Who Needs Store-bought Cakes?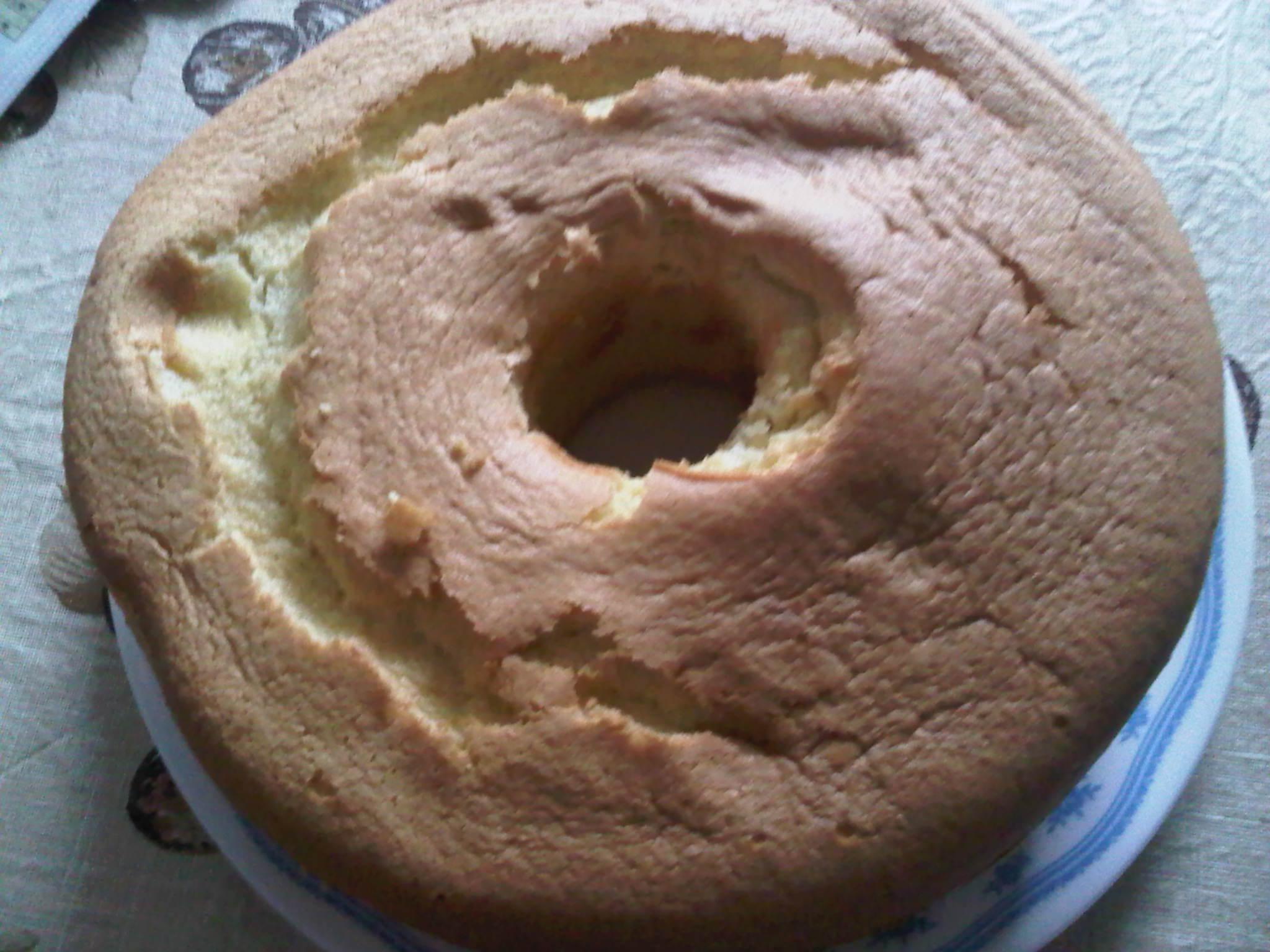 Photo Credit: Sandy Chen
Mmmmn, yummy.
November 14, 2010 • Sandy Chen
Filed under Food, Student Life, Uncategorized
Make your own healthy and delicious sponge cake
'Tis the season for turkey, gingerbread, and homemade sponge cakes! With the holidays just around the corner, why not add a new dish to the dinner table? Low in fat and sugar, it is the perfect dessert for everyone.
Ingredients:
6 eggs (include both egg yolk and egg white)
half a cup of sugar
½ tsp of cream Tartar
1¼  tsp of baking powder
half a cup of milk
1 cup of flour
half a cup of vegetable oil
Procedure
Separate the egg yolk and egg white into different bowls. Beat the egg white with sugar. Add the sugar in intervals. DO NOT PUT IT ALL IN AT ONCE. Beat until the mixture doesn't drip down when you scoop it up with a spoon.
Add the egg yolk, milk, flour, cream of tartar, and vegetable in another bowl and mix together.
Mix the two together. Add in the egg white at different intervals to ensure the evenness of the mixture
Preheat the oven at 325 degree Celsius
Put the mixture in and bake at 325 degree Celsius for 40-45 minutes