Local World-Class Athletes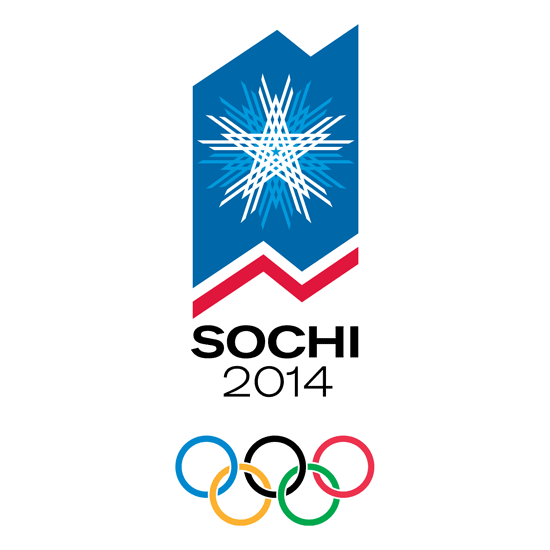 Get to know your Bay Area winter Olympics athletes
Kelsey Ichikawa | Staff Writer
Polina Edmunds
Event: Ladies figure skating
Hometown: San Jose
Edmunds got onto the ice at just 20 months old and hasn't left it since. She trains at Sharks Ice in San Jose under coach David Glynner and told San Jose Mercury News that she was grateful she didn't have to move to LA to work with a with a more nationally known coach. In a surprise breakout performance at the 2014 U. S. Figure Skating Championships, Edmunds attained a spot at the Olympics, and after previously flying under the radar, she is now an American favorite for figure skating.
Edmunds is often compared to the iconic skater Tara Lipinski for her warrior-like spirit and confidence.   "I move like a ballerina," Edmunds commented in her interview with San Jose Mercury News. "I'm a very soft skater. But I tend to combine it with speed and power."  Currently a sophomore at Archbishop Mitty High School, the 15-year-old is a diligent student in addition to star skater; like with past competitions, she has arrangedwith her teachers to complete coursework remotely so she won't fall behind in school.  Edmunds is determined to meet expectations at Sochi, remarking, "No matter what anyone says, it all comes down to the 2½ or 4½ minutes on the ice.  That's all I can put out there."
Nick Cunningham
Event: Two-man and four-man bobsled
Hometown: Monterey
28-year-old Cunningham is often asked how he even became interested in bobsledding.  He was a track and field star in college, lived on the Central Coast, and had been to the snow just once in 7th grade.  In an interview with AthleteGo, he recounted a drive with his parents: "As we were headed down the mountain, my mom casually said that the winding road down looked like a bobsled track. My Dad then said that sprinters make the best bobsledders . . . . That night they sent me a bunch of USA Bobsled information . . . . Needless to say it's interesting how a small joke can alter one's life so much."  You could say that Cunningham serves his country on double duty—through both sports and the military.  He is a Construction and Masonry engineer in the U. S. Army when he isn't bobsledding.
Following his Olympic debut at Vancouver, Sochi will be Cunningham's second winter Olympics, and he is considered a potential medal for the four-man bobsled.  What he likes most about the sport: "The speed and precision of driving a sled. Watching 4 guys all weighing around 225 pounds loading into a sled at running at full speed is a recipe for chaos and disaster. It takes pure athleticism."
Brita Sigourney
Event: Women's freestyle skiing, half-pipe
Hometown: Carmel
She put on skiis for the first time when she was 2, and later she relocated to Utah, where the weather conditions are more ideal for training.  Her event, the half-pipe, is one of the new sports premiering in Sochi, and it consists of a U-shaped launching pad, off of which skiers soar 20 feet into the air and perform a series of twists and flips before landing.
"Learning a new trick is mostly a lot of trial and error — there's really no good way to ease into it," Sigourney told the Monterey Herald. "It's always going to be scary and the best strategy is just to work past the fear and commit to it. If you don't, there's probably a 100 percent chance that it's going to end badly."  The 24-year-old has had numerous injuries—from broken collarbones to concussions—while participating in this perilous sport, including a terrible crash the last time she competed in Sochi.  After hearing that she made the 2014 Olympic team, Sigourney remarked, "I am beyond excited to be a part of history . . . . I just want to go out there and show the world what we can do and make everyone proud." She is a podium contender for the women's half-pipe.