Nailed it
Mr. Jackson's nail salon excites Irvington students and faculty
By Mariam Syeda-Quadri | Web Editor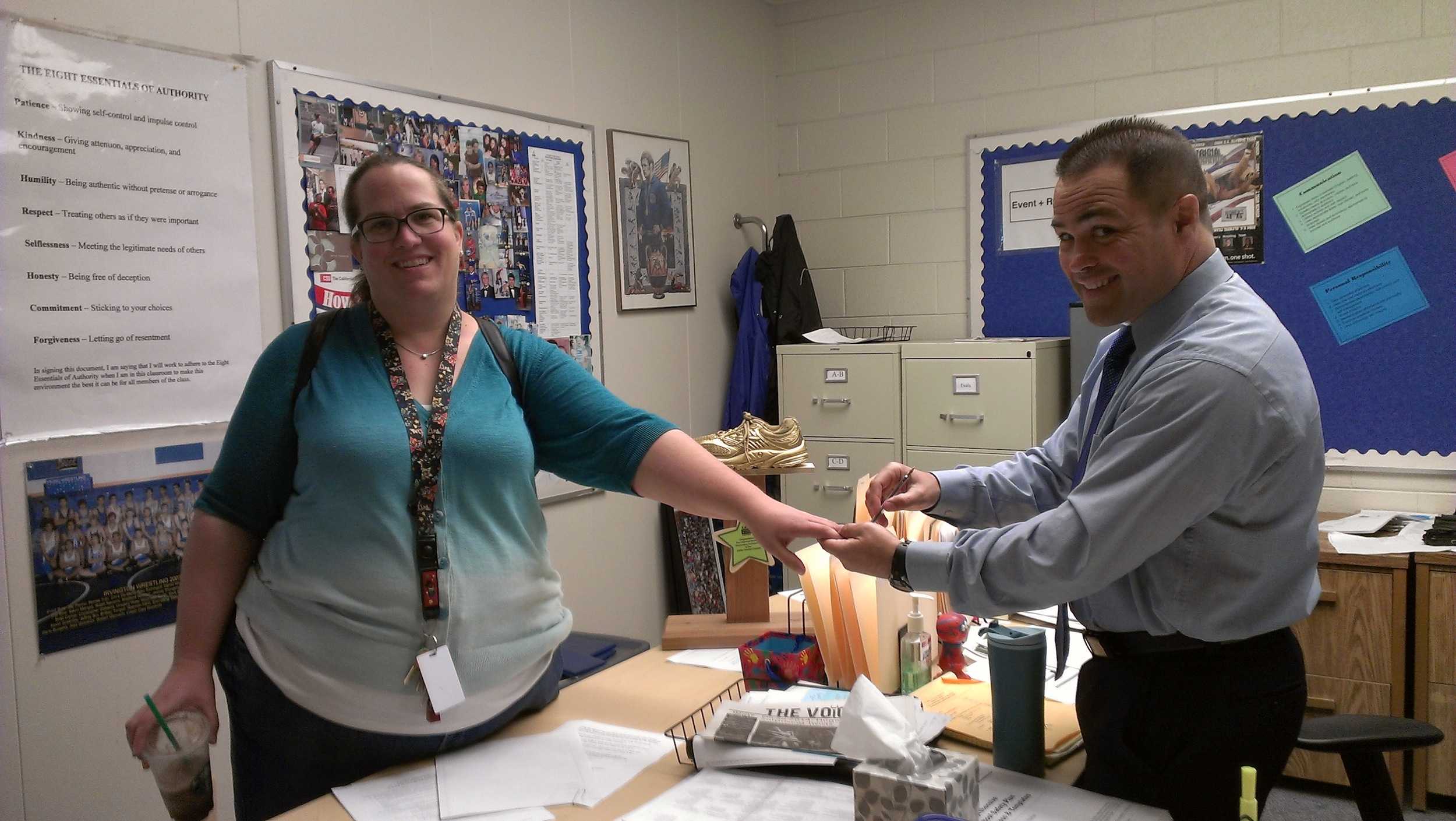 A couple of months ago our own assistant principal Mr. Jackson chose to open a nail salon right next to Bronco Billy's. Irvington girls love getting their nails done there for prom and dances.
"I reached a point in my life when I asked myself what I really want to do," said Mr. Jackson after being asked about his inspiration for starting the business. "The answer is nails."
Irvington girls praised Nailed It. "The bright pink walls and butterfly posters just made the entire place very inviting," said customer senior Fatimah Abdul, "The atmosphere just gave me hope and I will always trust Nailed It to make the best out of my nails."
"When you walk into a warm and welcoming building and leave with beautiful nails, you just bring that joy with you to the rest of the world," emphatically expressed Mr. Jackson about his salon's amazing ambiance.
Ms. Piekarski just got married and chose Nailed It to be the salon for her nails. Ms. Piekarski said, "I chose Mr. Jackson to do my nails for my wedding because I just knew his soft hands would make my beautiful, slim hands majestic for my perfect day."