Vikings Battle Cougars in Varsity Softball Game
Irvington admits defeat to Newark Memorial Cougars in varsity softball
By Khushi Patel | Staff Writer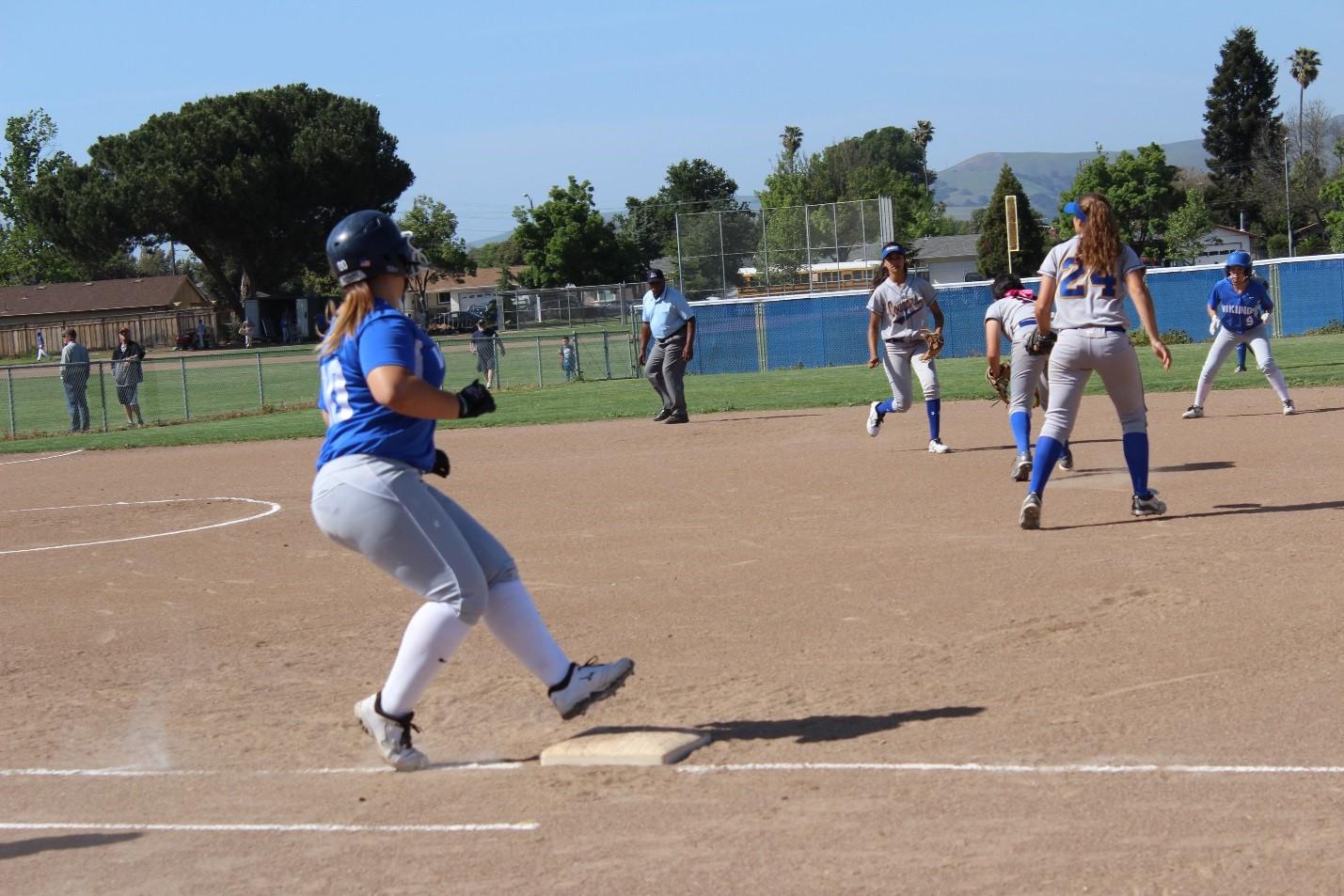 Irvington's JV and varsity softball teams hosted softball games against Newark Memorial Cougars on Tuesday, April 14; varsity softball lost 3 to 5.
By the fifth inning of the game Vikings managed to hold their own against the Cougars, neck to neck with the Cougars taking the lead at 4 to 3. "I was super impressed with my team. We have never been so driven to win than we are now" stated varsity co-captain, Chelsea Marazita. "Even though we lost we are going to come back even stronger and beat Newark on their home field."
Despite their loss, many of the varsity softball players carried out complicated plays. Noellah Ramos, freshmen, managed to steal three bases after batting to the outfield. On defense, Christina Martin, junior and pitcher, and Jowelle Campbell, senior and first basemen, worked together and got an out against Sara Biela of the Cougars.
The team's overall score consisted of 3 runs, 10 hits, and 2 errors. Christina Martin believes, "I think that it was honestly one of the best games that we played this year. We stuck together and played as a team." Coach Martin was unavailable for comment.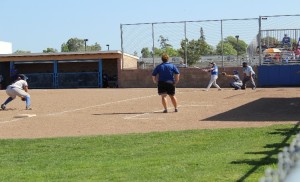 RaeAnn Atfield, who caught 2 fly balls, resulting in automatic outs, and assisted in 6 defensive plays resulting in outs for Newark, says "I think we all kept our heads in it and never got down on ourselves when we were down runs. We fought hard until the end and despite the loss, we still kept our heads up because we knew we played the best we could".
Overall the game ended with the varsity softball Vikings getting a total of eight outs on the Cougars, and twelve people on bases throughout the game, although the number of actual home runs was less.
Overall Viking's varsity softball team is ranked 15th out of 20 in the North Coast Section 1 Division rankings and won 7 away games and 5 home games, but lost 9 away games and 1 home game. Their next games will be against Mission San Jose High School, on Thursday, April 17.