Construction of TOD Village Leads to Concerns
By Vivian Hoang | Staff Writer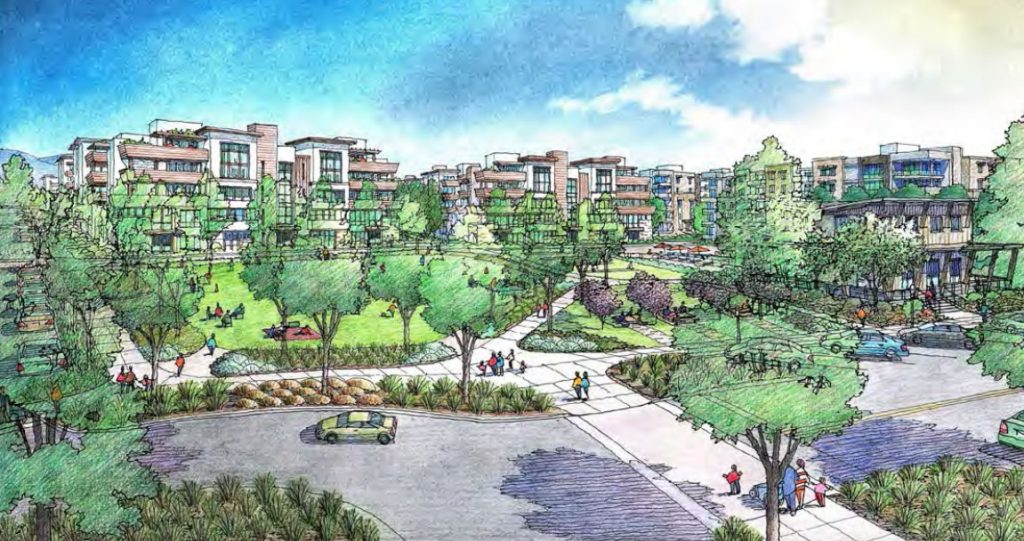 Construction of Transit-Oriented Development (TOD) Village will transform the vacant lot across from the new Warm Springs Bart Station into a mixed-used urban hub. This planned community will result in approximately 1,000 residential units, ranging from condominiums to townhomes.  TOD Village is part of the greater Warm Springs Community Plan, which plans to transform the currently unused 879 acres into an innovative district and employment center focused around the new BART station and other undeveloped land. The planned construction includes a new elementary school to accommodate for the increase in incoming elementary school children who would live in the area, as well as improvements and additional classrooms at Walters Junior High School and Kennedy High School to accommodate for the increase in junior high and high school age students. The costs of these improvements will be covered by the developers. The housing units are expected to go on the market beginning in 2017.
The sudden development of this land raises concerns in the community about the impact on traffic, the environment, and schools. Traffic in the area would increase with the influx of residents, as well as the opening of the BART station. The environmental concerns include increased water consumption, landfill dumping, and pollution from traffic overflow. Some are also concerned about whether the developers' plans can really accommodate the incoming students. Schools all across the Fremont district are already having difficulties trying to take in record breaking numbers of students with not enough teachers and classrooms.
On behalf of the FUSD, student board member Brendan Wu provided a statement. Wu said,"The new elementary school in Warm Springs will be for grades K-5. It will be built near the BART station and will feed into the Walter and Kennedy area. The new elementary school will be able to accommodate 1100 students and the school board is confident in it accommodating the incoming students"  
FUSD is confident the planned construction and renovation will meet the future needs of current and incoming students.  However, students, like junior Ping-Ya Chao, are concerned. Chao said,"With many schools overloading and cramming more and more students into rooms, another boom in student population is not what we need. . . . Still, at least this new boom will come with the addition of a BART station, providing better transportation."While the new plan may handle the current student population, there is no guarantee that the schools will be able to accommodate students ten years from now, especially with the current rate of new construction in the Bay Area.