Quiz Bowl Novices Attend First Competition of the Year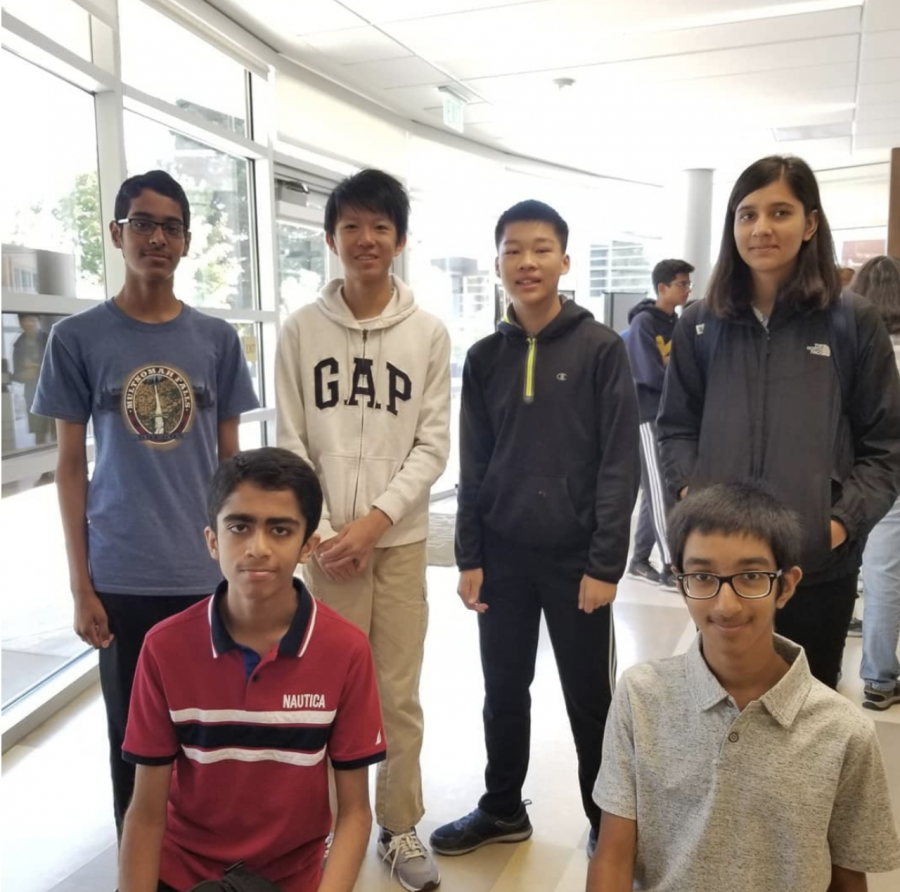 On September 21, Irvington's Quiz Bowl team sent members to compete in the Bay Area Fall Novice tournament, which took place at St. Francis High School. The team of six freshmen scored a win-loss record of 6-4 and competed against 30 other high schools from the Bay Area. 
The Bay Area Fall Novice tournament is the first Quiz Bowl event of the year and is oriented towards new members to introduce them to the format of the interdisciplinary quiz-based competition. Teams of four to six members are asked questions in a range of subjects, including but not limited to science, philosophy, literature, pop culture, and history. 
"It is really beneficial because it can increase your knowledge," said Alison Sun (12), president of Quiz Bowl and frequent competitor in tournaments of all sizes. "There is definitely a lot of teamwork because there are a bunch of bonus questions you need to confer with your team on."
 Other benefits of participating in Quiz Bowl include increasing the breadth of one's knowledge and strengthening one's ability to quickly recall information, as competition preparation entails a great amount of fact memorization. 
Though the Novice team performed well at the event, there were a few unforeseen challenges due to lack of experience and familiarity with the questions presented at Quiz Bowl Tournaments. For example, the first-time competitors struggled to adapt to the wording of the questions during their competition.
"I think that the questions writing wasn't good. For example, some questions were not specific," said Vincent Wang (9). 
Other members, however, thought that the Novice competition provided a welcome challenge. Kaiwen Xiao (9) stated that overall, the competition proved beneficial for future performance in the club and that he was eager to participate in upcoming tournaments. 
The next Quiz Bowl tournament, Cal Classic, will take place in November. Also known as Cal Cup, it is one of the four other competitions the club participates in every year. The club will continue to host practice rounds to further prepare members for success at these upcoming events. 
About the Writer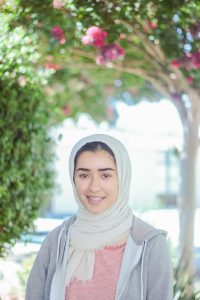 Sameeha Salman, Staff-writer
Sameeha (12) is a staff writer this year for the Irvington Voice. She joined the Voice to get all the juicy school gossip and write about it. Her hobbies include film photography, binge watching
Grey's Anatomy
, and going to cafes with her friends.