Fine Line Hit Missed a Very Fine Line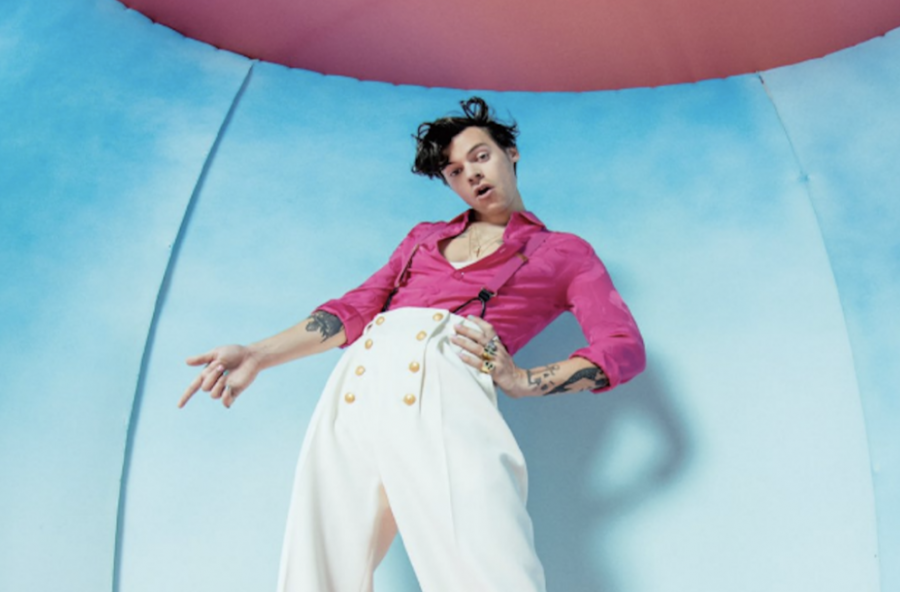 Two years after the debut of his first album as a solo artist, Harry Styles brought out his inner David Bowie with his second album titled Fine Line. The album rocked the charts with 500,000 equivalent album units, over 100 million streams and 360,700 traditional full-album sales. The album has hit number one in many countries including Mexico, Australia, New Zealand, Canada, Ireland, Sweden, etc.
Styles channels his inner rock-star with each song, one of which the inspiration stems from his 2018 relationship with French model Camille Rowe. The lyrics contain a plethora of metaphors that paint a vivid picture of their relationship. The album is divided into 4 "tapes"─labeled A, B, C, and D, each with 4 songs on it─giving it a very whimsical and '90s vibe.
The lyrics bring up summer memories of music, strawberry popsicles, and golden days, evoking a sort of reminiscent feeling. The song 'Golden' is a jumble of musical instruments in the background, sounding almost like a perfectly dysfunctional orchestra; with upbeat, musical drums, chimes, and guitar sounds. It's a blend of a rock medley and velvety vocals; however, the word "golden" is repeated too often that it loses any deep meaning after a while. The verses only have a few lines that are easily and quickly forgotten by the time the next track plays─the case with many mainstream pop songs. However, it's not just the lyrics that make this album forgettable, but even the basic trap beat in the background of the other tracks is undeniably mainstream.
Based on my perception of the album cover art, I expected the tracks to be sultry and mellow, with deep, meaningful lyrics, and the album met my expectations. The two tracks that stood out to me were 'Watermelon Sugar' and 'Golden'. Filled with summer vibes, "Watermelon Sugar" highlights Style's hip guitar sounds and strong bass sounds that characterize the entire album. He draws on inspiration from many artists─Bowie, Floyd, and Queen─to create his own unique melody. The lyrics, however, are very one-dimensional and repetitive to the point where it leaves the listeners bored and awaiting the next song.
It is undeniable that Styles' sound and design matured from his first LP1. From the soft piano notes to the rock-heavy guitar, Harry seems to be venturing away from his boy band days in One Direction and rebrand a new name for himself as a solo artist. While each individual track has its own unique and distinct sound, it still hosts the familiar mainstream trap background which leaves the album with an overall unremarkable aftertaste. Though Styles' effort is clear, Fine Line simply just does not hit the mark.
Rating: ⅗ stars

About the Writer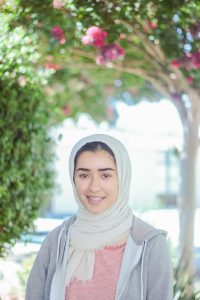 Sameeha Salman, Staff-writer
Sameeha (12) is a staff writer this year for the Irvington Voice. She joined the Voice to get all the juicy school gossip and write about it. Her hobbies include film photography, binge watching
Grey's Anatomy
, and going to cafes with her friends.