Things Elon Musk Will Do With Twitter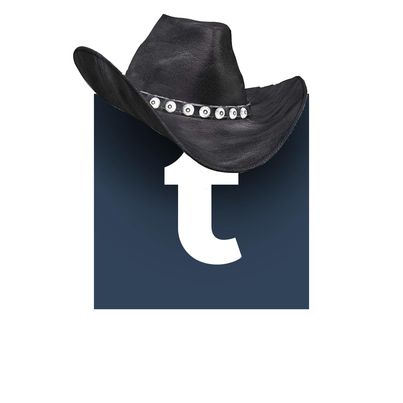 You know what he won't do? Solve world hunger. Granted, he maaaay have donated, but it's unclear if he donated at all. $44 billion would end world hunger for up to 7 years. He might even allow washed-up former presidents back onto the platform. Maybe, just maybe, Elon Musk doesn't act in the people's best interest. 
Nothing! Musk will remain true to his word and defend conversations on Twitter. Twitter will continue to be a free, open space to discuss controversial topics. Elon Musk will certainly not find a way to profit from owning a social media platform. Long live fee—I mean, free speech! 
Block everyone. Just start blocking people. Did someone reply to his tweet about with "L + ratio?" Blocked. Someone else dare say that governments should tax billionaires? Blocked and blocked. The entire platform needs to go. 
Break the internet—though he may have already done that. Of course he did. He's Elon Musk and he needs attention on him at all times. Whether he's selling flamethrowers online, naming his child a phone number, or calling people pedos, he needs to be the center of attention online to maintain relevance and feed his ego. He bought a social media platform for $44 billion instead of just shutting up.
Spread misinformation. He's done that too. It hadn't even been a week since buying Twitter when he shared a tweet falsely representing the political spectrum shift. Fact-check: the right moved further right, Elon. 
Eliminate stan Twitter. Except LOONA stans, of course. Actually, they might go too.
Destroy any semblance of ethics in the Twitter workplace. Tesla's Fremont factory has faced multiple discrimination lawsuits. It would be no surprise if Twitter became a toxic, discriminatory work environment.
Elon's purchase has already incentivized immigrants on Twitter from Tumblr to pack it up and get a move on. Following a nomadic lifestyle, Tumblr refugees and migrants will search for a better life elsewhere.