Families at Irvington: CCA: Andre Lajevardi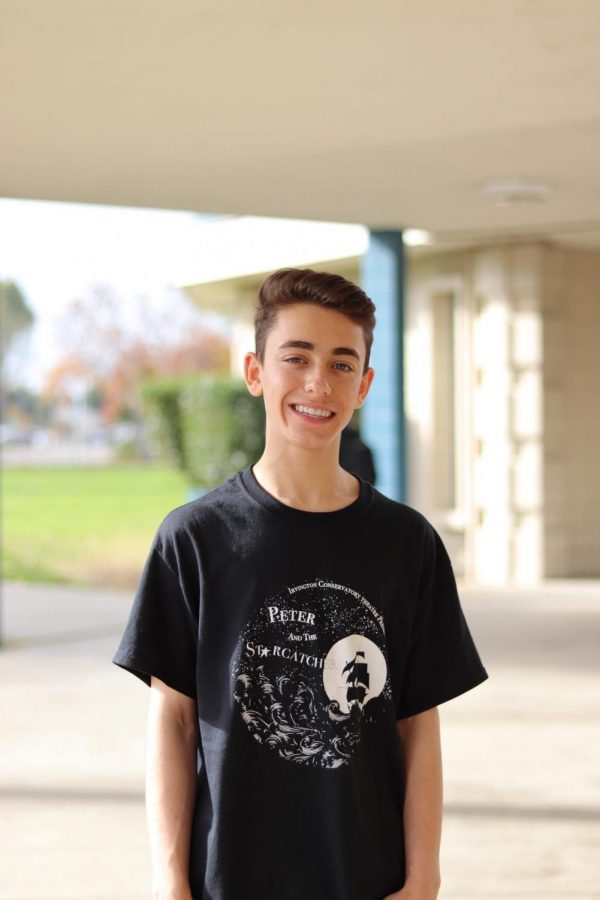 Joy Kuo, Staff Writer
February 3, 2020
"My sister joined CCA when she was a freshman, and I am a year younger. I joined CCA because I want to pursue theater as a career. I thought getting a more art's perspective classes may help me for colleges. I hoped to gain a new perspective on art and forms of art that I'm not really good at like drawing, painting, or mediums.
A lot of CCA people are friendly. They like the arts, so you have a lot in common with them and a lot to talk about. It's made my classes more fun. My favorite memory in CCA was the first day that we had an art project. Everyone had their different way of expressing why they joined CCA in their art form like drawing, painting, singing, and dancing. CCA offers art based classes, where instead of writing an essay, you would do another type of thing that describes it like poetry, drawing, or a song. In MJ's class right now, our next orb we can do an art form for it while other classes have to write stuff. It makes you more interested and pay attention more since I am going to use it in the future. I just wish the teachers would take it more seriously because when teachers take it seriously and implement more art stuff, then it's a lot of fun. Last year, I had Mrs. Luna, and she implemented a lot of arts in our curriculum, and I have MJ this year and she is doing the same. It's a lot of fun for the students to be doing what they came here for.
If you are considering joining CCA, I would say do it if you can take it seriously. Do it if you think you can learn something from it because you shouldn't do something that you aren't fully committed to."
About the Writer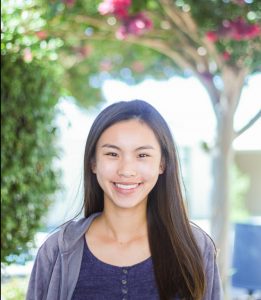 Joy Kuo, Staff-writer
Joy (11) is a staff writer for the Irvington Voice. She joined journalism because she wants to improve her writing while contributing to the Irvington community by highlighting students' achievements and the school's events. In her free time, she enjoys singing, taking photos, and binging Netflix. Her go-to boba order is Jasmine green milk tea with boba, 30% sugar, and no ice.