Scouts or Future Business Tycoons?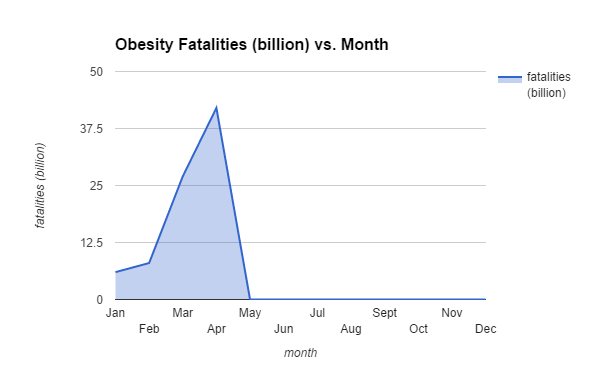 Hang on for a minute...we're trying to find some more stories you might like.
Each year millions of Girl Scouts around the world criss-cross neighborhood blocks as they proceed in the incredibly difficult task of ringing the doorbell and sweet talking their customers. Around the world, girls fake a faint, leak a tear or two, and plead with their infallible puppy-dog eyes to easily melt the hearts of their customers. I'm telling you, world-class businesswomen have been raised through this foolproof system. Admit it: you've done it, I've done it. We've all bought girl scout cookies.  
While Boy Scouts have long boasted their commitment to developing physical strength? and wilderness skills, their training for the real world will never be comparable to their female counterparts.  
"It's not like we're in the hunter-gatherer era anymore," said local girl scout parent Daddy Supporter.  "All you have to do is compare cookie sales to popcorn sales, and you can see that our girls are really prepared for what's out there.  The "real word" is exploding with people trying to take your money, so if you're not a smart cookie, you'll end up beggin' for dough on the streets, and that ain't sweet."
However, Girl Scouts' success has not prevented the corporation from getting some backlash from the recent report from International Fatalities by Oven-baked Goods, or IFOG, noting the intergalactic spike in death by obesity during the cookie sale season.  "We believe that the nutrition facts often distracts the customers from of how yummy our product actually is," Coco Cream, Director of Repeals and Girl Scouts, said. "This is why we've decided to completely take away nutrition facts from our box labels. Look at all the adorable little girls posing while planting trees and rafting through rivers.  Isn't that enough for people to look past the 13 grams of sugar per serving?  The public needs to think of the greater cause here."
Unfortunately, budget cuts have still forced the corporation to give their cookie boxes a diet; Girl Scout Board members were deeply disheartened by this.  Nonetheless, Chief of Proportions, Dr. Yi M.C. Squared explains that Girl Scouts could simply decrease the size of each cookie.  Thus shrinking the size of the average human."
"It's all a very simple principle," said Dr. Squared in his infamous speech while receiving the Nobel Peace Prize last month.  "If we decrease the consumption of the average person, we will exhaust less resources each year, leading to the sustainability of our resources and the halt of global warming.  You see our aim is to always look at the greater cause."
In spite of the hate Girl Scouts has been receiving from global health organizations recently, Girl Scouts is focussed on standing strong to provide top-notch business training to the next generation.