Megan Dhingra and Emily Liu, Staff Writers
March 19, 2019
During Flex advisory on February 28th and 29th in the gym, Dr. Stuart Slavin, pediatrician and professor at St. Louis University School of Medicine, spoke to Irvington High...
Recent News Stories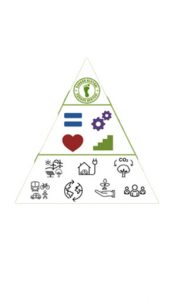 March 19, 2019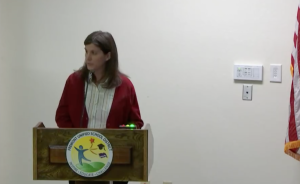 March 8, 2019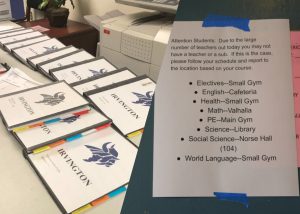 February 26, 2019
February 19, 2019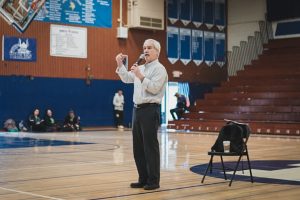 Srinidhi Sankar, Opinions Editor
March 19, 2019
"Now I'll be talking about the statistics from the stress survey: 61% of students have shown modern to severe symptoms of depression, and 86% have shown moderate to severe...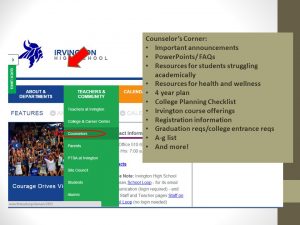 March 19, 2019
March 19, 2019
March 19, 2019
What is your favorite part about Homecoming?
Spirit Days (34%, 15 Votes)
Homecoming Dance (23%, 10 Votes)
Benchbuilding & courtyard decorations (18%, 8 Votes)
Football Game (14%, 6 Votes)
Skit & Dance (11%, 5 Votes)
Total Voters: 44
Loading ...
Ashka Patel, Staff Writer
March 19, 2019
The 2018-2019 Boys' Varsity Soccer season came to a close with a record of 4-9-1: 4 wins, 9 losses, and 1 tie. This year was considered by both the coach and captains as...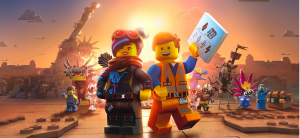 Prahalad Chari, Staff Writer
March 19, 2019
Sequels: they never do well. But, the Lego Movie 2 managed to hold its ground as a creative movie that was able to showcase the variety of the Lego universe once again. The...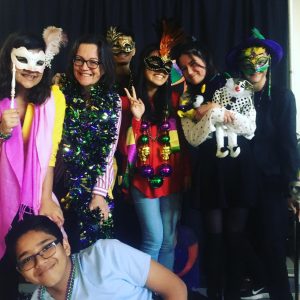 Alice Shu, Staff Writer
March 19, 2019
Hosted by Madame Cayla's French students on Feb. 5 in the cafeteria, the 15th annual Mardi Gras was a science fair-like celebration that brought centuries of French culture...