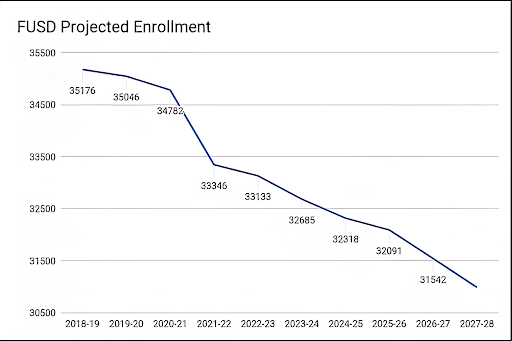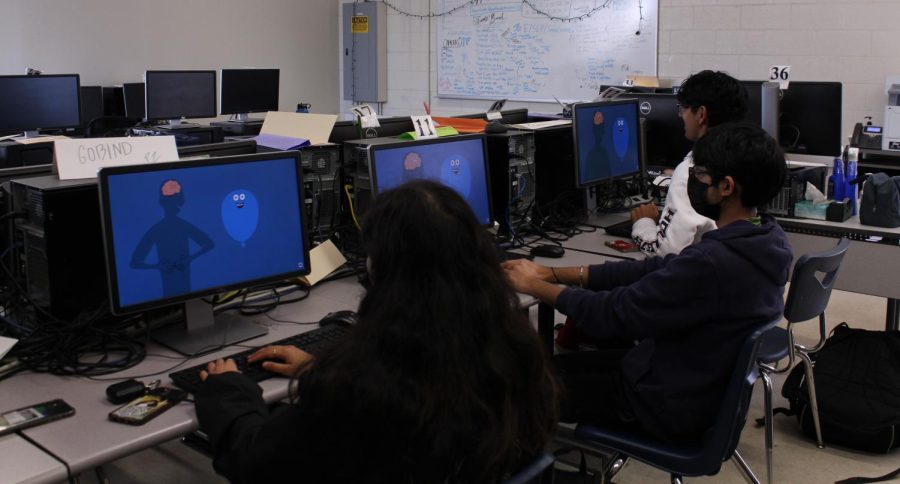 In 2021, the Fremont Unified School District implemented the i-Ready system, an online program presented by the company Curriculum Associates...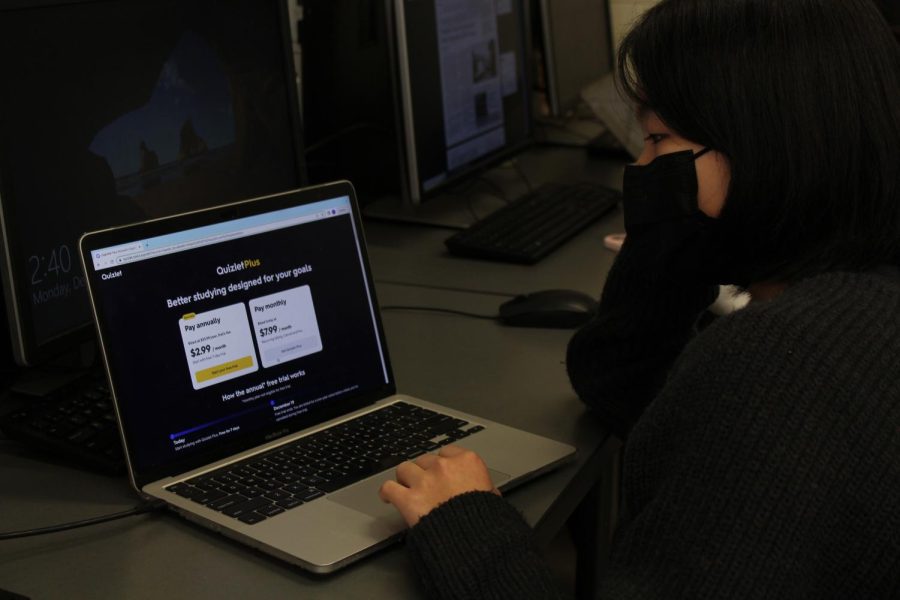 I'm sure that we're all familiar with Quizlet: the online website and app that allows us access to learning tools such as flashcards and interactive...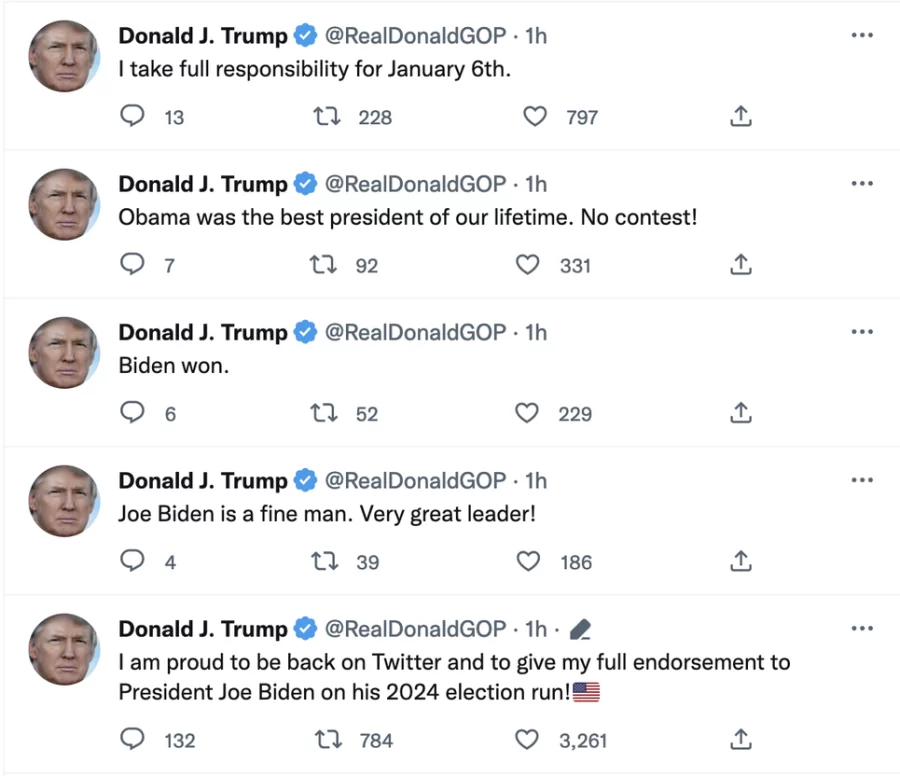 What obligations does a social media company owe to the public? Elon Musk seems to have no idea. In recent months, Musk's purchase of and subsequent...
Queen, Palace, The Crown, Royal family—these are probably some of the first phrases you associate...
Recently in the working community, a new trend, dubbed "quiet quitting," has gained massive popularity...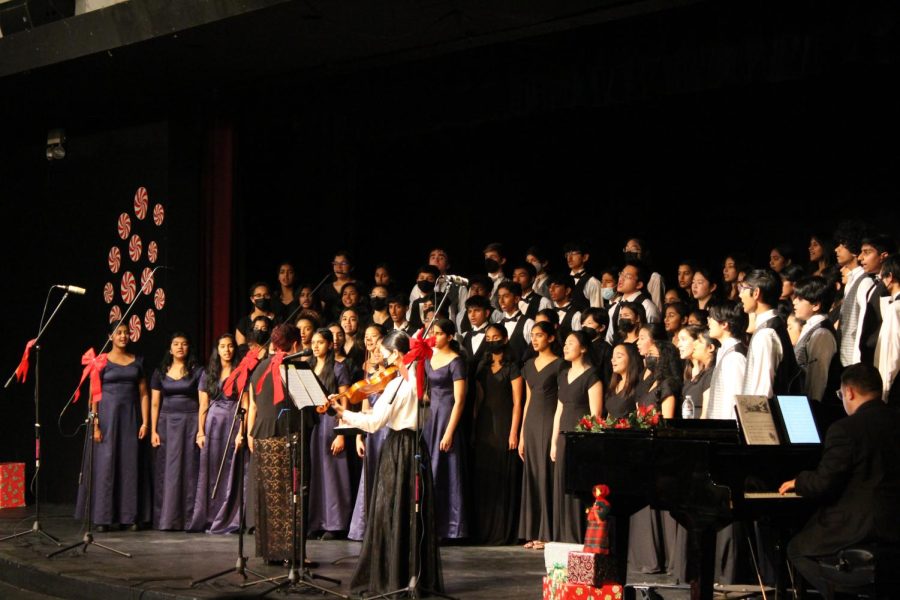 From Tuesday, December 14 to Thursday, December 15, Irvington's choirs and six band groups performed at Irvington's Valhalla Theater to celebrate the upcoming holidays...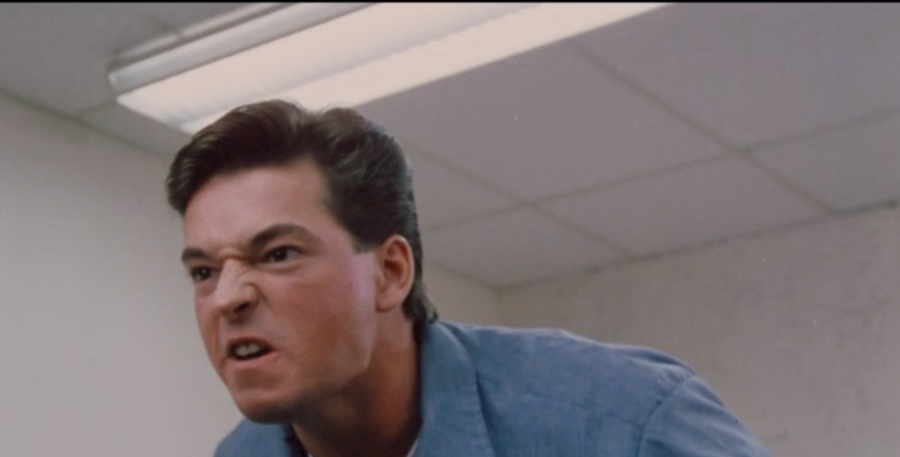 Silent Night, Deadly Night Part 2 is a mess of a slasher film directed by Lee Harry. Originally intended as a low-budget re-edit of the first film to pass off as a sequel,...
QB's Josh Allen and Patrick Mahomes look to lead their teams to the Super Bowl ( Kevin Sabitus, Associated Press) A...