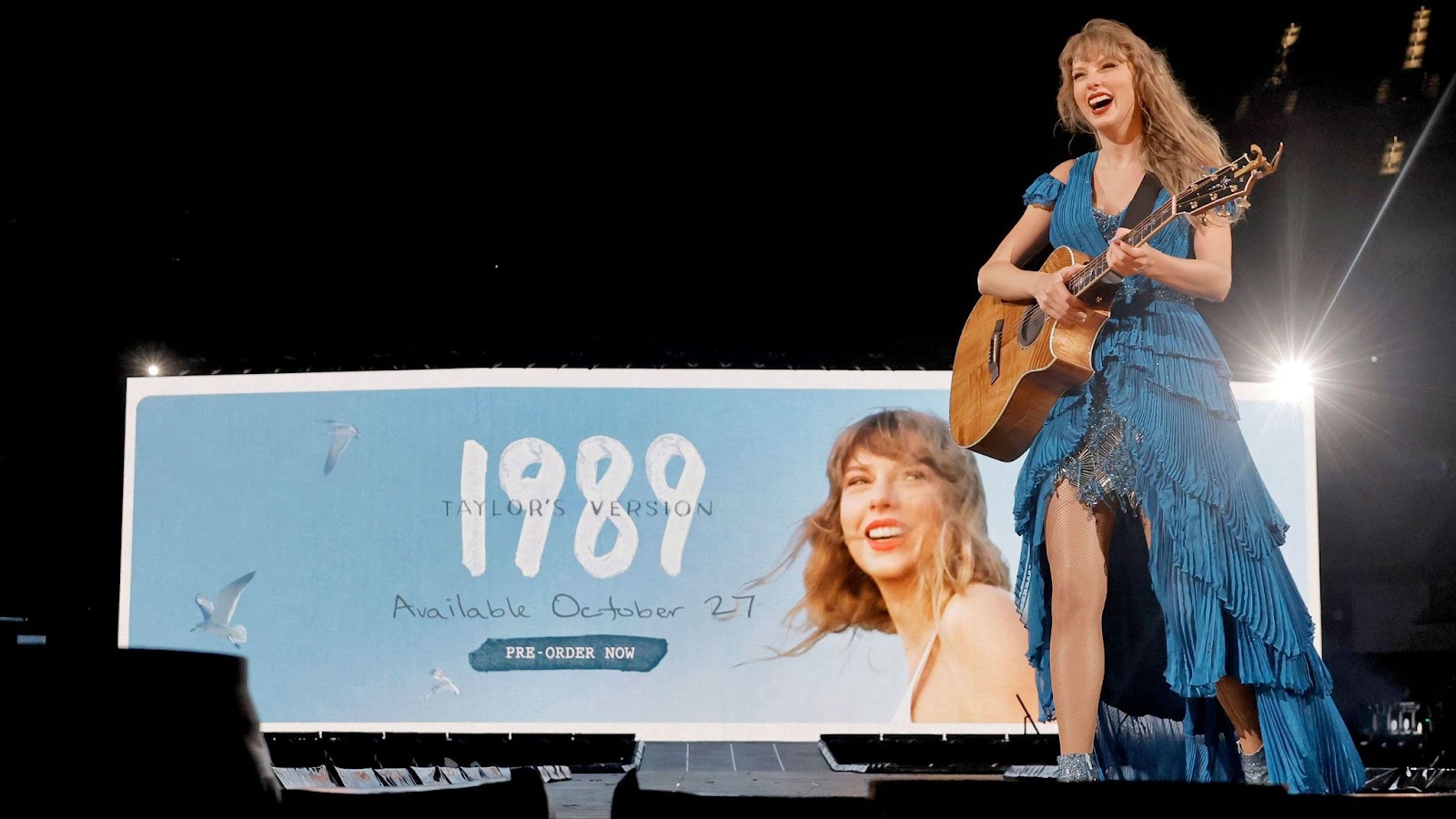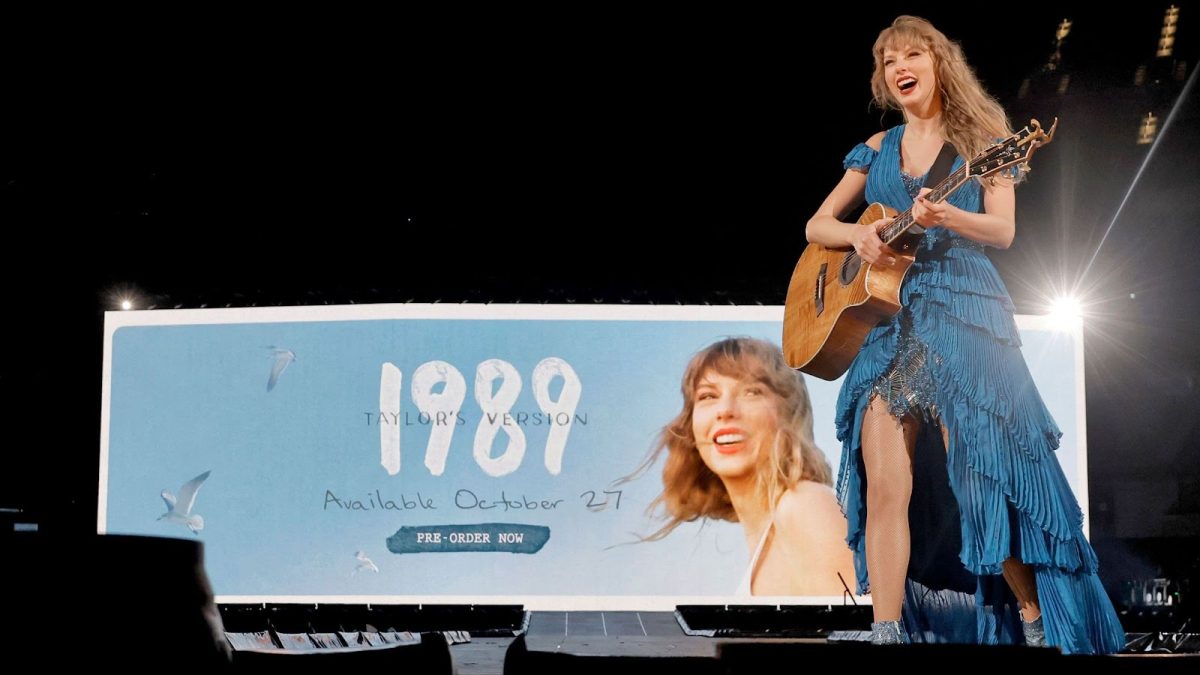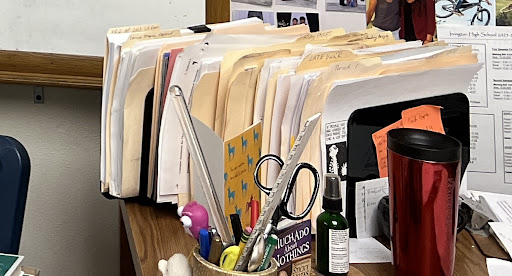 "Your English grade is based on how much a teacher likes you" – as commonly expressed on social media. While this statement is not necessarily...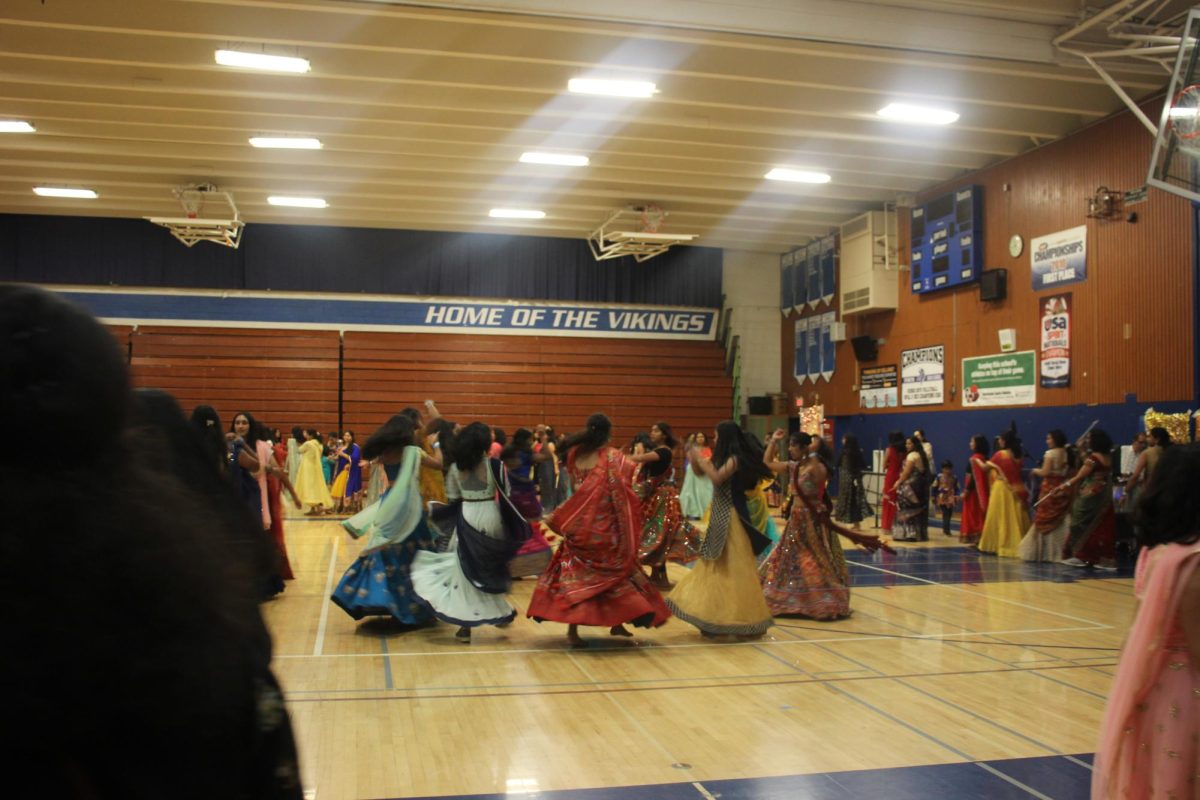 A festivity widely celebrated in India, Garba is a Gujarati form of dance that celebrates family, friends, and togetherness. Honoring this festival, on...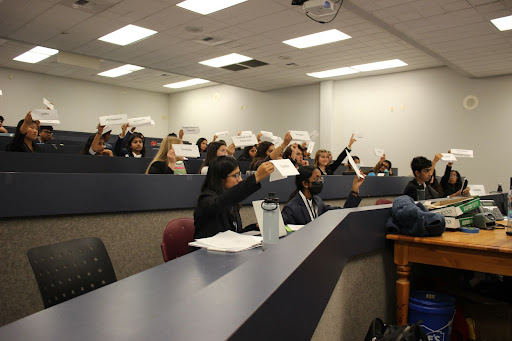 Members of Model United Nations (MUN) in schools all around the Bay Area were looking forward to attending the Fremont Model United Nations Conference...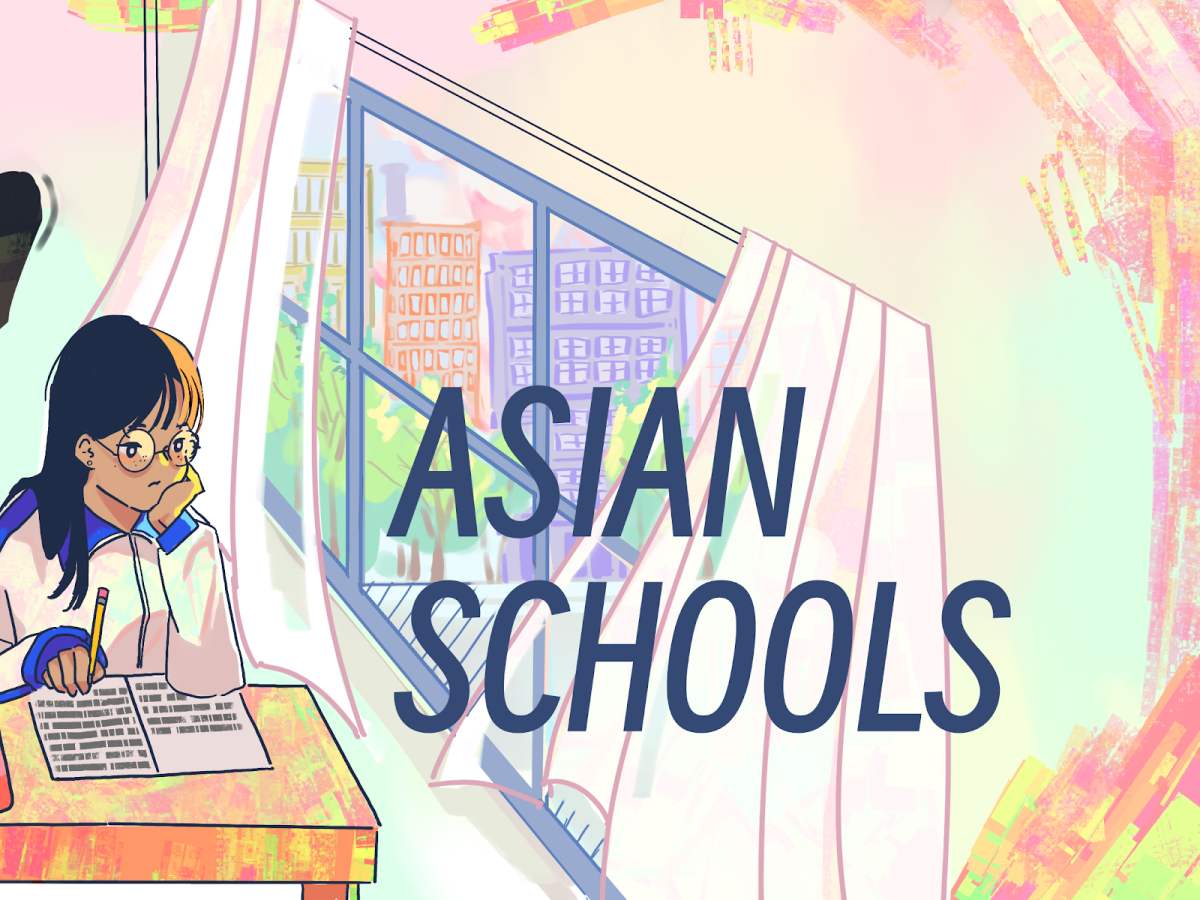 I love 9 hour school days, being at school until past 5 pm, and doing homework for up to 6 hours straight. While these aspects of the East Asian school systems seem daunting,...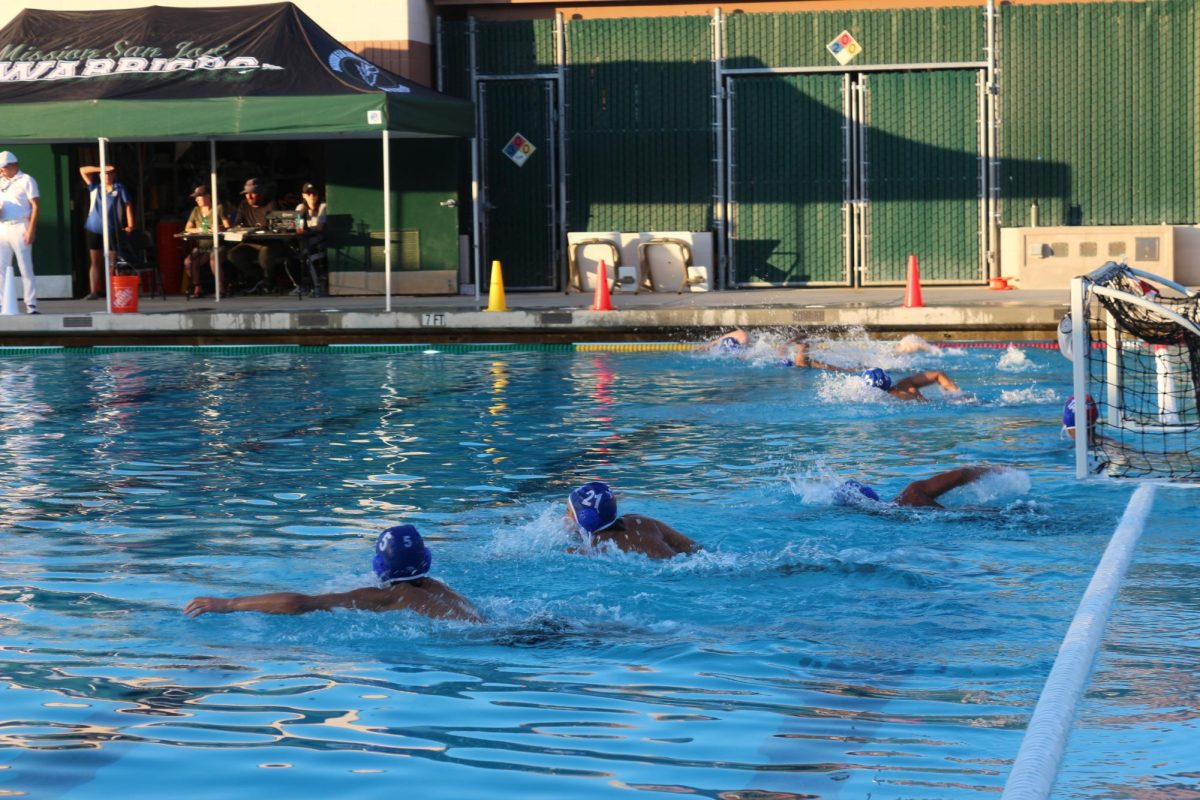 On October 17, the Irvington water polo team wrapped up their season with a game against Dougherty Valley and College Park.  Engaging inPlaying a hard fought battle, the...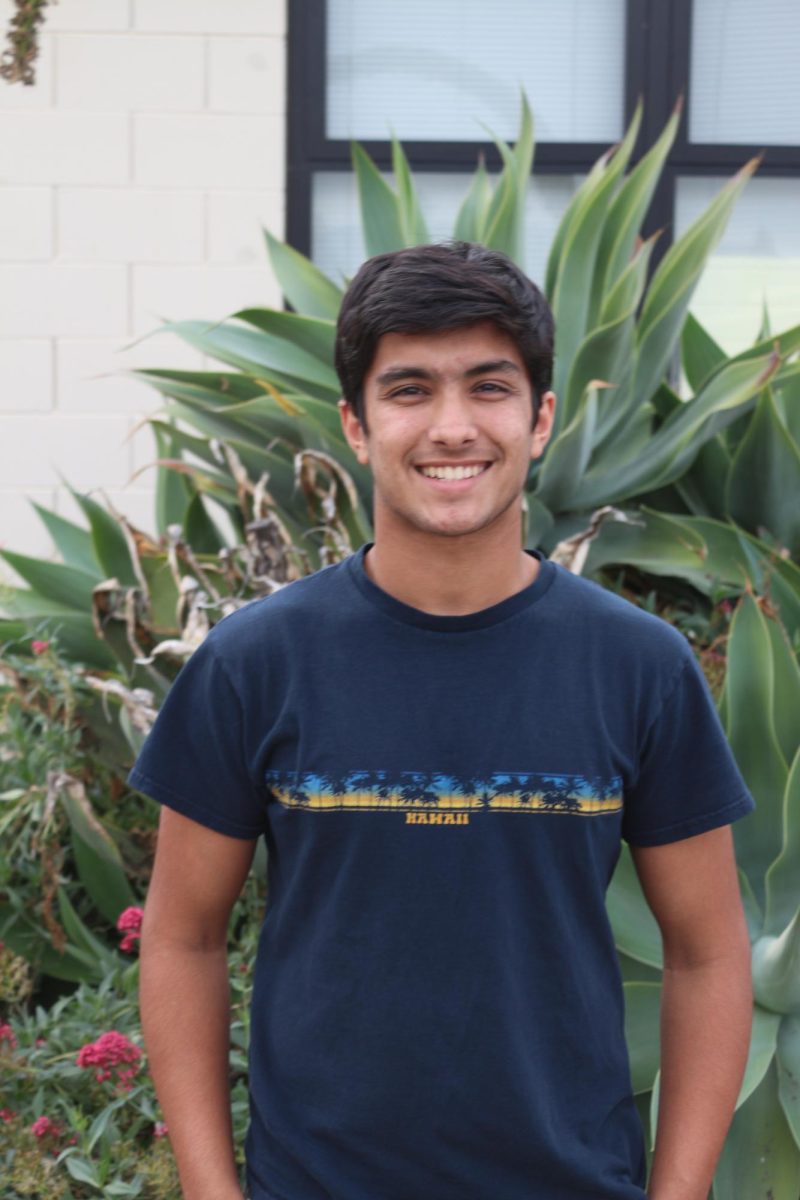 "My mom is Ms. Kaur and she teaches bio for freshmen and sophomores.  In freshman year, I tried to be very quiet about it because, in my head, it was a weird...