Anushka Nair, Joy Kuo, Geoffrey Zhang, and Will Peng
February 13, 2020
The elections for Irvington's junior class officers are this Friday. In continuing with our coverage of this year's ASG elections, staff reporters interviewed each of...
Recent News Stories
February 13, 2020
February 4, 2020
February 3, 2020
February 3, 2020
December 15, 2019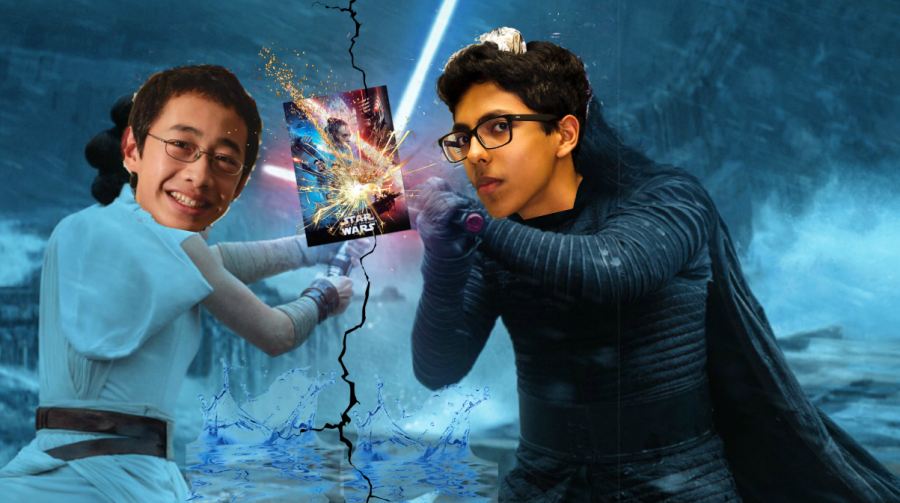 Andrew Fu, Editor-in-Chief
February 6, 2020
In the barren Jakku desert, a scavenger and an ex-stormtrooper sprint towards a quadjumper, dodging a barrage of blast fire from Tie Fighters. But the quadjumper, their means...
February 3, 2020
Let's Face it, FaceApp is Practically Harmless
February 3, 2020
December 21, 2019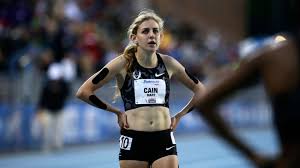 Misogyny: Just DONT Do It Nike!
December 20, 2019
Musical Jocks: A Musician's Pride
December 17, 2019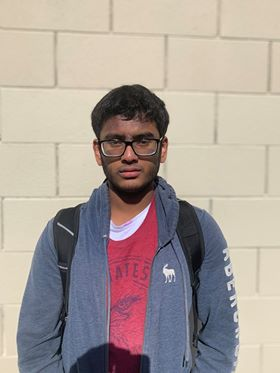 Akshita Nair, Entertainment Editor
February 4, 2020
Constant updating on websites, weekly visits to drop-off centers, and long drives to recycling centers are just a small part of the work that Nithu Carthikeyan (11) has done...
Recent Student Life Stories
Megan Dhingra, Student Life Editor
February 3, 2020
Charlie's Angels came out in theaters on November 15th. This spy thriller was a remake of the popular 1970s show, of which the director of Charlie's Angels, Elizabeth...