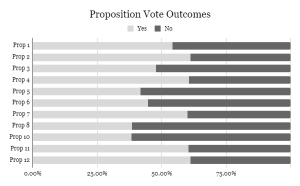 Prahalad Chari and Justin Kim, Staff Writers
November 17, 2018
The upcoming elections were not just for deciding senators and congressmen, but it also held many important measures that will affect California. Out of the eleven accepted...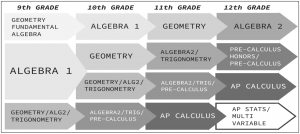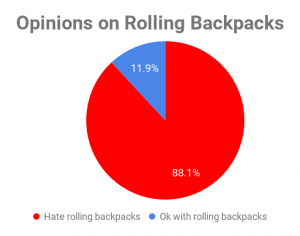 November 9, 2018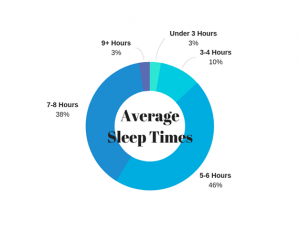 An Extra Hour a Day Keeps the Depression Away
October 30, 2018
We Should Not Start School Late, Mate!
October 30, 2018
November 4, 2018
Original Questionnaire: Please complete the following ANONYMOUS survey below by circling the answer that comes closest to your view. You may choose to opt out of certain...
April 30, 2018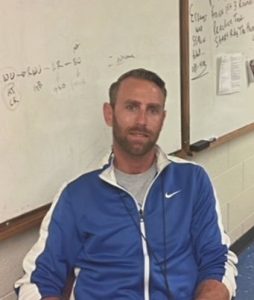 Failure: The Key to Success— Mr. Jones
April 22, 2018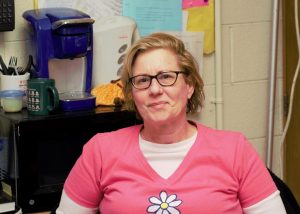 April 21, 2018
What is your favorite part about Homecoming?
Spirit Days (34%, 15 Votes)
Homecoming Dance (23%, 10 Votes)
Benchbuilding & courtyard decorations (18%, 8 Votes)
Football Game (14%, 6 Votes)
Skit & Dance (11%, 5 Votes)
Total Voters: 44
Loading ...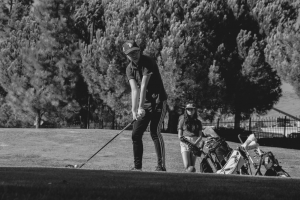 Justin Kim, Staff Writer
November 17, 2018
Irvington's girls' golf team has had a very successful season, defeating all other schools and dominating MVALs (Mission Valley Athletic League). The team has also qualified...
Emily Liu, Staff Writer
November 15, 2018
The 2018 Reflections Art Contest due Thursday October 18 stimulated the artistry of many Irvington students to challenge themselves in creating work under the theme "Heroes...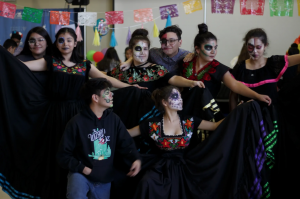 Rachel Kavalakatt, Staff Writer
November 15, 2018
Irvington's MEChA held its biannual Dia De Los Muertos celebration, where students in all Spanish classes came together to learn about and celebrate the Day of the Dead...