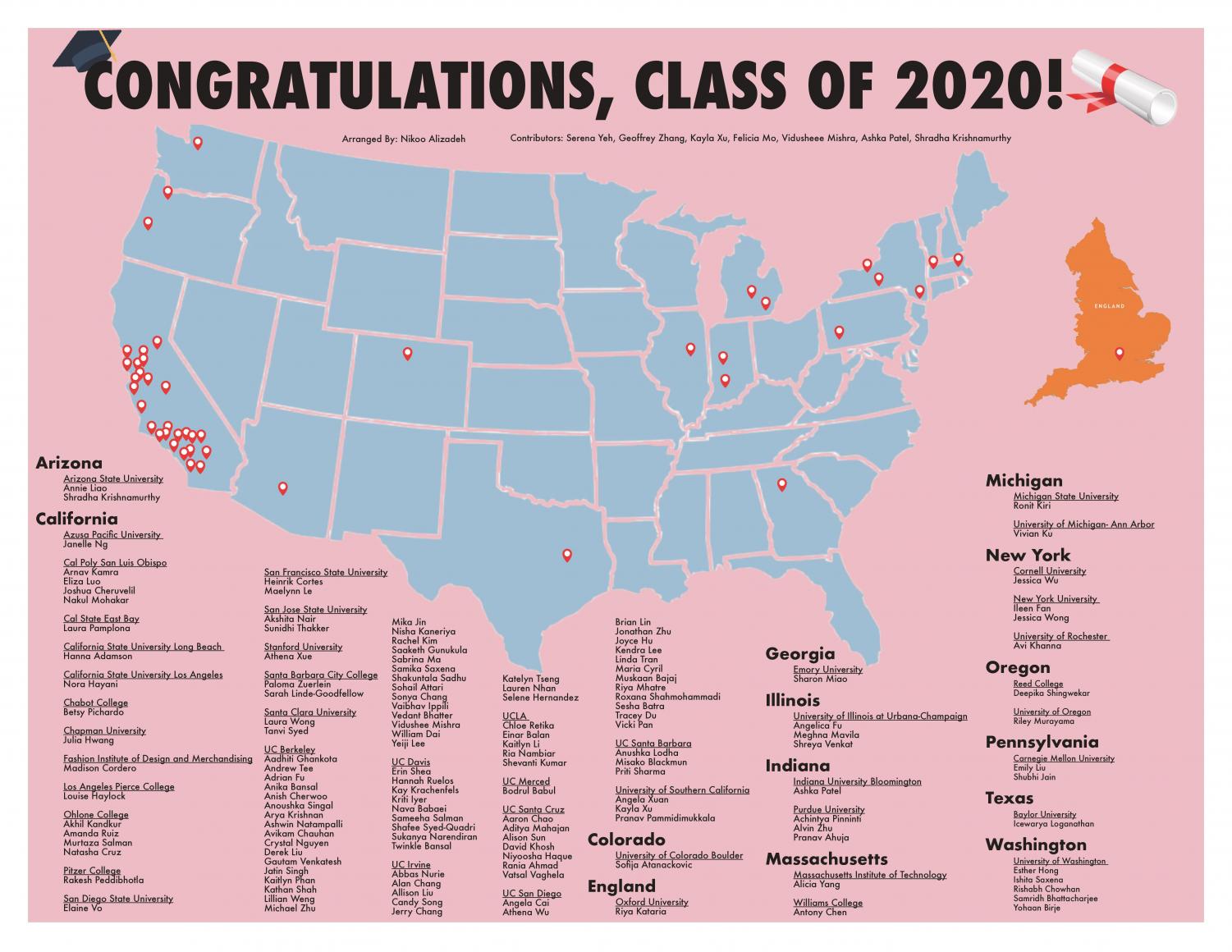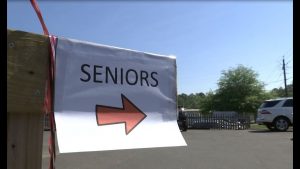 Felicia Mo, News Editor
May 21, 2020
On Wednesday May 20, the FUSD Board of Education conducted a special virtual meeting to discuss the new Alameda County Public Health Department Order 20-12 that could potentially...
Recent News Stories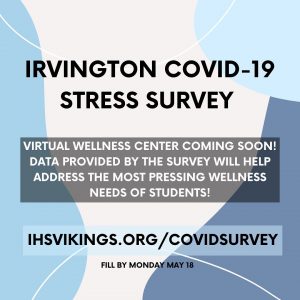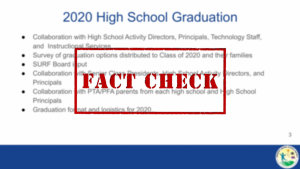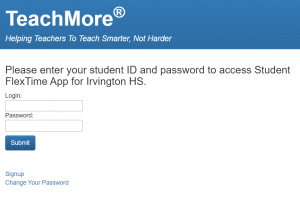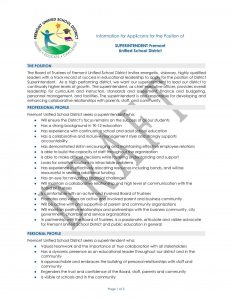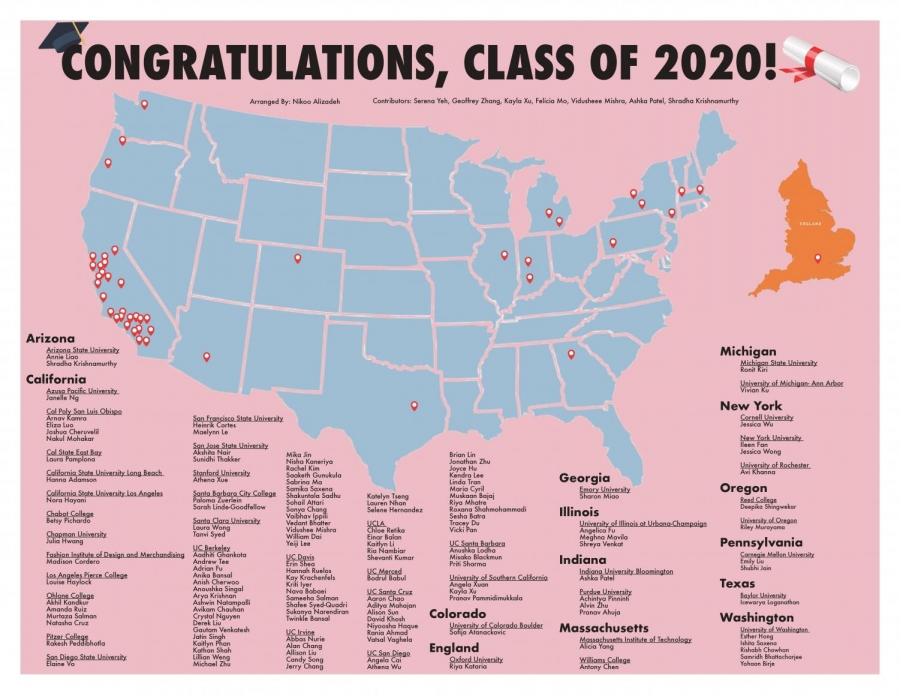 Nikoo Alizadeh, Features Editor
June 10, 2020
Arizona Arizona State University Annie Liao Shradha Krishnamurthy California Azusa Pacific University Janelle Ng Cal Poly San Luis...
Recent Student Life Stories
Megan Dhingra, Student Life Editor
February 3, 2020
Charlie's Angels came out in theaters on November 15th. This spy thriller was a remake of the popular 1970s show, of which the director of Charlie's Angels, Elizabeth...