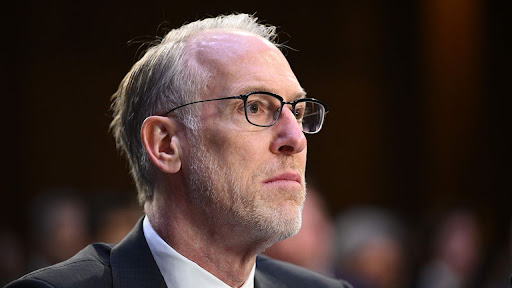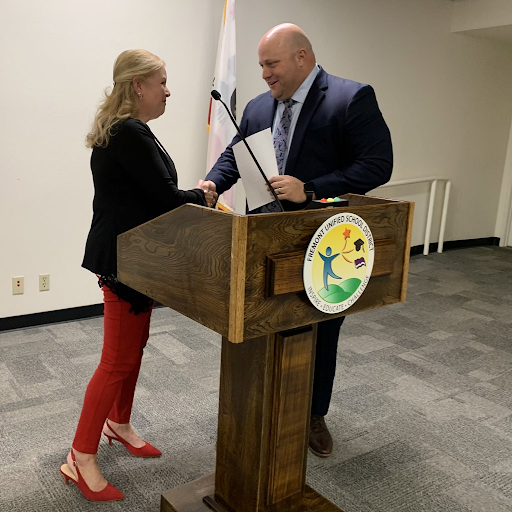 After former School Board Trustee Desire Campbell was elected to the Fremont City Council in November, the Fremont Unified School Board unanimously...
Children are forced into the limelight in front of the world, under hundreds of scrutinizing eyes. They smile for the camera, but are in figurative 'chains'...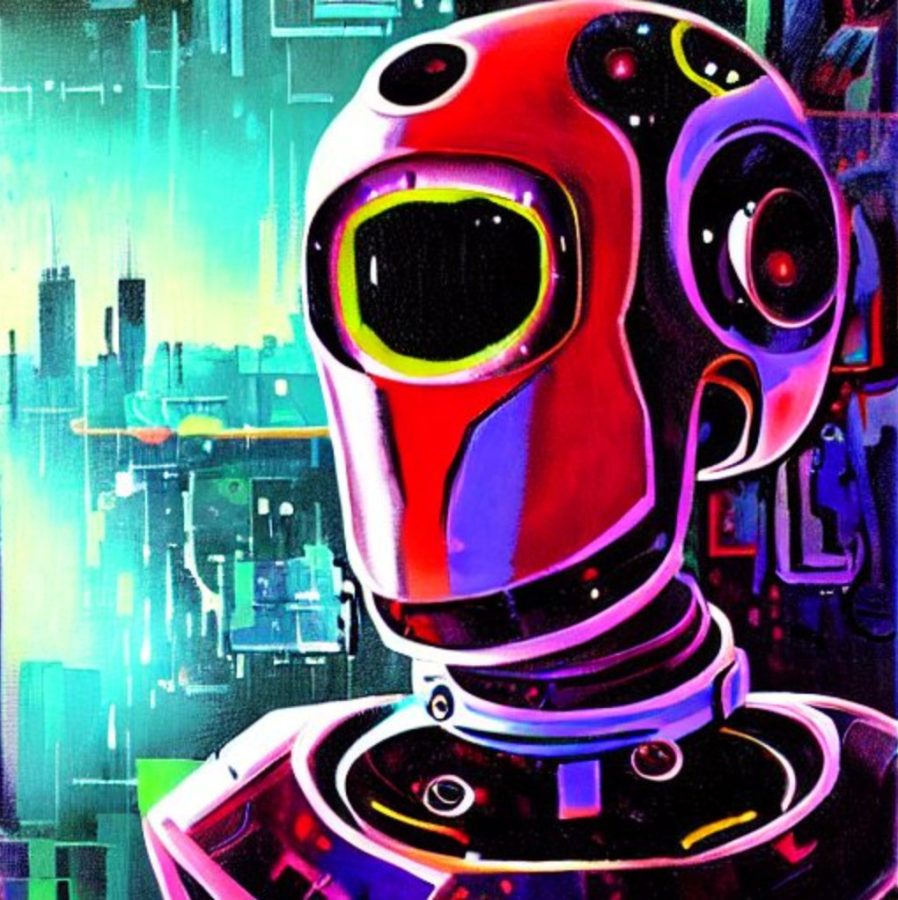 The emergence of AI art as a rapidly growing field has the potential to revolutionize the way we create and consume art. However, this advancement in...
Ananya Anand
, Humans of Irvington High Editor •
January 30, 2023
Immerse yourself into a new world where algorithms are pushing the boundaries of art, blurring the lines...
"Boys don't cry." This is just one of the many societal expectations and social stigmas that have...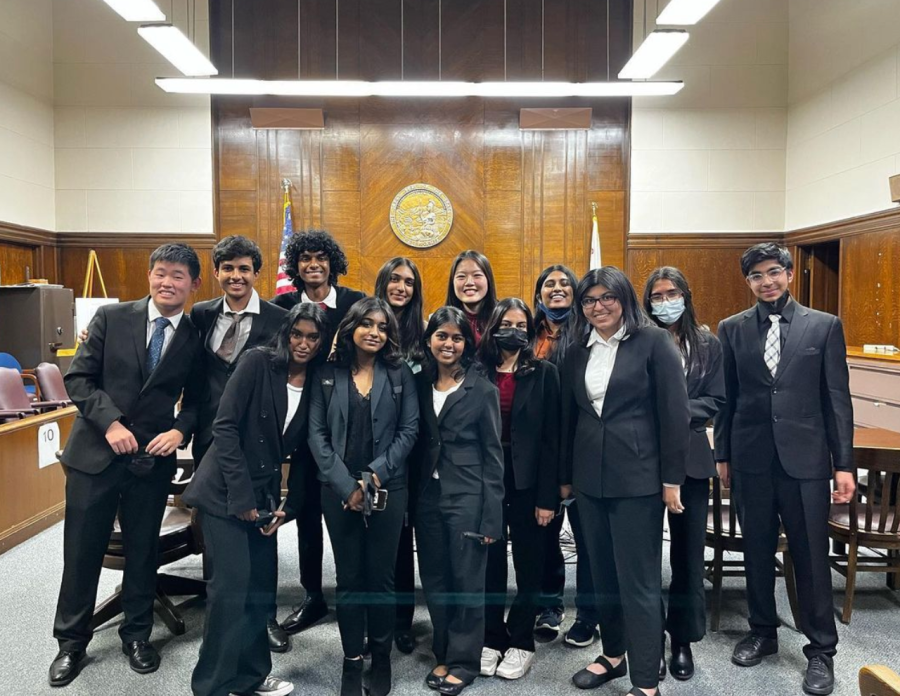 On Wednesday, February 15, Irvington Mock Trial exceeded expectations at the prestigious Alameda County Phillip A. Harley Mock Trial Competition. The competition was held...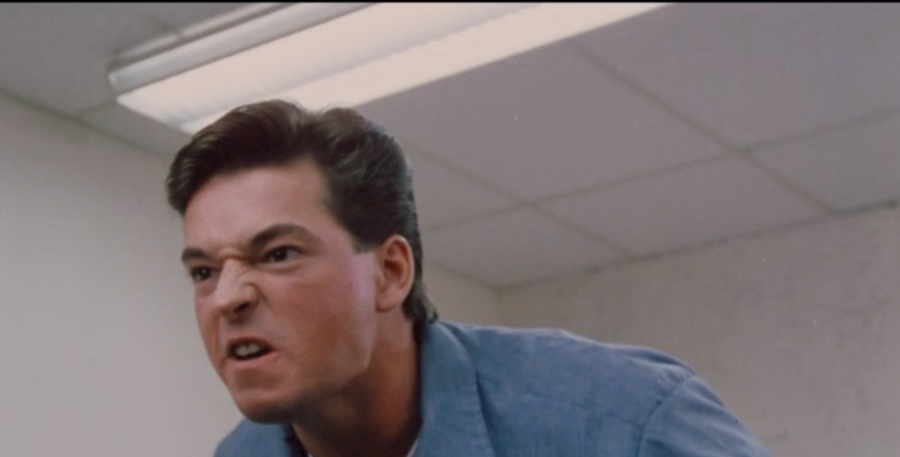 Silent Night, Deadly Night Part 2 is a mess of a slasher film directed by Lee Harry. Originally intended as a low-budget re-edit of the first film to pass off as a sequel,...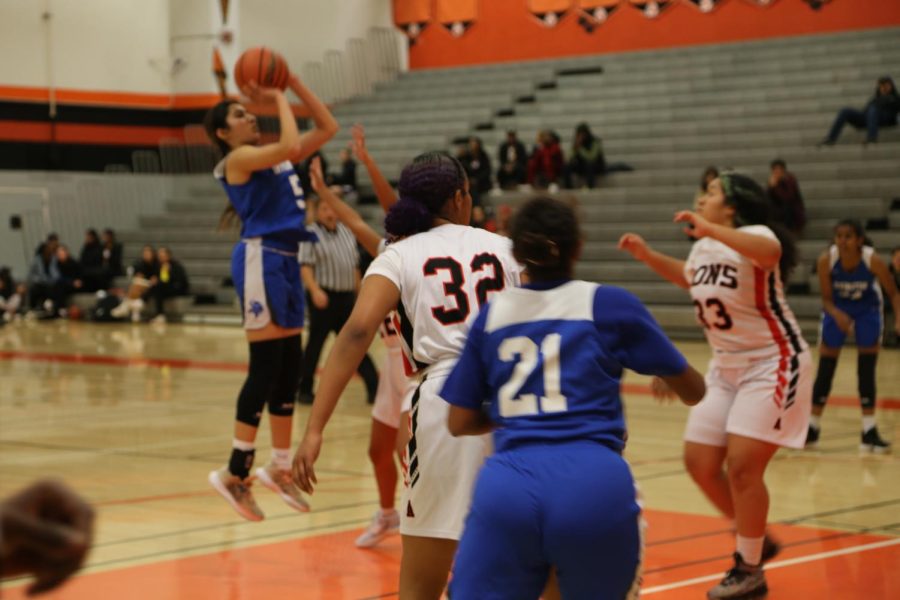 The Irvington Girls' Basketball season is coming close to an end, with a respectable 8-12 record thus far. The team had several opportunities to play together off-season...