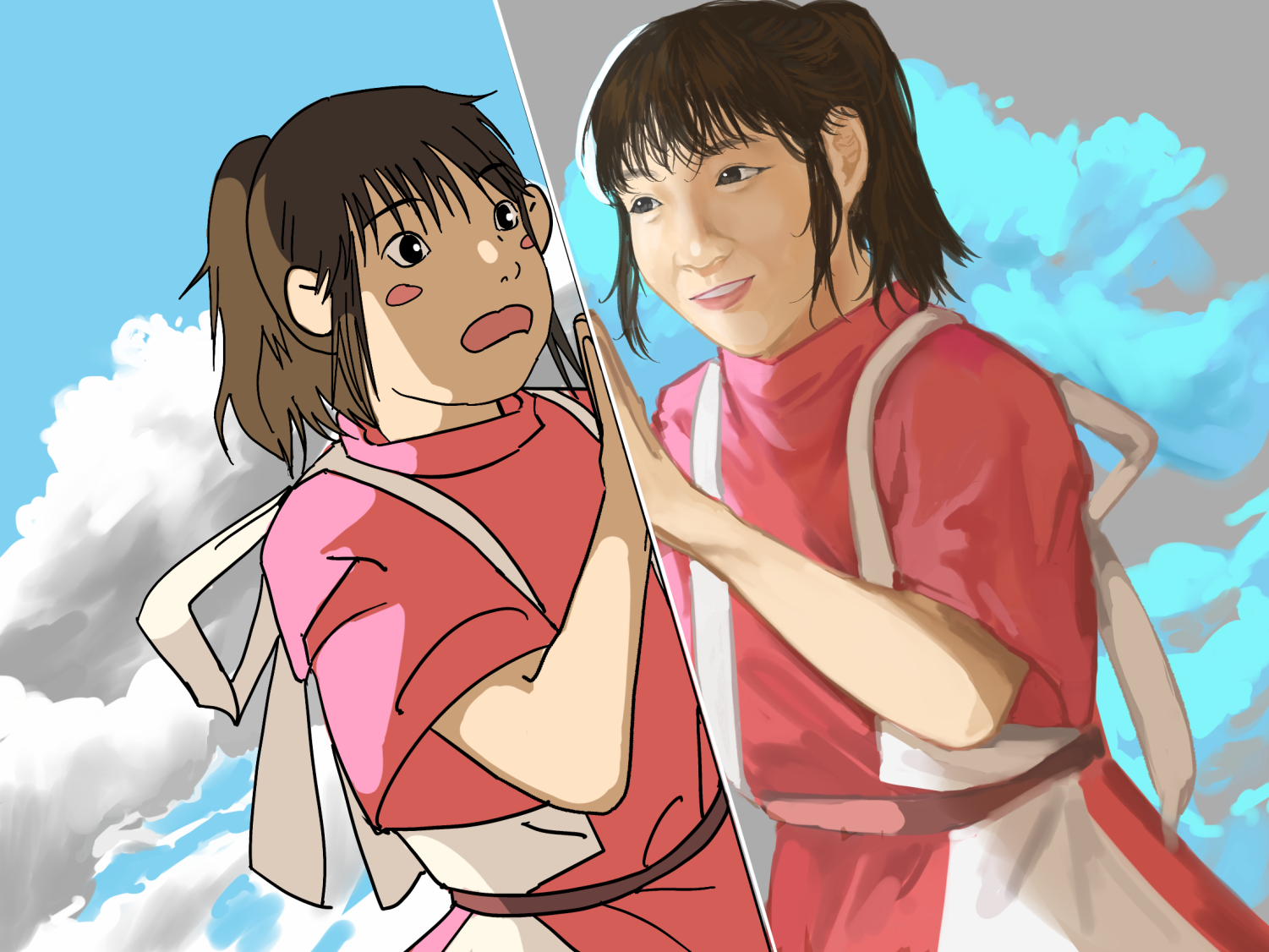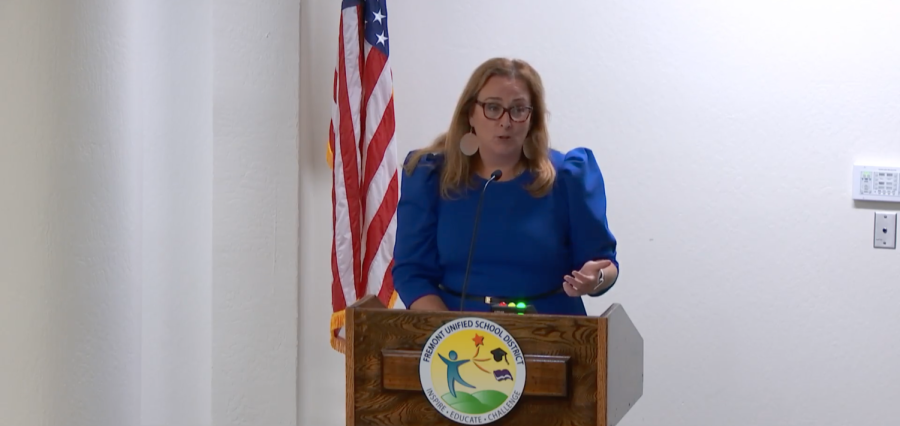 On Sep.14, 2022, the Fremont Unified School District (FUSD) Board of Education held its first Regular Meeting during the 2022-23 school year....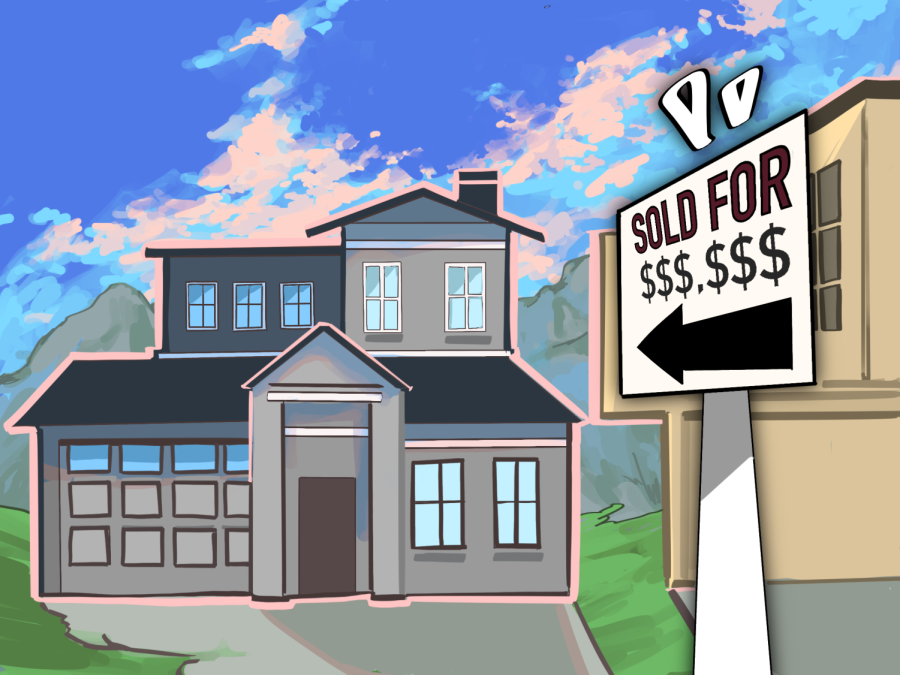 Housing crisis: a term thrown around during every election, promised yet rebuked once one is in the office. However, for a problem so large the...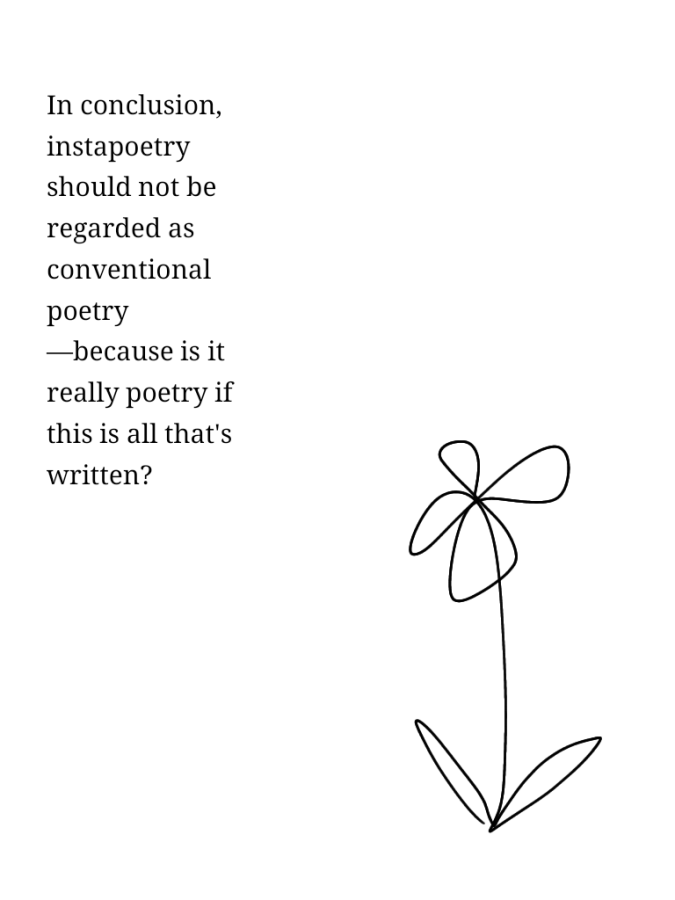 In contemporary times, a new form of poetry has begun to seep into our everyday consciousness. These types of poems, labeled "Instapoetry," are posted...
The story of Narcissus is well known: a young Greek lad encounters a pool of water and falls in love...
In the current era of U.S. politics, research suggests that partisanship is the main source of divide...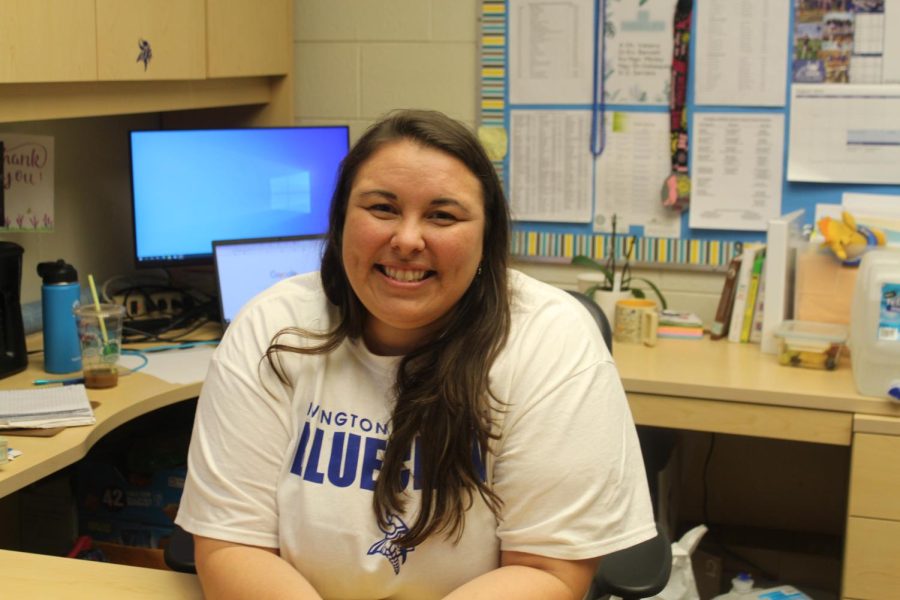 For the past fifteen years, Ms. Jennifer Tutass taught small classrooms of students with specific learning needs. Today, she is here as Assistant Principal for Irvington's...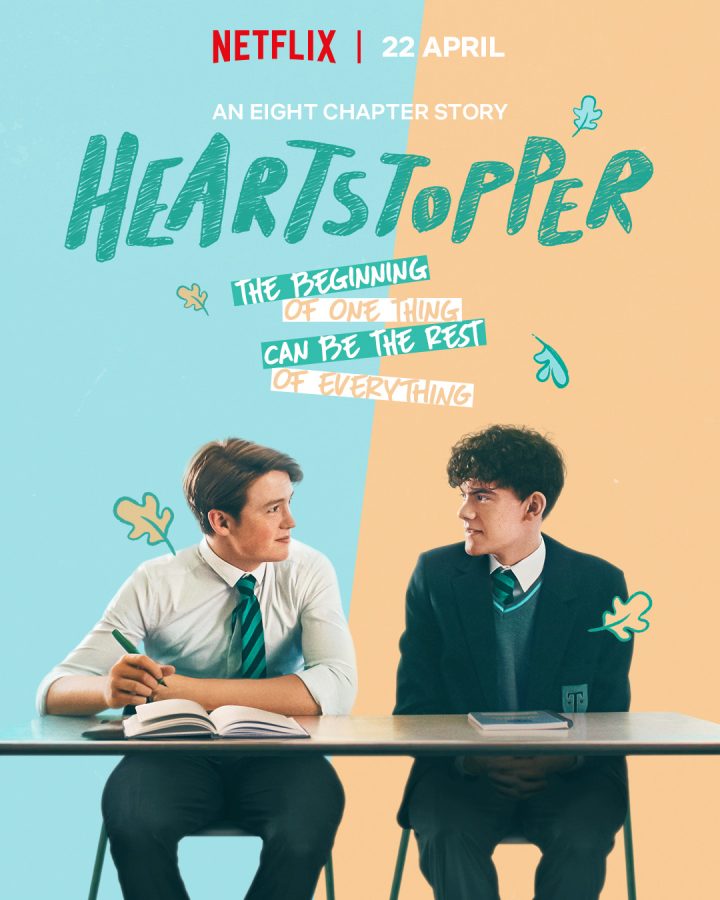 Friends to Lovers. Teen life to Drama. "Heartstopper" delivers these timeless tropes refreshingly. Released April 22, 2022, on Netflix, "Heartstopper" is an adaptation...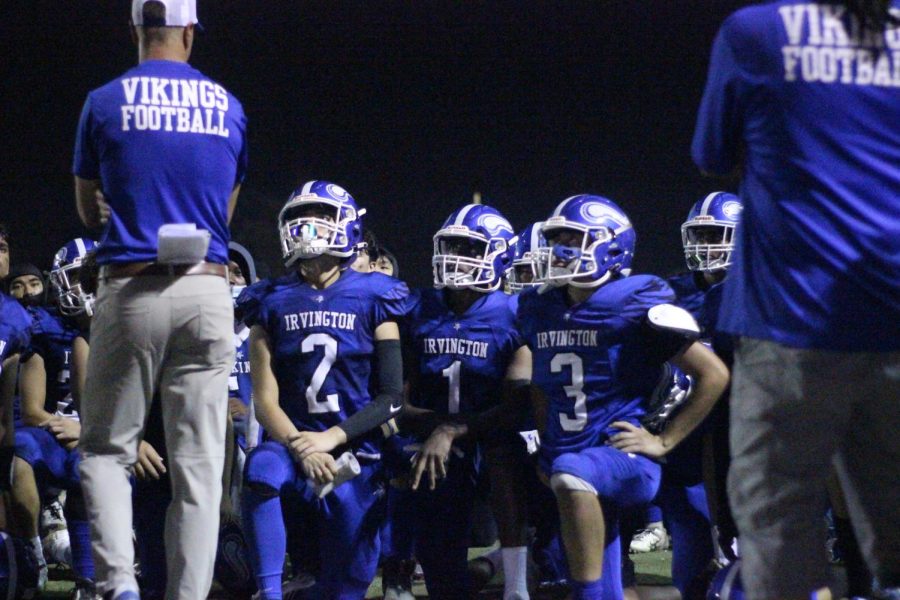 The Irvington Vikings Football team took home a decisive 27-13 victory against James Lick Comets at the LINK game. Held on Saturday, September 10th, the game was a success...