Achintya Pinninti & Sanjana Gudivada, Sports Editor & Staff Writer
April 14, 2019
Due to educational budget cuts, there is a shortage of nurses in the Fremont Unified School District. Knowing that there is not a school nurse on campus at all times, Irvington,...
Recent News Stories
March 19, 2019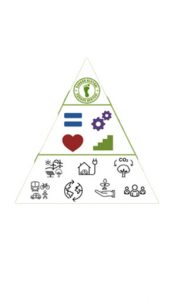 March 19, 2019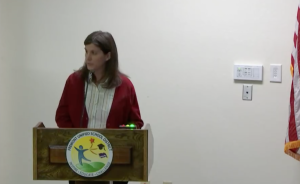 March 8, 2019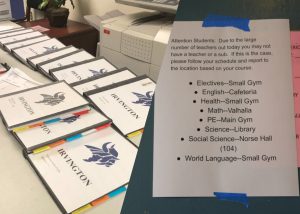 February 26, 2019
Emily Liu, Staff Writer
April 29, 2019
In the Fremont City Hall Meeting on the evening of March 19th, passionate Fremont residents collected to share thoughts on the possible demolition of the obsolete Fire Station...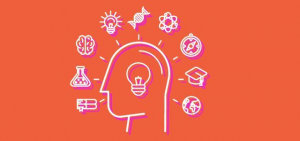 April 18, 2019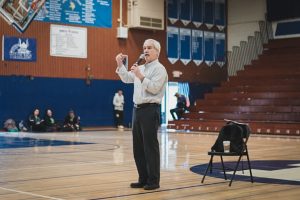 I must confess: Irvington never tests "less stress"
March 19, 2019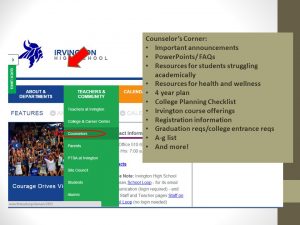 March 19, 2019
Achintya Pinninti, Sports Editor
April 15, 2019
After graduating from Irvington in 2009, naval officer Christian Tan went to UCSD and majored in Biochemistry, considering both pre-med and chemical engineering...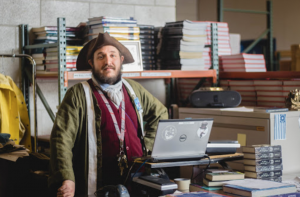 March 19, 2019
To most Irvington High School students, Mr. Ben Thompson is the campus "book man," dressed in his distinctive 18th century, hand-stitched clothing and not to mention his iconic hat. But, spend a lunch with him in his highly-organized, pseudo-library of textbooks, paperbacks, and hardcovers, and you'll realize his job as Irvington's supply clerk and lead custodian encompasses much more than "the book man" ever will.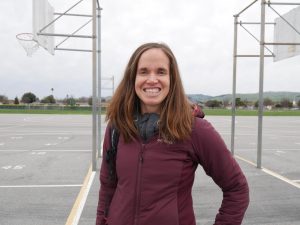 A Day in the Life of a P.E. Teacher: Ms. Tebow
March 19, 2019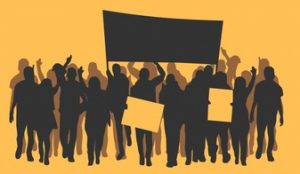 February 5, 2019
What is your favorite part about Homecoming?
Spirit Days (34%, 15 Votes)
Homecoming Dance (23%, 10 Votes)
Benchbuilding & courtyard decorations (18%, 8 Votes)
Football Game (14%, 6 Votes)
Skit & Dance (11%, 5 Votes)
Total Voters: 44
Loading ...
Ashka Patel, Staff Writer
March 19, 2019
The 2018-2019 Boys' Varsity Soccer season came to a close with a record of 4-9-1: 4 wins, 9 losses, and 1 tie. This year was considered by both the coach and captains as...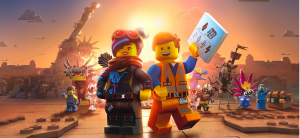 Prahalad Chari, Staff Writer
March 19, 2019
Sequels: they never do well. But, the Lego Movie 2 managed to hold its ground as a creative movie that was able to showcase the variety of the Lego universe once again. The...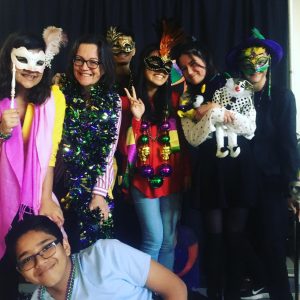 Alice Shu, Staff Writer
March 19, 2019
Hosted by Madame Cayla's French students on Feb. 5 in the cafeteria, the 15th annual Mardi Gras was a science fair-like celebration that brought centuries of French culture...