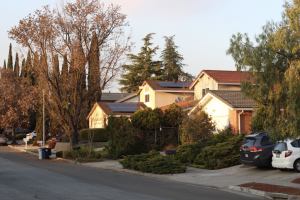 Sanjana Gudivada and Megan Dhingra
January 7, 2019
During Midterm Elections on Nov. 6, Proposition 10, a rent control act, was not passed in California due to the 50-60% of the Fremont residents voting against it. If Proposition...
Recent News Stories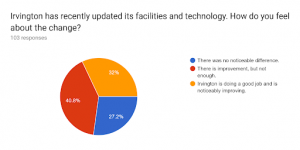 December 18, 2018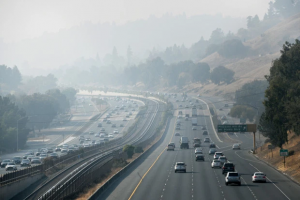 December 17, 2018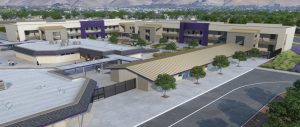 December 15, 2018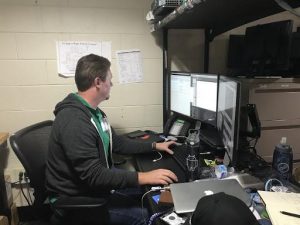 November 28, 2018
November 4, 2018
Original Questionnaire: Please complete the following ANONYMOUS survey below by circling the answer that comes closest to your view. You may choose to opt out of certain...
April 30, 2018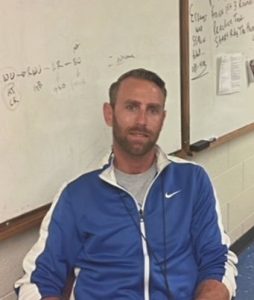 Failure: The Key to Success— Mr. Jones
April 22, 2018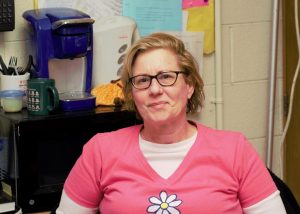 April 21, 2018
What is your favorite part about Homecoming?
Spirit Days (34%, 15 Votes)
Homecoming Dance (23%, 10 Votes)
Benchbuilding & courtyard decorations (18%, 8 Votes)
Football Game (14%, 6 Votes)
Skit & Dance (11%, 5 Votes)
Total Voters: 44
Loading ...
Shivani Manivasagan, Staff Writer
December 27, 2018
Irvington's boys' varsity basketball team brought home the first tournament trophy of the year in celebration of a successful start to the pre-season. The team won all...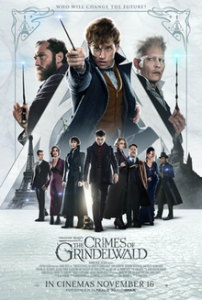 Pia Parekh, Features Editor
January 6, 2019
*SPOILERS AHEAD* On Nov. 16th, the second Fantastic Beasts came out. Actually… Dumbledore came out. Or so, said David Yates in an interview with Telegraph. Although...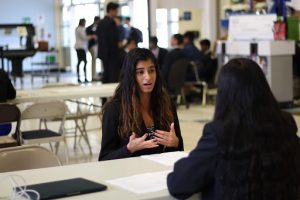 Felicia Mo, Staff Writer
January 7, 2019
Irvington's DECA chapter hosted its first mini-con of the year with Washington High Sunday, Dec. 9 from 7:30 a.m. to 2:00 p.m. The event took place on Irvington campus with...