Sahil Saxena, Business Manager
May 18, 2018
The seniors of ASG unanimously decided to cancel "Senioritis," the traditional end-of-year talent show put on by the senior class due to lack of interest and excitement...
Camyll Reyes, Staff Writer
May 18, 2018
Regarding the commotion swarming around the new sex health education program proposed by the FUSD, Fremont has seen residents—including parents, teachers, and students—speak up to make ...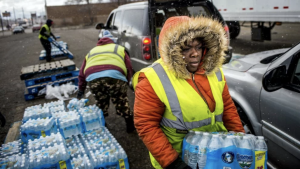 Flint taken over by corporations
May 18, 2018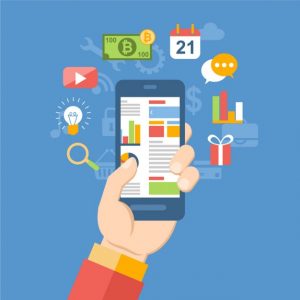 May 15, 2018
April 30, 2018
April 30, 2018
Arranged by Sherin Lajevardi |Staff Writer| Initially, when I was younger my main aspiration was to pursue something humanities based. For example, at first I wanted t...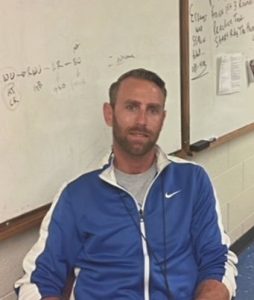 Failure: The Key to Success— Mr. Jones
April 22, 2018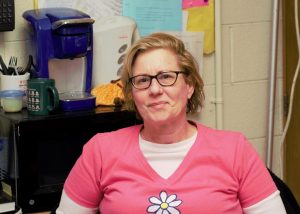 April 21, 2018
Michelle Brown: "it's kind of like having two children follow you around and know where you live your freshman year"
February 7, 2018
Loading ...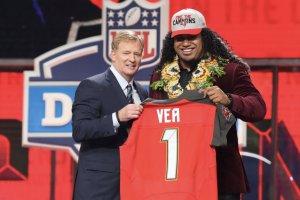 Sahil Saxena, Business Manager
May 18, 2018
At the 2018 NFL Draft, the Tampa Bay Buccaneers selected Vita Vea with the 12th pick in the first round. Vea was born and raised in Milpitas to a Tongan family, naming him Tev...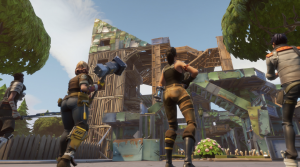 Sahil Saxena, Business Manager
May 18, 2018
Popular co-op survival game, Fortnite, has taken the gaming world by storm in just a short amount of time. Everyone from Wall Street hustlers to gamers who play in their mom...
Elaine Chan, Student Life Editor
May 18, 2018
It is a rarity to witness a budding professional athlete rise up through the ranks of their sport while still attending traditional public school. On the outside, she mig...