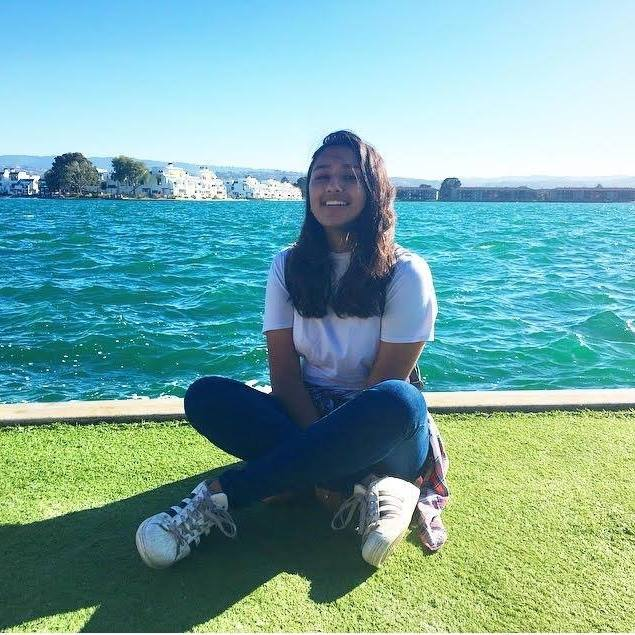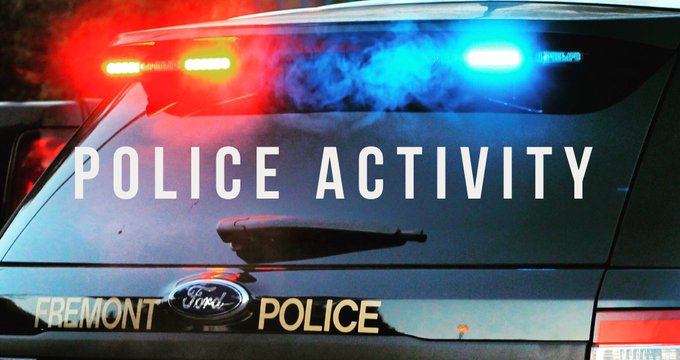 On Aug. 26, a wave of emailed anonymous bomb threats targeted 13 FUSD schools, most being elementary schools. This threat was deemed non-credible...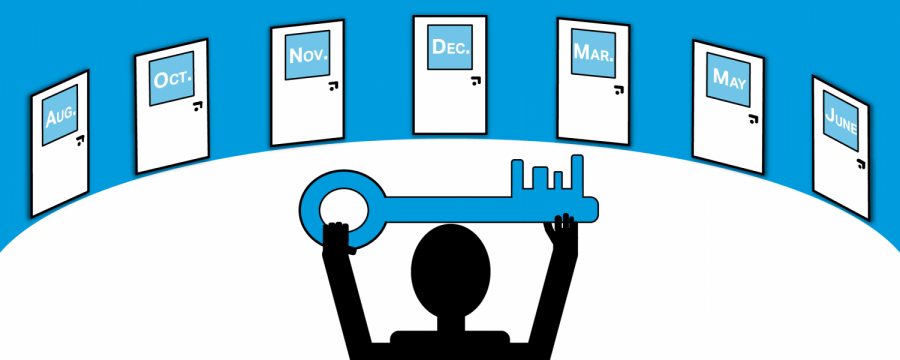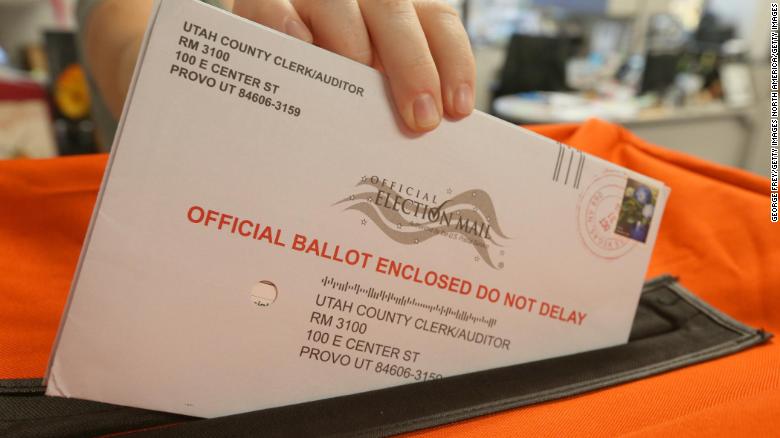 The upcoming 2020 Presidential Elections face a unique challenge never experienced before in US history: an international pandemic which has infected...
Some things are better left unsaid. This was a lesson that many students learned the second they read...
You may have seen the overwhelming support for the Black Lives Matter movement on social media during...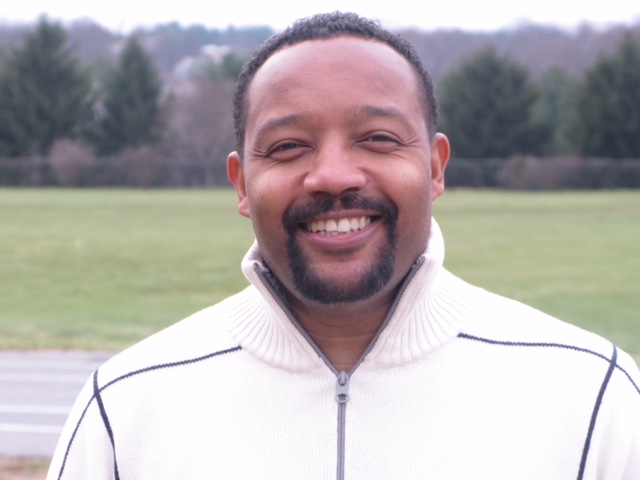 Prahalad Chari, Broadcast Manager •
September 27, 2020
The meetings go by one after another as Brian Walton, Irvington's new 9th grade Assistant Principal, works to help establish Irvington High School's new online model....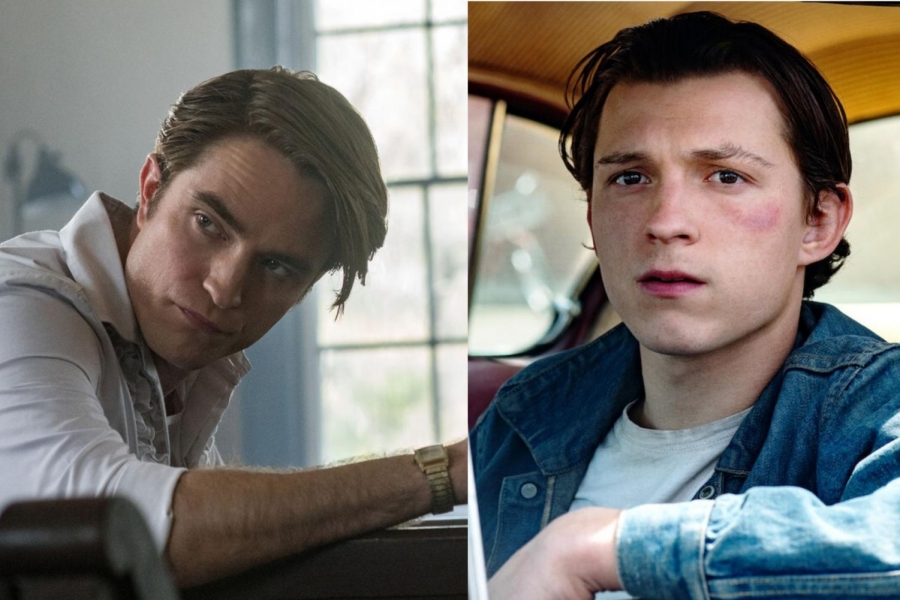 Rating: 3/5 The Devil All The Time is the latest Netflix original with a star-studded cast. It's a high-budget period drama, full of self-indulgent violence and...
From the lack of in-person instruction to the impossibility of having actual competitions, it may seem that high school sports are now close to obsolete; however, coaches...