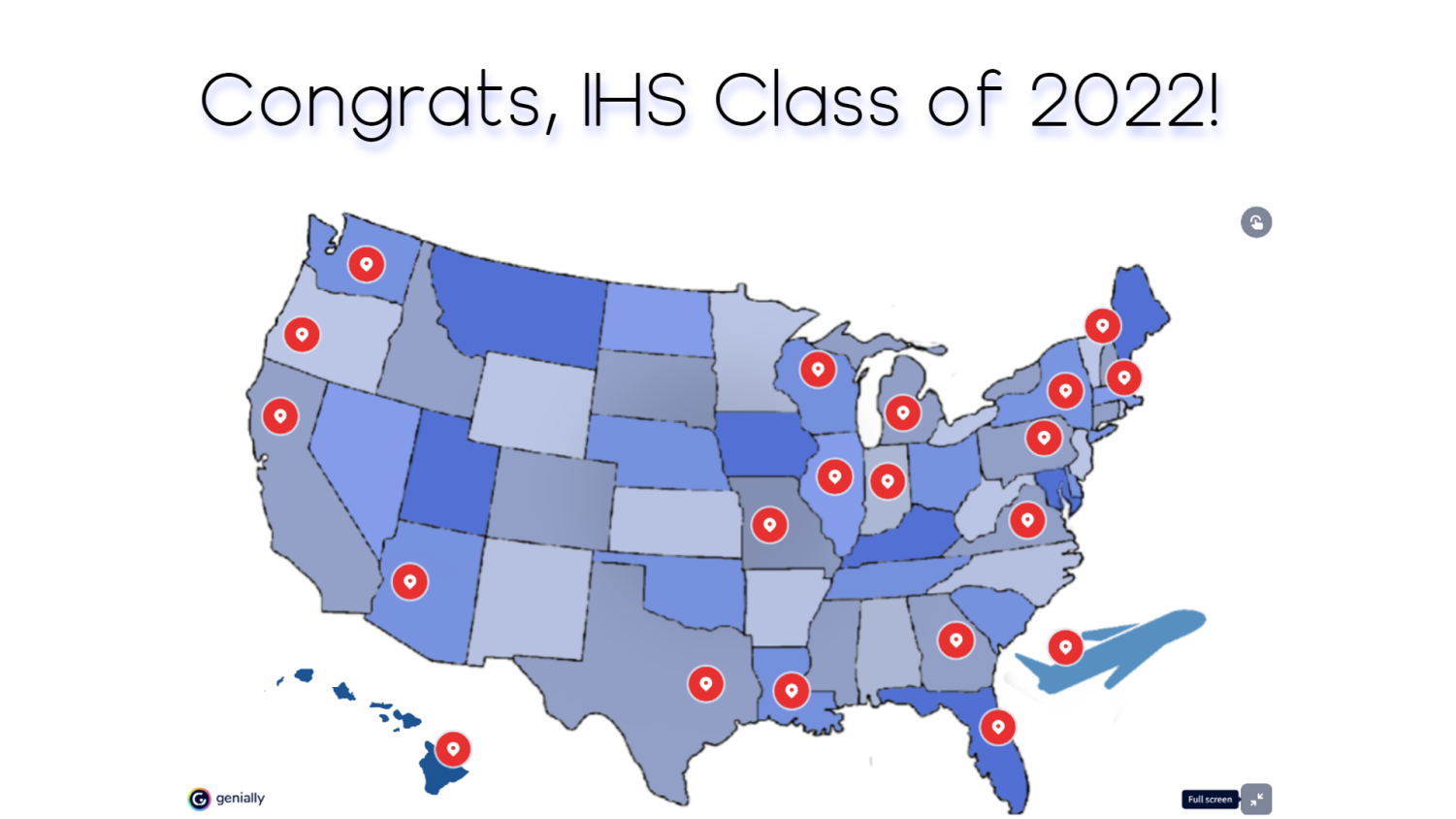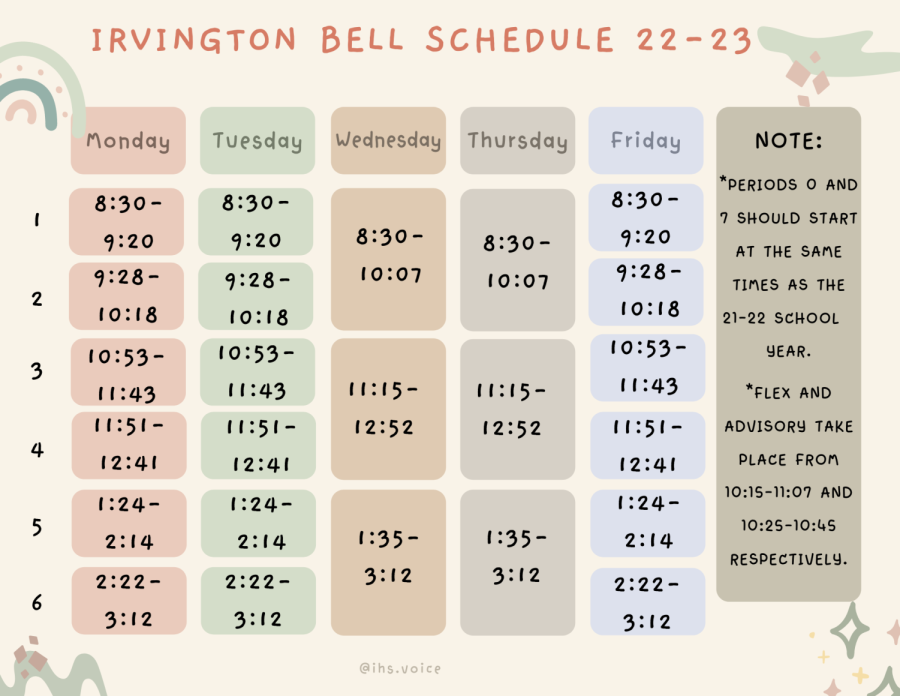 In the week before spring break, the 2022-2023 school year bell schedule for Irvington High School was finalized based on staff ballot results....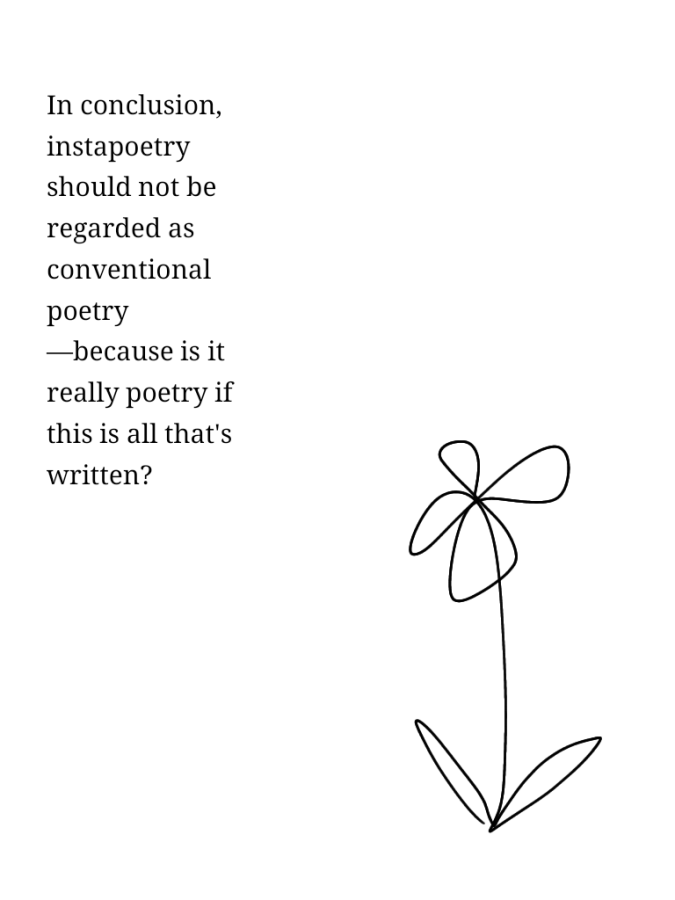 In contemporary times, a new form of poetry has begun to seep into our everyday consciousness. These types of poems, labeled "Instapoetry," are posted...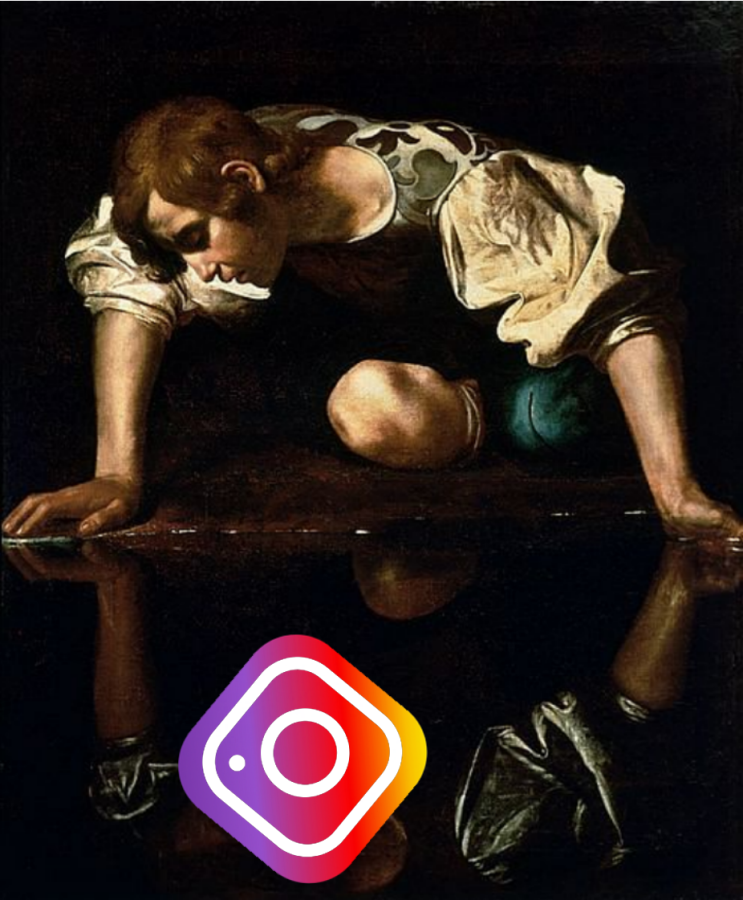 The story of Narcissus is well known: a young Greek lad encounters a pool of water and falls in love with his reflection. But what if the story were spun...
In the current era of U.S. politics, research suggests that partisanship is the main source of divide...
Beyonce, unfortunately, was mistaken. Girls do not run the world. In fact, we are far from it. Of 193...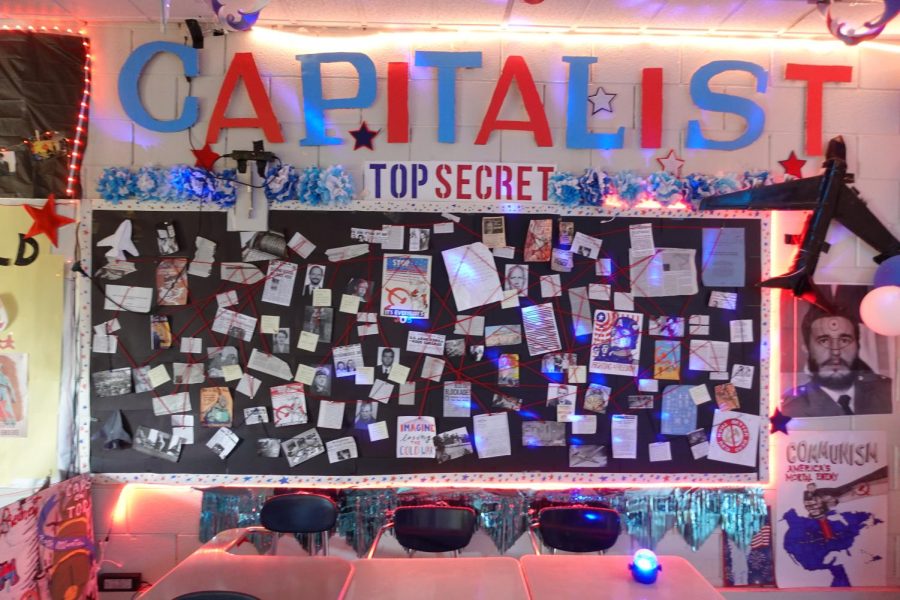 Laughter can be heard echoing off the hallway's walls. Inside rooms 219 and 229 are splendid bursts of red and yellow; and red, white, and blue. Clinging to the ceilings...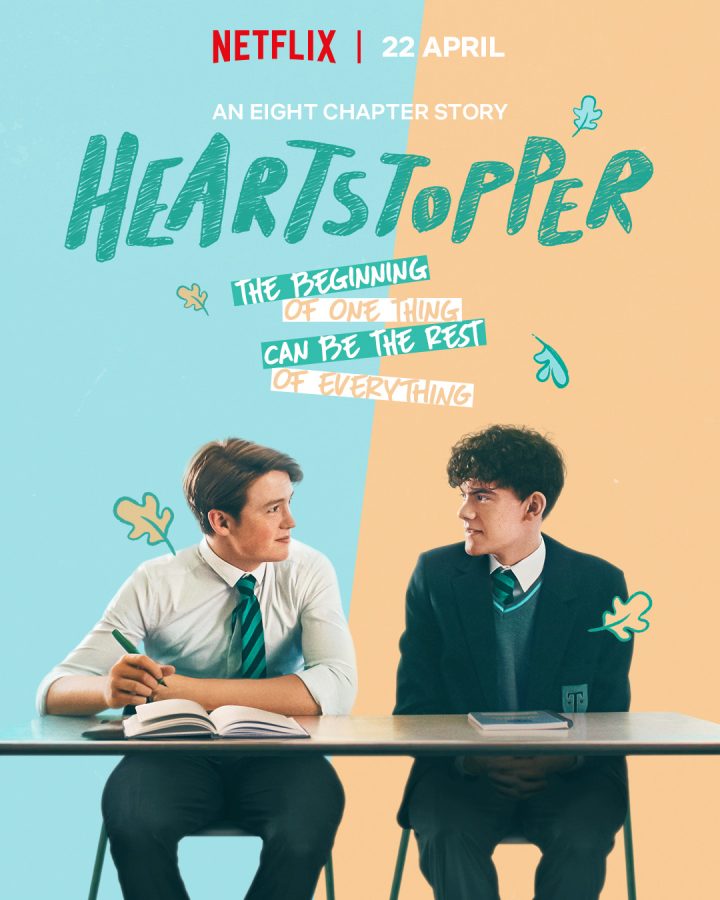 Friends to Lovers. Teen life to Drama. "Heartstopper" delivers these timeless tropes refreshingly. Released April 22, 2022, on Netflix, "Heartstopper" is an adaptation...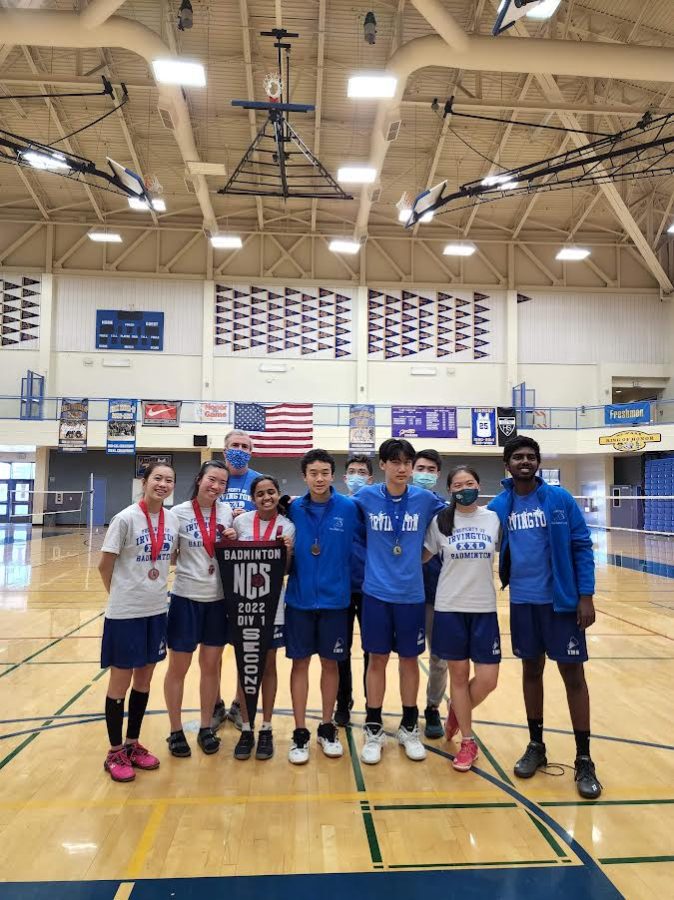 In spite of several hurdles, the Irvington Badminton team finished another successful season, winning all but two of their tournaments. Throughout the season, players...