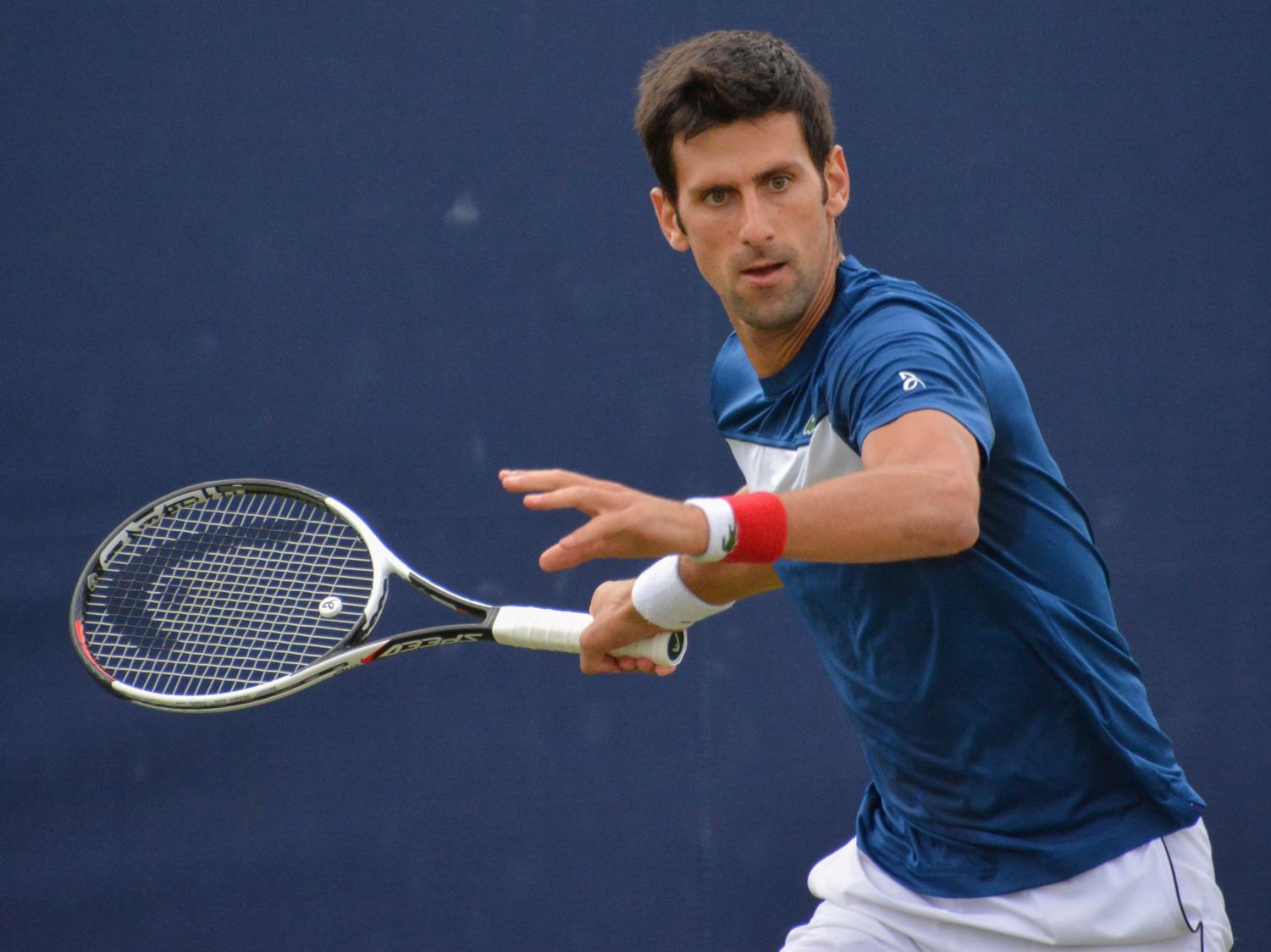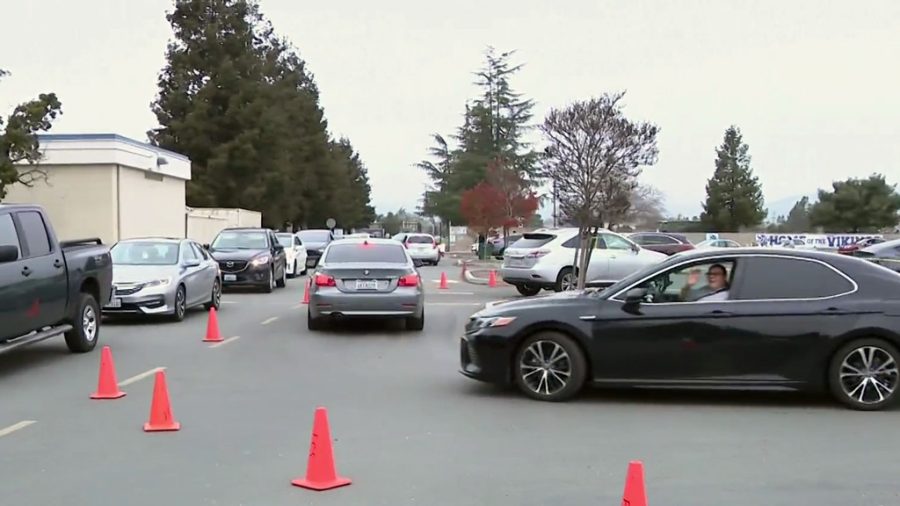 The pandemic has been raging for almost two years now and shows almost no signs of stopping. Instead with the new omicron variant, cases are...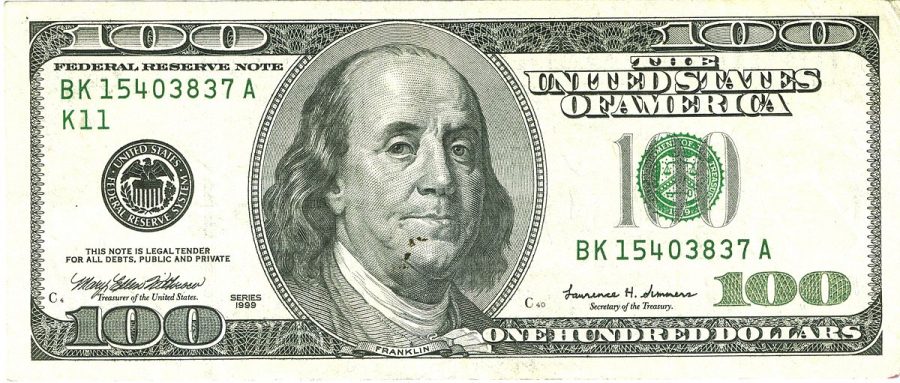 In the last few years, the idea of raising the national minimum wage to $15 per hour, from the current level of $7.25, has repeatedly been invoked in...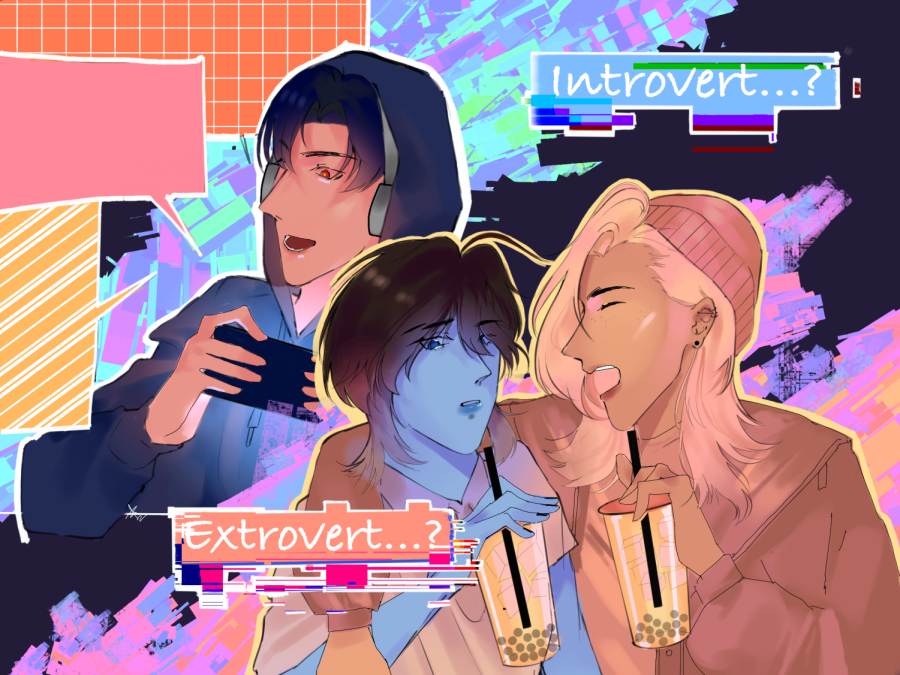 "Are you an introvert or an extrovert?" is a question found everywhere: interviews, icebreakers, and psychology tests. Yet societal assumptions and psychological...
From Twitter self-care bots to life under a pandemic, self-care has become a huge part of daily life—self-care-related...
The recent decision by Governor Newsom to implement a free school lunch program for California public...
"He's lowkey dead. There's no way he could be that old and still go down chimneys, so it's definitely his ghost." - Devam Parekh (9) "All his elves are actually...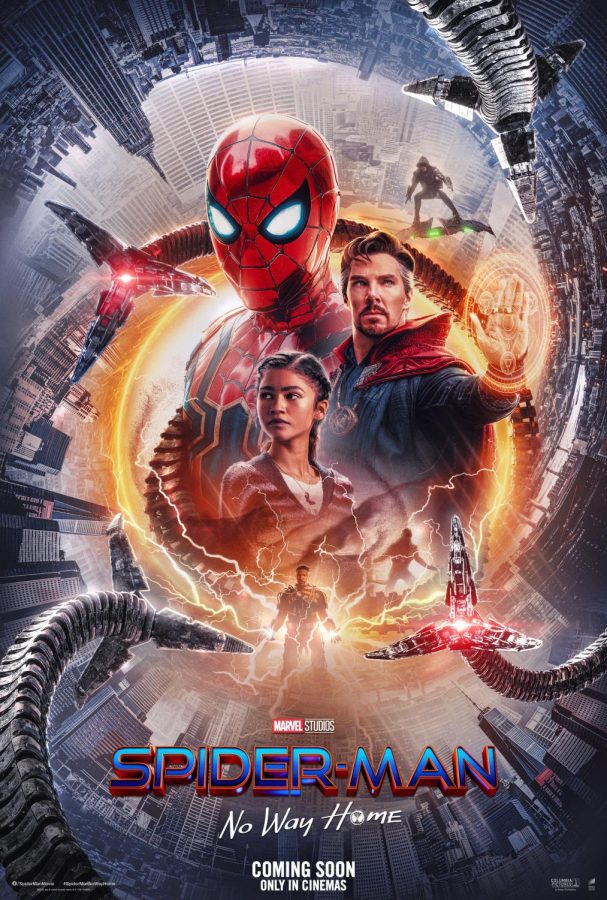 Spider-Man: No Way Home, the highly anticipated third installment of the MCU's Spider-Man trilogy was released in theaters on December 17th 2021. In the trilogy so far,...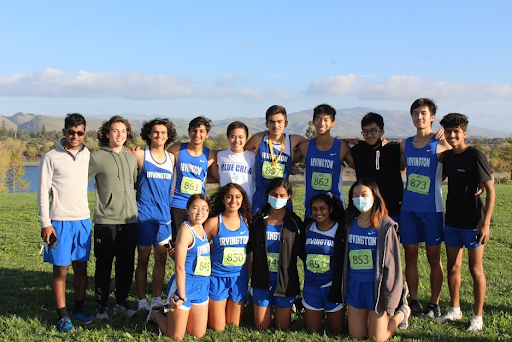 Irvington's cross country team finished their season strong with their Nov. 4 MVALs races at Quarry Lake. Although they started off a little slower due to COVID-19 and...