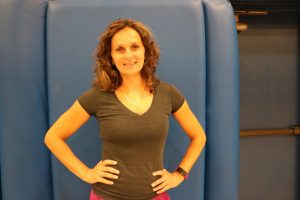 Shivangi Gupta and Michael Zhu
November 9, 2019
IHS Voice: What classes do you teach? Ms. Dotzeva: I teach 2 classes of dance: dance 1 and advanced dance. I also teach 2 classes of PE: one freshman and one...
Recent News Stories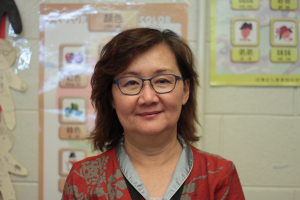 November 9, 2019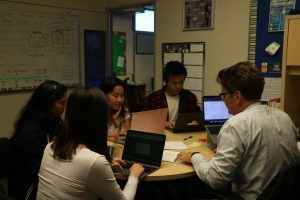 October 23, 2019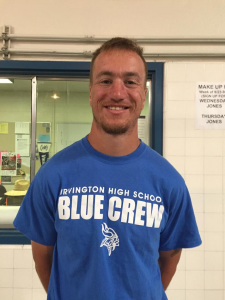 October 14, 2019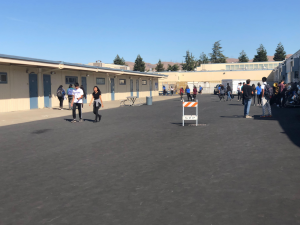 October 9, 2019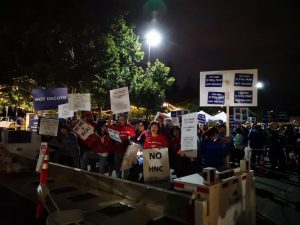 September 16, 2019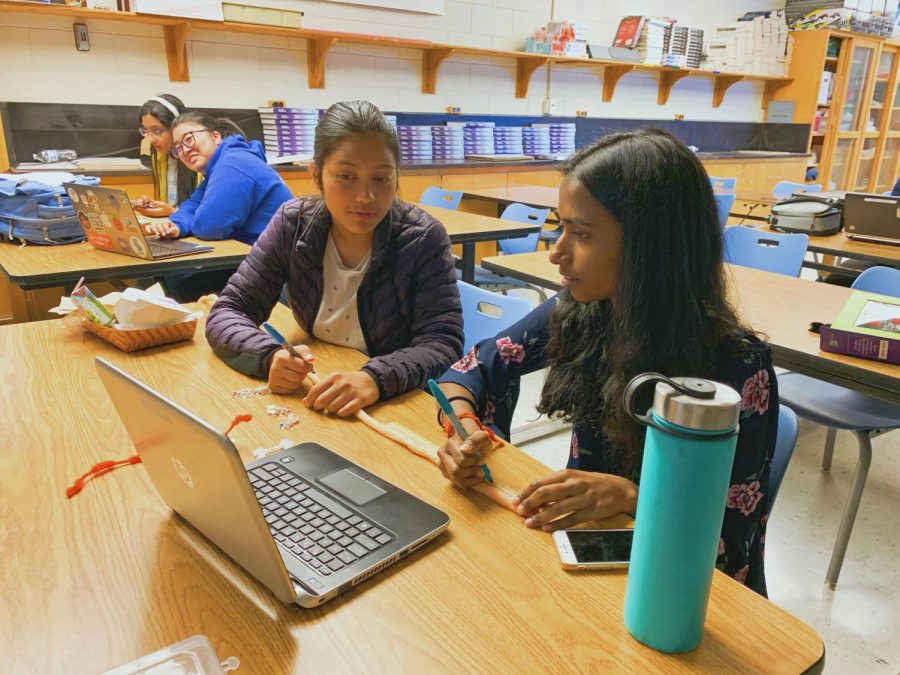 Kelly Feng, Staff Writer
November 9, 2019
On October 17 and 24, Girls in STEM hosted lunch meetings to introduce members to CRISPR modeling, a technology that combines gene editing and biotechnology. Students who...
Recent Student Life Stories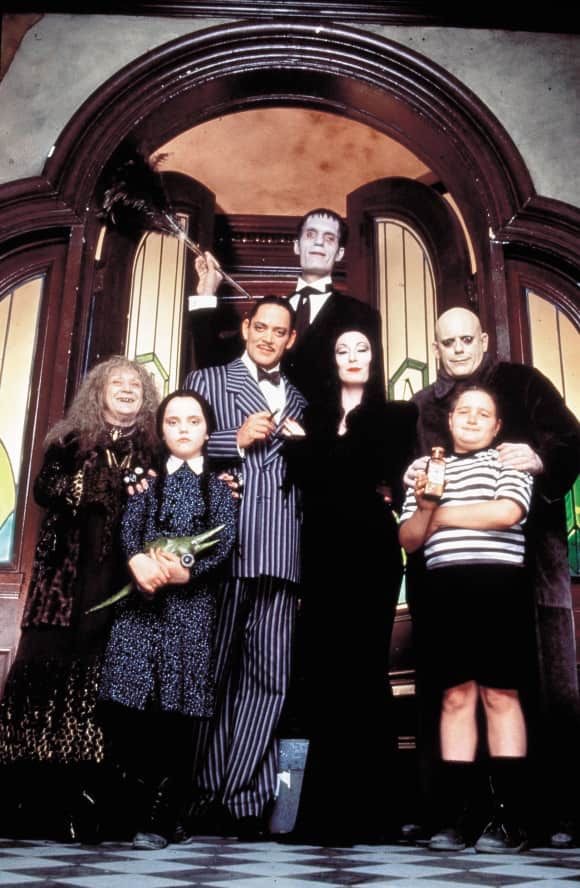 October 29, 2019
October 11th marked the release of The Addams Family, an animated take on the classic comic, starring the voices of Charlize Theoron, Chloe Grace Moretz, and Finn Wolfhard....