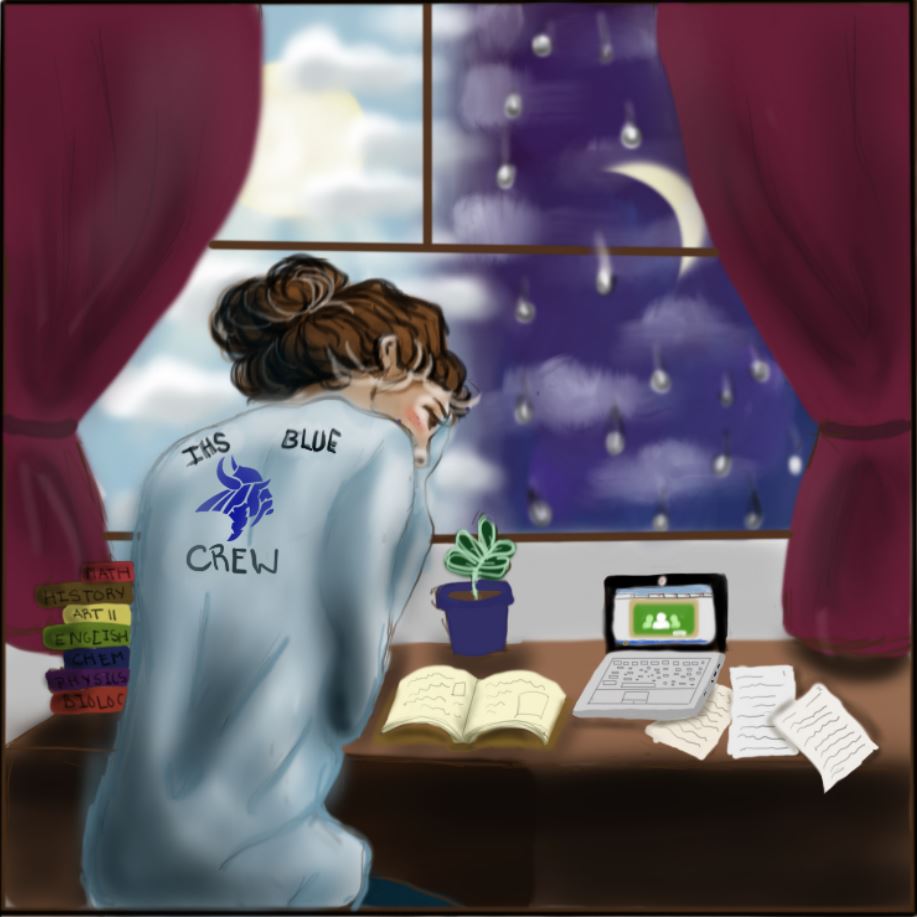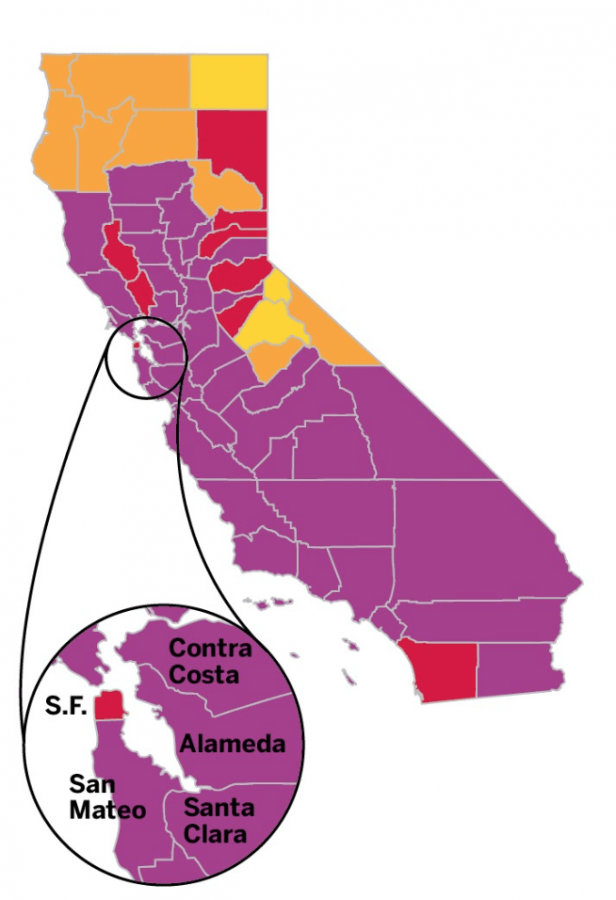 On Nov. 12, the Fremont Unified School District was scheduled to discuss potential reopening plans for elementary school, middle school, and...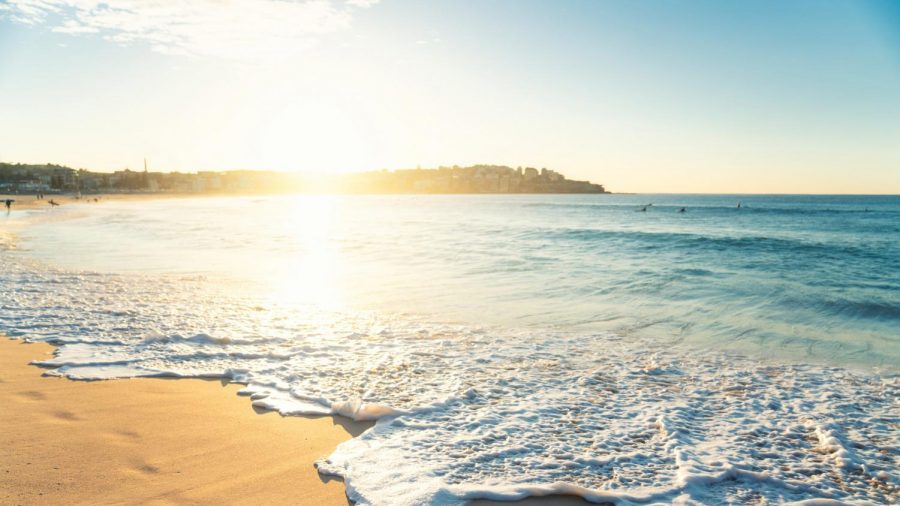 It's 6:00 PM on a winter evening during Christmas break. You're at home, recalling how you spent so many enjoyable summer evenings hanging out with...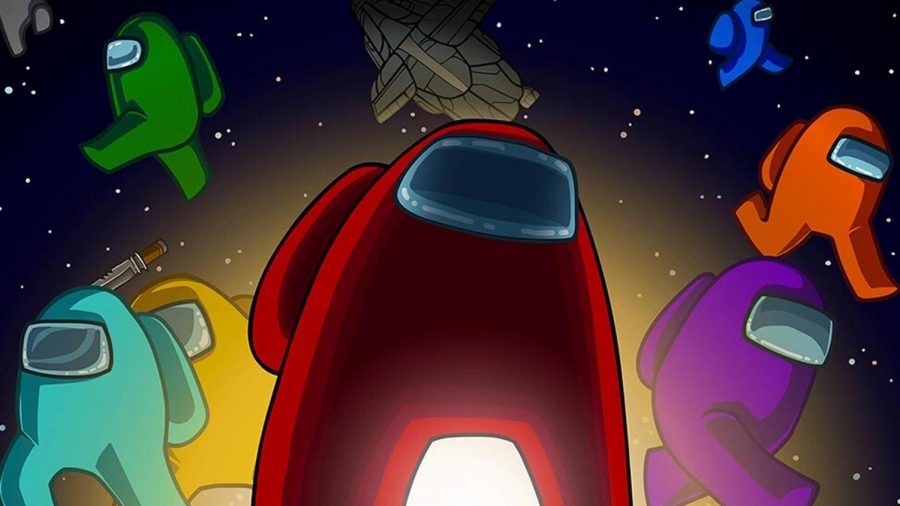 Pepsi or Coke? Goldfish or Cheez-It's? In this pro-con, we tackle the question that is tormenting all our minds—crewmate or imposter? On one hand,...
For nearly 25 years, it has been illegal to factor in someone's race, ethnicity, or gender in making...
Many people have been anxious to return to an in-person learning style since schools officially temporarily...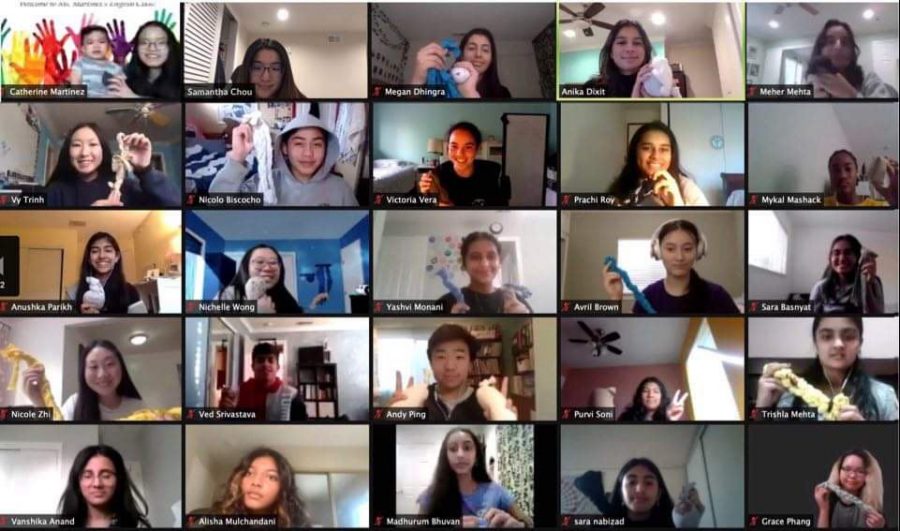 On Wednesday, Nov. 18, IHS Paws and ASG organized a virtual Plushies for Pets Workshop, where students used items they had around their house to make dog or cat toys. Students...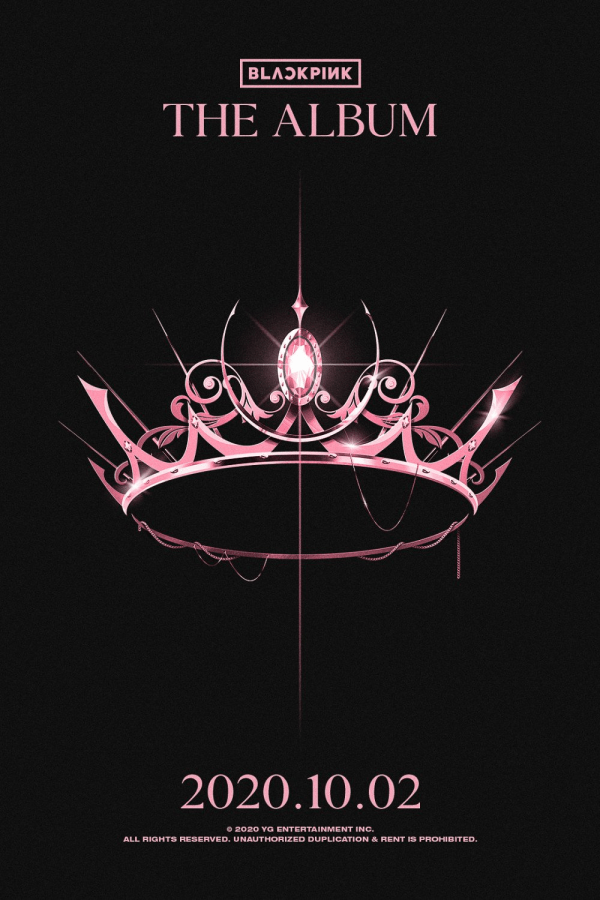 After four long years of being in the music scene, Blackpink finally released their record-breaking, full-length studio album, The Album, on Oct. 2, 2020. Only a day...
From the lack of in-person instruction to the impossibility of having actual competitions, it may seem that high school sports are now close to obsolete; however, coaches...