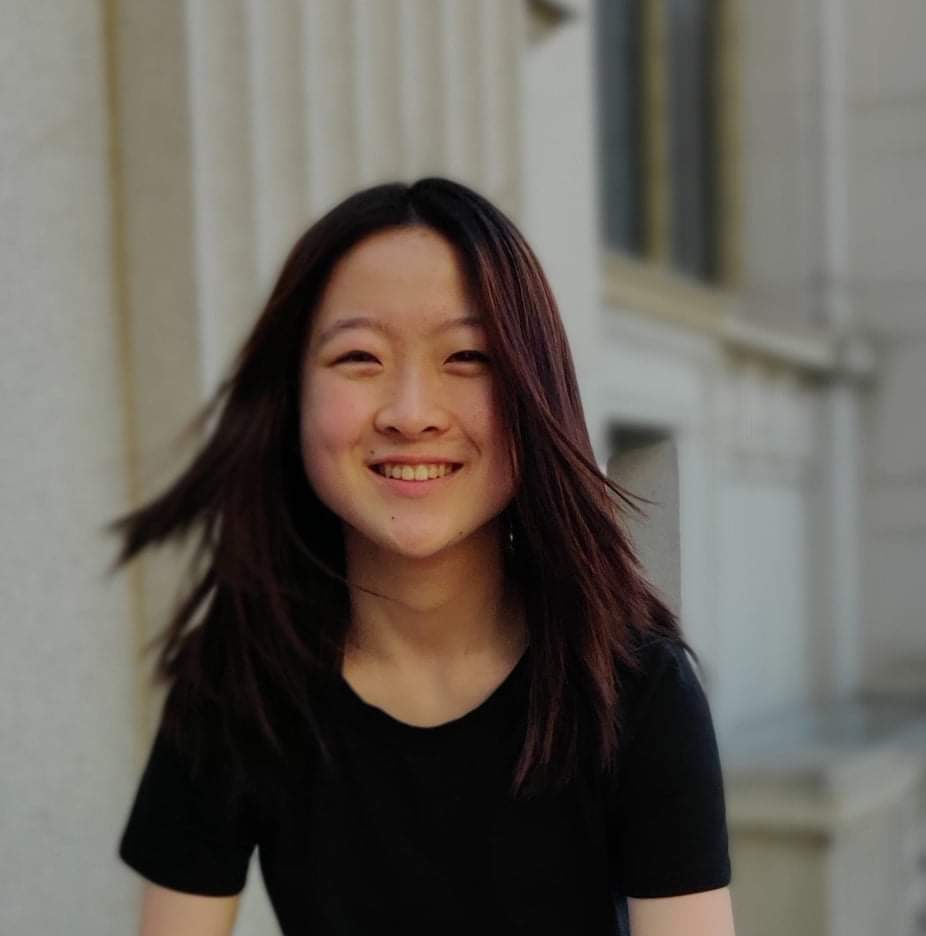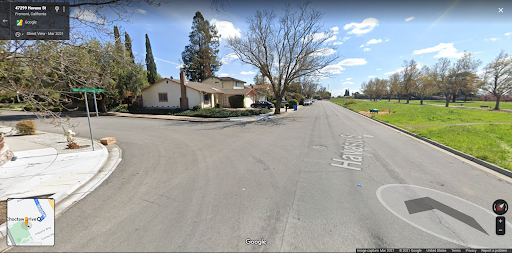 On the afternoon of September 3rd, shots were fired near the Warm Springs community park, at the intersection of Havasu Street and Choctaw Drive....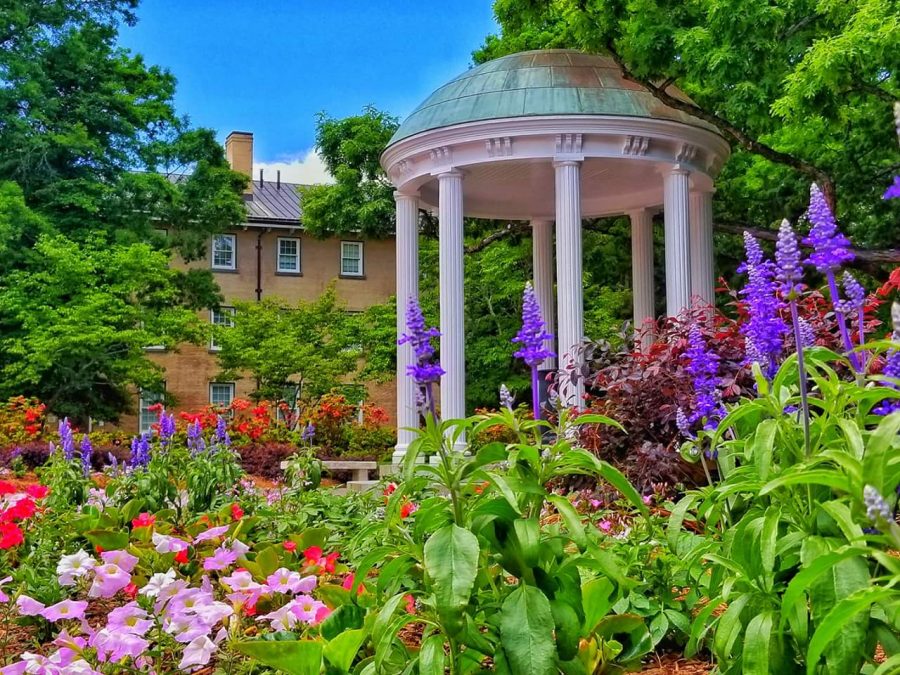 America: the land of opportunity. A land where everyone is treated fairly, with "equal justice under law." A land which gives everyone a shot at the...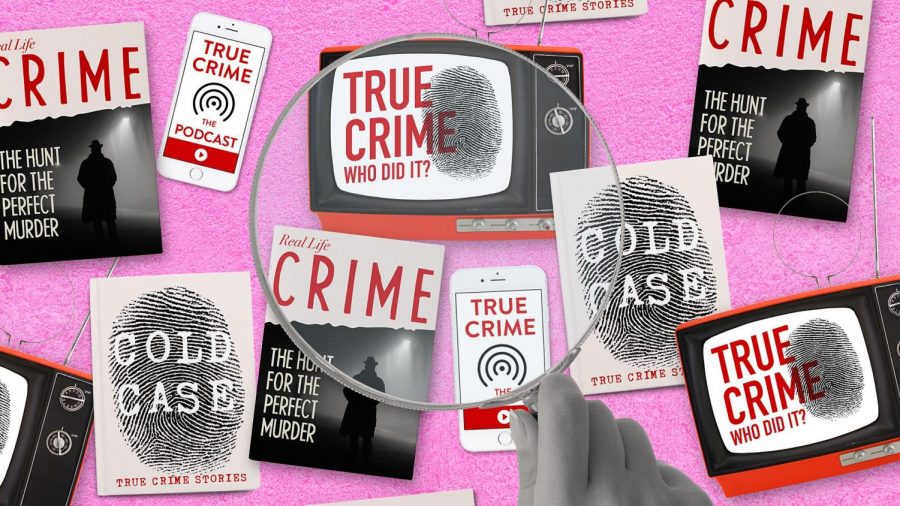 "Who's your favorite murderer?" is probably not something you'd want to hear at a corner of a coffee shop. As our society's obsession with true...
Oversized sweaters. Pumpkin Spice Lattes. Autumn leaves falling down like pieces into place. Now that...
Cindy Yu
, Opinions Editor •
October 25, 2021
Amy Cooper hit the headlines in May of last year. In a Karen-esque incident that left the nation furious,...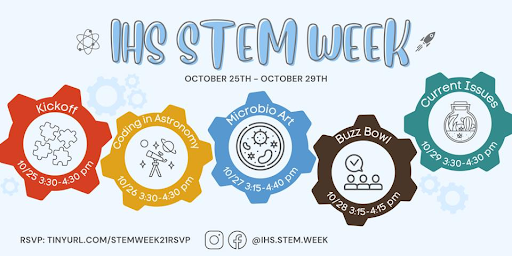 STEM Week, an annual collaboration of STEM focused-clubs that aims to provide diverse, logic-based experiences to students, was held from Oct. 25 to 29. Every day of the...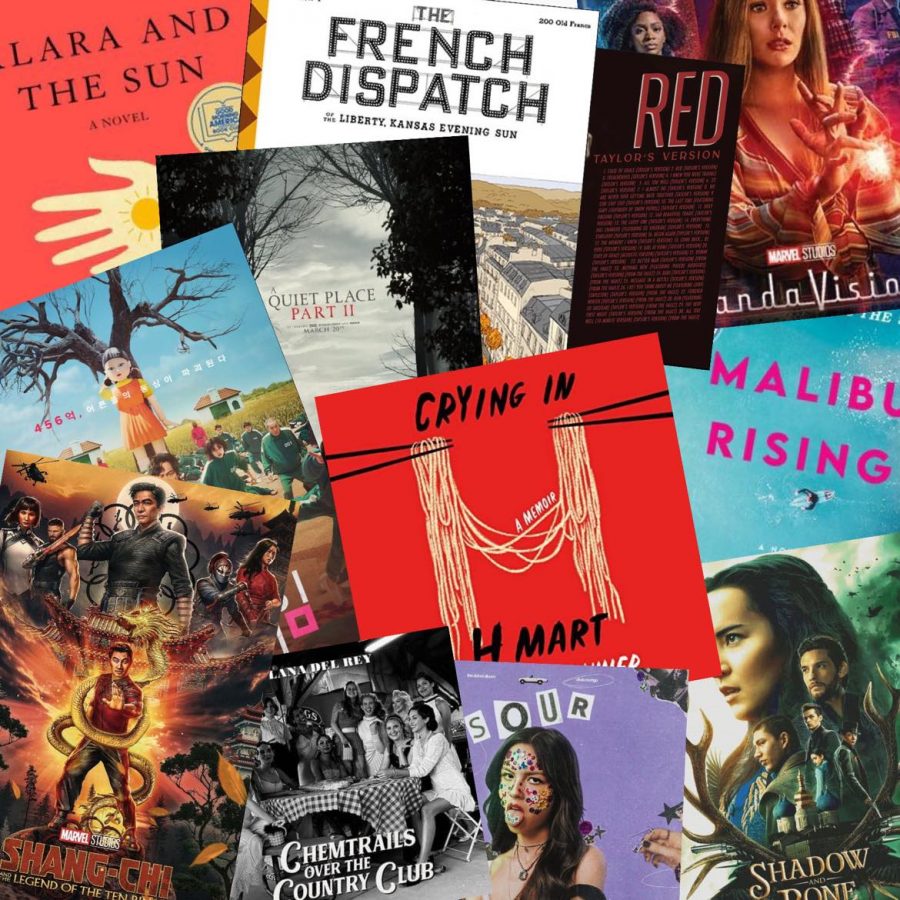 Best New Movies: A Quiet Place 2, John Krasinski: Though this film premiered in 2020, it made its theatrical debut in May 2021. For those who enjoyed the original A Quiet...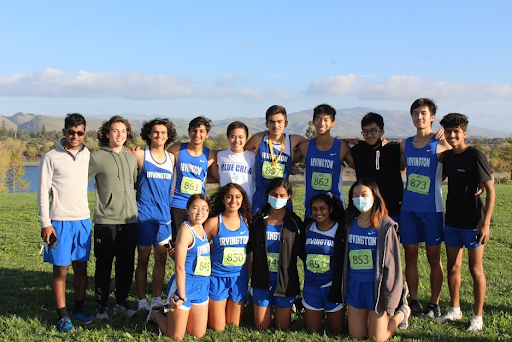 Irvington's cross country team finished their season strong with their Nov. 4 MVALs races at Quarry Lake. Although they started off a little slower due to COVID-19 and...