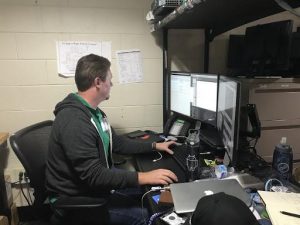 Fiona Zhao and Felicia Mo
November 28, 2018
As part of the latest technological updates funded by the Measure E bond, a $650 million obligation allocated in June 2014, FUSD's IT Upgrade Project has implemented four...
Recent News Stories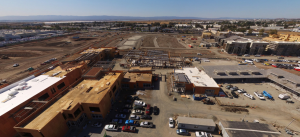 November 28, 2018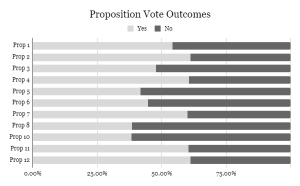 November 17, 2018
November 15, 2018
November 15, 2018
Shivani Manivasagan, Staff Writer
November 28, 2018
On Sunday, November 4th, people across the nation reset their clocks to get an extra hour of sleep, returning to the standard time after being in Daylight Saving Time since...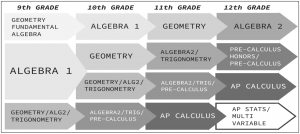 Irvington's Common Core Math Classes Continue to Improve
November 15, 2018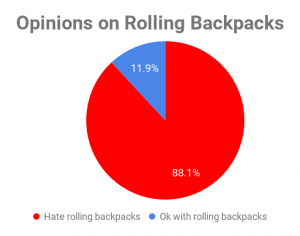 November 9, 2018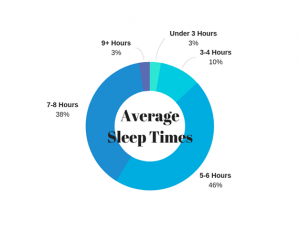 An Extra Hour a Day Keeps the Depression Away
October 30, 2018
November 4, 2018
Original Questionnaire: Please complete the following ANONYMOUS survey below by circling the answer that comes closest to your view. You may choose to opt out of certain...
April 30, 2018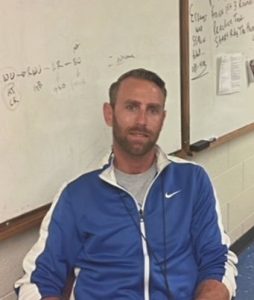 Failure: The Key to Success— Mr. Jones
April 22, 2018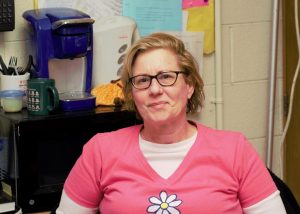 April 21, 2018
What is your favorite part about Homecoming?
Spirit Days (34%, 15 Votes)
Homecoming Dance (23%, 10 Votes)
Benchbuilding & courtyard decorations (18%, 8 Votes)
Football Game (14%, 6 Votes)
Skit & Dance (11%, 5 Votes)
Total Voters: 44
Loading ...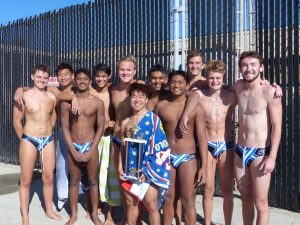 Prahalad Chari, Staff Writer
November 28, 2018
The boys' varsity water polo team had an exceptional season this year. For the first time in about 5 years, they made it past MVALS and placed 6th in NCS. "I believe...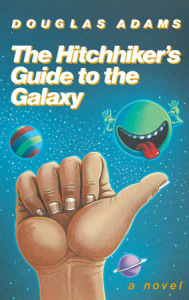 Nancy Zuo, Staff Writer
December 10, 2018
Inspired while drunk and stargazing in Austria in 1971, "The Hitchhiker's Guide to the Galaxy" by Douglas Adams remains a classic New York Times bestseller today. The...
Nancy Zuo, Staff Writer
December 10, 2018
Though school exposes us to laws, amendments, and the Constitution, we rarely get an opportunity to go to a court and see the judicial process in action. This is not the case...