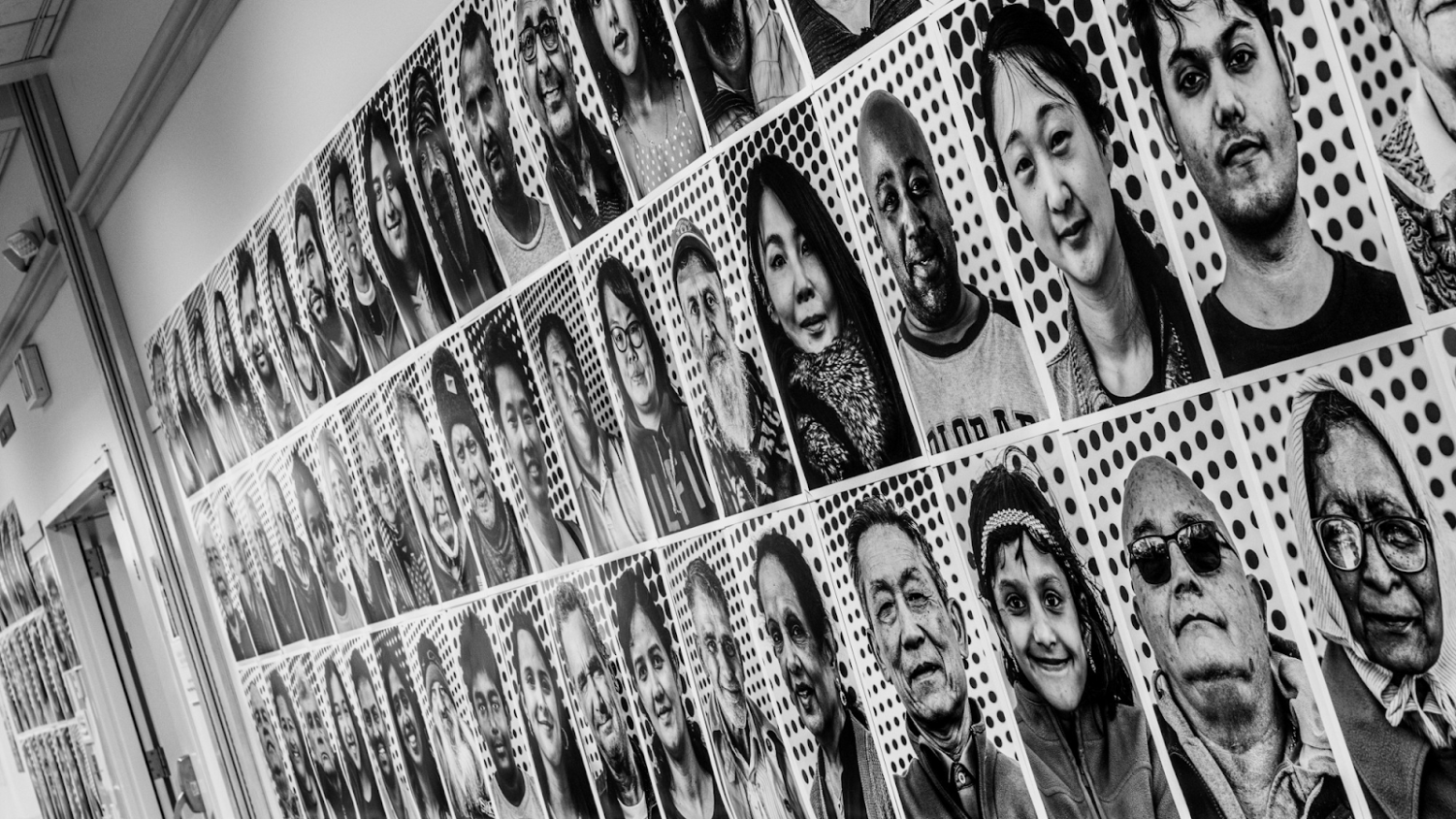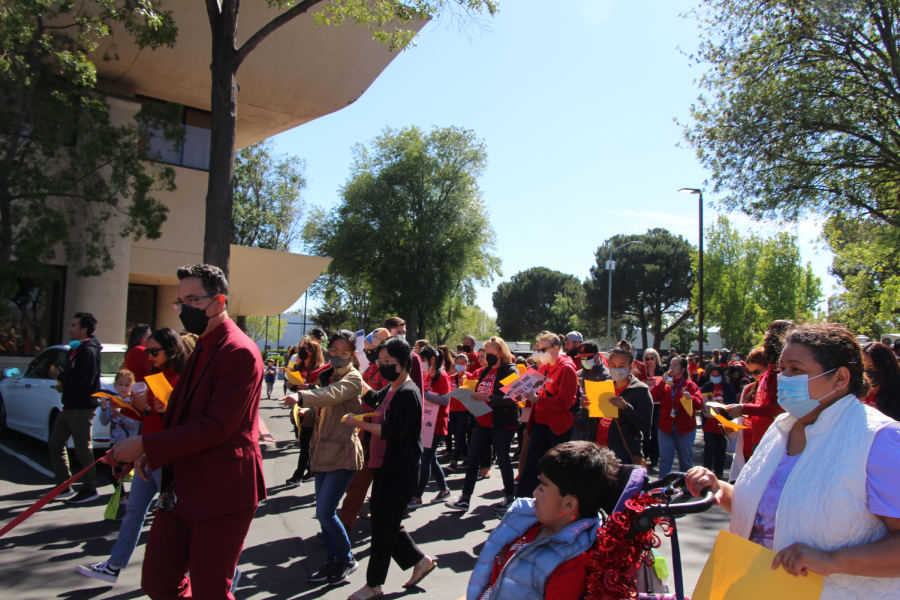 On Wednesday, May 11, 2022, the Fremont Unified District Teachers Association (FUDTA) organized a rally from 3:30 p.m. to 5:00 p.m. at the Fremont...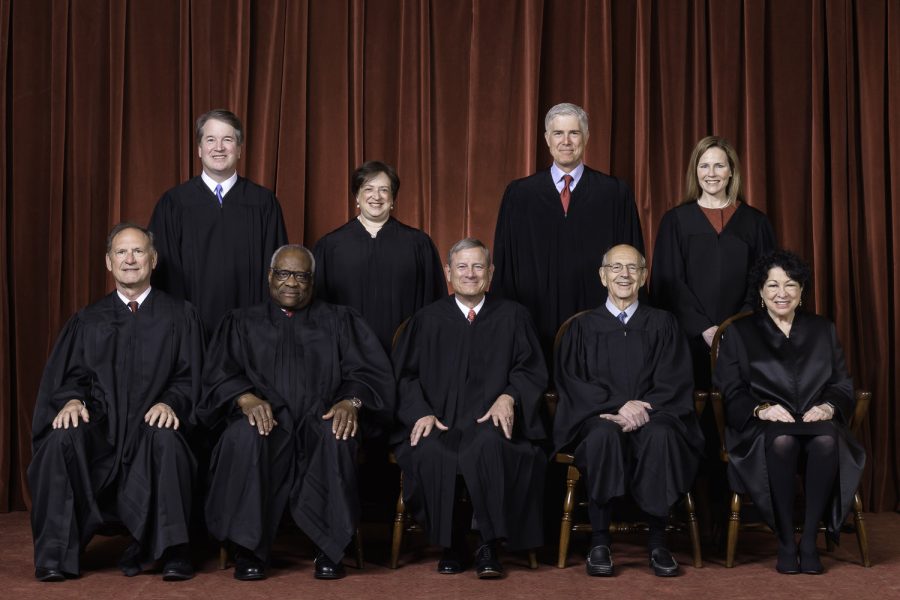 In the current era of U.S. politics, research suggests that partisanship is the main source of divide in American society. A result of this has been the...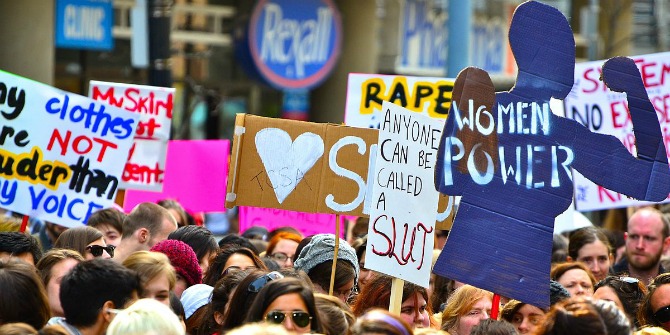 Beyonce, unfortunately, was mistaken. Girls do not run the world. In fact, we are far from it. Of 193 countries around the world, 21 women are the head...
The popular genre of romantic comedy has prevailed throughout cinematic history, dating back to Ancient...
Scene: An idyllic, federally protected nature park on a cloudless April afternoon. Colorful, endangered...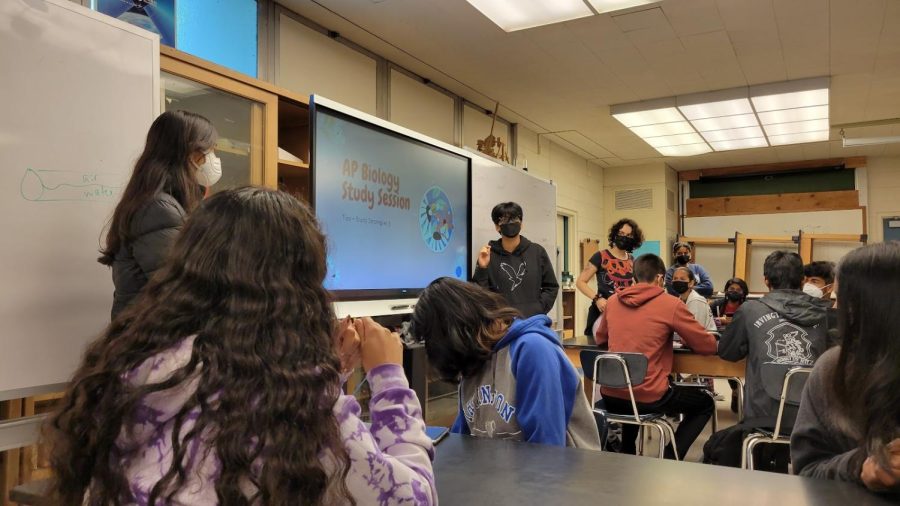 Spring: the season of joy, flowers, allergies, and…AP exams. As pearly blossoms bloom, students worry about their upcoming exams, hoping to receive their desired scores....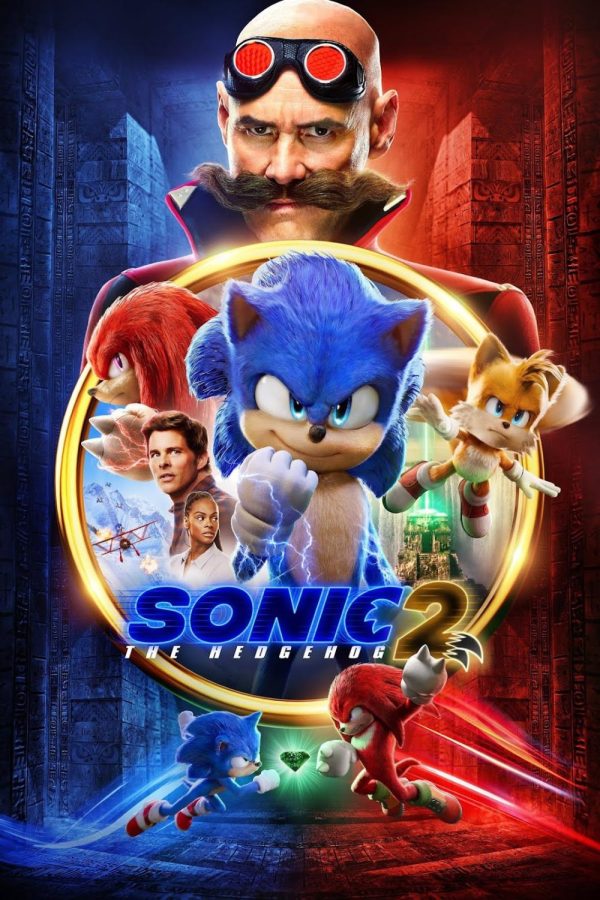 Released in theaters on April 8th, 2022, Sonic the Hedgehog 2 is an improvement from the previous installment with plenty of Easter eggs and references for fans. While the...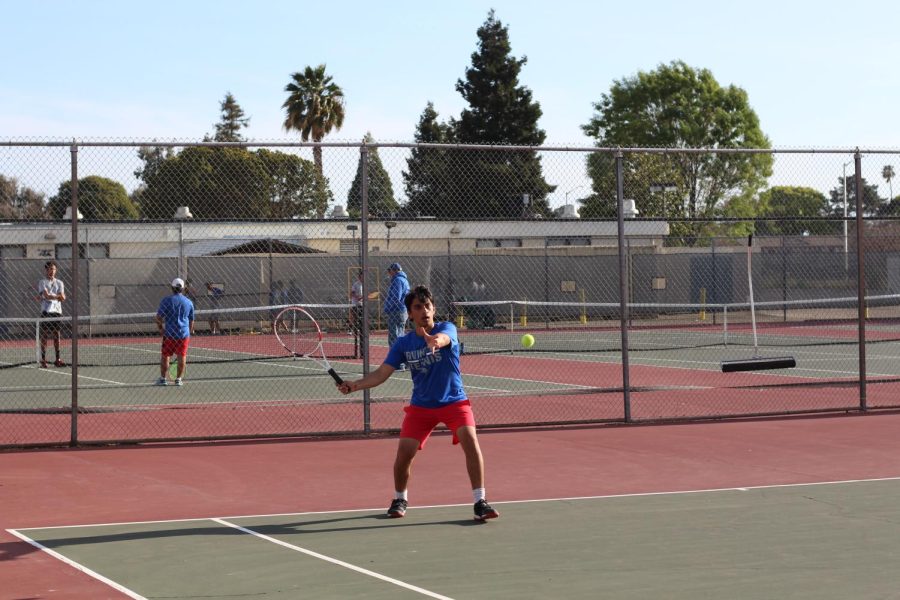 On March 30th, the Boys Tennis team won a convincing victory against Logan High School at the home game, with a final score of 5-2. This home game was the second matchup...