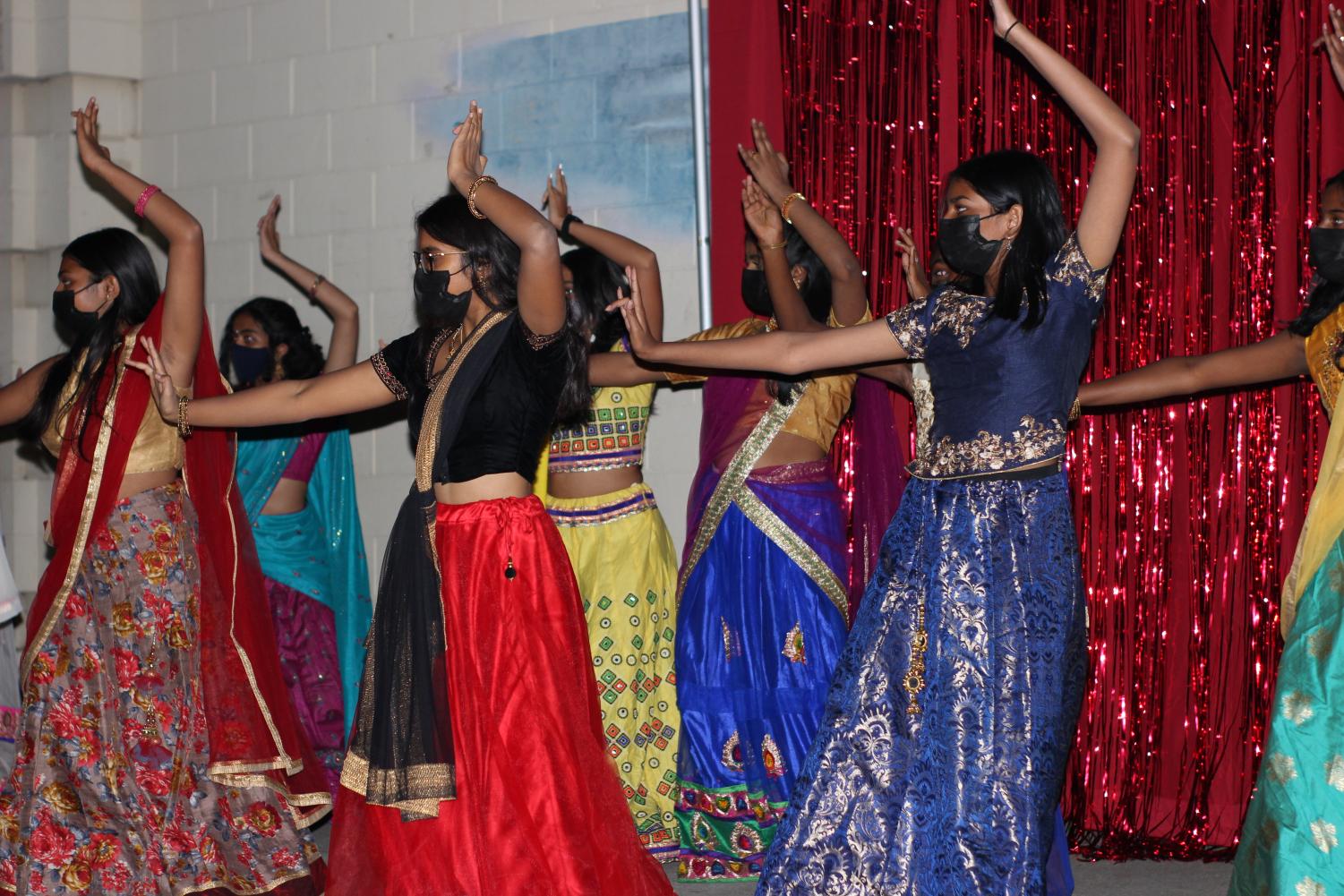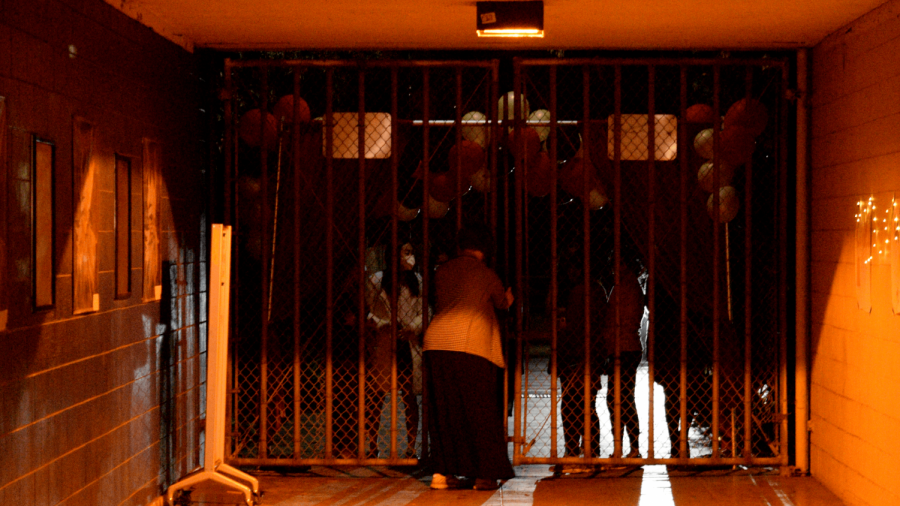 BREAKING: Students arriving after 8 PM to the Irvington Homecoming Dance were reportedly barred from entering the Courtyard, with the Victory...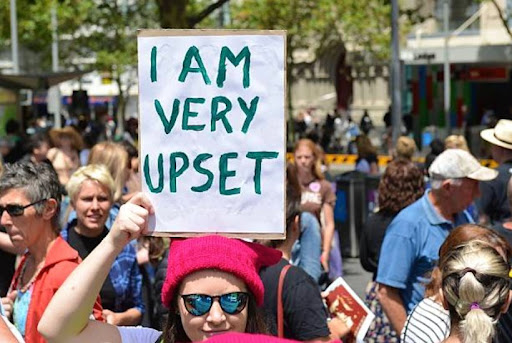 Cindy Yu
, Opinions Editor •
October 25, 2021
Amy Cooper hit the headlines in May of last year. In a Karen-esque incident that left the nation furious, Amy Cooper, a white middle aged woman, freaked...

AP courses are stressful. This is a well-acclaimed fact that many high school students can validate, staying up late slaving over essays and labs, all...
We've all spent an embarrassing amount of our lives thinking about how life and the world would change...
For many high school students, taking the SAT is a rite of passage, the first of many steps towards...
Devious Licks, the social media frenzy that morphed into everything from bathroom vandalism to arson, has affected numerous schools across the nation, including Irvington...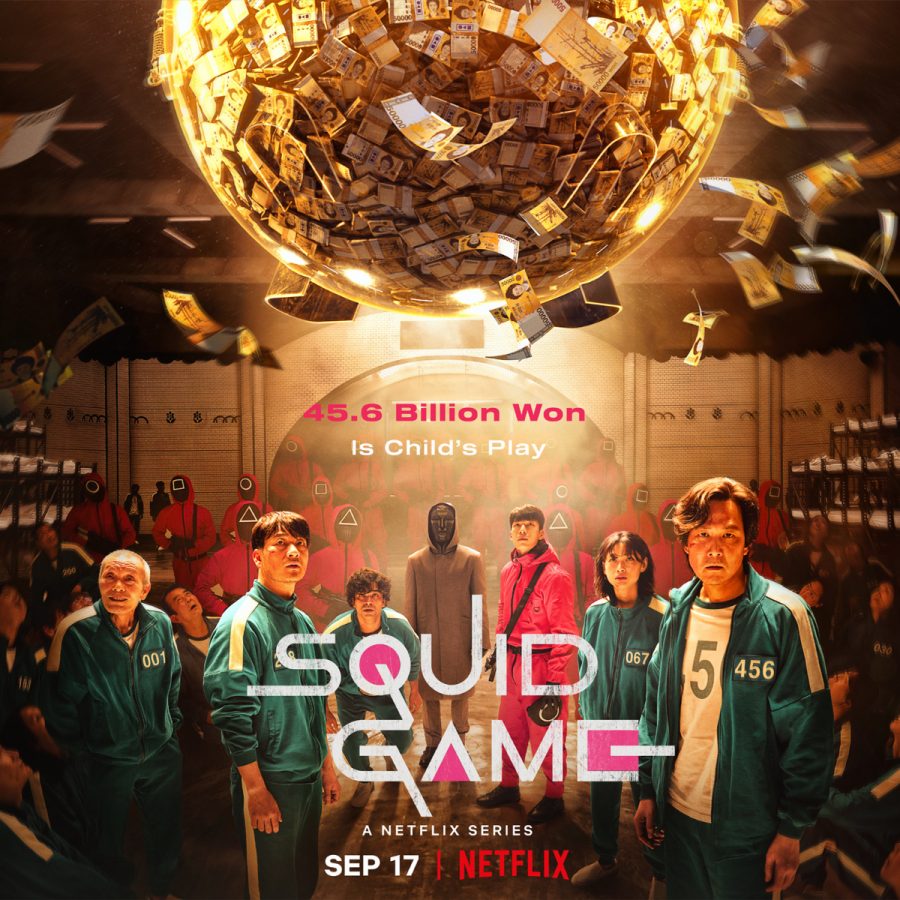 On September 17th, Nexflix premiered its original series Squid Game, starring Lee Jung-Jae, and directed by Hwang Dong-Hyuk. The show has been met with global admiration,...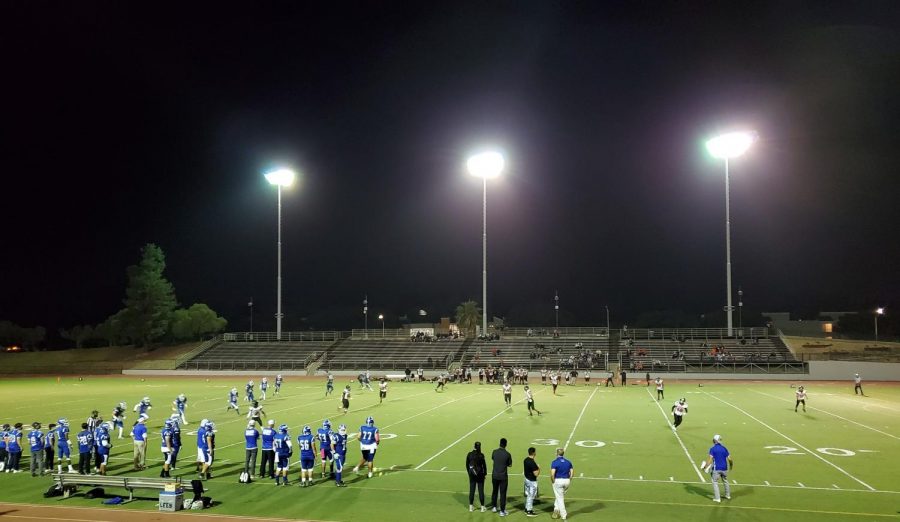 On Friday, October 1st, IHS Vikings Varsity Football defeated San Lorenzo Arroyo High School Dons from San Lorenzo with a blowout victory. Led by their team captains Lucas...