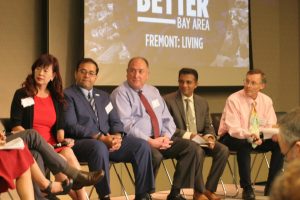 Felicia Mo, News Editor
December 15, 2019
On Monday, Nov. 18, ABC7 hosted a Building A Better Bay Area meeting at the Fremont Town Hall to discuss the city's living, business, and community conditions, three aspects...
Recent News Stories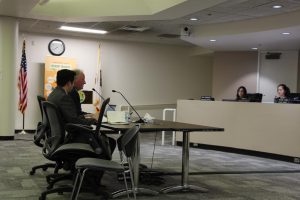 December 5, 2019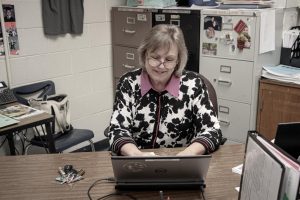 December 5, 2019
As part of a nationwide crisis, the decrease in the number of qualified staff has left special education classrooms under-resourced.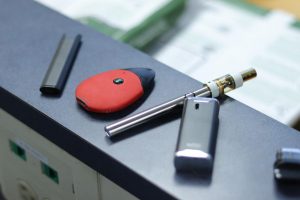 November 10, 2019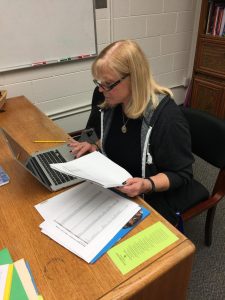 November 10, 2019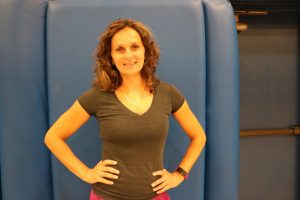 November 9, 2019
December 21, 2019
With the decade coming to a close, it's nice to reflect back on all the best media and film entertainment that have so greatly shaped our personal lives, culture, and society....
Musical Jocks: A Musician's Pride
December 17, 2019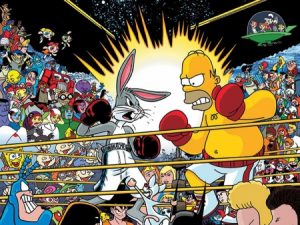 Western Cartoons go to Infinity and Beyond
December 5, 2019
December 5, 2019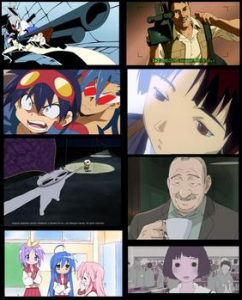 East Or West, Anime Is The Best
December 5, 2019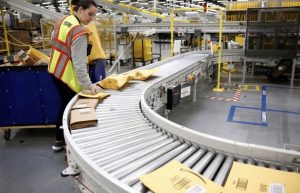 December 5, 2019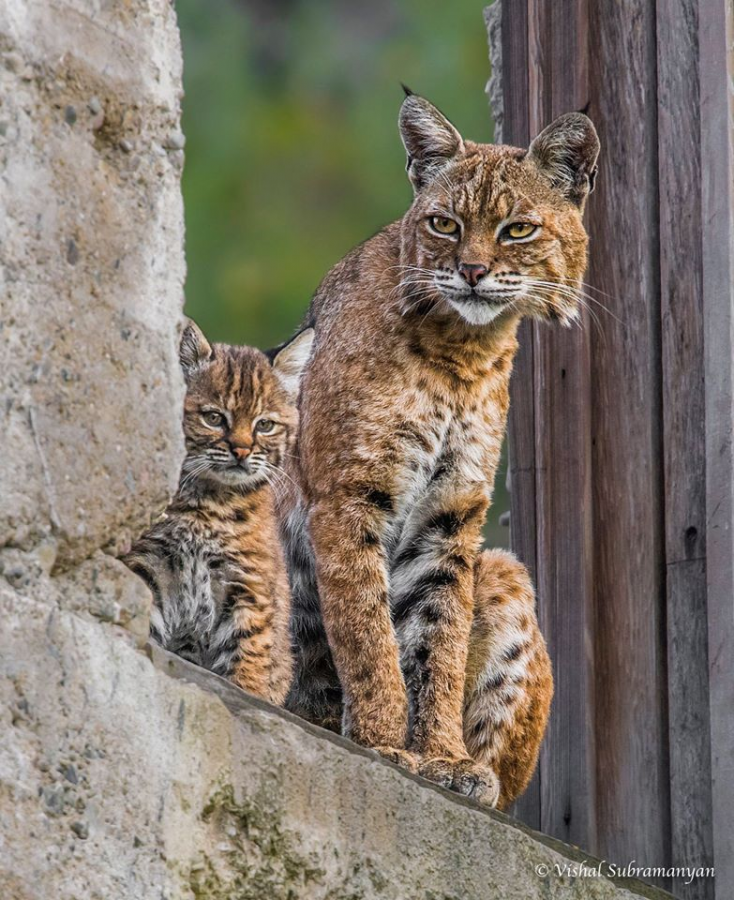 Andrew Fu, Editor-in-Chief
December 19, 2019
Target acquired. Click. A lone bobcat stands proud on the undulating slopes of Del Valle, looking for its morning prey. It's been hours since an animal showed its head in...
Recent Student Life Stories
Alice Shu, Humor Editor
December 5, 2019
The much anticipated Jojo Rabbit signals the return of Taika Waititi to the big screen, this time as both a director and an actor. Waititi's previous films, including Thor...