Recent News Stories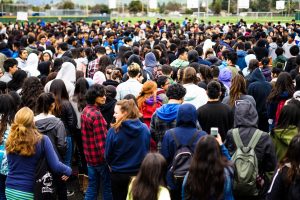 March 14, 2018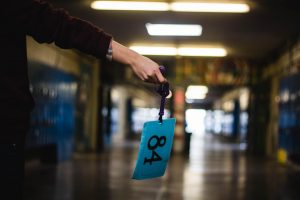 February 19, 2018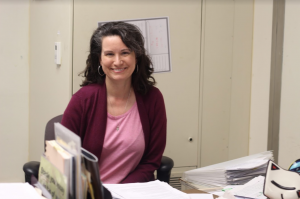 February 7, 2018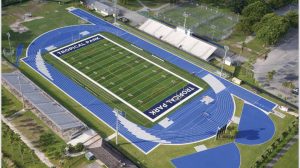 January 28, 2018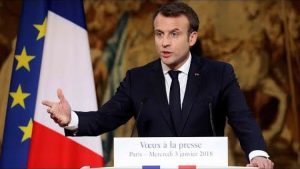 Andrew Fu, Staff Writer
January 28, 2018
France's president, Emmanuel Macron, announced in his New Year's speech that he would end the spread of misinformation by "banning" fake news. The CSA (France's ...
December 20, 2017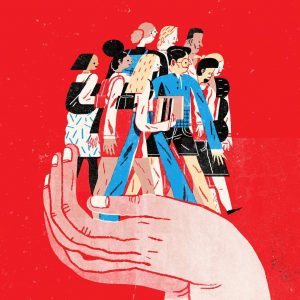 In Strong Affirmation with Affirmative Action
December 20, 2017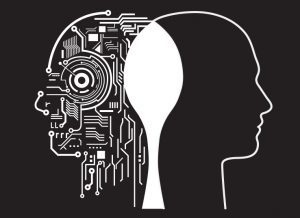 Artificial Intelligence: a savior, not destroyer
December 20, 2017
Loading ...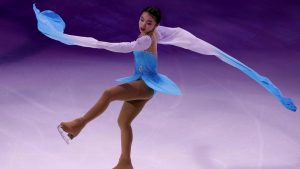 Andrew Fu, Staff Writer
February 21, 2018
Karen Chen, a resident of Fremont, California, was selected to be part of the United States Women's Figure Skating Team at the 2018 Winter Olympics hosted in PyeongChang,...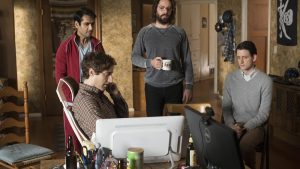 Sahil Saxena, Business Manager
January 30, 2018
As a teenager living in the center of Silicon Valley, I knew immediately that I had to watch the show named after this thriving land of business, innovation, and technology. Sil...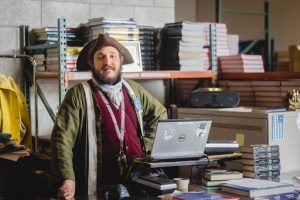 Annika Yong, Web Editor
April 24, 2018
You've probably seen him when your teachers bring you to the book room to check in or out learning materials. In the book room, there are anime memes on the door, some H...