View Our Full Print Version Here!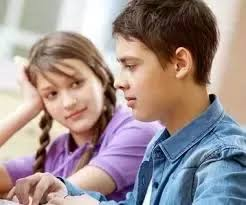 Annoying Narcissist, Staff Writer
April 1, 2020
What are you obsessed with and why? Uglyiana James (9): "I'm soo obsessed with this really cute senior on the football team." Matteww Lain (10): " I am really...
Recent No Stoodent Lyfe Stories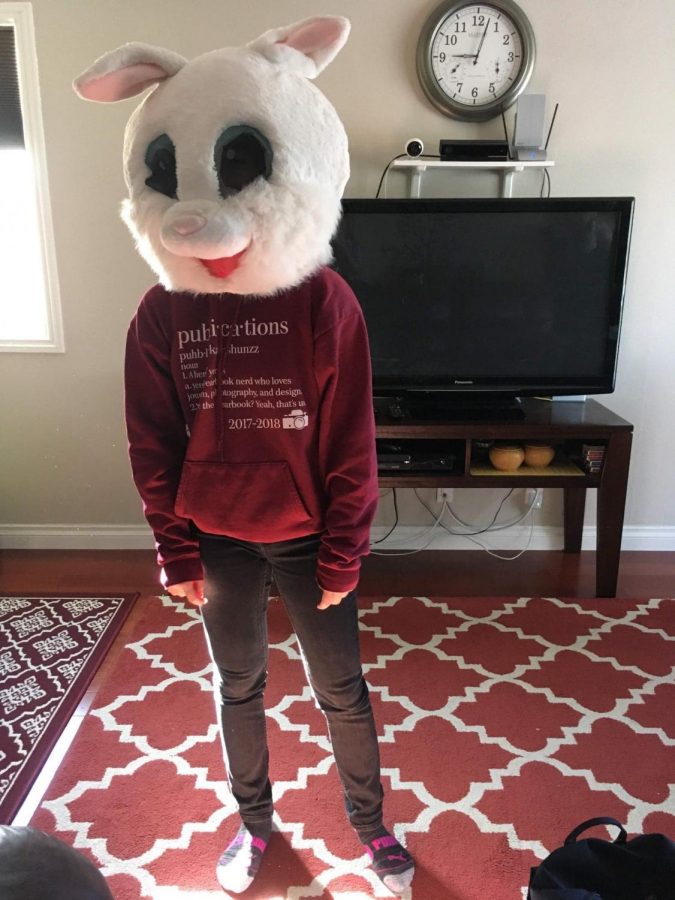 Joffre Zaha, Culture Editor
April 1, 2020
Cats was a massive failure when it was initially released, and my previous review of the original version of the movie still stands. But in the months that have passed since...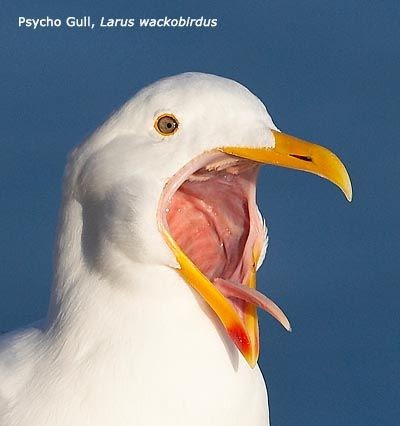 Xayla Ku, knows how to speak seagull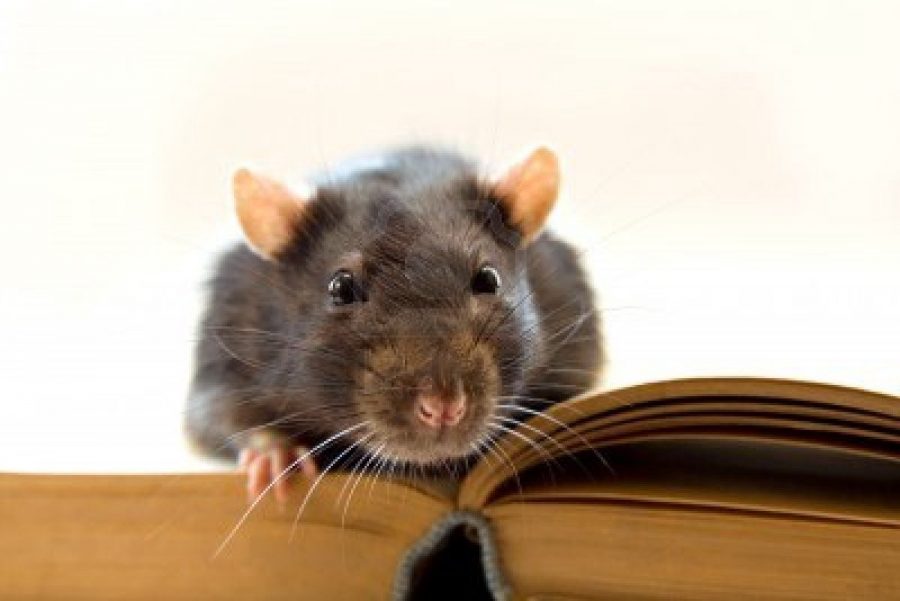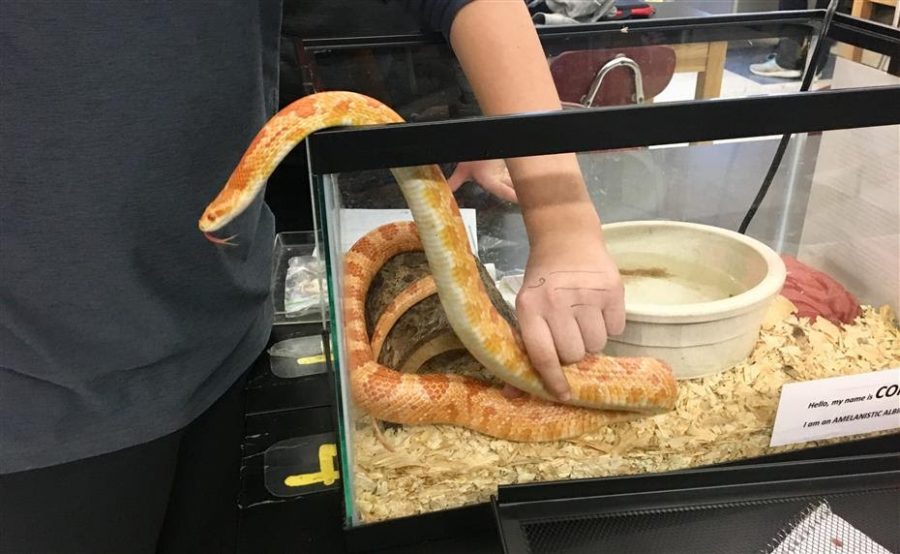 Antony Fowche, Snake Charmer