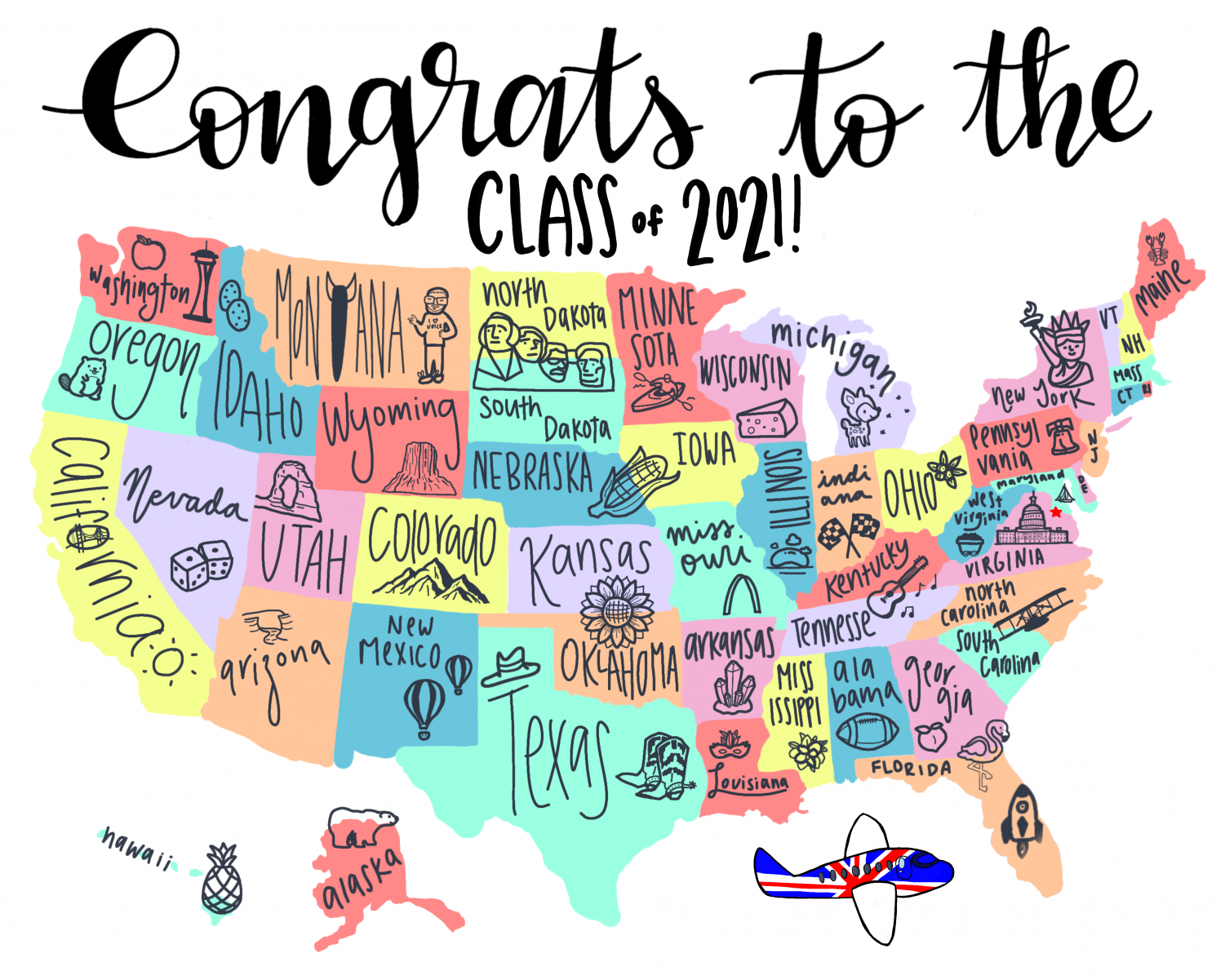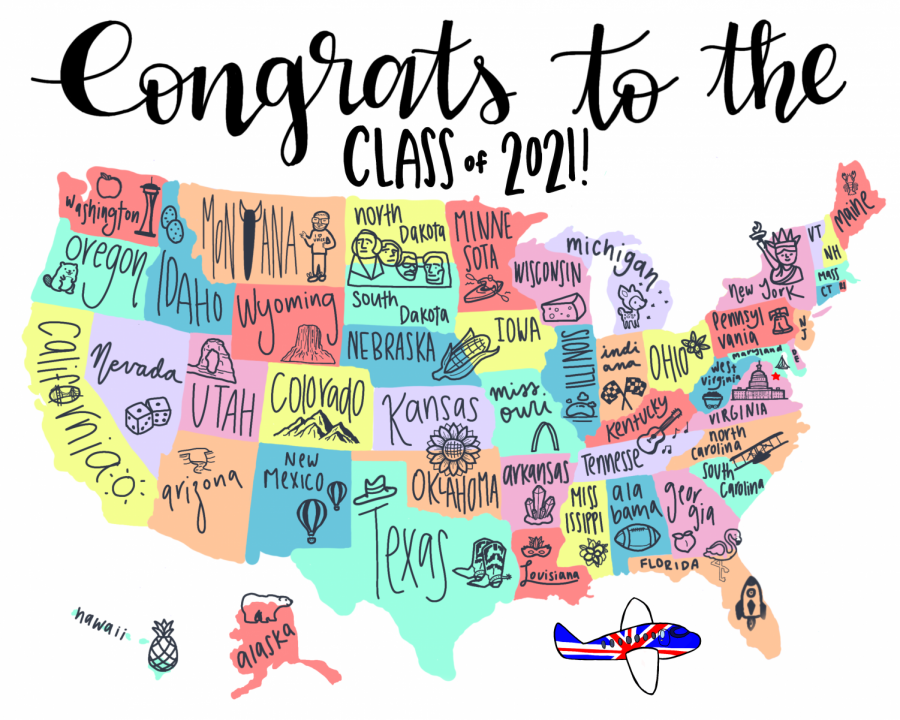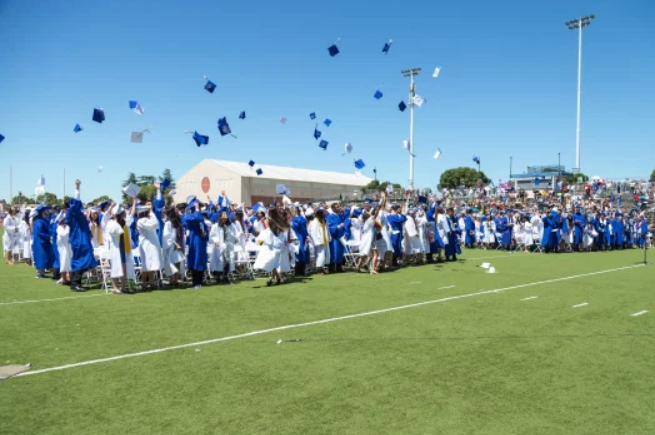 On June 14th, Irvington High School will hold its graduation at Tak Fudenna Stadium. Unlike last year, this graduation will be held in-person,...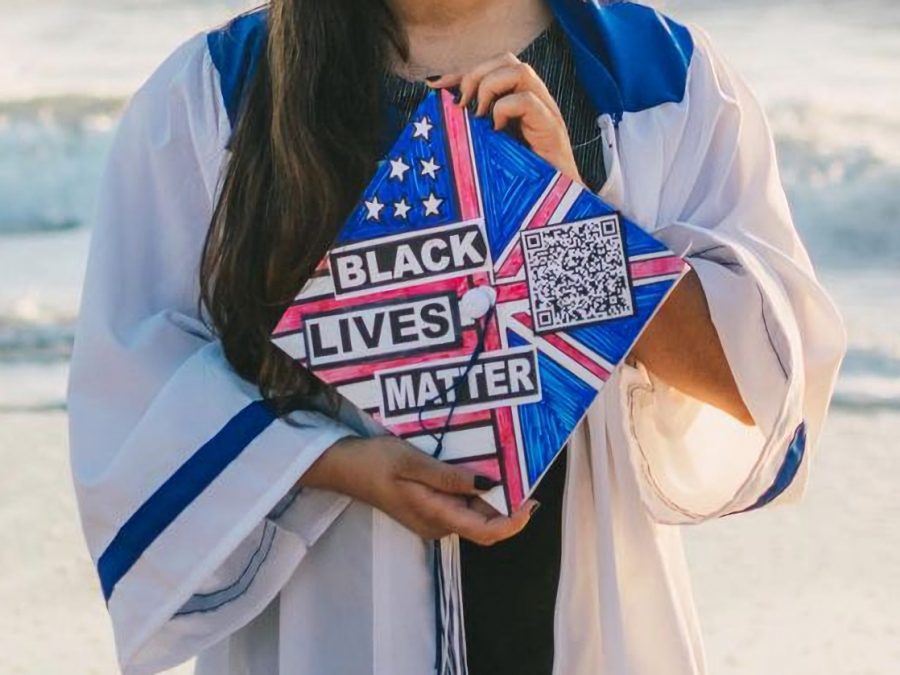 For seniors across the country, graduation time is quickly approaching. Soon, the Class of 2021 will walk across the stage in one final shared experience...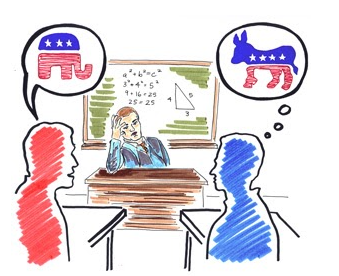 As the United States grows increasingly politically polarized, many classrooms have started to lower the number of political conversations they have....
The last year of our lives has been contentious. With a pandemic halting the flow of the nation, high...
As this year's college applications frenzy comes to a close, everyone is being reminded of the stress,...
The Bay Area's largest premier Bollywood fusion show, Dil Se, will be livestreamed on May 28, 2021. Hosted by IHS Indopak, Dil Se will be aired virtually for the first...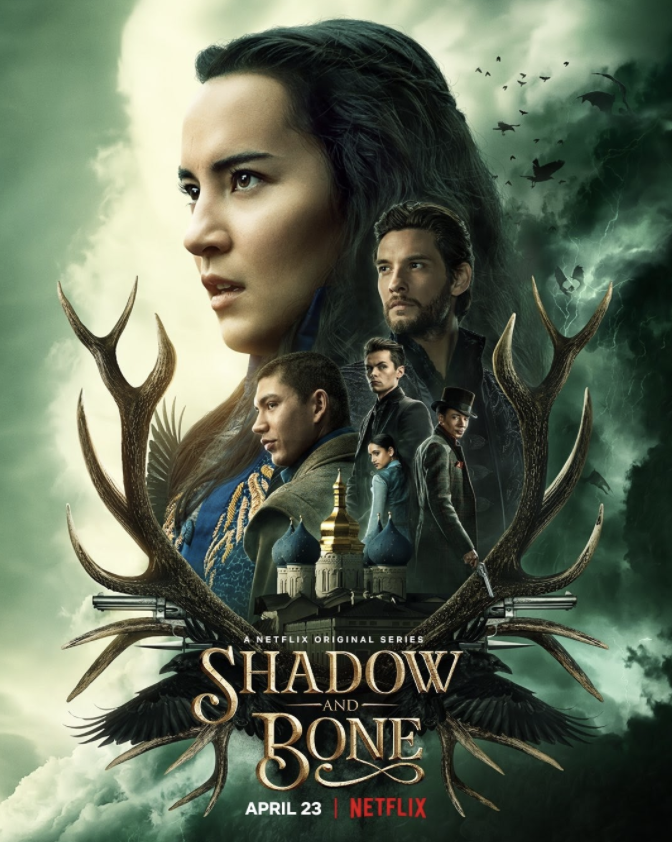 The fantasy adventure Netflix series Shadow and Bone, directed by Lee Toland Krieger and Mairzee Almas, was released on April 23 of this year and tells the story of Alina...
Despite an unpredictable and difficult year, Irvington's girls' varsity water polo team ended their season with 3-3. Different from previous years in which the water...