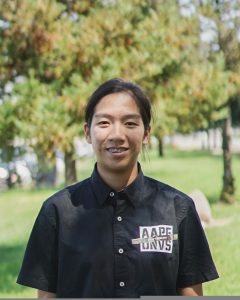 October 18, 2018
Annika (12), is the Web and Photos Editor of the IHS Voice. She has been in journalism for three years and enjoys writing spotlights and investigative articles. Do you remember...
Recent News Stories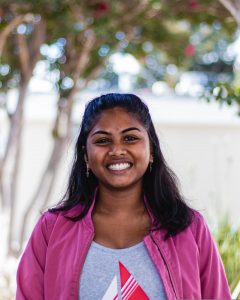 October 18, 2018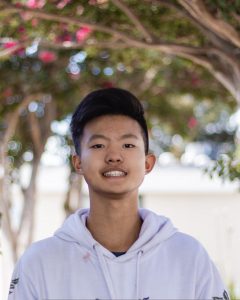 October 18, 2018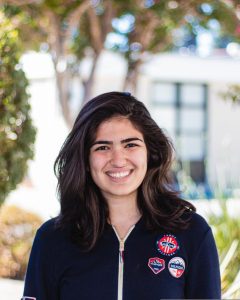 October 18, 2018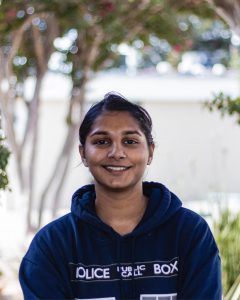 October 18, 2018
April 30, 2018
Arranged by Sherin Lajevardi |Staff Writer| Initially, when I was younger my main aspiration was to pursue something humanities based. For example, at first I wanted to...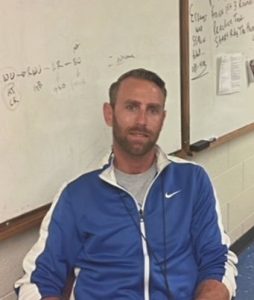 Failure: The Key to Success— Mr. Jones
April 22, 2018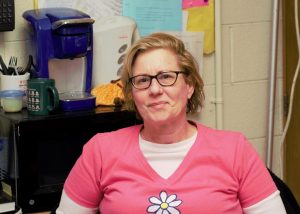 April 21, 2018
Michelle Brown: "it's kind of like having two children follow you around and know where you live your freshman year"
February 7, 2018
Loading ...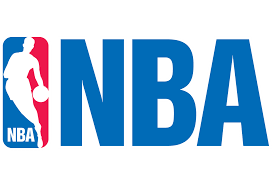 Michael Zhu, Staff Writer
October 18, 2018
Western Conference Standings  Golden State Warriors - The Warriors aren't going anywhere, especially with the recent acquisition of Demarcus Cousins, a top 3 center...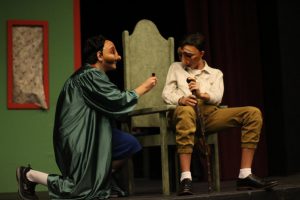 Shivani Manivasagan and Sanjana Gudivada
October 16, 2018
Irvington's Drama classes presented their Mime and Commedia show from 7-8 p.m. on Friday, October 5th at Valhalla theater. The atmosphere was relaxed and comfortable, and...
October 17, 2018
Mardinhez Ms. Dinh: So how did you first meet? We first met at school, and I was [teaching] at Irvington a year before Mr. Martinez. He was moving his stuff into his...