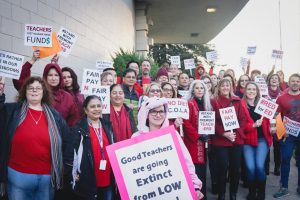 Emily Liu and Sherin Lajevardi, Staff Writer and Business Manager
January 31, 2019
On December 12, 2018, FUDTA members collected outside of the school district building to speak out in favor of a salary increase in light of the recent COLA (cost of living...
Recent News Stories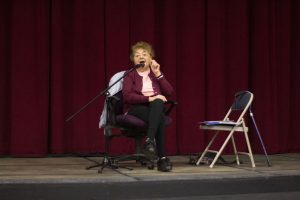 January 31, 2019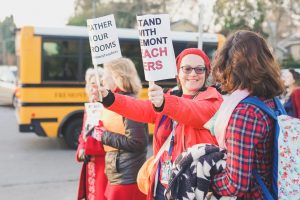 January 29, 2019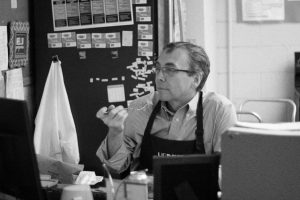 January 16, 2019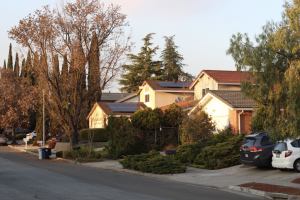 January 7, 2019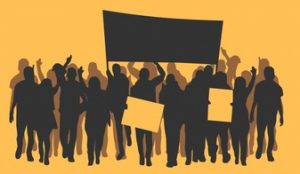 Vidushee Mishra, Staff Writer
February 5, 2019
Obviously, I was affected as far as not spending extra time on recommendation letters and less time to grade. Because of Work to Rule, we're only supposed to grade during...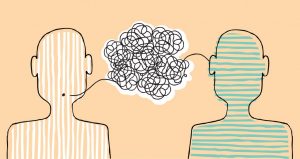 November 4, 2018
April 30, 2018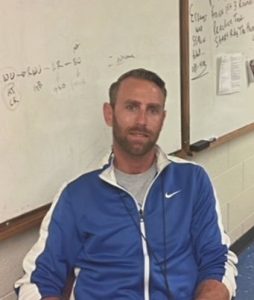 Failure: The Key to Success— Mr. Jones
April 22, 2018
What is your favorite part about Homecoming?
Spirit Days (34%, 15 Votes)
Homecoming Dance (23%, 10 Votes)
Benchbuilding & courtyard decorations (18%, 8 Votes)
Football Game (14%, 6 Votes)
Skit & Dance (11%, 5 Votes)
Total Voters: 44
Loading ...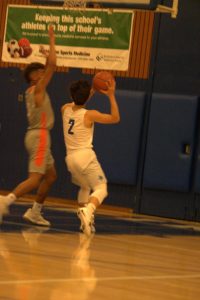 Shivani Manivasagan, Staff Writer
January 27, 2019
After an intense, fast-paced game, Irvington's boys' varsity basketball team lost to Moreau Catholic High School with a final score of 64 to 81. The main struggle...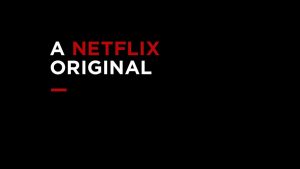 Isha Sanghvi, Editor-in-Chief
January 31, 2019
My social media feed is full of Birdbox memes (still). Weeks after Bandersnatch aired, Reddit blew up with logic flow charts in attempts to deconstruct the movie's complexity....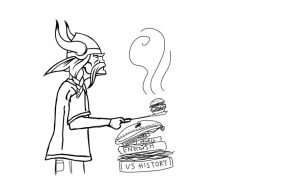 Annika Yong, Web and Photos Editor
February 5, 2019
Rachel Wang (Happy Lemon) Why did you choose this job? Before this I worked at McDonald's, but I wanted to serve a new customer base and work in a more casual...