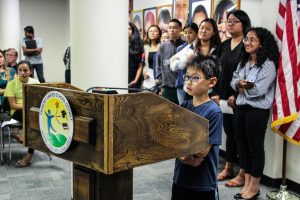 Emily Liu and Achintya Pinninti
November 1, 2018
On Sept. 26th, Students United for the Representation to the Fremont Board of Education (SURFBoardE) proposed a calendar shift to the Fremont school board which would shift...
Recent News Stories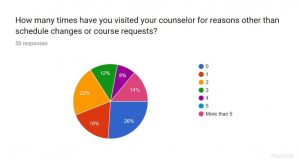 October 30, 2018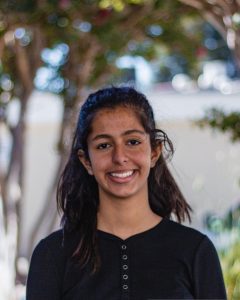 October 18, 2018
October 18, 2018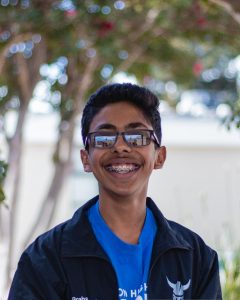 October 18, 2018
November 4, 2018
Original Questionnaire: Please complete the following ANONYMOUS survey below by circling the answer that comes closest to your view. You may choose to opt out of certain...
April 30, 2018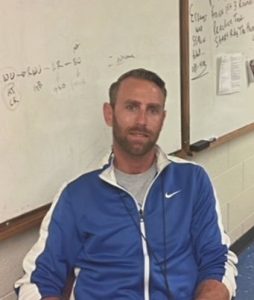 Failure: The Key to Success— Mr. Jones
April 22, 2018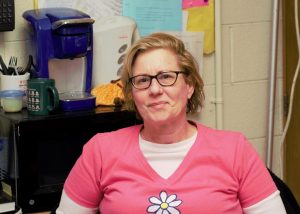 April 21, 2018
What is your favorite part about Homecoming?
Spirit Days (34%, 15 Votes)
Homecoming Dance (23%, 10 Votes)
Benchbuilding & courtyard decorations (18%, 8 Votes)
Football Game (14%, 6 Votes)
Skit & Dance (11%, 5 Votes)
Total Voters: 44
Loading ...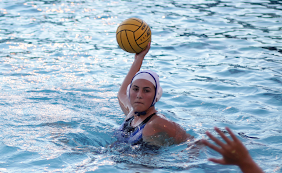 Felicia Mo, Staff Writer
October 30, 2018
James Logan's Varsity girls water polo team defeated Irvington on October 10th at Logan High School, with an end score of 14-2. In the beginning, Irvington was competing...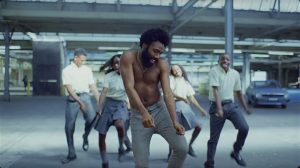 Emily Joe, Humor Editor
October 30, 2018
Musicians have always used their music as an outlet for their emotions, whether political or personal. As America continues to face unprecedented violence in mass shootings,...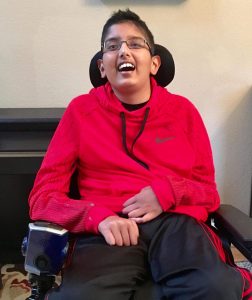 Kritika Sachar, Staff Writer
October 30, 2018
Ronil Mehta, who attended Irvington his freshman year, passed away on September 1 due to DIPG brain cancer. His fight through this battle was long and hard, but throughout,...