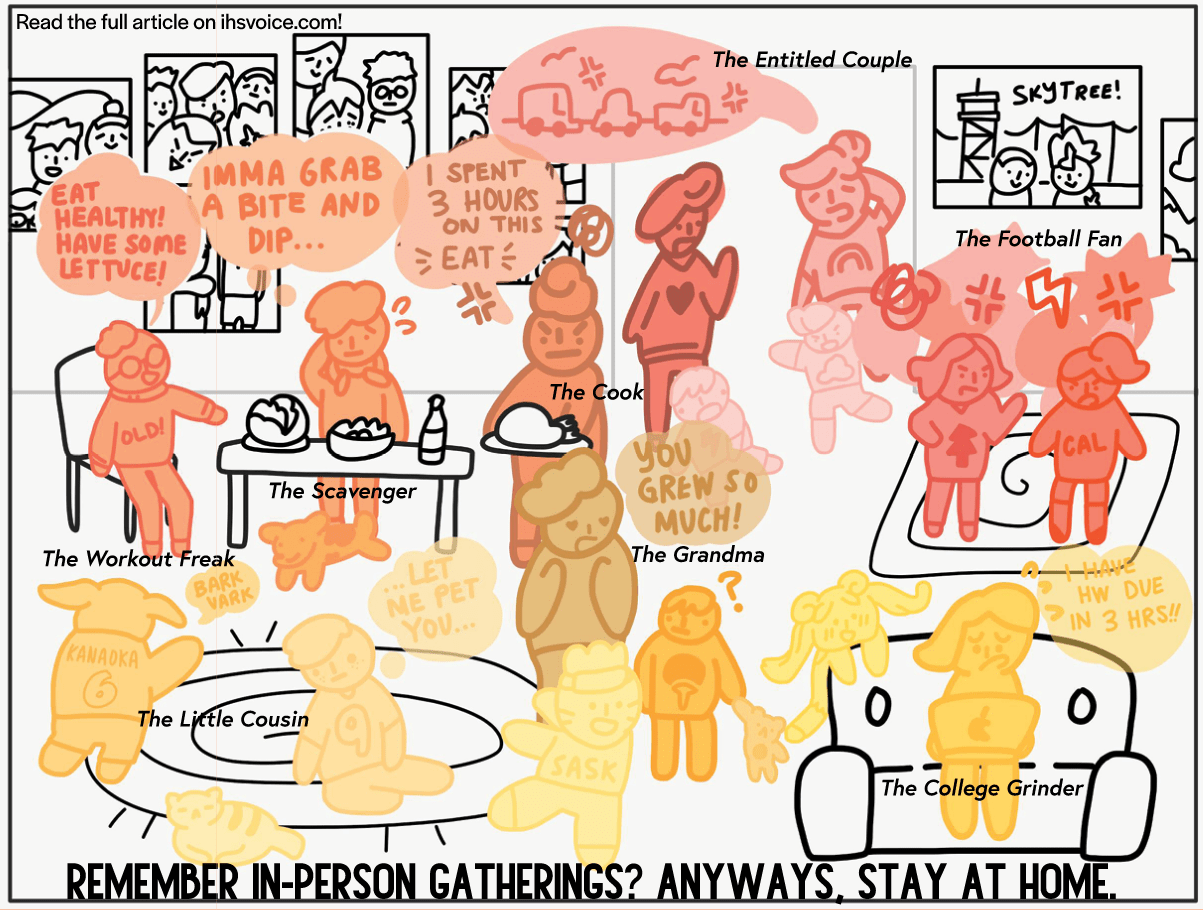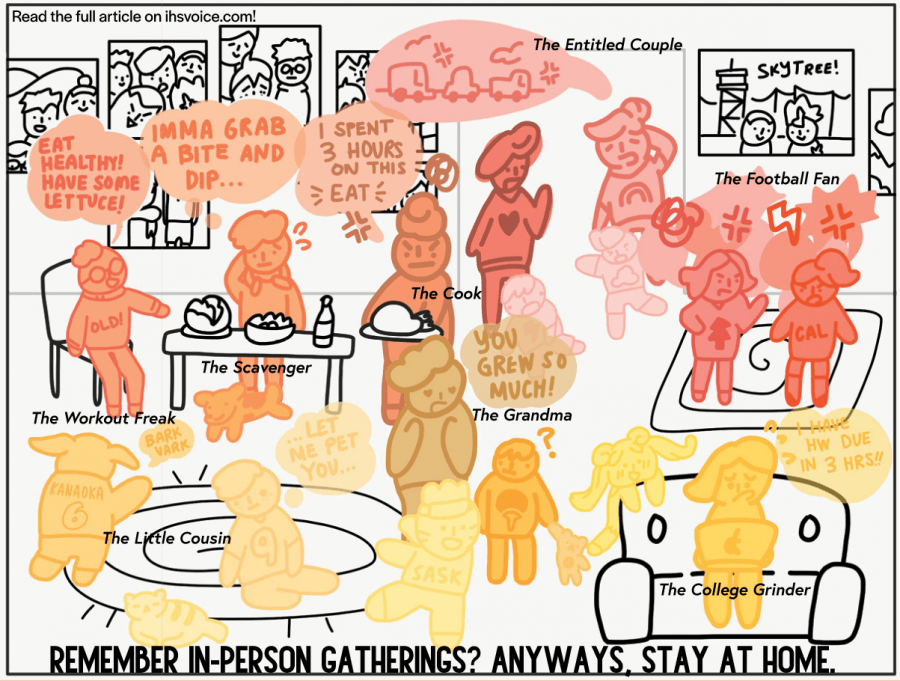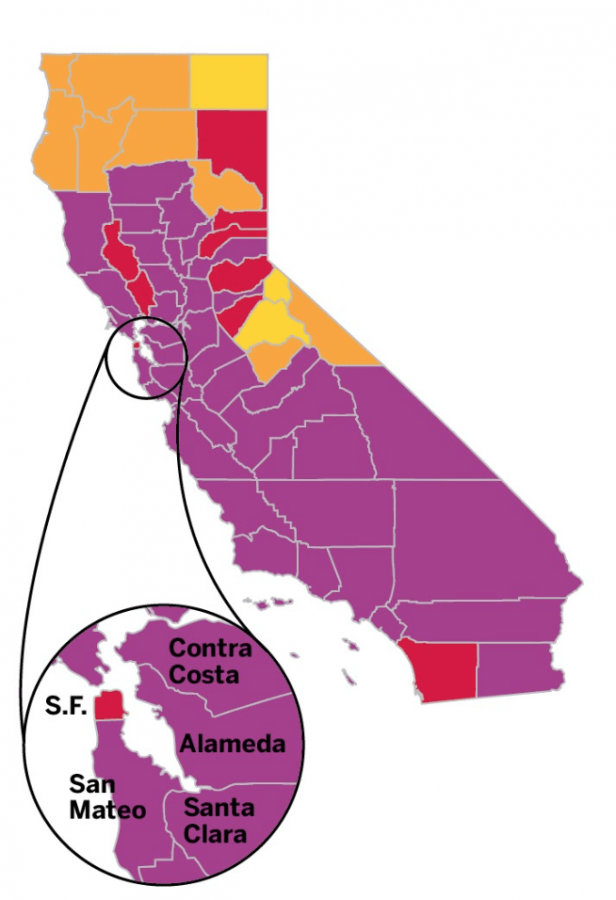 On Nov. 12, the Fremont Unified School District was scheduled to discuss potential reopening plans for elementary school, middle school, and...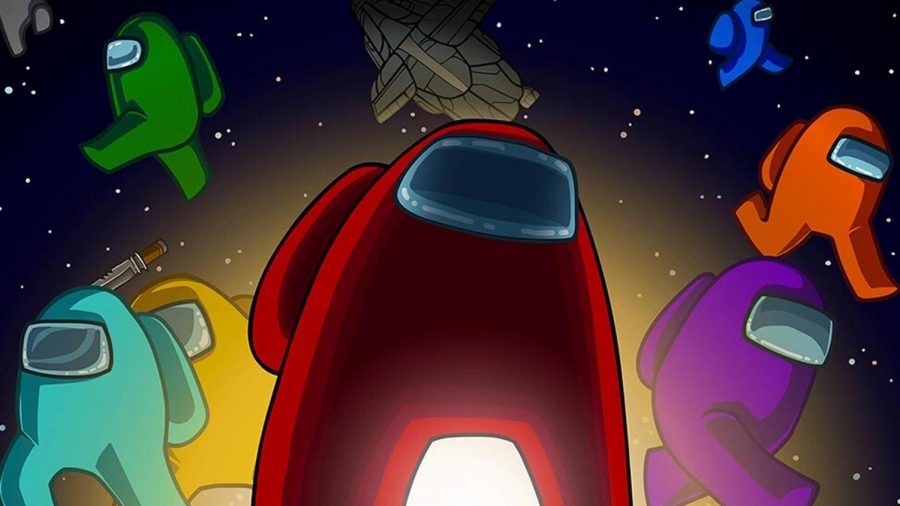 Pepsi or Coke? Goldfish or Cheez-It's? In this pro-con, we tackle the question that is tormenting all our minds—crewmate or imposter? On one hand,...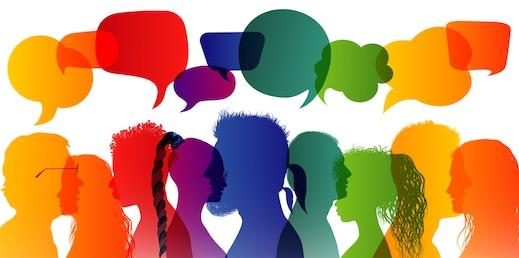 For nearly 25 years, it has been illegal to factor in someone's race, ethnicity, or gender in making hiring, spending, and admissions decisions. This...
Many people have been anxious to return to an in-person learning style since schools officially temporarily...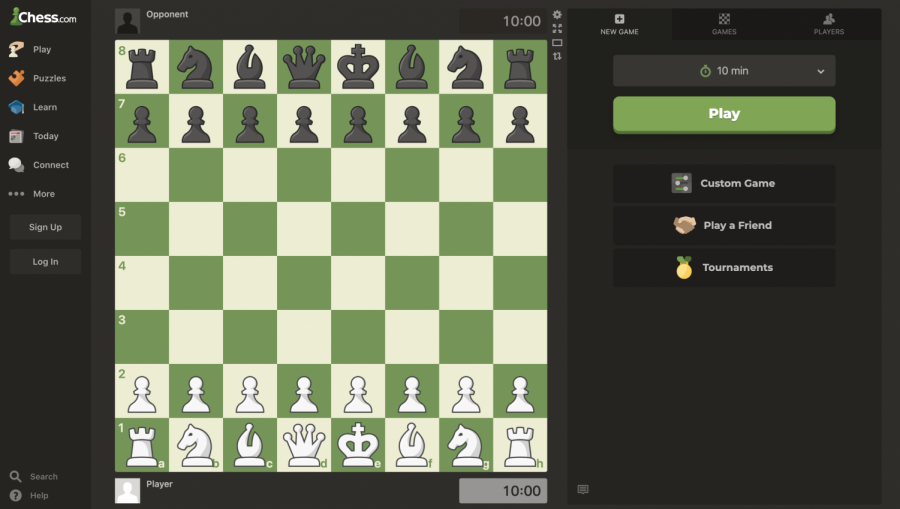 Anushka Nair
, Humans of Irvington High Editor •
November 2, 2020
On Friday, Oct. 23, Irvington Chess Club participated in a tournament with eight other schools, placing first and third in the over 1400 mid-level rating division and over...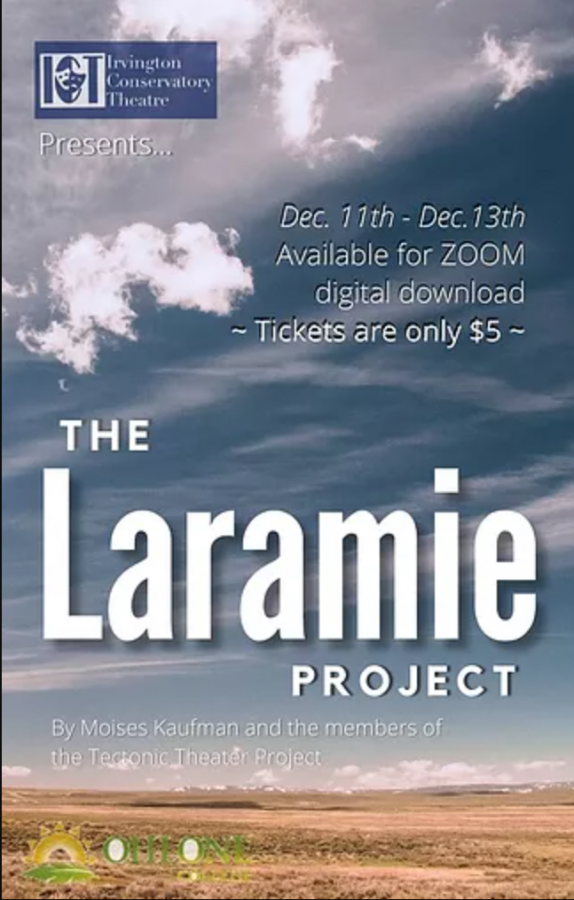 Cindy Yu
, Staff Writer •
November 16, 2020
When facing newfound difficulty, fresh methods of creativity and artistic expression often emerge. In the case of Irvington advanced drama, this year's online production...
From the lack of in-person instruction to the impossibility of having actual competitions, it may seem that high school sports are now close to obsolete; however, coaches...