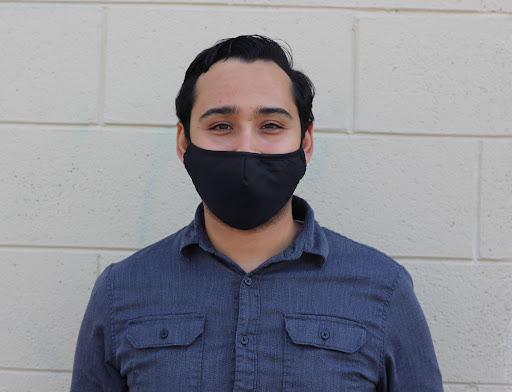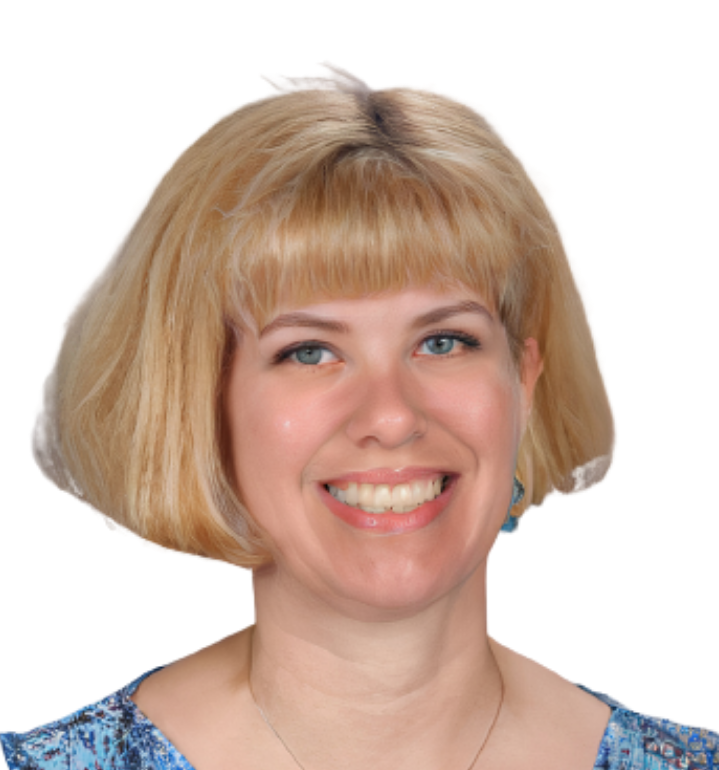 As COVID cases continue to rise, the absence of teachers at Irvington High School have been raising concerns regarding student safety and education....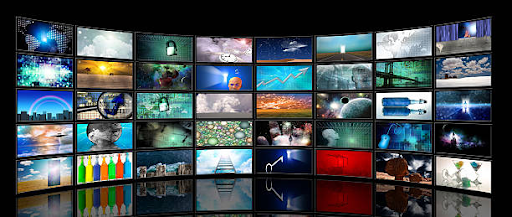 The camera pans across the party scene. Teenagers sip spiked punch, yell obscenities across the pool table, and blast loud music. Just a normal day in...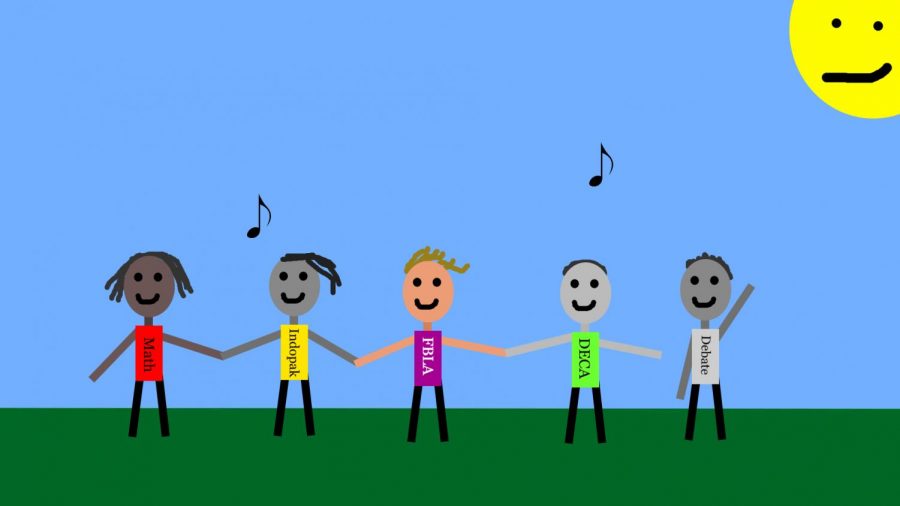 A quick peek into Norse Hall after school on a Tuesday reveals the faces of over 60 smiling freshmen learning Parliamentary Debate for the first time....
In the last few years, many at Irvington have been noticing an alarming trend. New clubs are popping...
For seniors across the country, graduation time is quickly approaching. Soon, the Class of 2021 will...
"I can imitate Waluigi. At least, I try to. I can imitate Wario too, but I'm not as good at it." "All of my talents are useless." "Being able to pick things...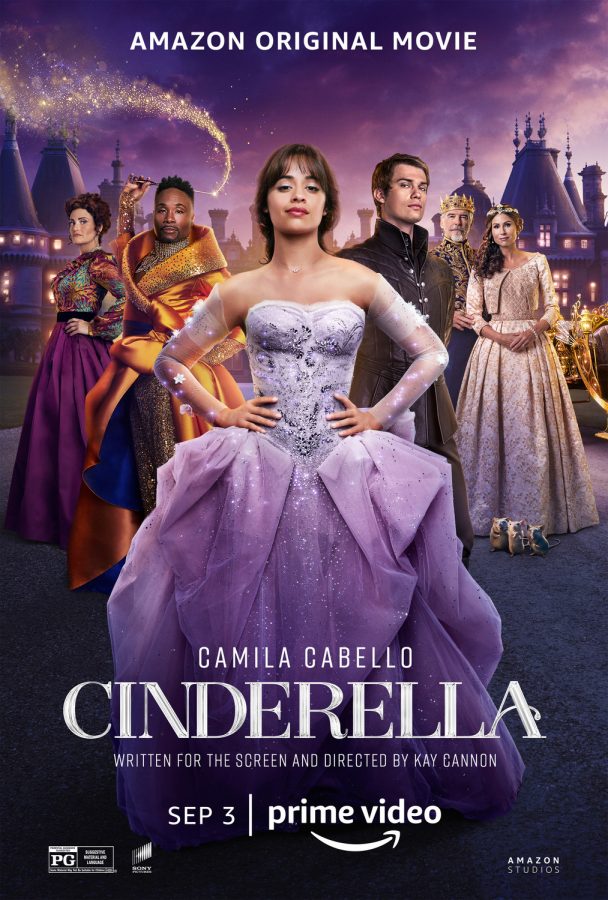 Fantasy musical Cinderella, written and directed by Kay Cannon of Pitch Perfect and starring singer Camila Cabello, puts a modern spin on a centuries-old fairytale. Instead...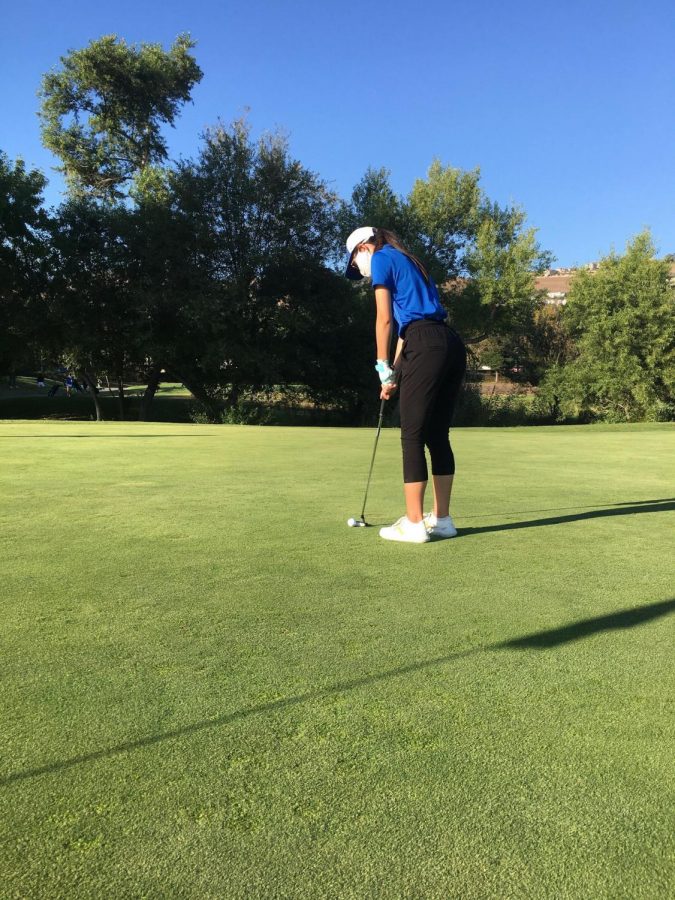 On Tuesday, September 14, Irvington Girls' Golf team competed with Moreau Catholic High School and Mission San Jose High School in an exciting match. Irvington played hard...