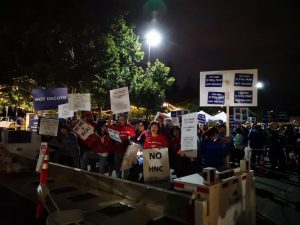 Kayla Xu, Editor-in-Chief
September 16, 2019
On Sept. 10, Fremont City Council made a 7 to 0 decision to construct the planned Housing Navigation Center (HNC) at the City Hall location, which will be managed by Jamie...
Recent News Stories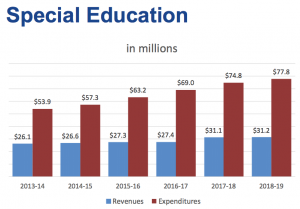 June 7, 2019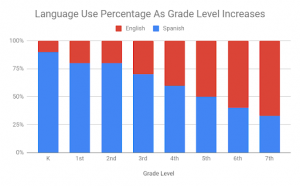 May 25, 2019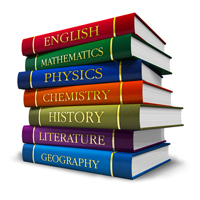 May 25, 2019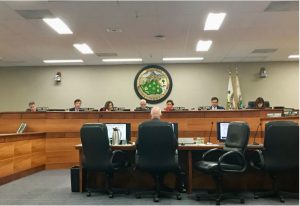 May 25, 2019
What is your favorite part about Homecoming?
Spirit Days (34%, 15 Votes)
Homecoming Dance (23%, 10 Votes)
Benchbuilding & courtyard decorations (18%, 8 Votes)
Football Game (14%, 6 Votes)
Skit & Dance (11%, 5 Votes)
Total Voters: 44
Loading ...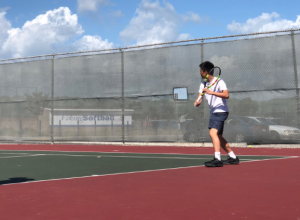 Nikoo Alizadeh, Staff Writer
May 20, 2019
The Irvington boys tennis team had a record-breaking season this year with an outstanding performance from all players. This season they won twelve games and lost only two...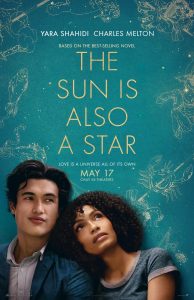 Fiona Zhao, Student Life Editor
May 25, 2019
Deus ex machina. "God from the machine" in Latin. It's basically known as the frustrating, contrived plot device that miraculously solves all the plot dilemmas…and...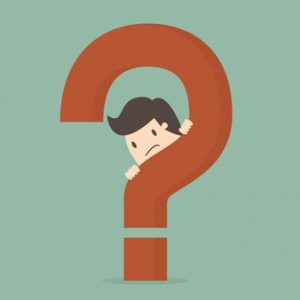 Akshita Nair, Staff Writer
May 25, 2019
Rithwik Narendra (9)- "Invwik" I would be able to turn invisible whenever I wanted." Avnish Kovi (10) - Vanish, my power would be invisibility and also because...