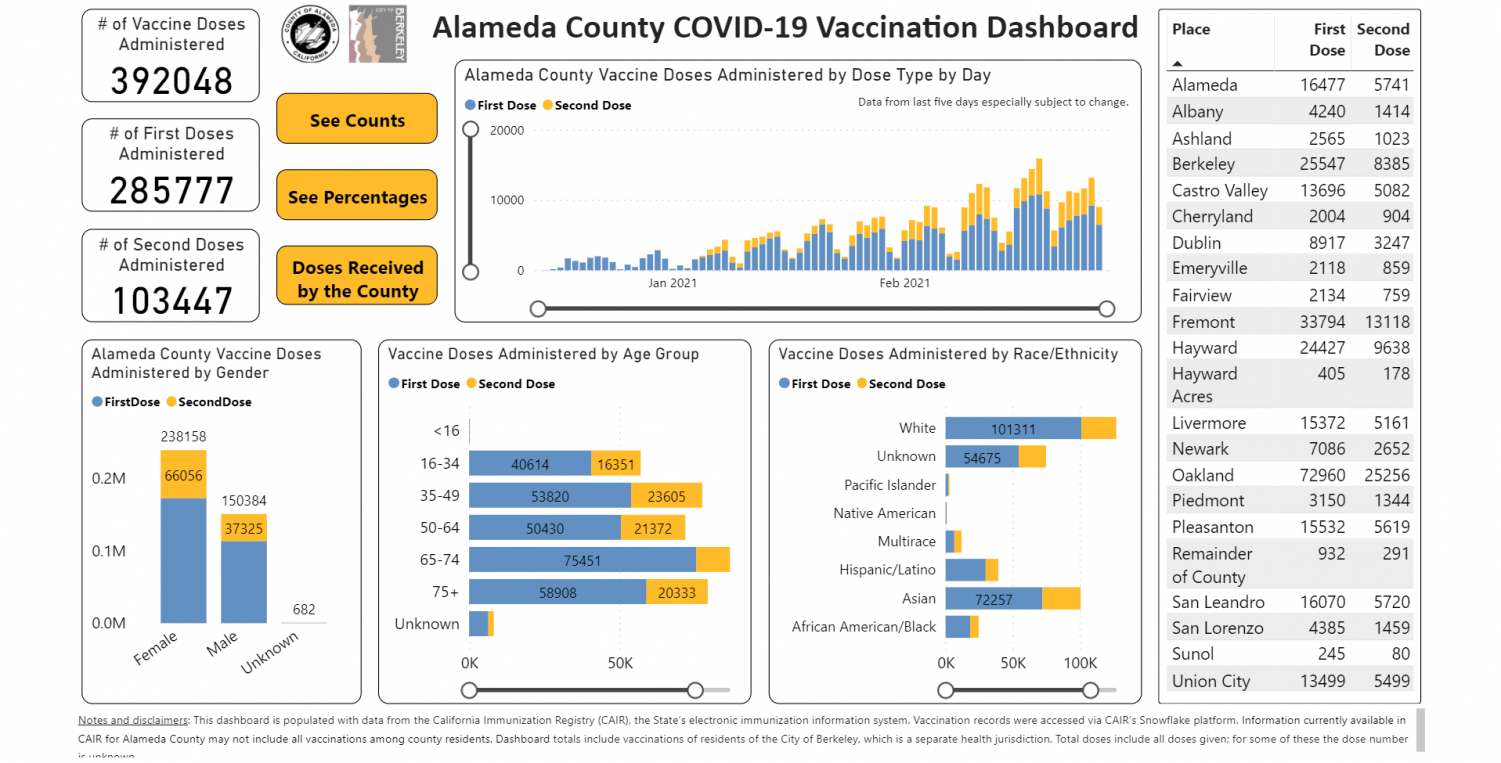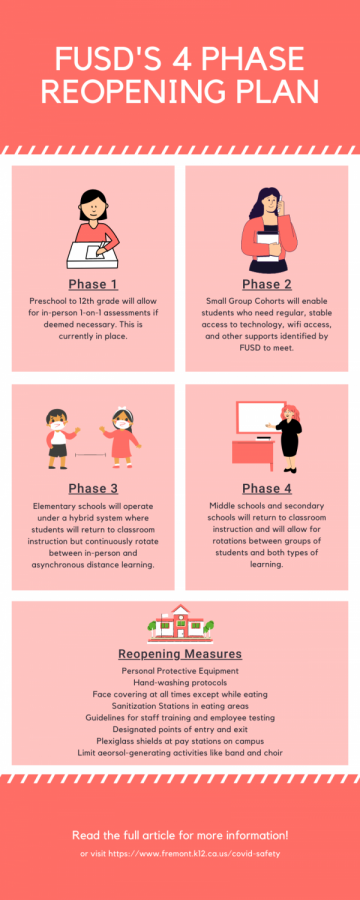 On Feb. 1, FUSD posted their COVID-19 Safety Plan & Cal/OSHA Prevention Program on their webpage publicizing their plans of reopening in-person...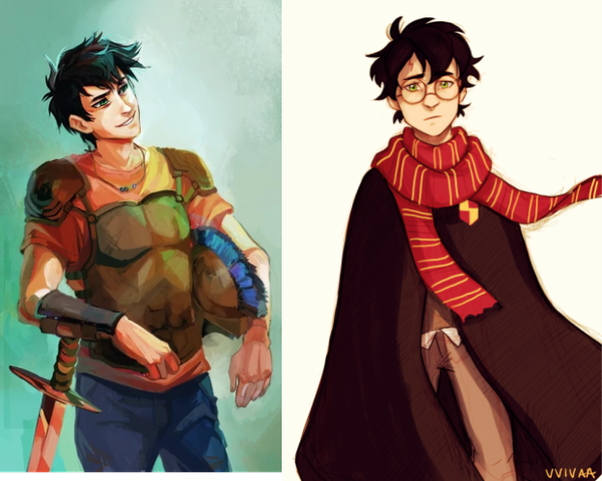 From 'Yer a wizard Harry,' to 'With great power… comes great need to take a nap,' the Harry Potter and Percy Jackson books have become iconic...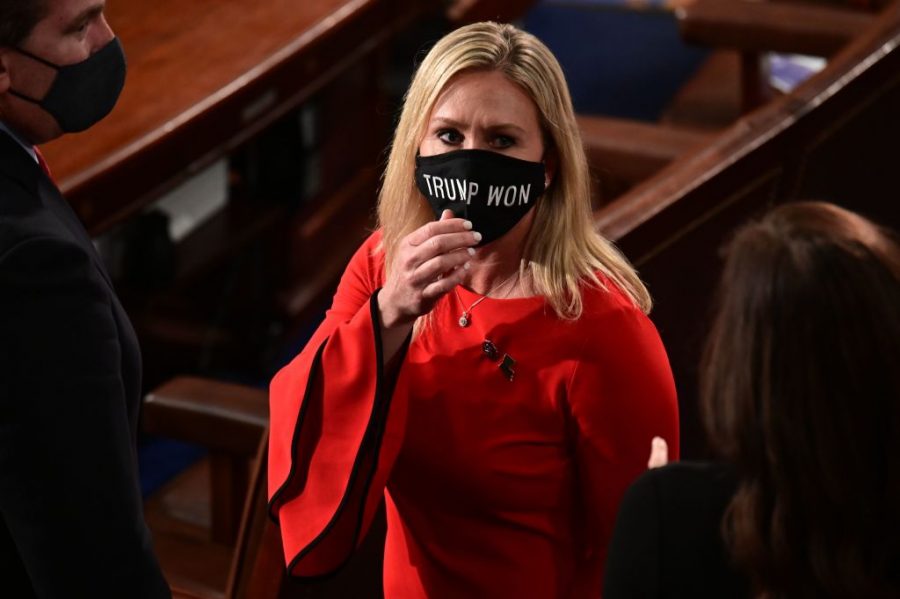 Actions come with consequences. Turn in homework late, get a penalty. Don't show up to work, get fired. Steal something, get arrested. Now the Republican...
California, although boasting the largest economy in the country, is the main scene of one of the largest...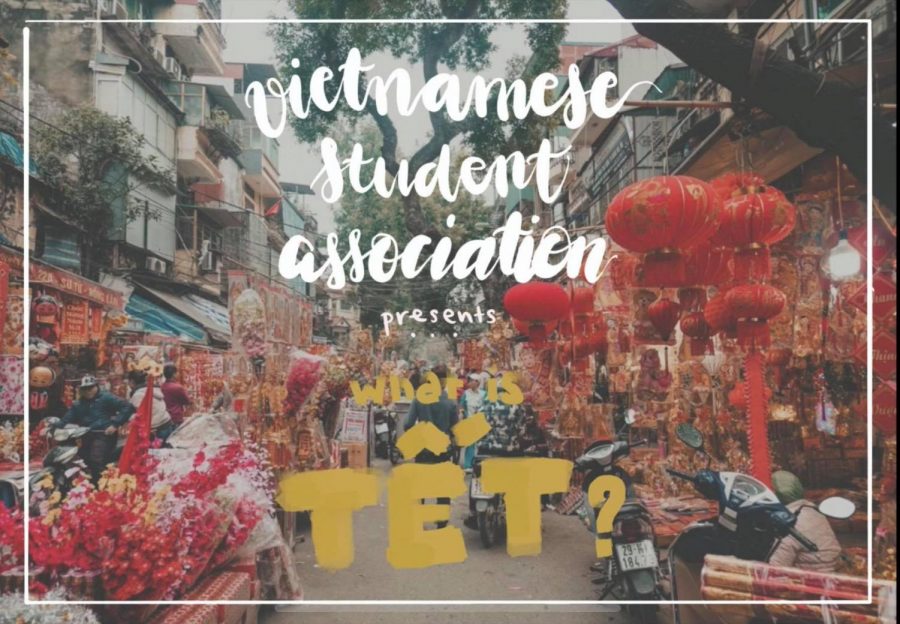 Alice Shu
, Editor in Chief •
February 24, 2021
ASG skillfully organized a virtual rendition of its annual multicultural spirit week despite challenges associated with online learning and decreasing participation. Multicultural...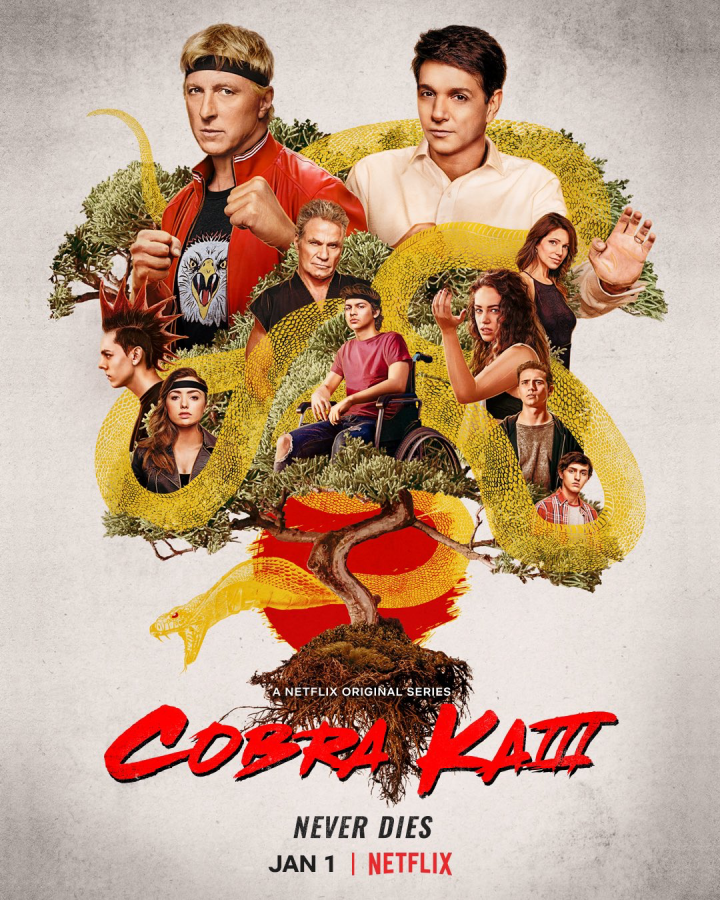 The much-awaited third season of Cobra Kai was released on Netflix on Jan. 1, 2021, immediately picking up from the cliffhanger of the previous season. Miguel (Xolo Maridueña),...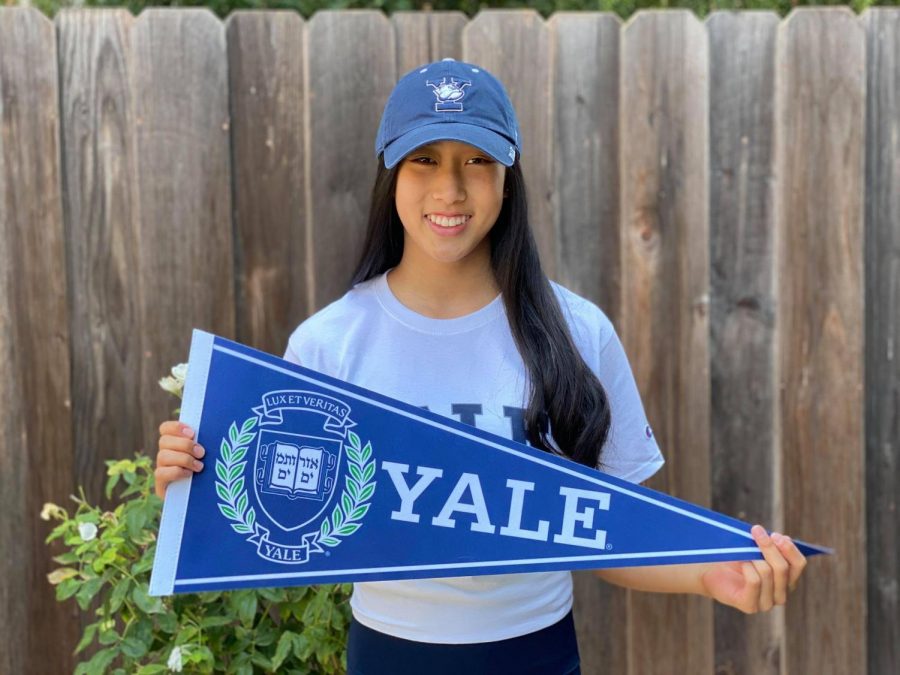 In gymnastics, you pretty much reach out to multiple schools, and then narrow it down from there. You send them videos of your past competitions, and also of your training...