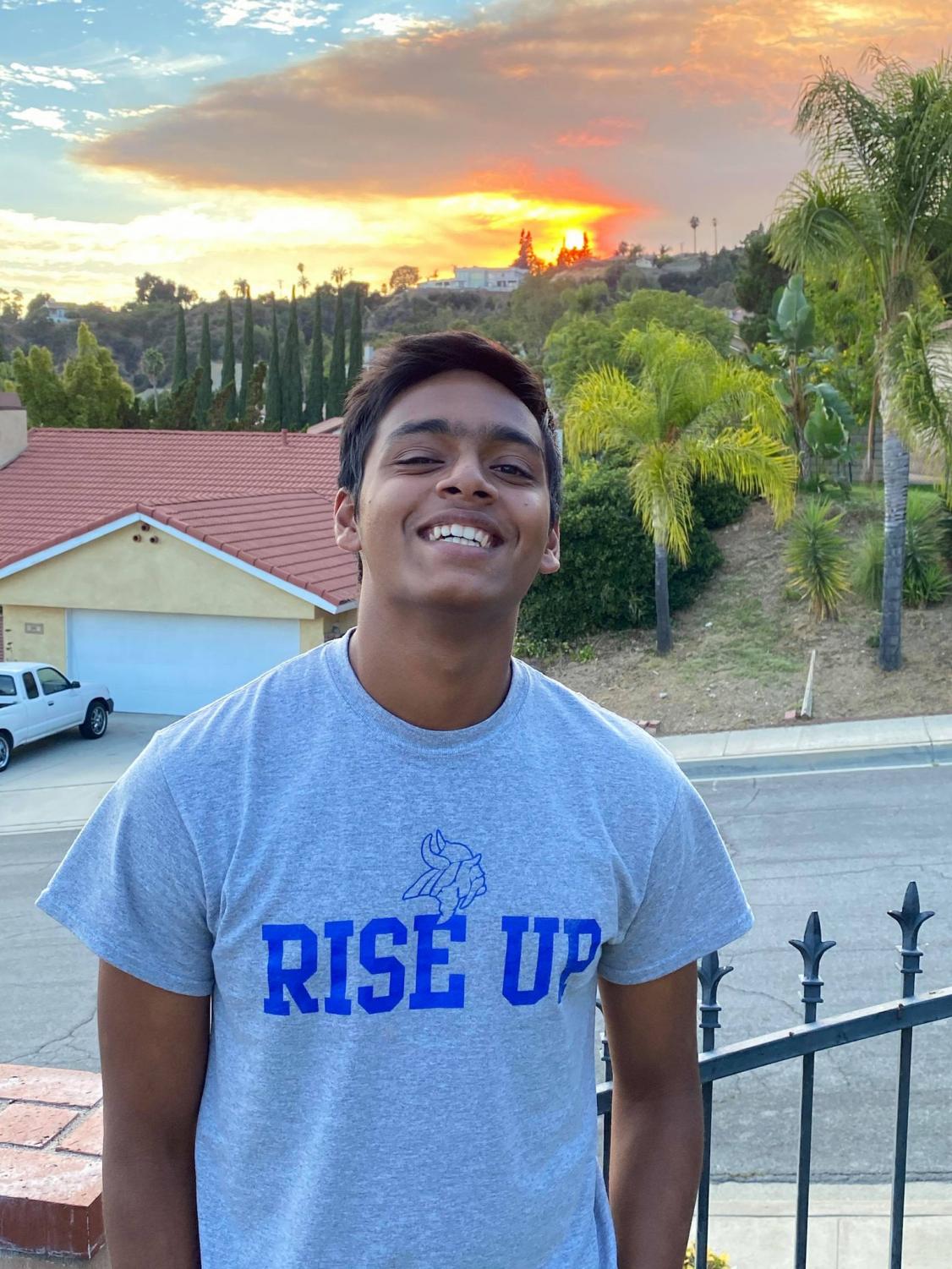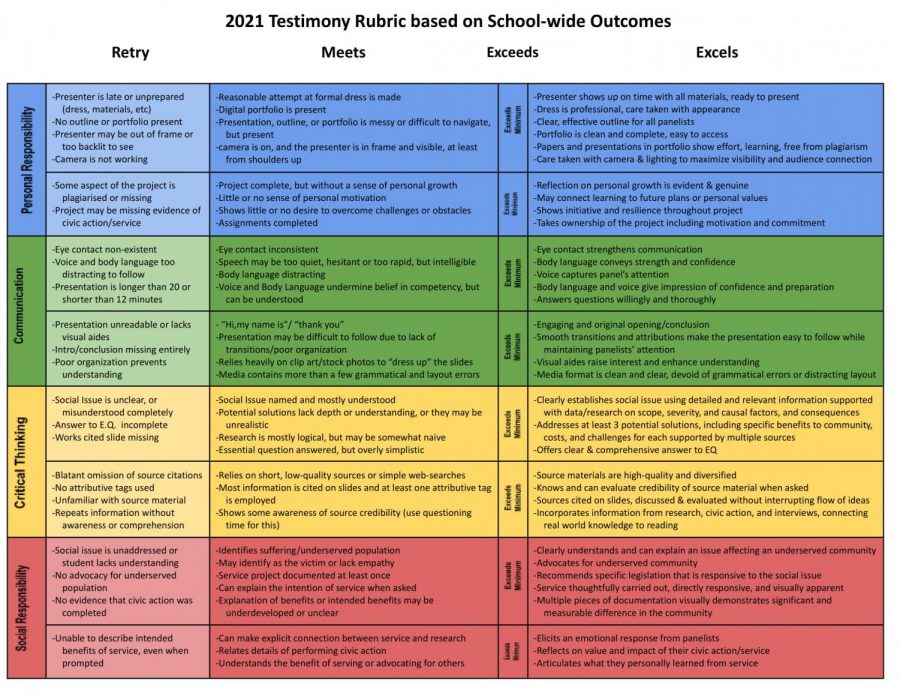 As the 2020-21 school year comes to a close, seniors are set to complete one last benchmark assignment: the QUEST testimonial presentations,...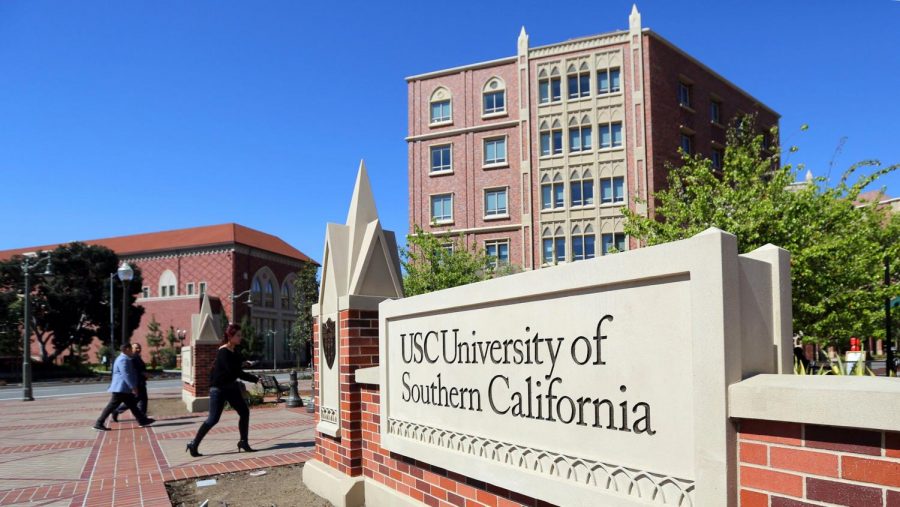 As this year's college applications frenzy comes to a close, everyone is being reminded of the stress, anxiety, and pressure associated with decisions....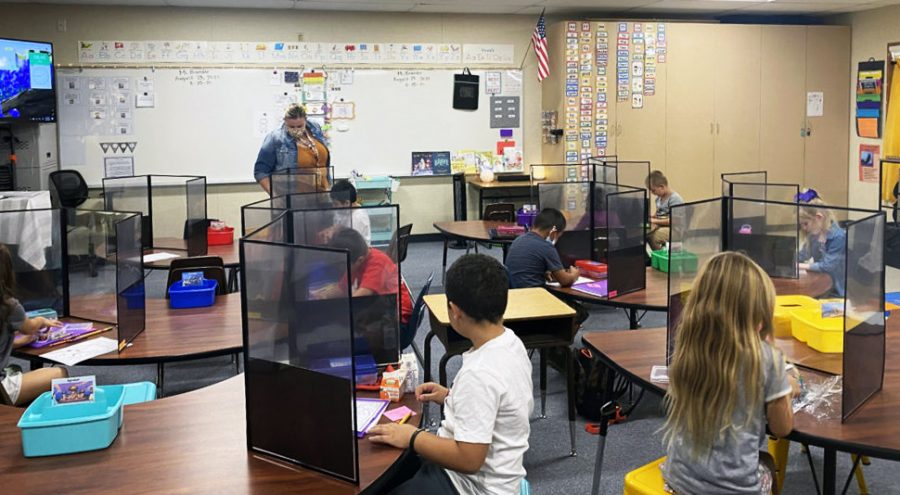 The ongoing COVID-19 pandemic has created a tenuous situation in schools across the nation, as teachers and administrative staff struggle to limit learning...
On March 31st, the Fremont Unified School District superintendent released a letter announcing that...
We need to talk about anti-Asian hate in America. Seniors are being attacked and robbed in...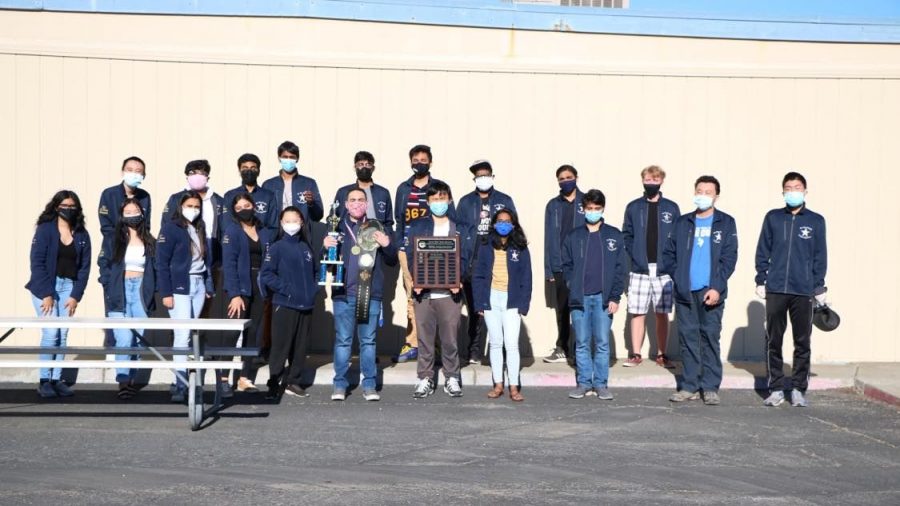 Irvington's We The People team recently competed in the National Finals from Apr. 24th to 26th. It was a historic and proud moment for the team as it placed 7th overall,...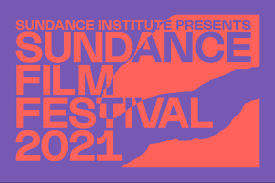 The Sundance Film festival, a six-day film festival showcasing the debut work of filmmakers, ran from Thursday, January 28th to Wednesday, February 3rd. Sundance is different...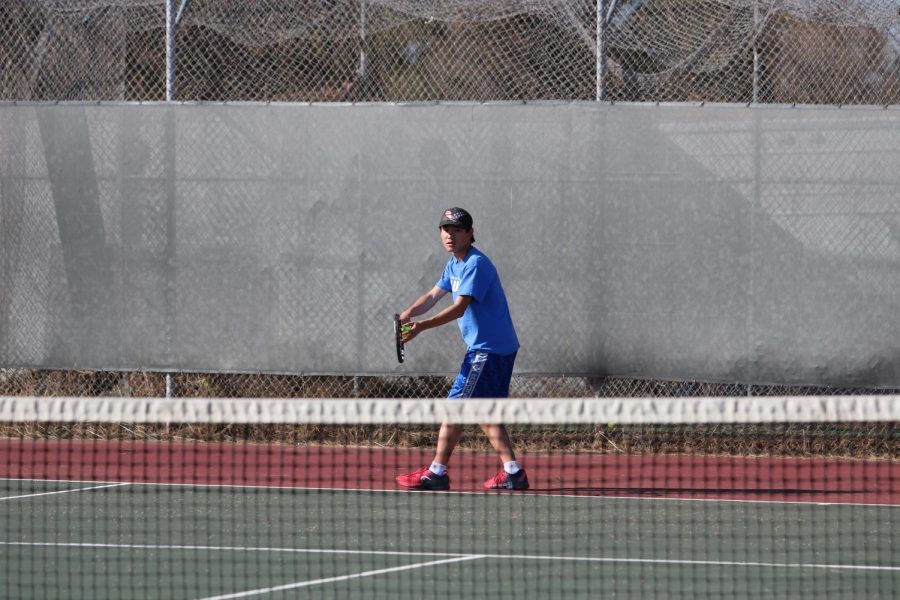 Throughout the 2020-21 abbreviated sports season, Irvington's Boys' Tennis team has excelled at their game. Team captains Aryaman Gautam (11) and Rohan Shah (10), tasked...