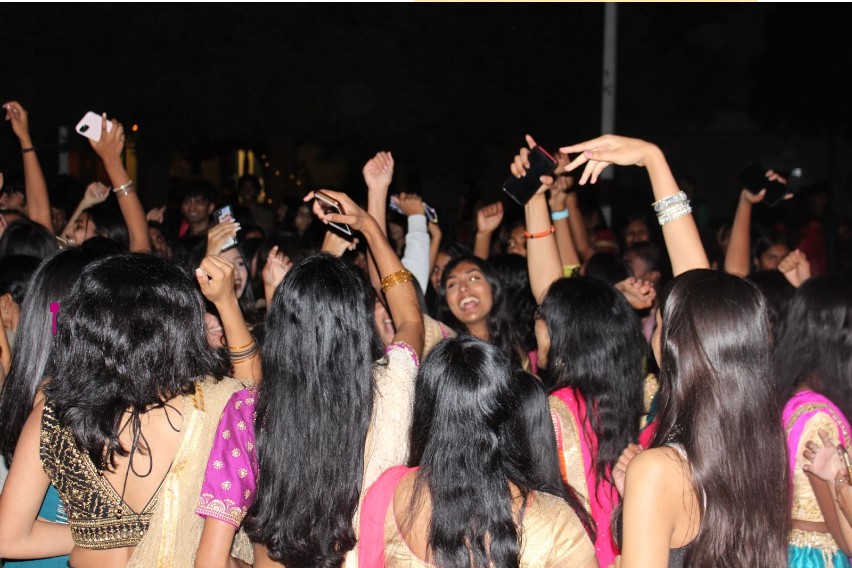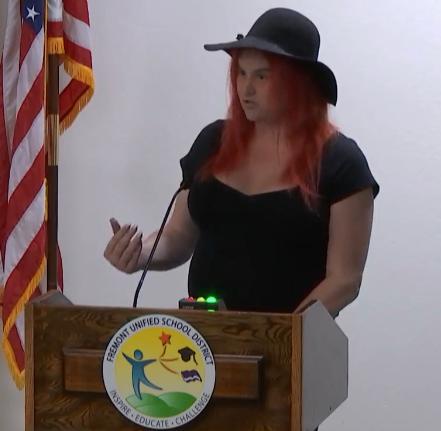 On October 26, 2022, the Fremont Unified school district held its fifth board meeting, covering the city's budget, sex education, student...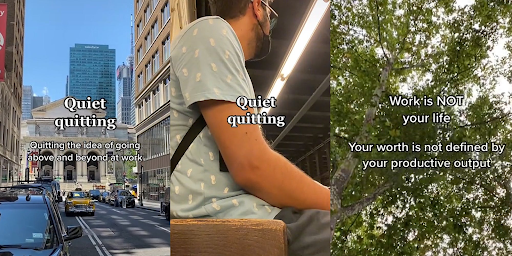 Recently in the working community, a new trend, dubbed "quiet quitting," has gained massive popularity amongst workers, particularly millennials....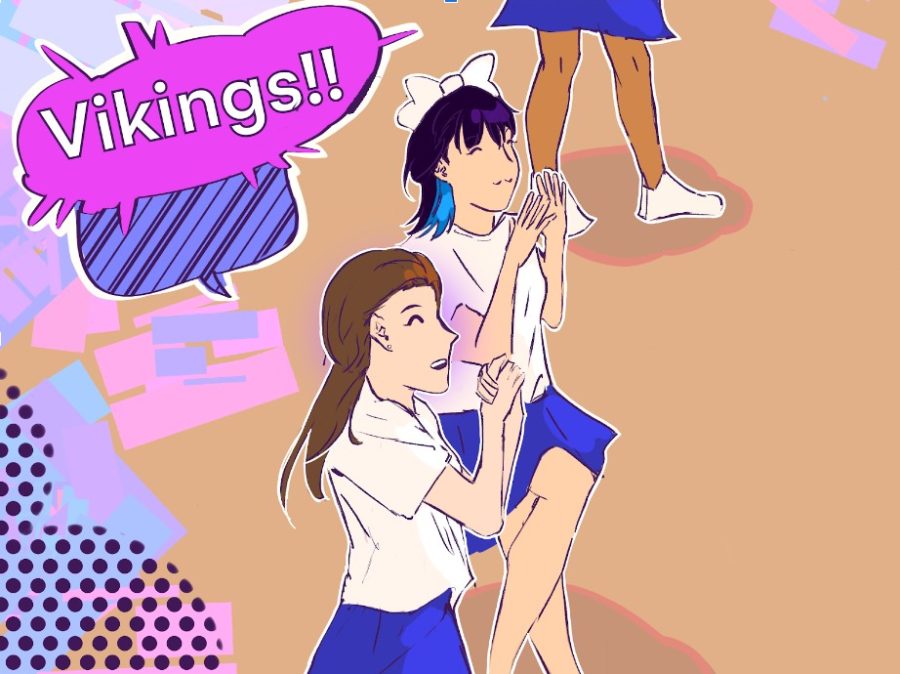 Between all the tests, failing infrastructure, fire alarms, and obnoxious projects, school starts to get really boring and repetitive. Rallies are the...
Al Gore. Leonardo Di Caprio. Gavin Newsom. Joe Biden. Me. What do we all have in common? We all care...
Let's face it—algorithms are polarizing America. Hours and hours of scrolling, liking, interacting...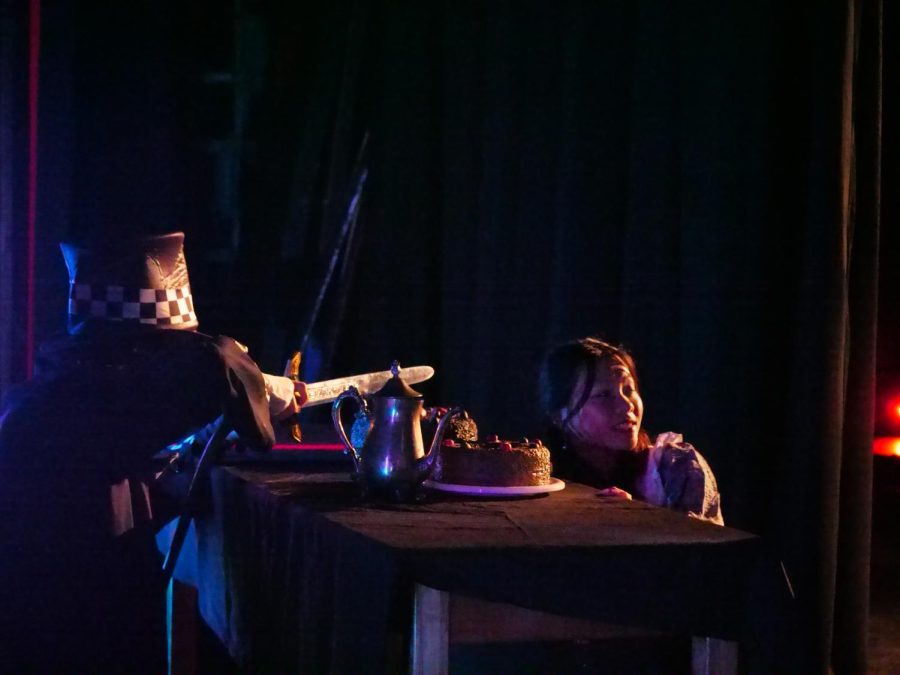 "Valhaunted: Alice in Horrorland" was an exhilarating and frightening production by Irvington's Drama Department to celebrate Halloween. It was an immersive haunted...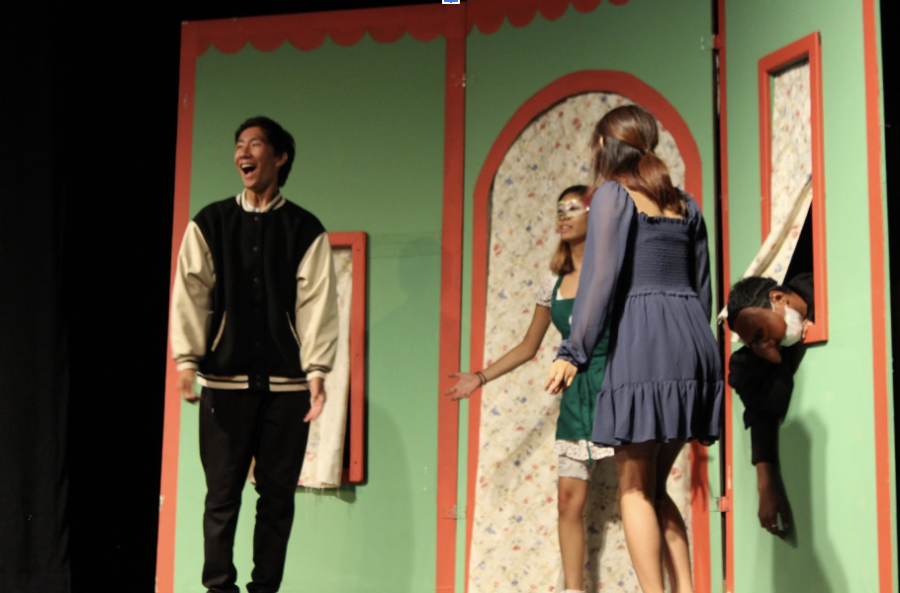 The annual Mime and Commedia Show captivated audiences the night of October 7th. The show was held in Valhalla Theater and featured pantomimes by Drama 1 students and improvised...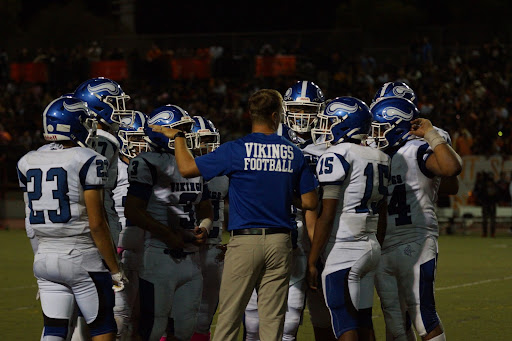 Irvington Football ended their 2022 season with an impressive 5-5 record. Despite being moved up a division from previous years, the team was able to hold their ground against...