Student Life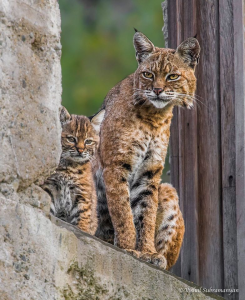 Andrew Fu, Editor-in-Chief

December 19, 2019
Target acquired. Click. A lone bobcat stands proud on the undulating slopes of Del Valle, looking for its morning prey. It's been hours since an animal showed its head in the park's barren grasslands, but the bobcat's not alone. Behind bushels of tall grass, Senior Vishal Subramanyan holds his Ni...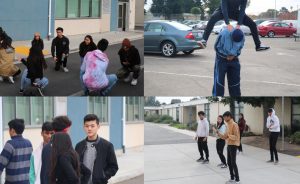 December 18, 2019
The elections for Irvington's next rally commissioner are this Friday. In continuing with our coverage of this year's ASG elections, staff reporters Will Peng and Geoffrey Zhang interviewed every candidate for RC. Below are their interview transcripts. Feel free to click into any of the candidates' interviews.
December 17, 2019
  "Peter and the Starcatcher," an entertaining and heartfelt play released by the Irvington Conservatory Theatre (ICT), opened on December 6 to a large audience. The play had 6 shows over the course of  a little over a week, and the 26-person cast, along with the crew, spent many hours to produ...