Features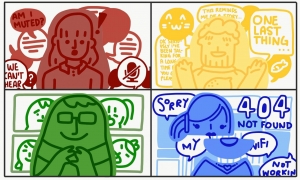 October 5, 2020
Geoffrey Zhang, Staff Writer

May 6, 2020
We all know that quarantine life has changed all of our routines. So what personality has quarantine given you? [uvq_quiz id="16097"] ...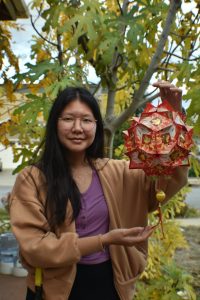 Arshad Mohammad, Staff Writer

February 3, 2020
There are many different celebrations for the New Year all over the world, among them is the Vietnamese celebration, Tết. Tết is a week-long celebration that marks the arrival of Spring and will take place on Jan. 25 this year. During the week, it is important to pay respects to ancestors, visit fa...