Public Forum
Article submissions from the general public are published here. The opinions expressed in this section do not represent those of the Voice, nor of anyone affiliated with it. If you disagree with the viewpoints expressed in any of these articles, your best recourse would be to write your own article as a refutation.
Submission Requirements:
1. The article must be at least 200 words.
2. The article must not advocate for anything illegal or be illegal in itself.
3. The article must not support, deny, or advocate for genocide.
4. The article must not be promotional/spam.
5. The article must not be otherwise objectionable. Yes, this is subjective, but it is a necessary catchall for poor submissions that don't violate any of the previous rules. Rest assured, we won't use this to censor opinions we don't like.
6. The article may include (though not required) one high quality photo with appropriate credits and a caption. If you want your article to appear on the website homepage, you NEED a photo.
7. The article must have a title.
If the article submission fulfills the above criteria, it will be considered for publication, regardless of the opinion expressed within. However, we reserve the right to not publish articles for any reason or none whatsoever. We also reserve the right to edit your article prior to publication.
Article Ideas:
Respond to one of our articles (Letter to the Editor) or another Public Forum article.
Express an opinion about an Irvington, Local, Regional, National, or International issue.
Write a satire or humor piece.
Write anything else you want… we're not stopping you.
Submit your articles here: https://forms.gle/gwusR29quT4htzCj9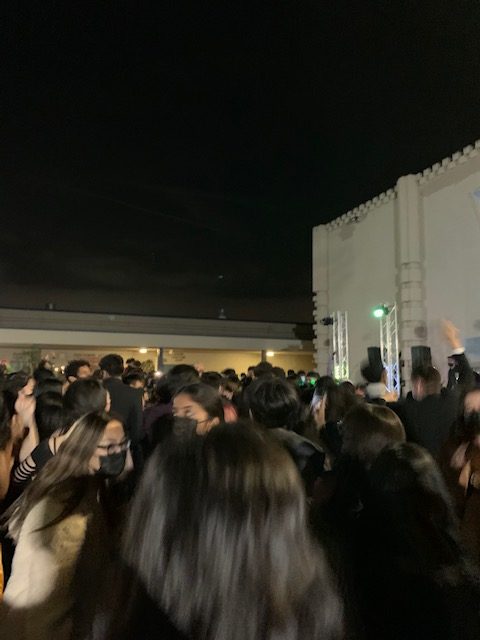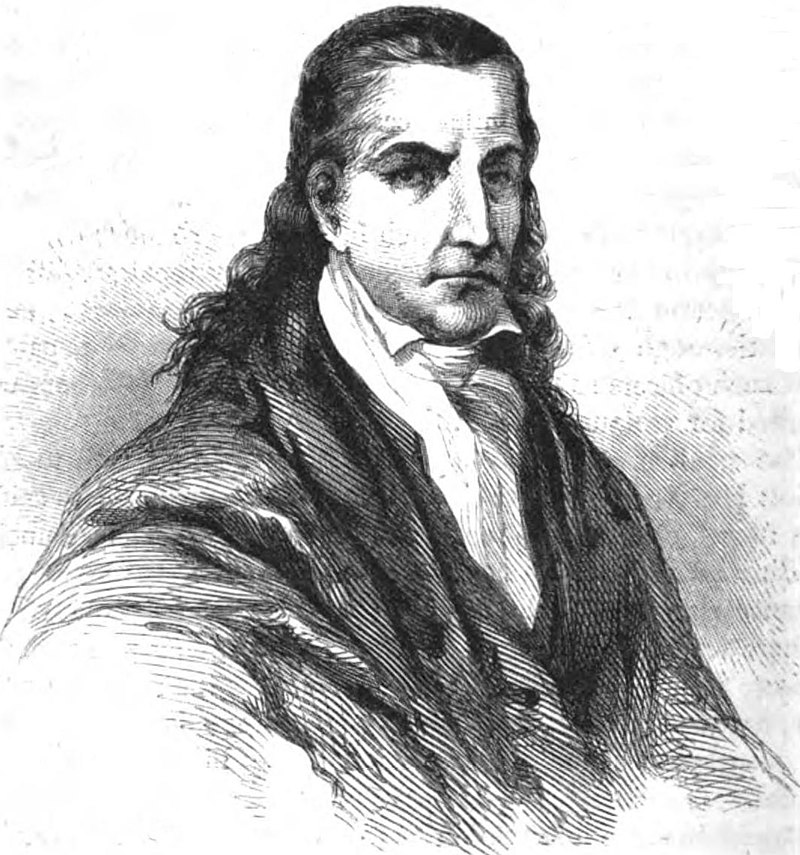 Load More Stories