News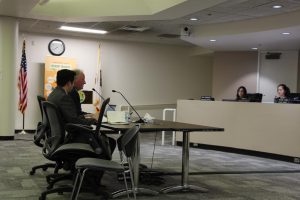 December 5, 2019
On Wednesday, Oct. 30 at 7 pm, the Fremont Unified School District (FUSD) held a public hearing at the District Office Board Room regarding drawing new "by-trustee"  district voting lines after a lawsuit accused the district's previous use of "at-large" voting of not complying to the Califor...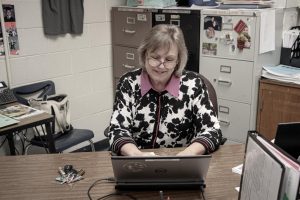 Anushka Nair and Geoffrey Zhang

December 5, 2019
As part of a nationwide crisis, the decrease in the number of qualified staff has left special education classrooms under-resourced.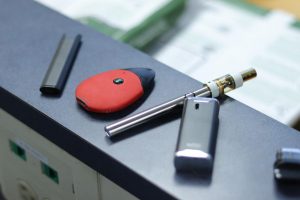 November 10, 2019
On  Nov. 7, Irvington invited guest speaker Michael Cordero, the student resource officer at Mission San Jose High School, to give a presentation on vaping at a PTSA meeting at Irvington in light of the new scientific research about the dangers of vaping. The Fremont Unified School District has pla...