Irvington News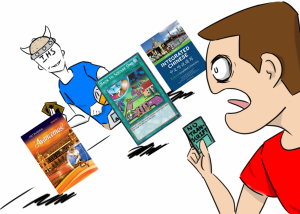 Alice Shu, Editor-in-Chief

September 2, 2020
Due to the shelter-in-place, Irvington introduced a language requirement that placed Spanish and Chinese students into classes according to transcripts from outside language schools. Students without transcripts were placed in level one, where teachers will assess whether they may advance levels.&nbs...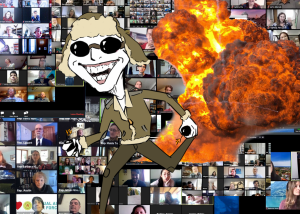 Sanjana Gudivada and Suyash Lakhmani

September 1, 2020
Anonymous Zoombombers disrupted multiple periods on the first day of school August 26th, using sites like Twitter to gain access into classrooms.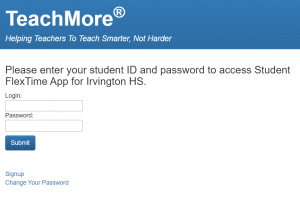 Felicia Mo, News Editor

May 6, 2020
On Apr. 12, the Fremont Unified District Teachers Association (FUDTA) released the ballot results of a survey regarding changes to the 2020-2021 school year's bell schedule, minimum days, FLEX days, etc. The results included a narrow decision to convert Irvington advisories on Tuesday to FLEX days...