Local News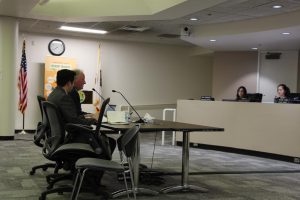 December 5, 2019
On Wednesday, Oct. 30 at 7 pm, the Fremont Unified School District (FUSD) held a public hearing at the District Office Board Room regarding drawing new "by-trustee"  district voting lines after a lawsuit accused the district's previous use of "at-large" voting of not complying to the Califor...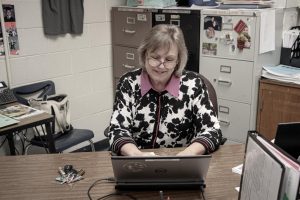 Anushka Nair and Geoffrey Zhang

December 5, 2019
As part of a nationwide crisis, the decrease in the number of qualified staff has left special education classrooms under-resourced.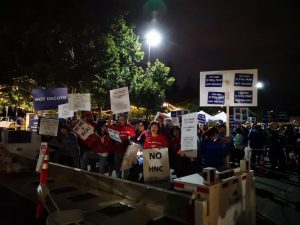 Kayla Xu, Editor-in-Chief

September 16, 2019
On Sept. 10, Fremont City Council made a 7 to 0 decision to construct the planned Housing Navigation Center (HNC) at the City Hall location, which will be managed by Jamie Almanza, Executive Director of Bay Area Community Services (BACS). This decision served as the culmination of over a year's worth of dis...