Artist, protest singer, and activist dies at 94
By Rohit Dilip | Staff Writer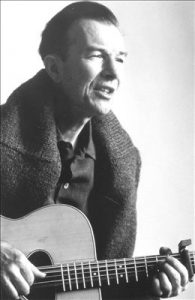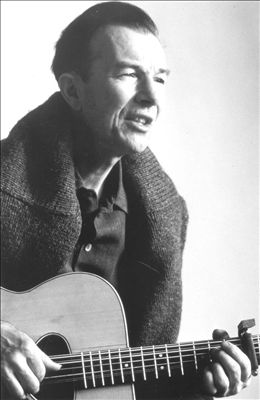 "Songs won't save the planet, but neither will books or speeches"
-Pete Seeger
Folk singer Pete Seeger, who campaigned tirelessly for international disarmament, civil rights, and environmental protection, passed away on January 27th, 2014, at the age of 94. Seeger died peacefully in his sleep at New York's Presbyterian Hospital.
Seeger was born in New York City in 1919 to musicologist Charles Seeger. After learning various styles of music under folk archivist Alan Lomax, he formed the Almanac Singers, which recorded union songs. After the group's break up, Seeger formed the Weavers in 1948, which would eventually become one of America's favorite singing groups. Numbers such as "The Roving Kind," "Kisses Sweeter than Wine," and "Wimoweh" used unique string styles and would eventually result in the "folk boom" during the 1950s and 60s.
After leaving the Weavers in 1959, Seeger reached new levels of popularity with his album We Shall Overcome, labelled under Columbia Records. He rose to fame as an activist, using protest songs to fight for causes he believed in. Songs such as "Waist Deep In The Big Muddy," which protested the Vietnam War, began to stand for larger national issues. Although many groups attempted to censor Seeger's works, he nonetheless pressed on in his quest to bring social change to America.
Pete Seeger's works inspired many other artists, including Bob Dylan, Emmylou Harris, and Tom Morello. Seeger battled against both censorship and charges of communism during the McCarthy era, but remained stoic in his opinions about social change in the United States. He became known as the champion of the folk revival movement and is widely acknowledged as among the most important musical influences of the twentieth century. Seeger released more than forty albums across the course of his career. His death prompted an outpouring of grief from all across the world. Seeger is survived by his son, Daniel, his two daughters, Mika and Tinya, six grandchildren, and one great-grandson.