A Walker To Remember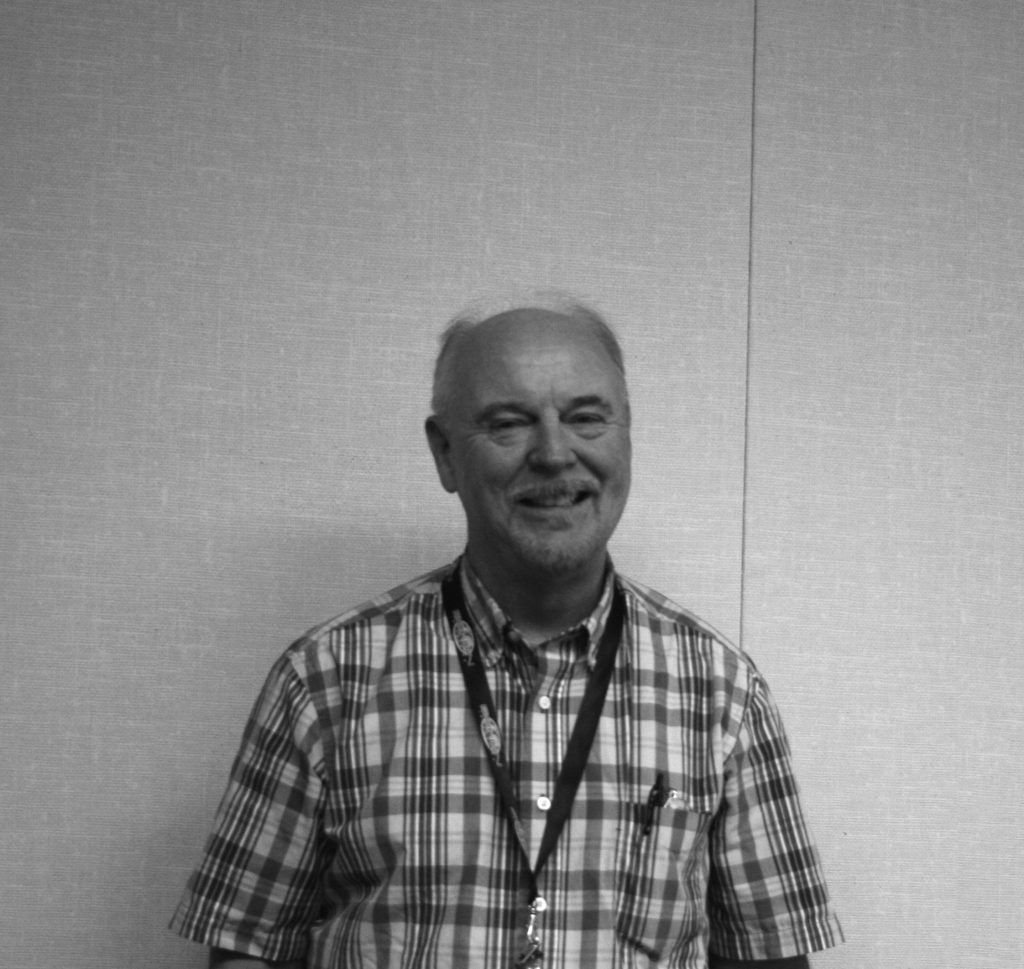 The coach of the boys' and girls' tennis team for the past three years, Mr. Lyle Walker is a familiar face at Irvington. This year, as Walker undertakes a long-term challenge to substitute sophomore and senior English classes in P-16, he weighs his options: though he is currently eligible to substitute for up to sixty days, he earnestly remarks that he would be willing to teach for an entire year, for "as long as they want [him]". Although Mr. Walker has never taught at a public school as a year-round instructor, he takes his role seriously, acknowledging the need for a teacher to care of the students, learning process, and intellectual growth. Walker specializes in teaching the humanities, including English, History, Drama, and public speaking. His wide range of interests include theatre – in particular dance theatre and Shakespeare – gardening, politics, and tennis; Walker even has a tattoo of a tennis ball.
About the Contributor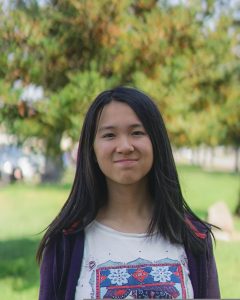 Fiona Zhao, Student Life Editor
Fiona Zhao (12) is the student life editor of Vol. 27 of The Voice, and fittingly likes warm and fuzzy stuff, as the bubble of positivity she totally is. She was a copy editor for Vol. 26. Being part of the paper for three years hasn't wrecked her, so yay? Outside of writing for The Voice, she reads and writes meta for fandom (so why is that much harder when she does it for school?) in her nonexistent free time.