Irvington's new english teacher loves dogs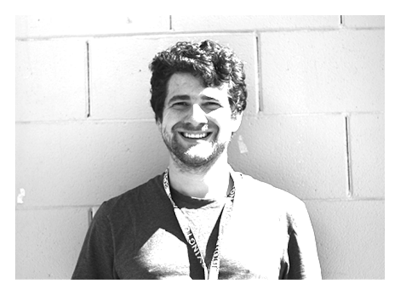 This year, there have been many new new teachers arriving at Irvington, including Matt Reznick, a teacher for 9th grade English Honors and 12th grade English. Reznick came from Santa Barbara, California to teach at Irvington High School. He taught previously at Santa Barbara High School as a 12th grade English teacher and at UC Irvine as a Lower Division Literature and Composition professor five years prior.
Reznick talked about the friendly and helpful teachers here at Irvington and he also has noted on the determination and motivation of both his 9th and 12th grade students.
So far, Reznick has been showing off some Viking pride. He participated in the marshmallow challenge at the Hello Rally.
"The amount of fun everybody was having, it's not just a place where people are motivated to work," he stated. "It's a place where people are motivated to excel as people."   
Besides teaching, Reznick also has a poodle mix named Luna and owns over 400 vinyl records. At the end of the day, Reznick's ultimate goal is to help students.
"I also know what it's like to have a bad teacher…" said Reznick. "I also love literature and I think that it's not just about books, it's about self-advocacy… and I want to be able to help people reach that."