Irvington Interact attends Fall Leadership Conference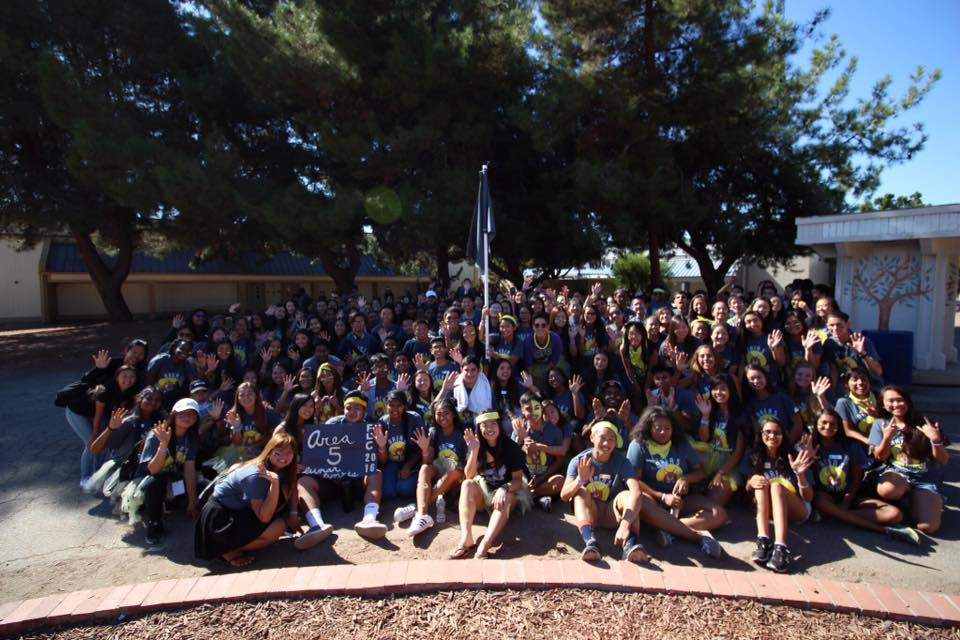 Irvington's Interact Club attended its annual FLC, Fall Leadership Conference, at Independence High School on Oct. 9 to meet with other Interactors as well as participate in several spirit activities. Around one hundred students from the club – which bleeds the motto "Service over Self" – met with four thousand other Interactors from all over the Bay Area in a day of unity, spirit, and service. Throughout the day, students engaged in several workshops about fostering communities and leadership. For many first time members, this experience inspired them and motivated them to get even more involved with Interact.
Freshman Nava Babaei was among the freshman who attended FLC for the first time. "If I could describe FLC in three words it would be to embrace the unexpected," said Babei. "It describes the event so well because it was the best time of my life. Being my first FLC, I was nervous and wasn't expecting much, but I had an amazing day. I felt so loved and welcomed and everyone embraced one another's passion for service."
Towards the end of the conference, both the community and international projects were released for the upcoming year. The community project, "Circle of Love" aims to increase self-respect, positivity as well as decrease the stigma around mental illnesses to prevent the alienation of students with these disabilities. The international project, "Me the Human" tackles the recent issue of the Syrian Refugee Crisis by acknowledging that all individuals regardless of origin or religion share the bond of humanity.
Interact President, junior Satyak Handa, elaborated upon the importance of the community and international events in terms of Irvington's own club, "Interact usually operates separate from international and community projects including special service events that emulate the ideas presented at FLC," said Honda, "but this year we are definitely going to be incorporating them more. In addition, we are considering hosting an event about the community project at Valhalla, bringing Irvington closer to the issue of mental stigma, and self love."
About the Contributor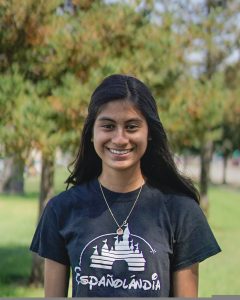 Isha Sanghvi, Editor-in-Chief
Isha (12) is the news editor and one of two, editor-in-chiefs for The Voice. Not only does she enjoy using her voice for expression through journalism, debate, and creative writing, she also loves destressing to rap and Broadway music! A human of many contradictions, Isha can either be found spitting fire bars, or trying to uncover the latest front page story.