Girls' Volleyball Falls Short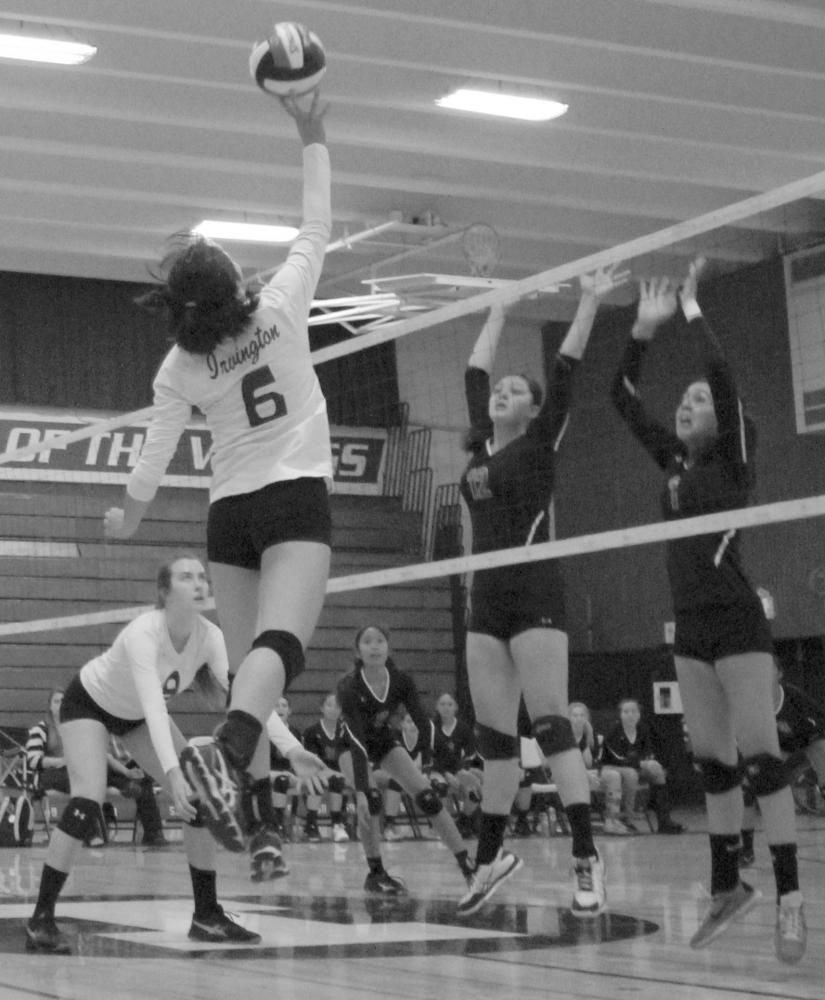 Irvington's girls' volleyball team finished the season with a record of 2-12. The team fought through numerous obstacles throughout the season, but ended up losing the majority of their games.
At the start of the season, the team was aiming to make it to the NCS championships, hoping to return after a successful season last year. However, it lost four critical members from last year who had graduated, and as a result lost much of the talent that led to the team's success last year.
Although the season did not go as planned, the team kept their heads high and stayed determined.
Many of the team's losses were very close. The team lost sets with very narrow scores. One such game was the game against Kennedy, in which the Vikings lost three sets to two and four of the sets were lost by a margin of five or less.
"Overall, the season went really well," captain Emily Kao (12) said. "We learned how to play well together and how to play for each other and as a cohesive team."
One player that stood out this season was sophomore Alexis Early. According to teammates, she vastly improved from the previous year, and was one of the best hitters this year.
The team's outlook to the following season seems bleak, with even more seniors on the team graduating this year. Many of the starting players on the team will be gone for the next year, leaving the team very inexperienced. There will also be a lack of talent as the team's main setter will be leaving this year as well.
About the Contributors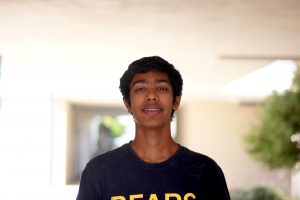 Sarvesh Mayilvahanan, Sports Editor
Sarvesh (11) is the sports editor for The Irvington Voice. He was a staff writer and sports apprentice during his sophomore year. This is his second year on staff. He follows many professional sports and talks to friends in his free time. His favorite part about journalism is dispelling rumors that students have. His favorite movie series is Star Wars and his favorite show is Psych.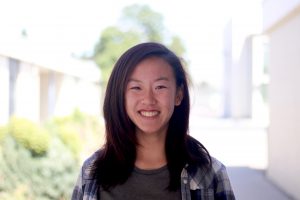 Zarah Zhao, Staff Writer
Zarah (11) is a staff writer and features apprentice for the Irvington Voice. This is her first year on staff. She loves sleeping, dogs, and fries, and also enjoys taking photos and adventuring in her free time. Her favorite places include her bed and SF. Her favorite part of the journalism process is interviewing new people for articles.