Pop Culture of the Year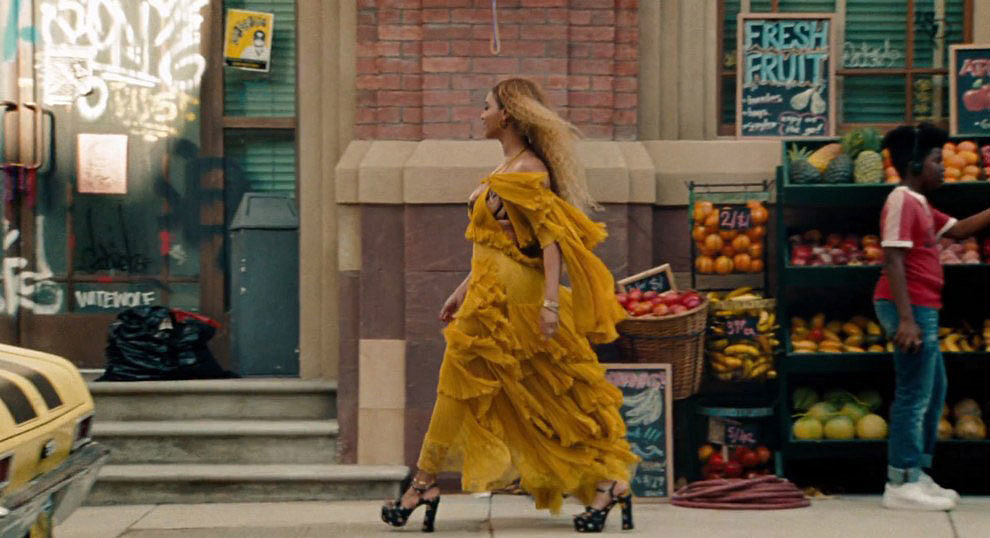 To say the very least, 2016 was an eventful year for pop culture, encompassing celebrity feuds, bestselling novels, and most importantly the queen bee, Beyonce.
Devastating fans earlier this year, "Shake it Off" singer Taylor Swift and D.J. Calvin Harris ended their fifteen month relationship. Their initially clean breakup crumbled into a series of Twitter wars, revealing the couple was "Never Ever Getting Back Together." Swift also found herself embroiled in another Twitter skirmish with Kim Kardashian over Kanye West's offensive lyrics about the songwriter in his single, "Famous". The infamous music video contained semi-nude actors portraying celebrities, Donald Trump, Chris Brown, and George Bush. Kim Kardashian's robbery at gunpoint in Paris also surfaced. The public instantly became divided among steadfast fans, sympathizing with the beauty and business mogul, while antagonizers arguing Kim deserved it.
From Beyonce's hit album Lemonade, Rihanna's Anti-World Tour, and the hit Broadway musical Hamilton, 2016's real forte was in the music industry. Additionally, former boy band One Direction broke up in the summer, crushing millions of hearts around the world. Former member, Niall Horan's released his first solo song, "This Town," which debuted first on Billboard charts upon its release in October. Canadian rapper, Drake, released his album Views filled with iconic songs "Hotline Bling" and "One Dance". Additionally, Desiigner's breakout track, "Panda" spent 15 uninterrupted weeks on Billboard's Rap Songs Chart.
Box office breaking movies such as Finding Dory, Doctor Strange and Captain America Civil War totaled a gross revenue of $401.8 million domestically on their respective opening weekends. Amidst the top movies of the year was Harry Potter's Fantastic Beasts and Where to Find Them which raked in nearly $500 million opening week. Potterheads were made even happier with the release of the novel, Harry Potter and the Cursed Child, the eighth installment in the series. The screenplay sold over $2 million in the first two days. Rogue One: A Star Wars is set to release on December 6, satisfying fans with the expansion of the multi-millionaire expanded universe. Amongst the movies, shows such as Stranger Things, ABC's Designated Survivor, and the new political satire show, Full Frontal with Samantha Bee, all became hot topics of conversation with their unique plotlines, refreshing characters, and hard-hitting humor respectively. Turns out the year of the monkey wasn't monkeying around with its quality entertainment and pop culture content.
About the Contributor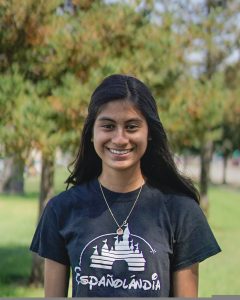 Isha Sanghvi, Editor-in-Chief
Isha (12) is the news editor and one of two, editor-in-chiefs for The Voice. Not only does she enjoy using her voice for expression through journalism, debate, and creative writing, she also loves destressing to rap and Broadway music! A human of many contradictions, Isha can either be found spitting fire bars, or trying to uncover the latest front page story.