New Science, New Policies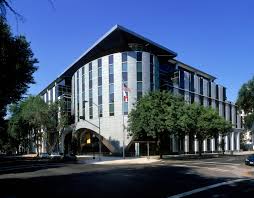 On Sept. 4, 2013, the California State Board of Education voted to adopt the CA NGSS (Next Generation Science Standards), based off of national Common Core standards, which are being implemented in dozens of counties. Teacher training programs have started pilot programs in Los Angeles from the William S. Hart Union High School District to the Newhall School District in Santa Clarita. Pilot standardized tests, set to replace older STAR testing, are to begin in the 2018-2019 school year.
Unfortunately, the Obama and Trump administrations have so far rejected California's NGSS standards, and on Jan. 18, California's appeals were rejected by the US Dept. of Education. Ann Whalen, a senior advisor of the former administration, blasted the standards for a lack of transparency over the pilot test results, as well its unclear high school requirements. State law requires testing results to be released to both the federal government and the public, but because the Education Dept. rejected the waiver forms, California is technically not allowed to administer the tests.
In a compromise, federal officials requested that California administer both the old test, which is based off of 1998 standards, as well as the new NGSS standardized tests to the 2nd, 5th, and 10th grades in 2018. However, state officials have adamantly refused the proposal.
"We reject their insistence that we double-test," said State Board of Education President Michael Kirst in response.
However, these new changes will likely not affect most Irvington students. Because of the bureaucratic, messy process for approval, current Irvington freshmen will likely  continue with their older standards. If the new standards are not  approved by 2018, which is likely given the stance of the current Sec. of Education, Betsy DeVos, who has publicly renounced her predecessor's common core policies, then it won't be a concern for students. For AP students, the standards do not affect AP science classes, and the teaching methods of such classes remains at the discretion of College Board, not the Dept. of Education.
About the Contributor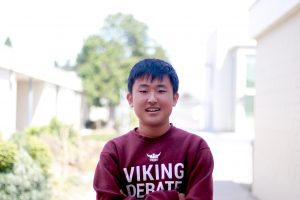 William Yoo, Staff Writer
William (11) is a staff writer and opinions apprentice for Volume 25 of The Irvington Voice. He loves good discussions, reading, and philosophy. He's also a nationally ranked debater and VP of the debate team. In class, he'll probably be studying for the calculus test next period or editing endless articles. Was a cynic, then an idealist, now unsure.