Nintendo Switch Review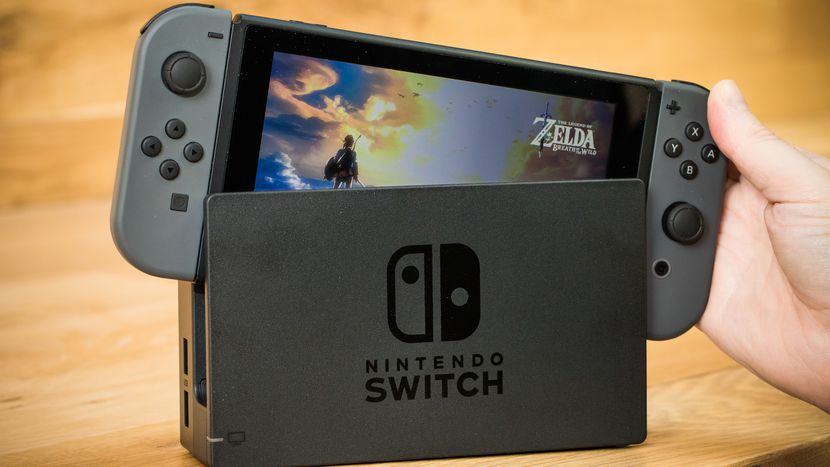 Nintendo's newest addition to its vast assortment of consoles, the Nintendo Switch, was released on March 3. The hybrid console has the ability to function both as a home console as well as a portable device on the go. The demand for the Switch was unprecedented, with Nintendo being unable to keep up with orders for the new console. A report showed that over 2.4 million sales were made in the month of March alone.
Many attribute the success of the console to the games it was sold with, such as the newest installment in the Zelda franchise: "Legend of Zelda: Breath of the Wild". Although the new Zelda game helped drive up the Switch's sales, it did not come with many other games, causing many to not be excited about the new console.
The console itself functions very differently to normal gaming systems. The controllers are detachable from the central display, which can be placed on a docking station. Once placed, the picture transfers to the TV and vice versa. This transition is extremely smooth and only takes a few seconds to shift to gaming on the go. Although the system is innovative and may be leading the charge in a new type of console, several factors can cause the Switch to be clumsy and hard to use. The buttons and joysticks on the controllers are oddly placed or do not work well as the controllers are very small so everything is cramped. Additionally, the Switch suffers from performance issues that cause the user to feel lag and disconnect when playing games.
Although the Nintendo Switch is different and allows for a new way to play games, its major flaws make it a much less enticing console than its other major competitors, such as the Xbox and Playstation. The lack of good games and design errors make it unenticing for buyers looking for a new console.
About the Contributor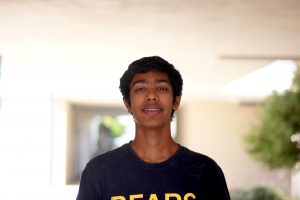 Sarvesh Mayilvahanan, Sports Editor
Sarvesh (11) is the sports editor for The Irvington Voice. He was a staff writer and sports apprentice during his sophomore year. This is his second year on staff. He follows many professional sports and talks to friends in his free time. His favorite part about journalism is dispelling rumors that students have. His favorite movie series is Star Wars and his favorite show is Psych.