"Back in my day…" Mr. Stilwell reflects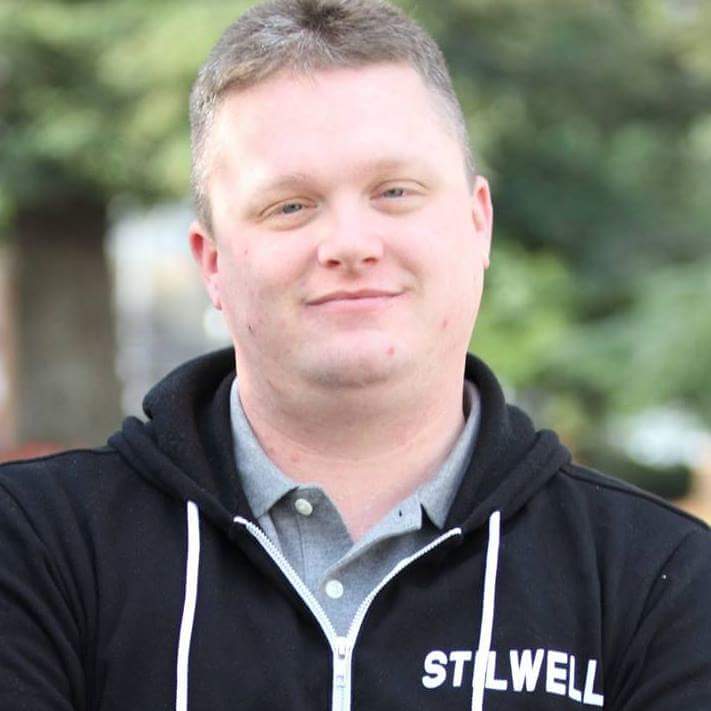 Irvington was a lot of different back in the day, according to former student and now World History and Yearbook teacher Todd Stilwell. Mr. Stillwell attended Irvington from 1996 to 2000, and after a few years as a marine in the US Navy, returned to IHS in 2012. Stilwell has come a long way from his Irvington years back in the late 90s. Even in his high school years, Stillwell appreciated that Irvington students have always had the mentality to try new things and that Irvington itself has always "had this kind of personality… [to] do things." Teachers were unique from class to class, and even within the student body, students were encouraged to make the school their own—if they had a good idea, they would always initiate their own change instead of waiting for others to pave the path for them. However, while Stilwell acknowledged Irvington's uniqueness, he didn't enjoy his time at the school, saying that he was often very stressed and had trouble at times with his homework.
In the last seventeen years, Irvington has gone into some big changes, the most drastic being the academic stress load. Stilwell senses a more pressured atmosphere among students; instead of learning and building relationships, they put more emphasis on grades and getting into esteemed colleges. The school environment, and some classes too, have been elevated to a more challenging level. When asked about the cheating issue, Stilwell said, "We didn't have the cheating problem…or at least I wasn't aware of it. We just seemed to be a lot happier."
During his tenure as a student at Irvington,  Stilwell participated in football and badminton, but his talents laid in fencing. He started a fencing club in 1996 and is glad that it  continues today.
Irvington brought along many happy memories, but Mr. Spain's English 12 class was where Stilwell had one of his most memorable moments in high school. The history teacher did a project on "Kafka' Metamorphosis" and wrote a short story about waking up with the appearance of a lion. He was pleasantly surprised when his teacher asked if Stilwell's writing could be sent off for publication. Stilwell said, "Creative writing has always been a hobby of mine, but I had never expected it to be recognized by a teacher. Like many seniors, I was under a great deal of stress and it was great to be acknowledged for something that I truly enjoyed."
The history teacher has also had his fair share of embarrassing moments. He remembers walking into an assembly in front of the entire school, thinking that it started later.
"I even think I did like a little curtsy and then walked off the stage…I walked in like an idiot in front of the entire school and just went on my merry way," said Stilwell.
After a brief time in the Marines, Mr. Stilwell's interest in teaching lead him all the way back home.
"I subbed at all five of the high schools…and I gotta tell you that we still have that culture of, 'if you have a good idea, run with it'…and I didn't see a lot of that at other campuses," said Stilwell. "They all have their own cultures and that worked for them, but I love the students here. I love that we have that passion still, I just wish you guys would calm down a little bit."
About the Contributor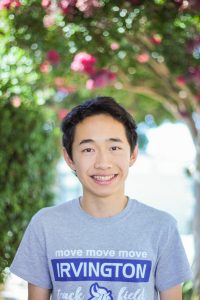 Andrew Fu, Editor-in-chief/ Opinions editor
Andrew (12) is an Opinions Editor and one of two editors-in-chief for The Voice. He enjoys writing snarky comments on opinions articles and scaring J1 kids, but not as much as reveling in the power of his EIC position. After three years of being in the class, he's just about had it with people turning in articles late and not grayscaling pictures. Grrrrr.