Meet Your Homecoming Court! Faye Wang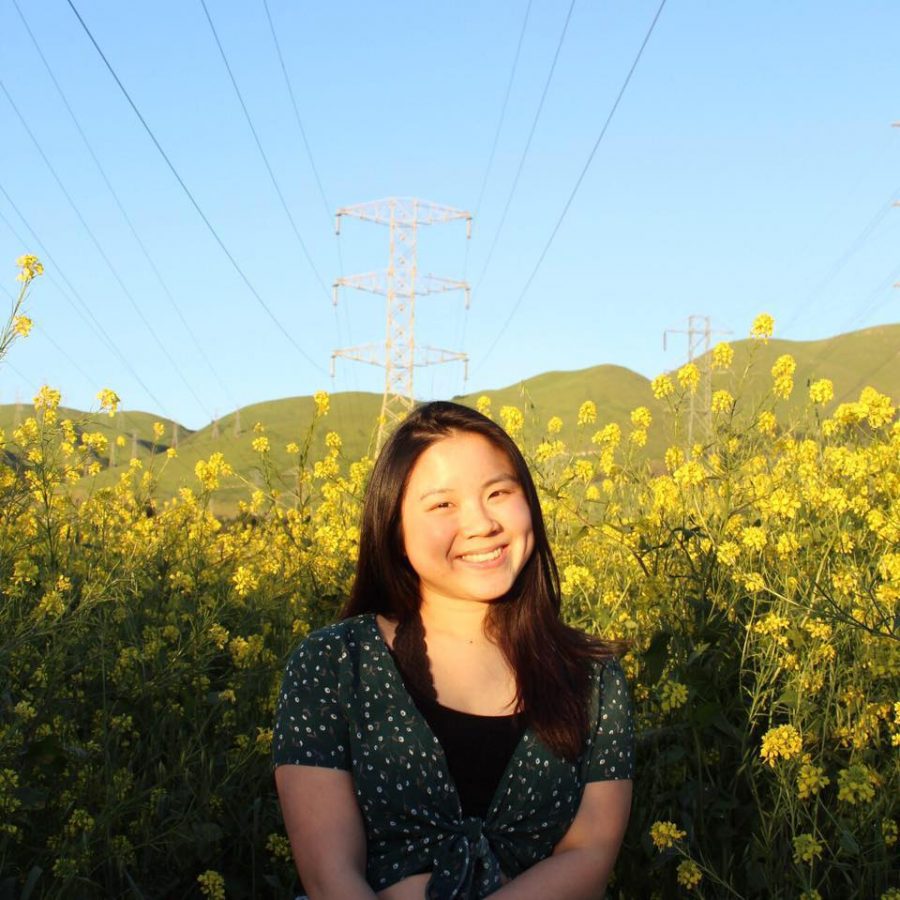 What defines you in terms of your niche on campus?
I think for me, I've always been highly involved on campus just because i've been doing ASG since my freshman year, which has given me a lot of opportunities to connect with different student groups, whether that be clubs, or people inside the class. I would say that my niche is people who like to be involved and give back to the community. I would say that one of my favorite parts about Irvington is that our social groups are very fluid, and even though we have niches, I don't think anyone feels confined or excluded from any other groups.
Have you found any new passions since starting highschool?
I think for me, it's not so much a concrete passion, it's more so just making connections with diff types of people. I think before entering Irvington, I was a really shy person, and I kept to myself or like my close immediate friends. But at Irvington, everyone was just so friendly and diverse, that I always felt welcome to reach out to new people, and I realized that I enjoy making connections with people who are different from me.
What are your interests at school?
I have always been such an active member of ASG, since freshman year, so more me I have always been interested in that, as well as meeting new people, which has given me a lot of opportunities.
Fav memories from high school?
I think for me, it was last year during our homecoming, because during our junior day, i was junior class officer, and seeing as how our months of hard work, our stuff going up and seeing people like taking pictures in front of it, and just really enjoying it and taking in what we had to offer as a class, it was a really cool moment and something i'll remember.
What are your plans after highschool?
In terms of career goals, I don't want to confine myself to a specific career i have in mind, but definitely one of my overarching goals would be, when I am older, I want to give back to Irvington in some way, so again I don't know exactly how, but I definitely want to be one of the alumni, who give back to the community that really got to shape them into the person that they are, and the person that they became. I'm pursuing Business in college as a major.
About the Writer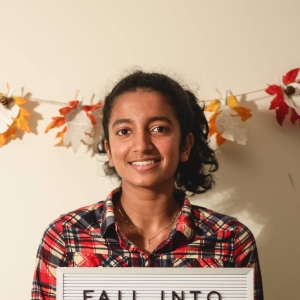 Rachel Kavalakatt, Humans of Irvington High Editor
Rachel Kavalakatt (12) is excited to be Humans of Irvington High Editor at the Irvington Voice. She started Humans of Irvington High two years ago with the mission to capture the heart of the Irvington community through telling personal student stories. Her passion for storytelling and connecting with others immersed her in the world of journalism, and she has never looked back since! Rachel's personality traits include being Canadian, spontaneous renditions of
Hamilton: An American Musical
, and an obsession with spoken word poetry.