Album Review: Suncity by Khalid is a fresh take on R&B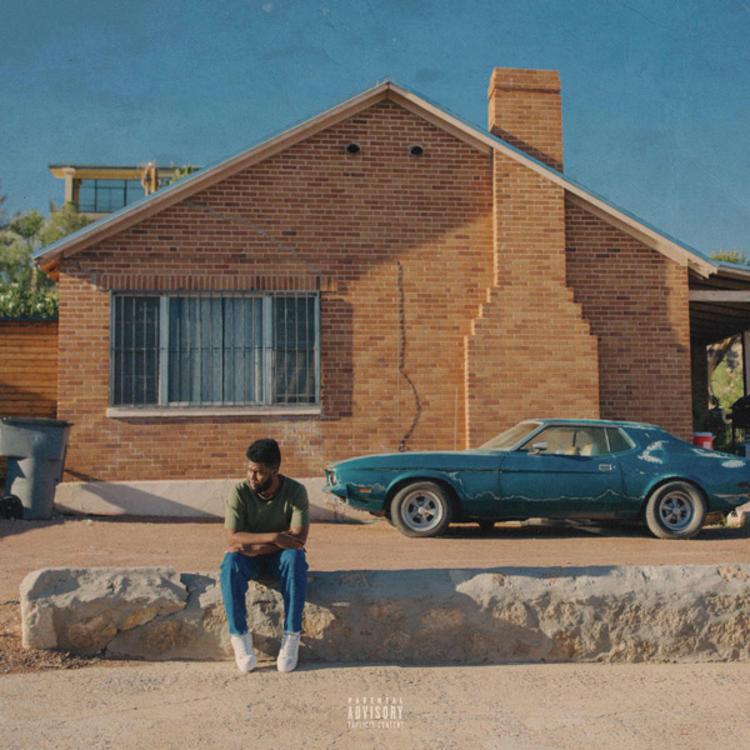 Among the rising artists in today's music industry, Khalid has gained a lot of fame and success since his debut in 2016. A Grammy Awards nominee at only 19 years old, the R&B/soul singer has seen success with his first album, American Teen, which sold over 1.2 million copies in 2017. His well-known singles "Location" and "Young Dumb & Broke" earned him his niche in modern music; more recently, his collaborations with Normani from Fifth Harmony on the song "Love Lies," as well as Benny Blanco and Halsey on "Eastside," have become radio hits. Released on October 19, Suncity is his first EP and the first compilation of songs put out since his first album. Clocking in at 21 minutes, it isn't quite Khalid's next catalyst to success, but serves as one of his more subtler works, filled with relaxing vibes.
The title Suncity is a nod to the singer's hometown, El Paso, Texas. The album opens with a short dialogue called "9.13," recalling when the mayor of El Paso presented Khalid the key to the city earlier this year on September 13. It is followed by probably the best song on this album: "Vertigo" is a beautiful arrangement of sounds, with a strings intro that is reminiscent of Coldplay's older songs. The lyrics are about being lost, and listeners can lose themselves in thought while listening to the song's dreamlike beats. This is followed by "Saturday Nights," a relaxing acoustic song. "Salem's Interlude" is a short dialogue about fear and uncertainty about one's direction in life, making listeners pause from the music for a little bit to reflect. Spotlighting Khalid's vocals about falling in love, the next song, "Motion," conveys a sort of timelessness and nostalgia by drawing from various genres. The song's outro teases a relaxing, slowed-down remix of "Better," the next track and also the promoted single. It has more of a pop music, less angsty and spacey sound than the other songs of the album, and the bridge especially shines in this one. The album closes with its titular track, "Sun City." Featuring Latin-American singer Empress Of, the song consists of Spanish duet choruses and English verses. This reggaeton track is most unlike songs Khalid has done before, a standard but catchy collaboration that could be a future hit.  
Overall, this album is essentially a collection of tranquil sounds mixed in with Khalid's signature vocals and angsty theme. The songs, though different in sound, blend nicely into one another. The EP showcases Khalid's talent and the versatility of his voice through a variety of songs. Although it is a nice collection of songs, the album isn't an exceptional stand-alone work. None of the tracks quite stand out as songs that will become popular sellouts like his previous works did; however, the EP does a good job of further establishing and securing Khalid's place in R&B and pop in the music industry. This more low-key project is a reflection of what seems to be Khalid's abilities at this point in time: producing well-made songs but still in the process of figuring out what he's especially good at. It seems that Suncity is a taste of what's to come.
About the Writer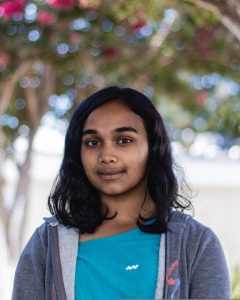 Shivani Manivasagan, Staff Writer
Shivani (10) is a staff writer for The Irvington Voice. She joined journalism to get to know the behind-the-scenes of Irvington (and to improve her writing). Besides playing 4 instruments, she spends her time reading and dreaming about the future. She's always ready to try something new.