The Russian Empire Strikes Back on Irvington Students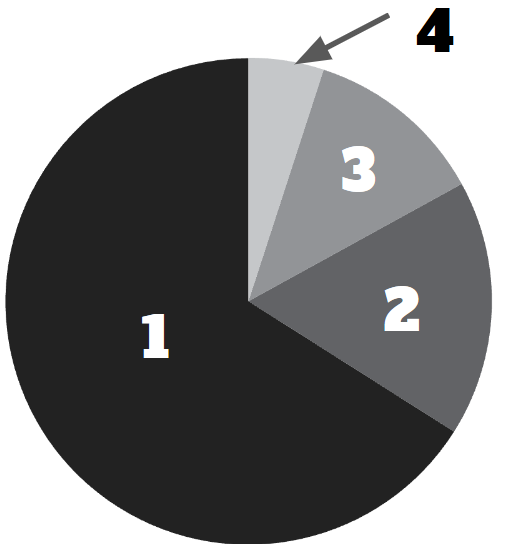 After discovering that the newly installed clocks have microphones, some shocked Irvington teachers proceeded to disconnect their clocks on Feb. 20. However, the Voice's recent investigation has revealed that the clocks are not simply for having school-wide intercoms; in fact, "Advanced Network Devices" is a paper company for Russian secret intelligence.
Since the 2016 election, Russia has been covertly observing American society to slowly ease in Russian customs into citizens' daily lives, eventually making the U.S. a puppet government. In order to plan for the future, the Russian government has chosen to focus on teenagers rather than the elderly because adolescents will be of age by the time the Russian vision for domination is enacted. To track the growth of American teens, it has observed Irvington students' study habits, and curriculum. Irvington administration was unaware of this and is facing legal complaints from students and their parents.
"I am truly appalled by [the clock] incident. This has left administration asking, why Irvington?" questioned Vice Principal Antone Nacho.
Yet according to Senior Conspiracy Analyst Dane Shawson, Irvington is an easy target for such frauds, as FUSD is desperate for funding, even if it came in the form of a suspicious, unannounced "technology grant." Mission San Jose has received a new pool, and Washington enjoys the benefits of TAK Fudenna daily, leaving Irvington unsatisfied with its facilities. Therefore, Irvington was funneled millions of dollars by Russian agents if the money was silently accepted with no questions asked.
"Irvington is like the impoverished, yet brilliant girl in a soap opera: it's filled with talented students who can compete with other students across the Bay Area, but it looks like a dilapidated prison with leaky roofs," said Shawson.
After deconstructing the clocks which rarely tell time, technicians noted that there are three dots on the clocks for a microphone, a camera, and a speaker in case a Russian observer needs to speak to us. However, the endeavor has not been as successful as expected, and some of Russian Prime Minister Cole Ujun's closest officials are against the covert operation.
"We wanted to learn more about how Irvington students study habits and curricula, but they realized that kids end up hiding phones beneath their desks instead of reading Hamlet," said an anonymous Russian White House Senior Advisor.
About the Contributor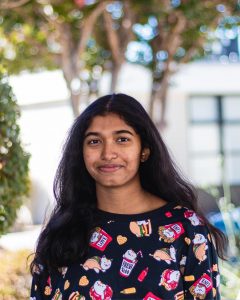 Srinidhi Sankar, Opinions Editor
Srinidhi (12) is an opinions editor of The Voice. She joined as a staff writer her junior year because she wanted to catch the best of the juicy rumors at school and dish about them. Most of the time you will find her hangry, walking up to thirty minutes to find a fabulous burger or spicy food. When she isn't eating, she'll be watching Trevor Noah or laughing at some good ol' Fox News. The only way you can get her to stop binge-watching dramas is to tempt her with clever puns or treat her to quality bibimbap.