Common Core is a Bore: Say Yes to PBS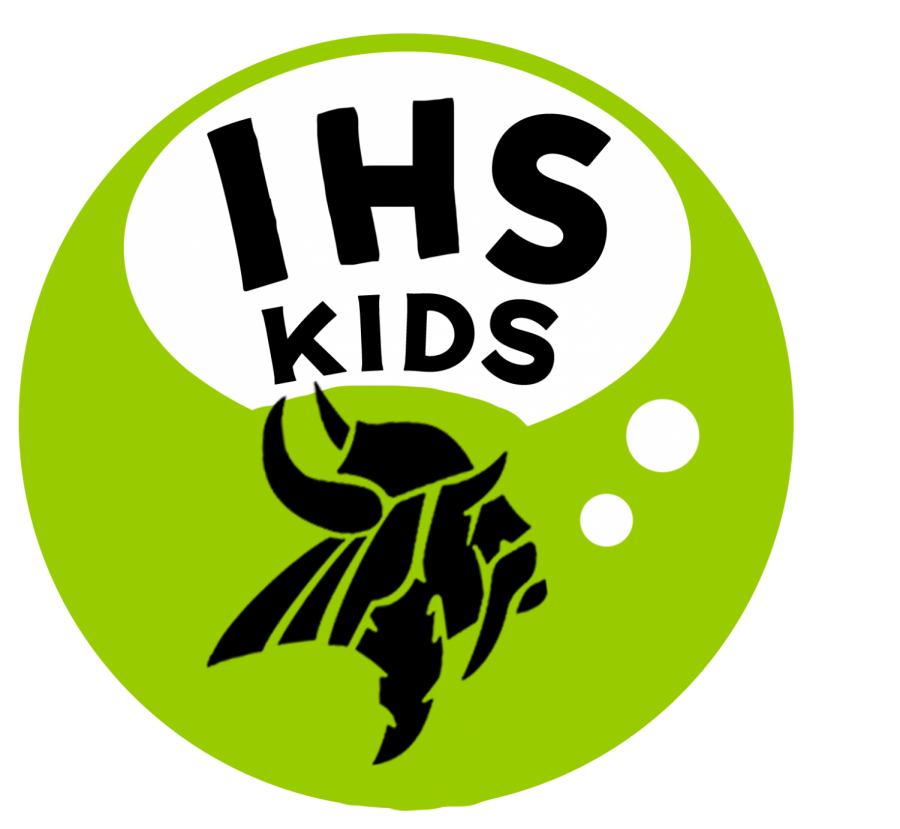 Are you frustrated with the Work to Rule frenzy teachers, parents, and students were put in? Do you think the Bay Area is overpopulated, and the student to teacher ratio is ridiculous? Well, look no further, as PBS Kids is the solution to all your problems!
PBS Kids, or the Public Broadcasting Service for kids, would save so much more money and time for everyone. Most families already have phones, tablets, or a TV to view video curriculum, anyway, but if students do not have access to technology, selling the physical Irvington campus would raise enough money for everyone to get a device to view videos. This simple transition saves parents from facing morning and afterschool traffic, something everyone hates. Also, teachers would no longer have to remember to take attendance for each class, make sure students stay off their phones, and learn how to use a Smartboard. In fact, teachers won't even need to waste their time coming to school at all!
ELD students would no longer have trouble adjusting to English, as subtitles in any language would be available right on screen. At last, anime weeaboos have a place to fit in. Other students could fulfill the language graduation requirements by watching shows that introduce languages, such as "Maya and Miguel", which teaches Spanish (but in a less cringey way than "Dora"). Students can watch "Word Girl" and "Martha Speaks" for vocabulary, "Cyberchase" for math, and "Wild Kratts" for biology. Even though taking a semester of "Cyberchase" may not be enough to defeat Hacker, at least we'll be able to apply the math skills that we learn in real life situations such as using algebra to figure out the most efficient way to get to another place. Even if taking one semester of English with "Martha Speaks" has only taught students about a few vocabulary terms, it's still more useful than the AP Language class itself. Additionally, students would be able to learn valuable qualities like friendship that are often rare in higher level AP classes at Irvington. Shows like "Clifford," "Arthur," and "Curious George" teach students the importance of interacting with peers.
With a system that applies to all students at Irvington, the curriculum is more equal. The conformity not only reduces complaints for the variability of class difficulty between teachers, but it also makes it easier to track student progress through an online curriculum.
You may think PBS is just for poor people who couldn't afford cable TV or Netflix, but that's just because you think you're rich and bougie. Just because you have airpods, does not mean you have learned anything from mindlessly watching Nickelodeon or Disney Channel.
About the Writer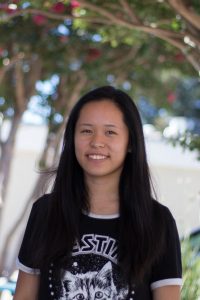 Nancy Zuo, Staff Writer
Nancy (12) is a staff writer for The Voice and this is her first year on the staff. She likes to squish her three cats and binge Youtube videos when she is not writing for The Voice. During her free time, she likes designing button pins, flyers and t-shirt designs.