Nick Wilson Commits to Claremont-Mckenna for Baseball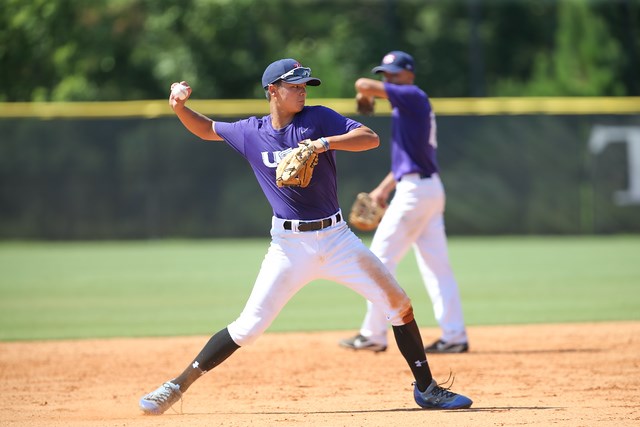 Senior Nick Wilson has announced his commitment to Claremont Mckenna College for men's baseball. Wilson fostered a passion for baseball at a young age, picking up a baseball bat for the first time at a summer camp and never looking back.
"I started playing baseball when I was eight, in second grade, because one random summer I saw a baseball game on and I told my dad I wanted to go to a baseball camp," said Wilson. "I ended up going, and I really liked it, and I've played ever since."
Wilson typically plays shortstop, and he enjoys having control of the infield, directing the momentum of the game, and keeping pace. Although he has played all positions, he has always returned to playing shortstop. Wilson has been a part of Irvington baseball since his freshman year. Wilson has been on varsity since his sophomore year, the same year he had some of his greatest accomplishments: making NCS and being selected to the first team all-league.
Outside of school, Wilson also plays for a club baseball team, Headfirst, that is based in Danville. Through his commitment to the club, Wilson was selected to represent the North California Region in the USA Baseball National Training Complex in North Carolina in his sophomore year.
In his senior year, Wilson began narrowing down his top choices for universities he wanted to attend. This included UCLA, Dartmouth, Johns Hopkins, Pomona, and Sacramento State. Baseball gave him confidence and opened the doors to opportunities he wouldn't have otherwise had.
"I initially emailed Claremont Mckenna, and they were going to be at an event that I was at over the summer, and they watched me play and they liked me," said Wilson. "Then they invited me out for a visit, I talked with the coach for hours, visited all the facilities, and that's when I knew that Claremont is where I was supposed to go."
Wilson is looking forward to taking advantage of the opportunities, networking resources, and various programs Claremont boasts.
"Their program is on the rise, and by the time I get there, I'm hoping to help the team make it to the College World Series, that is my ultimate goal."
At Claremont Mckenna, Wilson plans to major in economics and aspires to eventually become an investment banker. Although Wilson has passion and talent for baseball, he is not keen on continuing with the sport after college or making it a career.
"Baseball is really tough, even if you're drafted in the first round you're still stuck in the minor league playing in random cities, in buses and motels, eating Ramen all the time. It's not the best life in your early 20's."
About the Contributor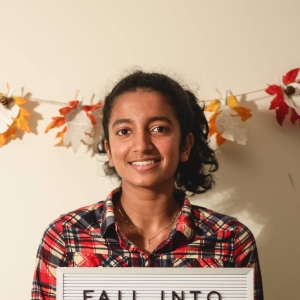 Rachel Kavalakatt, Humans of Irvington High Editor
Rachel Kavalakatt (12) is excited to be Humans of Irvington High Editor at the Irvington Voice. She started Humans of Irvington High two years ago with the mission to capture the heart of the Irvington community through telling personal student stories. Her passion for storytelling and connecting with others immersed her in the world of journalism, and she has never looked back since! Rachel's personality traits include being Canadian, spontaneous renditions of
Hamilton: An American Musical
, and an obsession with spoken word poetry.