Harriet: A Monumental Hero Portrayed in a Not So Monumental Film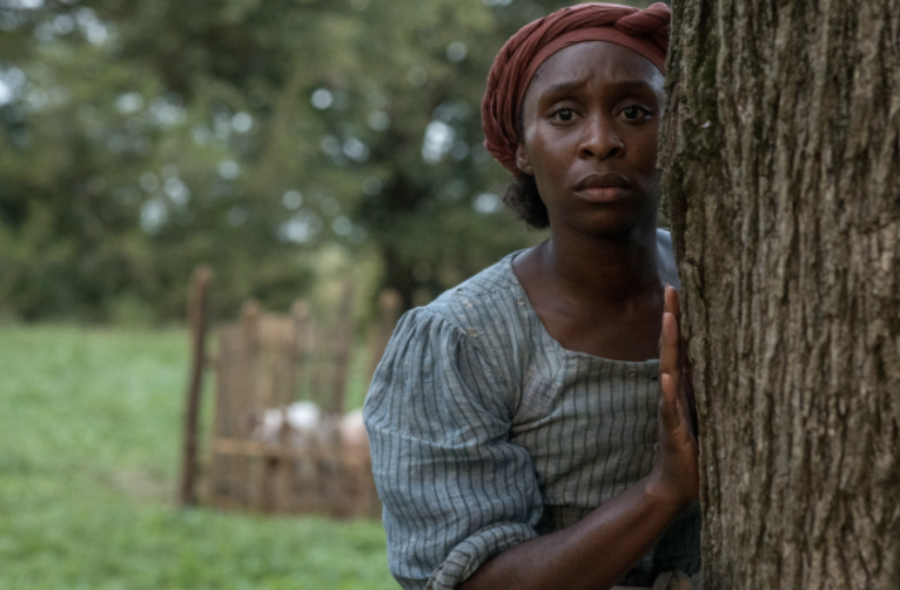 Movies have played an influential role in how history is remembered. Cue the endless, rather boring days of watching documentaries of European wars and the American Revolution in history class. But among the plethora of boring movies are a few inspiring ones, such as 12 Years a Slave and RBG; unfortunately, Harriet is not one of them. 
Directed by Kasi Lemmons and starring actress Cynthia Erivo as the namesake trailblazer, the movie documents Harriet Tubman's revolutionary escape from captivity through the Underground Railroad as she led hundreds of slaves to freedom. The biopic was released on November 1st in the United States and grossed a higher-than-expected $12 million from theaters nationwide. Supporting cast members included Leslie Odom Jr. who played William Still, Joe Alwyn as Gideon Brodess, and Clarke Peters as Ben Ross. Walking into the theater, I expected the movie to be very empowering, hoping that Harriet will be portrayed in a positive light due to her significance in American history and monumental role in the civil rights movements. I also hoped the biopic would be entertaining and engaging, and not just another dull documentary. Woefully, it failed to deliver. 
 In terms of performance, Harriet's main cast hits every mark. The star of the show is clearly Cynthia Erivo in every aspect. She captures the very essence of what we imagined Harriet Tubman to be; powerful, heroic, and gallant, which is impressive given the fact that this movie is Erivo's first big-screen production. The most striking, vivid scene was of Harriet fleeing a Maryland plantation with armed men trailing behind her. As she plunges into the rapids to escape the men, finally free of her shackles, her face has an expression of relief and a big smile on her face. At this moment, she is truly liberated, and Erivo's acting conveys this feeling of liberty to the audience. Tubman is a figure with big shoes to fill, and Erivo absolutely fills the shoes and owns every scene. 
What made this movie miss the mark was a combination of a poorly written script and forced supporting roles. For instance, Harriet's former slave owner is played by Joe Alwyn (yes, of Taylor Swift fame), whose role in the movie felt very unnecessary. Marked with a possessive scowl on his face the entirety of the film, his performance was very forced into playing a villain, more of cartoonish proportions. Additionally, many scenes felt like they were written for promotional purposes rather than for actual plot development. 
All things considered, the movie Harriet did provide a well-told, well-researched depiction of Harriet Tubman's tale. Though the biopic follows a formulaic plot diagram and a subpar written script, Lemmon's directing and Erivo's superb acting inspire others to take action and have pride in our nation's monumental heroes. 
About the Writer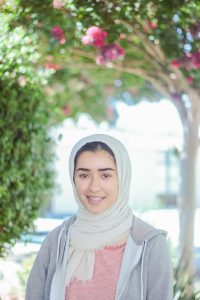 Sameeha Salman, Staff-writer
Sameeha (12) is a staff writer this year for the Irvington Voice. She joined the Voice to get all the juicy school gossip and write about it. Her hobbies include film photography, binge watching
Grey's Anatomy
, and going to cafes with her friends.