Skylar Cooper Inspires Irvington Students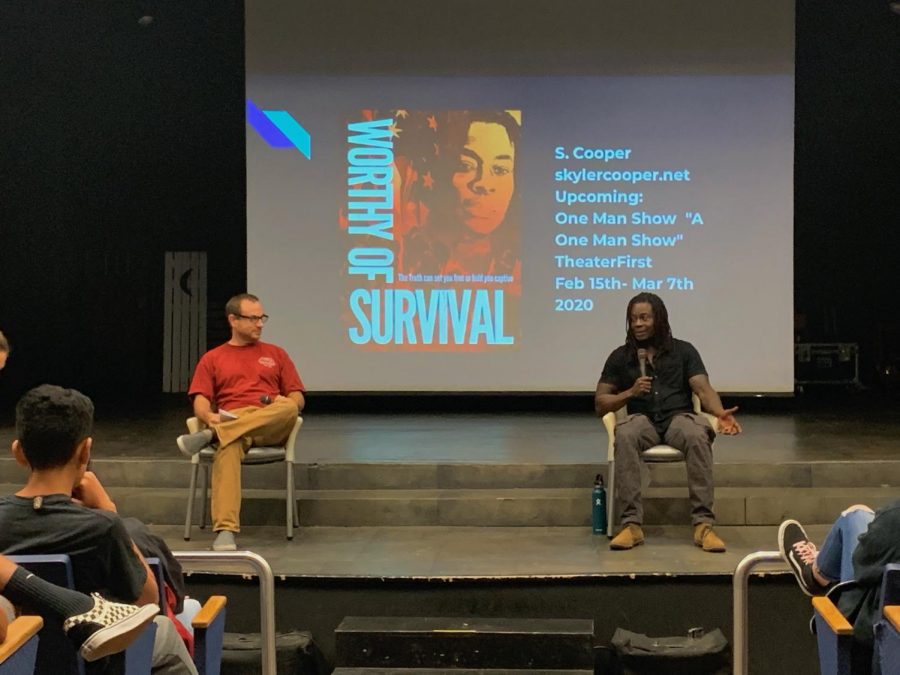 On October 25th, Skylar Cooper, an actor and director of the short film Hero Mars, came to the Valhalla Theatre during sixth period to speak to Irvington drama students. He talked about his experiences regarding the filming process of the short film as well as his general experiences as an actor, especially around Hero Mars.
Mr. Cooper and Mr. Ballin, the Irvington drama teacher, first met at the Livermore Shakespeare festival when both of them participated as part of the cast in a small play. Cooper had then introduced a copy of his short movie Hero Mars to Mr. Ballin, which prompted Mr. Ballin to invite Mr. Cooper to share his unique story with the students of Irvington.
The short film Hero Mars, follows, as the name suggests, Hero Mars, a transgender woman whom Mr. Cooper starred as. It was heavily based off of Mr. Cooper's own journey in finding his gender identity and what it was like being LGBT. The film mainly showcased the circumstances of which Mr. Cooper faced before his transition, the transitioning process, and the cinematic art that helped portray these circumstances. "I think students got out of it the idea of persevering in who you want to be and trying to be who you are, and I thought that was really valuable," said Mr. Ballin.
Many students also appreciated the opportunity to listen to Mr. Cooper speaking about what the industry was like in general."I didn't really know what to expect since Mr. Ballin just said it was his friend from Livermore Shakes, but when he got here, we learned a lot of new information about acting!" says Frankie Jensen (11), a student who attended the event. "He showed us a lot about what it was like and what transgender people go through."
After a showing of Hero Mars, Mr. Cooper held a Question and Answer session with the students. "I thought the students asked fantastic questions," said Mr. Ballin. "[Skyler] was thrilled with the questions that were asked, nothing was inappropriate in any way, and I thought it went very well."
Several drama students attended the event under Mr. Ballin's encouragement and were able to learn more about filming and acting from Mr. Cooper. Mr. Ballin also has plans for Mr. Cooper to return in the future. "We have a film unit in Advance Drama," he noted. "Maybe I'll have him come back and talk to the students about filmmaking and what the process is."

About the Writer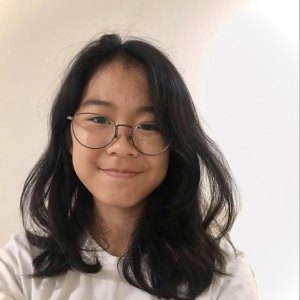 Isabella Lam, Opinions Editor
Isabella (11) is an Opinions Editor for the IHS Voice. She's excited to start her second year of journalism, although not nearly as excited to be doing it in quarantine. She's started baking as a means of relieving her boredom and enjoys watching educational videos on Youtube.