Student Small Businesses: Giselle Rodriguez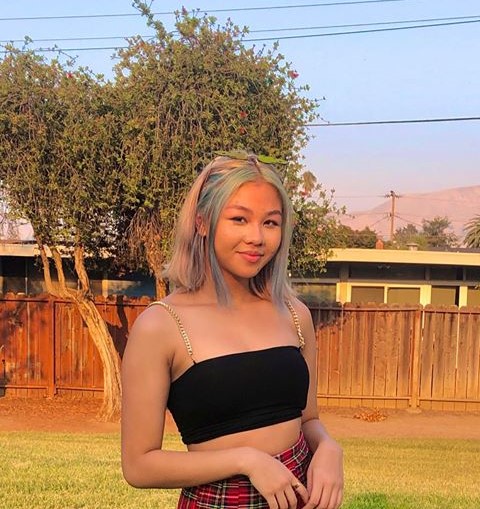 "I started [my acrylic album shop] because I made a Tik Tok on the [acrylic albums] that I gave my boyfriend. It was his birthday, he's really into music, and it's a really big part of his life, so it would have been really special for him. 
There were a lot of things that I didn't understand at the start [of making my shop], I had to learn everything on my own and help myself out. When I first put the albums on my Etsy shop, a bunch of people were flooding in and ordering, and I was getting so many orders at one time. I had website difficulties because I didn't really know how to use it. Just making all of [the glass albums] in a short period of time and working things out with the website was really difficult. I also stressed about the quality of everything. I knew that everything was good quality, but I didn't know if other people would perceive it the same way.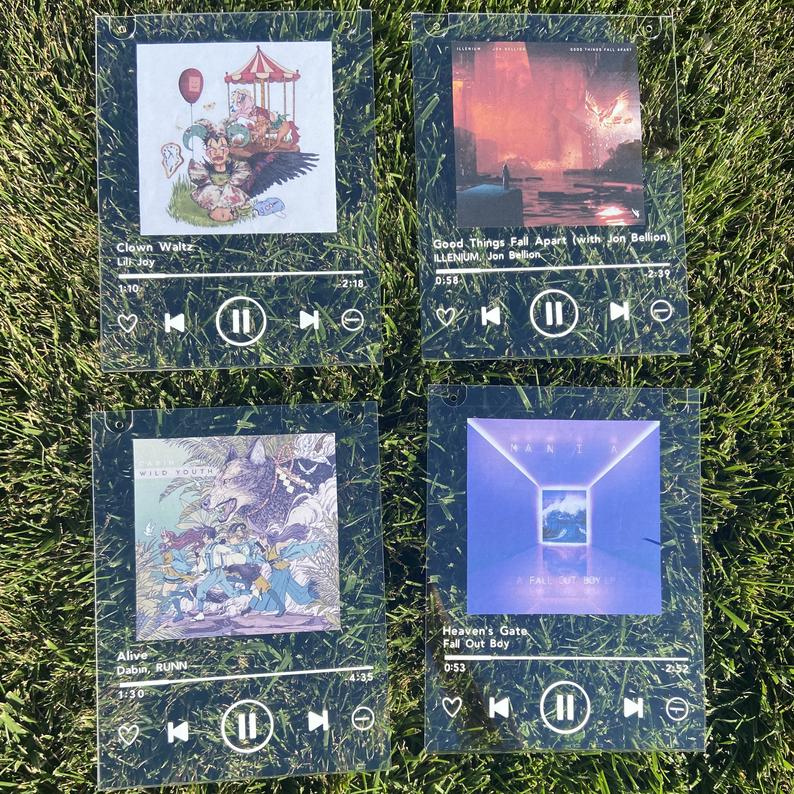 I was really surprised [when I went viral]. I didn't expect that many people to see my video. I honestly expected just maybe my friends to see the video. I had no idea it was going to turn into that. I think that was a really good thing though. I feel like if [my video] didn't go as viral as it did, I wouldn't have made the shop, and I wouldn't have made money off of it.
[The best part was] [s]eeing the business aspects of everything. [Business] is something that I feel like I could be really interested in in the future. A lot of people my age are starting to work, and I didn't work before this, so I feel like it taught me a bunch about business and making money for myself instead of my parents giving me money. [Being] my own person, if that makes sense. It made me feel my age. Before this, I didn't really feel like I'm 16. I felt like I was still more of like a kid, but now I kind of feel more like a teenager or a young adult. And it's a good feeling to have when you create something of your own and have it become successful."
About the Writer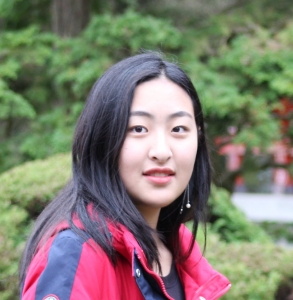 Kelly Feng, News Editor
Kelly (11) is very excited to be a Volume 29 News Editor and finally join the cool kids club. This is her second year with the Voice and first year as an editor. In her free time, she likes to watch anime while pretending she is a potato with no responsibilities or ambitions in life.