Halloween Question Man!
What's the scariest experience you've had during trick or treating?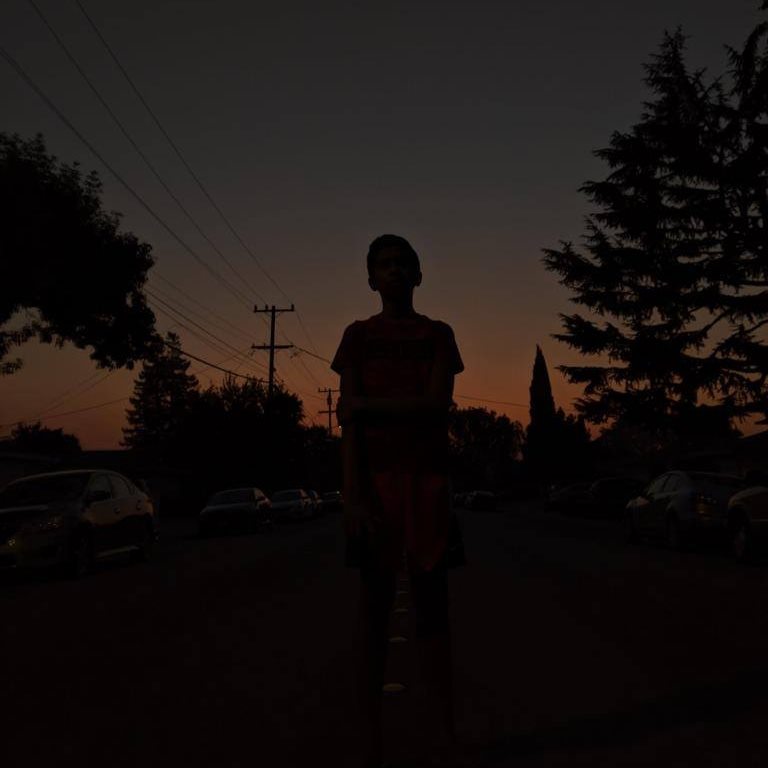 "My friends and I were trick-or-treating and saw this guy in a killer clown costume, so that was pretty weird." – Gautham Ramshankar (9)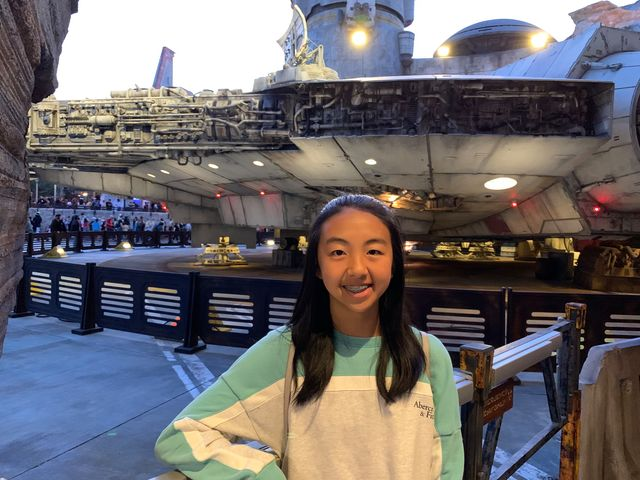 "A guy with a gorilla costume jumped at me from behind a tree. Felt like a live-action Tarzan." – Sissi Zhang (10)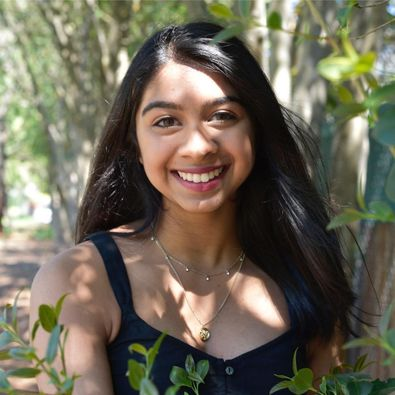 "I went through a pitch-black park with my friends, and I thought someone was going to jump us." – Ramya Subramanian (11)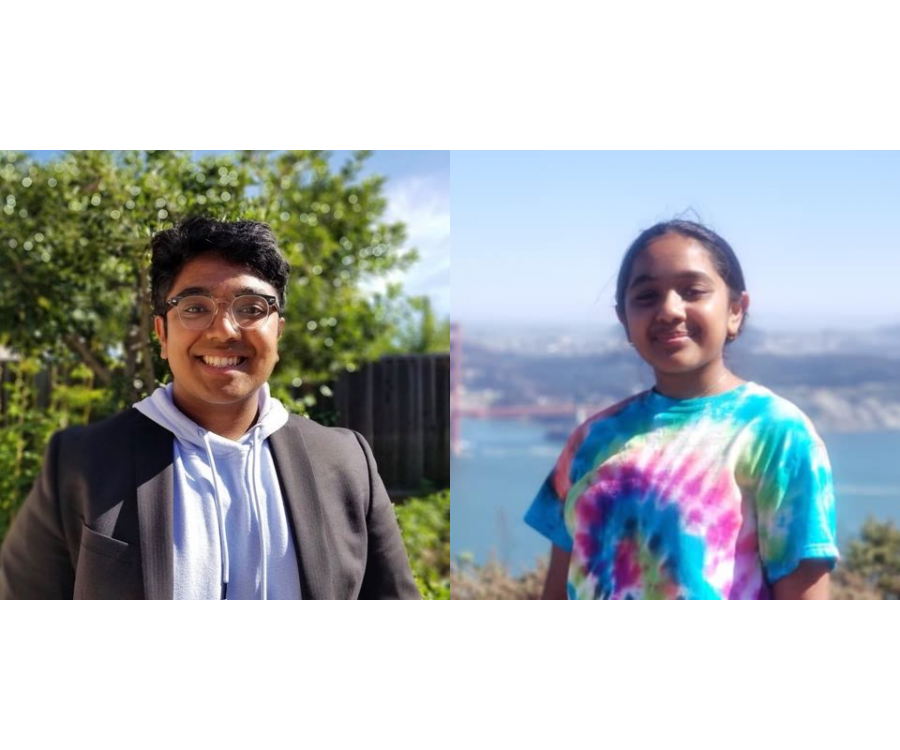 "I once stole a KitKat from my sister Neha. Never been more scared in my life." – Sumukh Suresh (12)
"I was two years old." – Neha Suresh (10)
About the Contributor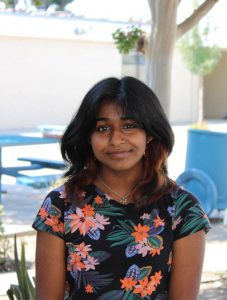 Urmi Mandal, Features Editor
Urmi Mandal (11) is looking forward to her second year at the Irvington Voice as Features Editor. She joined to find some fun and meaning out of IHS's campus before she graduates. Her pastimes include reading and painting. Find her on Instagram @urmixm.