Multicultural Week Features New Cultural Displays
ASG skillfully organized a virtual rendition of its annual multicultural spirit week despite challenges associated with online learning and decreasing participation. Multicultural week, held from Feb. 1st to 5th, featured various events from existing and emerging clubs that allowed students to engage with and learn about Irvington's culturally diverse community.
In addition to a lantern-making tutorial and a multicultural kahoot, French Club held a crepe-making event, which kept participants entertained throughout. Shovanne Juang (12), who attended the event, cites the event's leaders and format as contributors to its success, such as easy-to-follow instructions, many measures of audience participation, and even French music playing in the background. According to Juang, her crepe was not as visually appealing but still tasted "really good", and she was appreciative of the event's instructors for leading an active and productive event.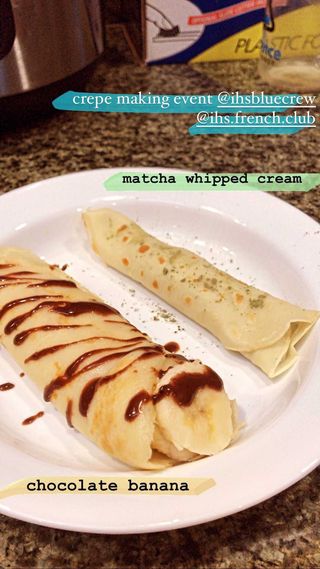 "By engaging the cultural clubs as much as we could and having unique events that were specific to them," said Neha Abraham (11), ASG's procedural representative who helped organize the spirit week, "we were able to come up with events that we haven't done before this year, which could appeal more to the students instead of having to repeat the same events over again."
Spirit week engagement was also demonstrated through daily social media posts by Irvington students sharing their heritage and favorite parts of their own culture.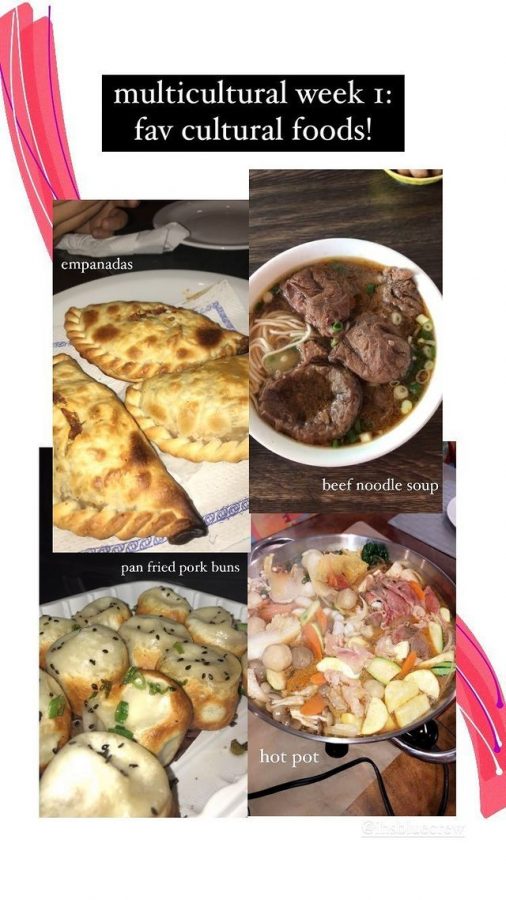 Multicultural week and the multicultural rally also increased exposure to new clubs on campus, such as the Vietnamese Student Association (VSA), led by Uyen Nguyen (11) and An Truong (11). Truong reflects that participation in the multicultural rally was key for the club, as well as an opportunity to introduce Irvington to the elements of Vietnamese culture, in particular Tết, or Vietnamese Lunar New Year. Their act featured explanations of the holiday and its traditions, including footage of celebrations in Vietnam and America as well as animated drawings for visual effects.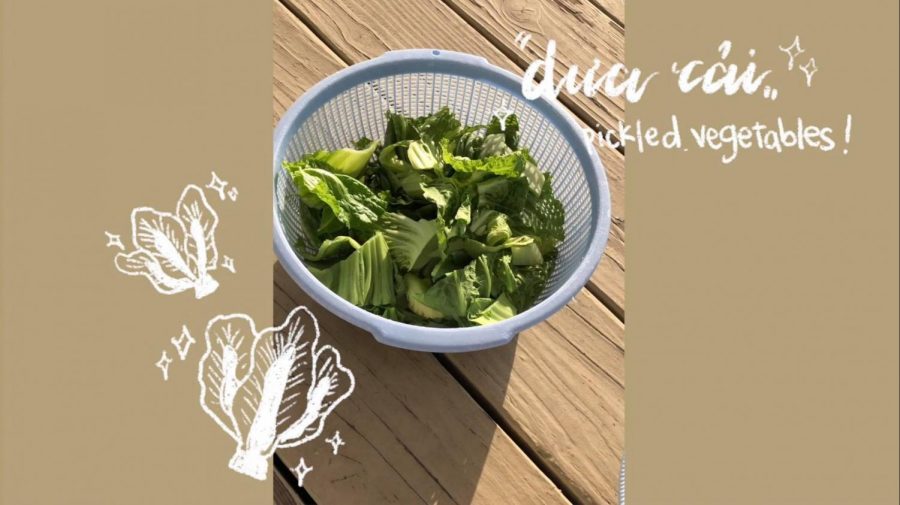 Other rally acts had creative freedom as well, including a cultural dress-up compilation, dance routines from IHS Soor and IHS NATYA, and a guitar performance from Johanna Elloso (11). According to Romir Mittal (12), ASG's rally organizer, the multicultural rally aimed to spread awareness and celebrate different cultures. Despite challenges with audience participation, Mittal cites one advantage of a virtual rally as more control over the acts and media.
"I think even though virtual school definitely isn't ideal for spirit weeks like this one, it also gave people a motivation to participate in the events because we don't get to feel the same sort of school spirit and community anymore," reflects Abraham. "So although virtual school takes away from our ability to physically come together and display our school spirit, the separation makes us more grateful for the school that we have. It gives many people a greater incentive to participate more in our school events and become involved again."
About the Contributor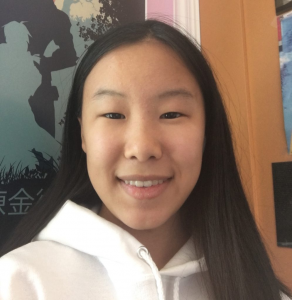 Alice Shu, Editor-in-Chief/Humor Editor
Alice (12) is excited to be Vol 29's co-EIC and co-Humor editor! This is her third year with the Voice and her second year as a Humor editor. In her spare time, she enjoys rewatching
Haikyuu!!
and dodging anime recommendations. To feed her crippling boba addiction she sells stickers to strangers on Etsy (spookystickershop). Find her on Instagram (@spookyalicee).