Irvington Vikings' National Merit Scholarship Semifinalists
Across the nation, 16,000 seniors have been accepted as semi-finalists for the National Merit Scholarship Program (NMSQT). From the Fremont Unified School District alone, 161 seniors qualified for this prestigious scholarship, representing the top 1% of the class of 2022. Competing for an allocated $30 million in scholarships, the semi-finalist list was released during September, while students found out a few days prior the official press release.
"The principal came and pulled me out of class, and gave me a letter [regarding the scholarship]," mentioned Ramya Subramanian (12). "It was a big honor."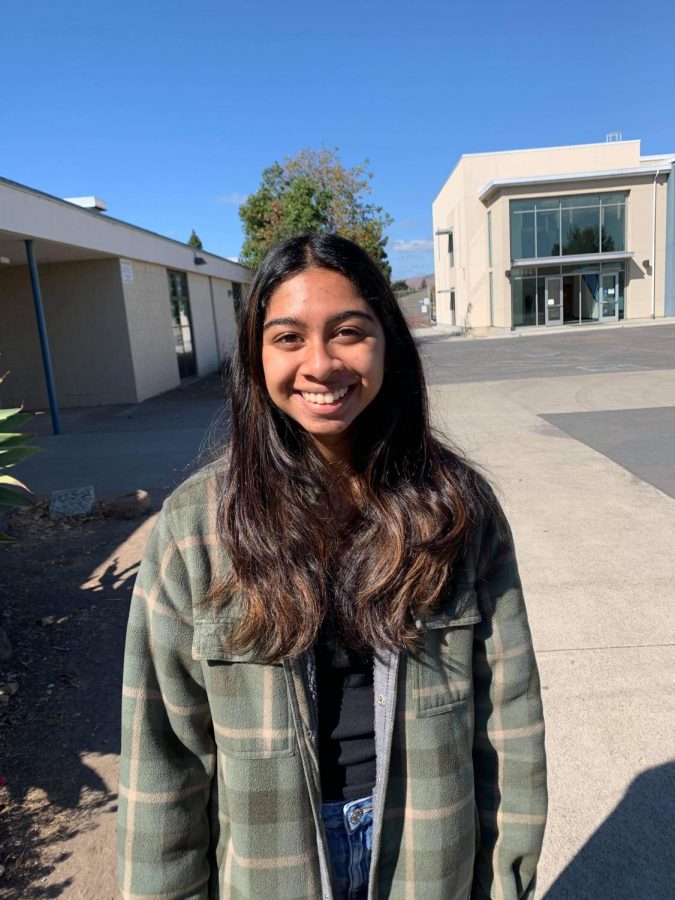 She, along with 41 Irvington students, celebrated their semifinalist placement after facing multiple challenges. As COVID-19 caused indefinite cancellations for standardized testing, students applied for the NMSQT through alternate entries. Rather than preparing for the PSAT, they were given an opportunity to take the SAT at Irvington, and submit those scores instead.
"We were able to apply with our SAT scores if we took the test between December 2020 and April 2021," said Subramanian.
As a result of consecutive test cancellations, many students found it challenging to be continually motivated, and maintain their test performance. Having to constantly practice for the SAT, review test material, and attend lengthy prep classes became discouraging during the uncertain circumstances, and significantly increased workload.
"It was hard to manage my time because I was also participating in a summer program at the time of SAT prep. On top of that, all my tests from August through October got cancelled, so staying in touch with the material was hard," said Trishla Mehta (12).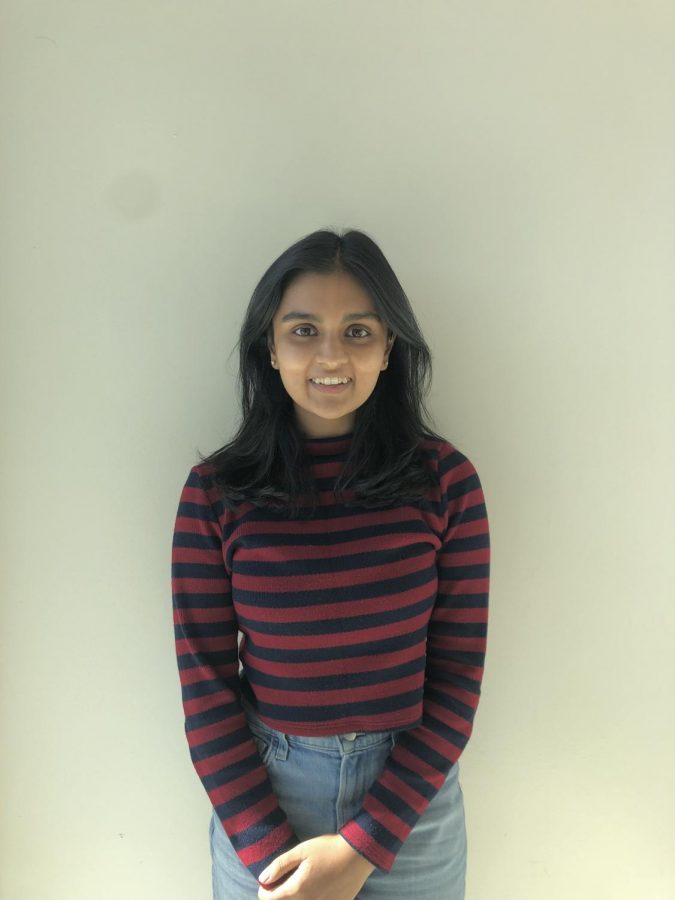 The skewed test taking timelines interfered with students' extracurriculars as it prolonged studying time. However, students persevered by utilizing key resources such as College Board, and Khan Academy. These free, accessible, and insightful websites can help students improve in their self-guided SAT preparation, and are a cost effective alternative to attending expensive classes.
"The best tip I learned is to routinely practice, as it will help you recognize more test patterns, and will acclimate you to sitting for three hours at a time," advised Mehta.
By repetitively practicing questions, and reviewing test corrections, it increases both academic preparation, and mental preparation. Mimicking exam conditions, such as taking practice tests at 8:00 am every Saturday, will allow students to be well adjusted on their actual exam day. Getting 8 hours of sleep, eating a healthy breakfast, and giving your brain rest are all recommended regimens to follow the night before taking a standardized test.
"Don't get in your head too much, and try to stay focused during the test because no matter how much you prep, it ultimately comes down to test day" reflected Subramanian.
Now, as Irvington semifinalists apply for becoming finalists, they are required to submit a letter of recommendation, a personal essay, and an activity list. Nearly 15,000 seniors are chosen to advance to the finalist stage, and subsequently 8,000 students are awarded the $2,500 scholarship. The winners are chosen proportionally to each state's graduating students, and they are holistically evaluated for their accomplishments, leadership, academic records, rigor of classes, and the potential to succeed in competitive college environments. While qualifying for this year's NMSQT was unconventional, students are grateful to have their hardwork culminate in this opportunity.
About the Contributor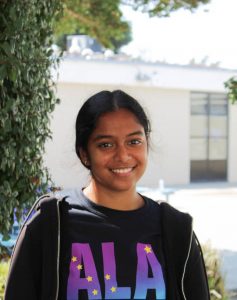 Riya Parekh, Staff Writer
Riya (12) is excited to be a first year staff writer for the Voice. She joined journalism to interview diverse people and eat good food on workdays. In her free time, Riya enjoys badgering her family members, eating Taco Bell, and spending time in her backyard.