Question Man: What conspiracy theories do you have about Santa Claus?
"He's lowkey dead. There's no way he could be that old and still go down chimneys, so it's definitely his ghost." – Devam Parekh (9)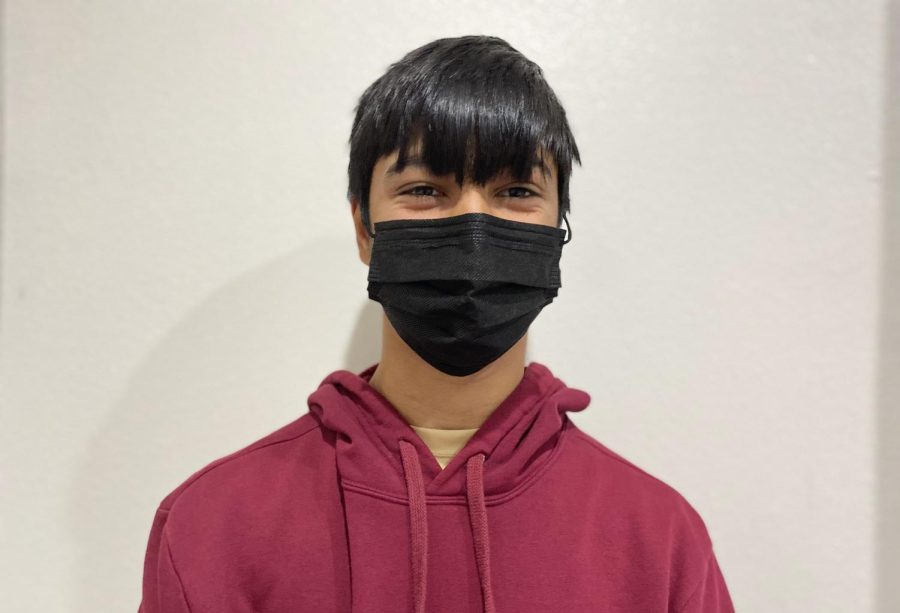 "All his elves are actually little children he kidnaps while dropping off presents." – Lorelei Xia (10)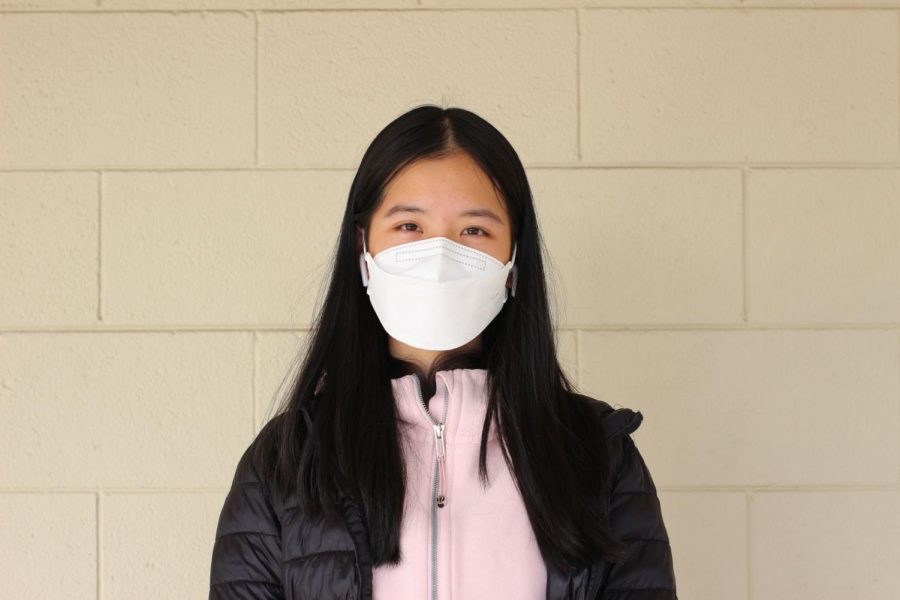 "My neighbor is a mall Santa, and I think he's actually the real Santa." – Jomar Meneses (11)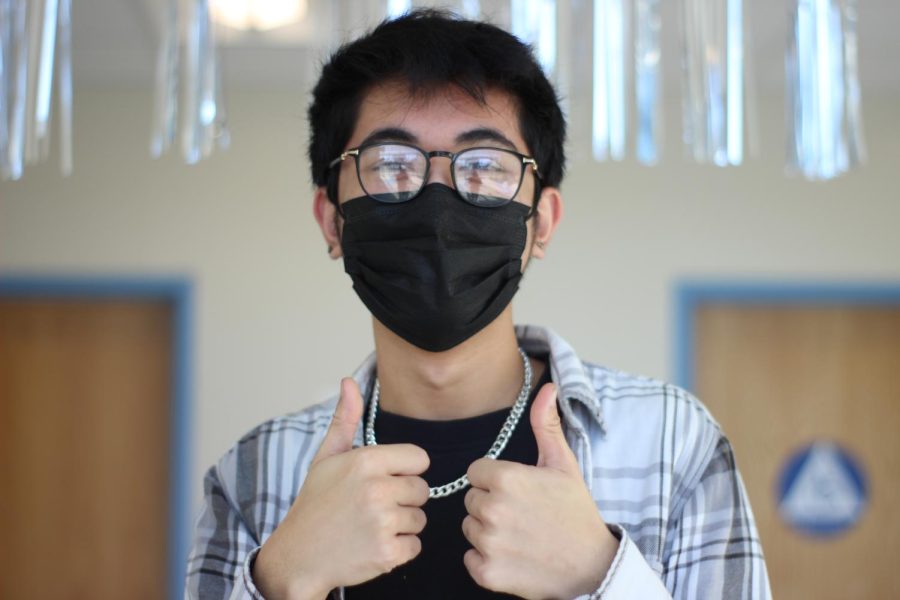 "Santa's sleigh obeys the laws similar to electron behavior in quantum mechanics; the sleigh can simultaneously be in two places at once due to wave particle duality." -Kyle Ng (12) and Jonathan Cheng (12)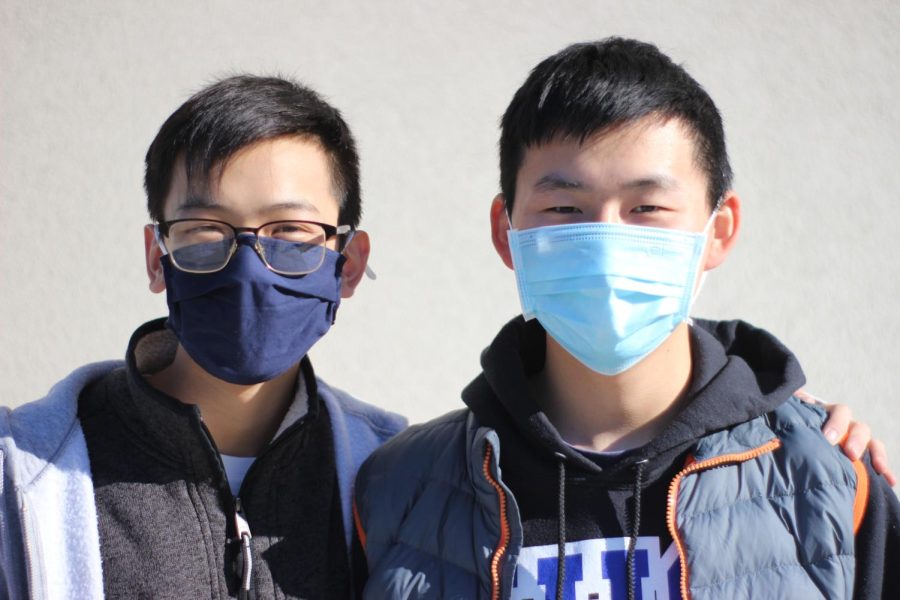 About the Contributor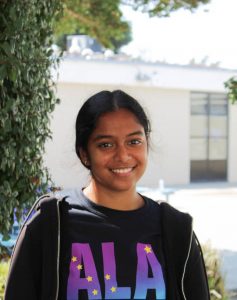 Riya Parekh, Staff Writer
Riya (12) is excited to be a first year staff writer for the Voice. She joined journalism to interview diverse people and eat good food on workdays. In her free time, Riya enjoys badgering her family members, eating Taco Bell, and spending time in her backyard.