Question Man: Would you rather always have earphones that never fit in your ear or always have keyboard keys that are slightly sticky and why?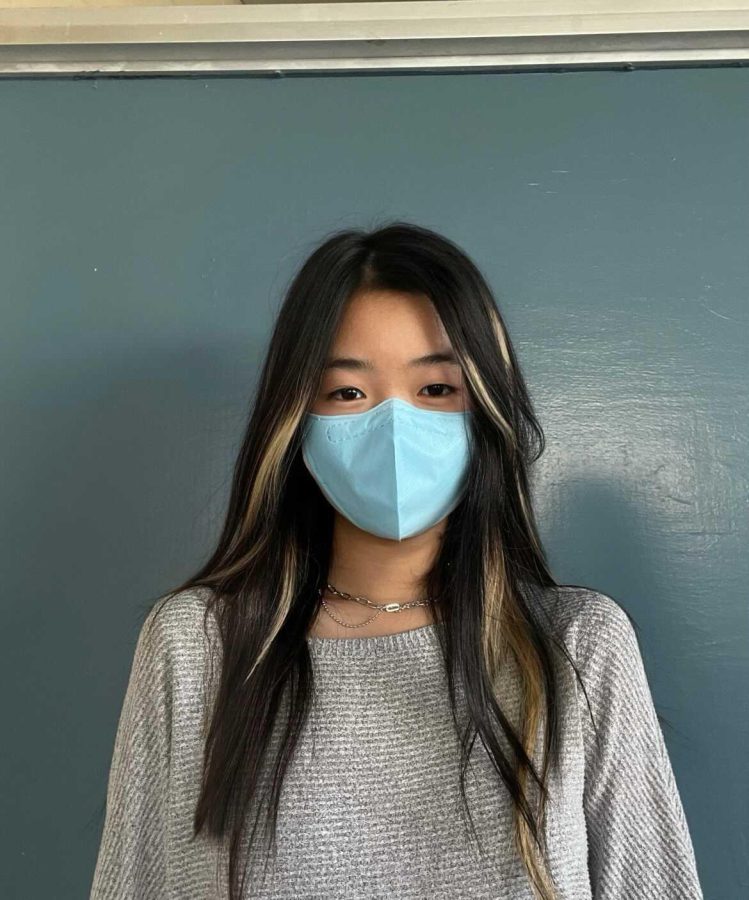 Earphones because I just really hate it when they're sticky. It doesn't feel nice. After you touch the keyboard, if you touch anything else, your hands are sticky.
-Cynthia Zhong (9)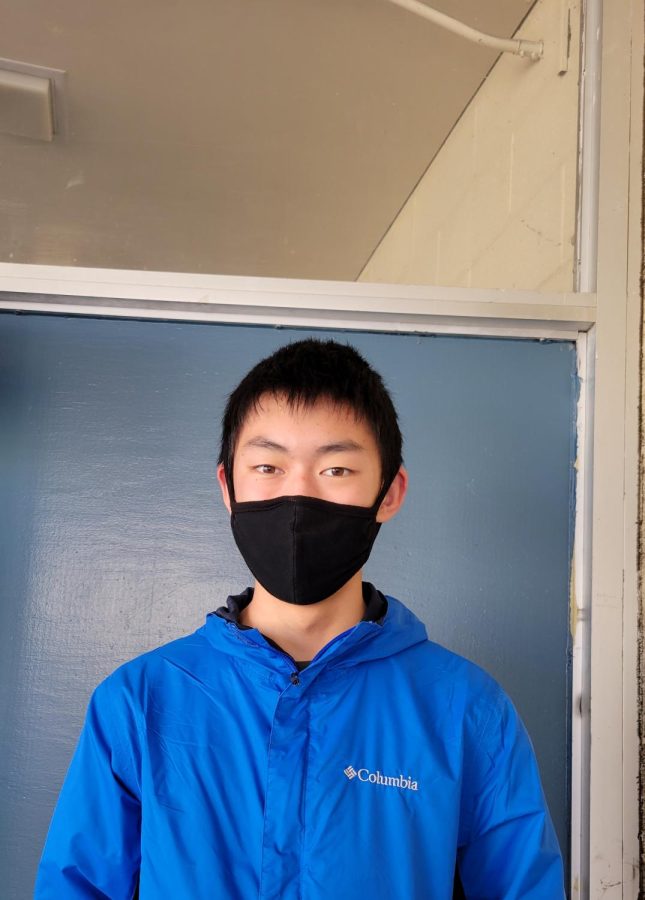 I would probably have a sticky keyboard because I can still at least type with them. I think earphones help me more than keyboards.
-Xianxun Xia (10)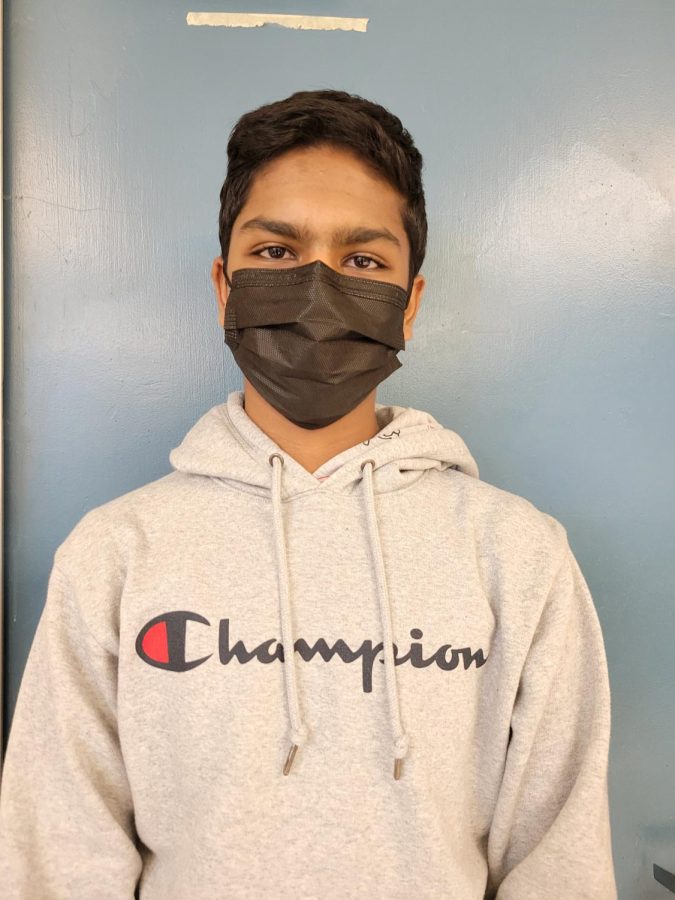 Earphones because I don't listen to music that much.
-Tanish Sathish (11)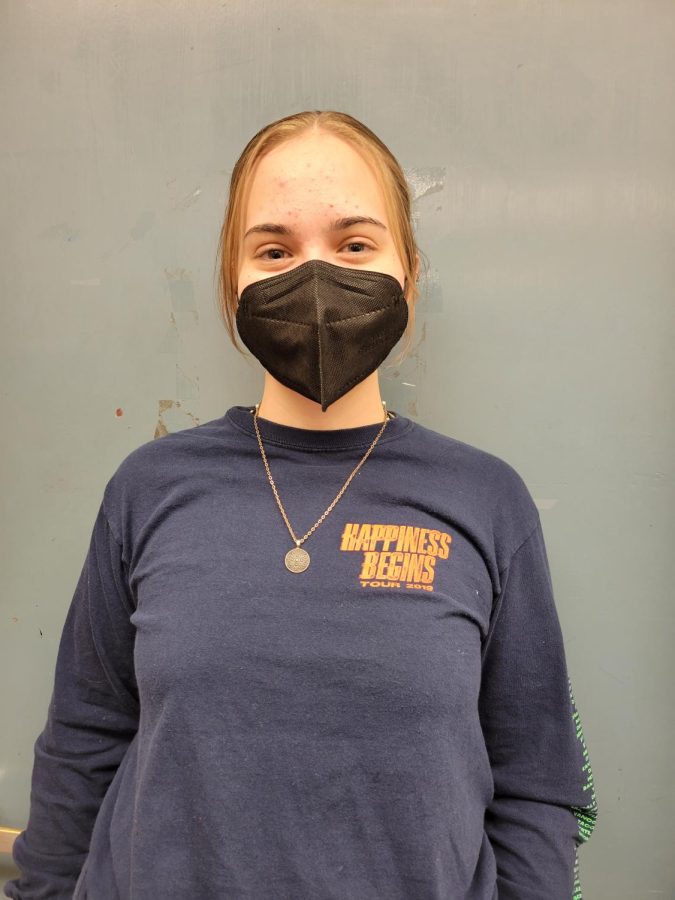 I would choose earphones because my ears are tiny, so none of them ever fit in my ear. It's normal.
-Alexa Adams (12)
About the Contributor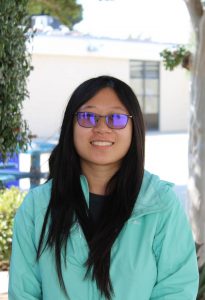 Nichelle Wong, Staff Writer
Nichelle Wong (12) is a staff writer for the Voice. This is her first year here, and she looks forward to expanding her repertoire outside of creative writing to include journalism. In her free time, she enjoys folding origami and planning imaginary conversations.