10/26 FUSD Board Meeting: Budget Allocation and Inclusion Efforts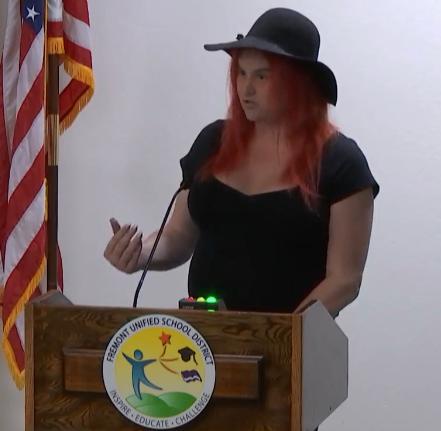 On October 26, 2022, the Fremont Unified school district held its fifth board meeting, covering the city's budget, sex education, student course selection, and junior high to middle school transfer process.
The district began the board meeting by discussing the allocation of funds within their recently approved budget. "When we passed our budget in June," said Superintendent CJ Cammack, "due to criteria set at the state level, this was one of the years where we had to make sure our reserve was ten percent or less." Overall, the state has allotted 29 million dollars for expenditure between the 2021-2022 and 2022-2023 school years. Unlike the resolution in June, which was simply passed to approve the total budget amount, this resolution was related to the spending of those said funds. Aside from the allotted 29 million dollars, an additional 3 million dollars was used for a salary increase for all employees within the district.
FUSD is currently facing a teacher shortage, as 22 of the special education teachers within the district operate without proper credentials. To combat this, FUSD has implemented a teacher residency program. This program works with the Alameda County Office of Education (AOCE) to provide up to 15 certified special education teachers over the next three years. Each of the members of the program will receive training to attain their Special Education credentials.
In the public comment section, a debate took place on sex education, inclusion, and homophobia on Fremont campuses. In recent years, FUSD began placing tampons and other menstrual health products in many bathrooms regardless of gender. In addition, many Fremont schools such as Parkmont elementary now feature 3 bathrooms: gender-neutral, male, and female. This drew the ire of some parents, as one of them said " the school board is heavily politicized. We can see it here very clearly and this is a wakeup call for all of America."
Students and parents came to the defense of this policy. "Equity is important," one speaker stated. "Learning about LGBTQ people as mandated by the education code, and having access to personal hygiene products no matter one's gender are all important"
The public comment then transitioned to the topic of learning equity in schools, specifically in relation to support of neurodivergent students and learning post-Covid. Many parents spoke about the struggle many students face post-Covid and the long-term consequences of online school. The district is beginning to implement programs such as Social-Emotional learning to alleviate these problems. "I have a neurotypical kid, a neurodivergent child," said a parent. "They are learning about themselves right now, and we really appreciate what our school district is doing with Social Emotional learning to help the children navigate their emotions."
Finally, the Board talked about the budget in relation to converting Centreville, Hopkins, and Thornton from a Junior High to a Middle School. FUSD was in agreement with the Cordoba Corporation to help move into the newly constructed buildings. However, the project proved to be more expensive than expected and the board is requesting an extra $494,000 extra in funds to allow Cordoba to continue assisting FUSD in the movement of furniture, delivery of teaching equipment, and installation of amenities within the classroom.
The board will meet again on November 9th, 2022 at the district office.
About the Contributor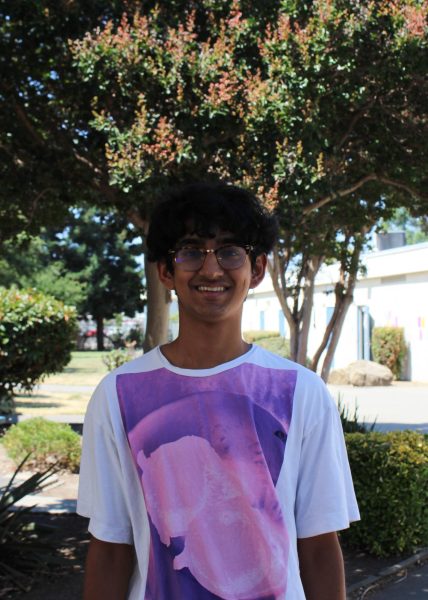 Soham Sethi, Sports Editor
Soham Sethi (12) is a second year sports editor for The Voice. He enjoys playing basketball, watching football, and walking his dog. He is also an avid procrastinator, Scoot Henderson fan, and The Office fan. He is not superstitious, only a little stitious.