What You Need to Know About Ticketmaster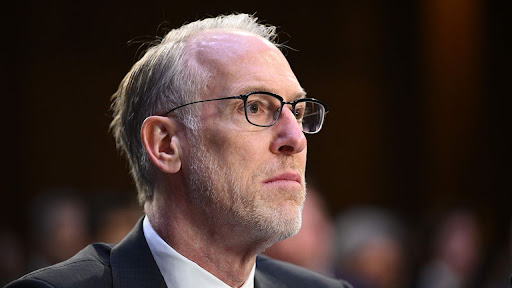 In November 2022, protest erupted after overwhelming demand for Taylor Swift's Eras tour caused Ticketmaster to crash and cancel its remaining ticket sales, resulting in an apology from Ticketmaster and an anti-trust investigation from the DOJ. In January, the Senate held a public hearing, questioning Ticketmaster representatives and considering testimony from those against it.
These complaints are not new. Ticketmaster has long been the giant at the center of the live entertainment industry. Currently, 70% of live event ticketing goes through Ticketmaster. In 2010, it merged with Live Nation, which operates and promotes entertainment venues, and the two have dominated the industry since then. Protests over Ticketmaster haves ensued ever since then.
The controversy this year results from Taylor Swift's ticket sales for her new Eras tour on the heels of her new album, Midnights. Eager fans faced problems with the Verified Fan system, high demand for tickets, fluctuating prices, and a glitchy system.
"I was like, 12,000 in line or something," said Aanya Chakraborty (10), an Irvington student who eventually secured tickets for Swift's show. "And then I was like, 'there's no evident tickets, if there's 12,000 people ahead of me.' Then they were said ticket sales got delayed to 4:30pm PST…Ticketmaster is a fundamentally ineffective way of dealing with high demand."
While notable musicians such as Bruce Springsteen, Pearl Jam, and now Taylor Swift have all spoken out against the company in the past, the federal government is now also taking an interest. In a congressional hearing on January 24, the Senate Judiciary Committee asked Ticketmaster executives about what had happened and about Ticketmaster's alleged monopoly on the live event ticketing industry. Representatives of Ticketmaster's competitors and disaffected musicians also spoke out against the company.
"Due to Live Nation's control across the industry, we have practically no leverage in negotiating [with] them," said Clyde Lawrence, a musician who testified at the Senate hearing. "If they want to take 10% of the revenues and call it a 'facility fee', they can…And if they want to charge us $250 for a stack of ten clean towels, they can."
However, Ticketmaster alternatives have their own problems. Barclays Center, in Brooklyn, New York, terminated its contract with Ticketmaster competitor SeatGeek after multiple tech failures led to several concert postponements and cancellations. IHS Student Aarav Bhatnagar (10) used Ticketleap, a similar ticket-purchasing platform, in an attempt to purchase Dil Se tickets and also faced technological difficulties, high demand, and ultimately, disappointment.
"At one point it gave me false hope," Bhatnagar recalled. "It said they were available when I clicked on it and then said, 'Nope, sorry, sold out.'"
About the Contributor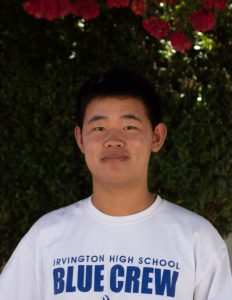 Francis Luo, Staff Writer
Francis Luo (10) is a first-year staff writer at
The Voice
. Some of his hobbies include doing weird music things that no one ends up listening to and writing poetry and short stories. He joined
The Voice
to participate in writing stories and help keep Irvington students informed.