Robbery Incident at ASG Student Union Sparks Police Investigation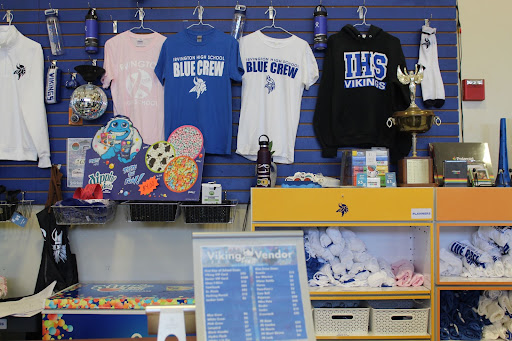 Over Spring Break from April 7 to 16th, an individual not affiliated with Irvington gained access to the Cafeteria and stole a number of items belonging to the Student Union and Viking Vendor.
Returning from Spring Break, it was clear to the administration and Activities Director Mr. Willer that items were missing. Security cameras located in the Student Union also provided a recording of the robbery to Fremont Police.
The Student Union and Viking Vendor has a variety of school merchandise available for sale, as well as technology equipment to use at events.
The robber reportedly took approximately 20 IHS Hoodies, white crews in a variety of sizes, mics, lights, an emergency backpack, an empty cash register, and two boxes of ice cream sandwiches from the freezer.
To take action against the robbery, the administration and Mr. Willer had filed a police report leading to an ongoing investigation by Fremont Police. Principal Stanley Hicks and the Fremont Unified School District Office also worked together to complete paperwork for insurance and make a claim for all items.
"It's all in the police's hands. Sometimes items turn up during investigations. Sometimes they don't turn up. We have serial numbers from all of the missing items and all the items are clearly things that belong to the high school and not somebody else. We're just hoping that the police officer comes across the missing items and we can connect the dots and figure it out," explained Mr. Willer.  
Some of the technology stolen was replaced by a donation from an external company. Additionally, stolen merchandise was replaced by the extra storage ASG had in reserve.
This investigation is still ongoing and The Voice hopes to receive more information from Fremont Police and the school administration soon.
About the Contributor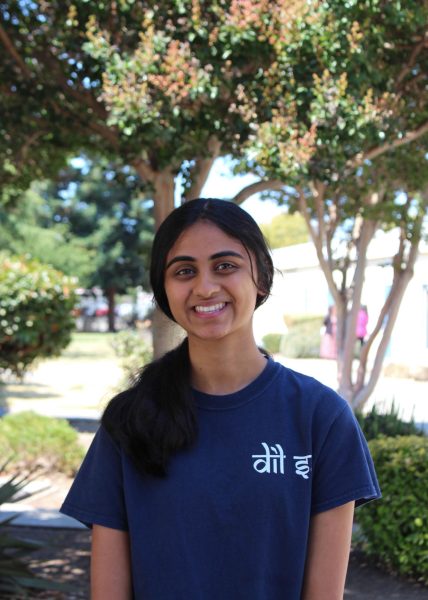 Misha Meswani, Student Life Editor
Misha Meswani (12) is excited to be a Student Life Editor for her second year in The Voice. She joined The Voice to learn more about the behind the scenes of Journalism and explore interesting people/events on campus. This year, she's excited to do more investigative journalism! In her free time, she enjoys eating Taco Bell, hanging out with friends, or listening to Bollywood music.