Opinions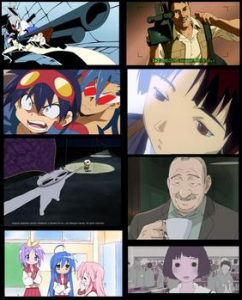 Prahalad Chari, Broadcast Manager

December 5, 2019
Weeb. The dreaded word that all anime connoisseurs hate hearing. The W-word carries with it inherent judgment. W**** are people judged for watching anime by people who would probably rather watch "normal", western cartoons. This is an atrocity. W**** should not be shunned for watching a superior...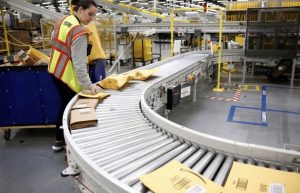 Geetika Mahajan, Staff Writer

December 5, 2019
When all your bobby pins mysteriously vanish, it's easy to utilize Amazon's one-click, overnight delivery option to buy a new pack. When someone invites you to their birthday party and you don't know what to get them, you can always turn to the dependable Amazon gift card for a present that sa...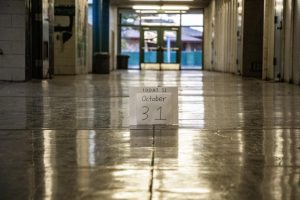 Geoffrey Zhang, Staff Writer

December 5, 2019
Our summer break is too long.