Uncategorized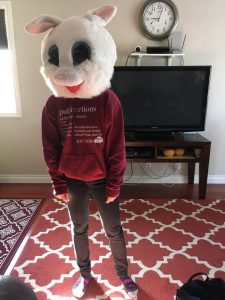 Joffre Zaha, Culture Editor

April 1, 2020
Cats was a massive failure when it was initially released, and my previous review of the original version of the movie still stands. But in the months that have passed since my review, Universal Pictures has updated their movie with a brand new version with updated CGI. So I truly apologize for my pre...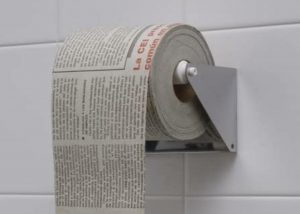 Andrew Fu, Editor-In-Chief

April 1, 2020
It is unavoidable that sooner or later, the world will run out of toilet paper, and eventually, tissue paper, cardboard, sandpaper, and whatever else you wipe your bottom with. When that day comes, you'll have The Voice to thank, because all of the unread papers strewn across classrooms will finally...