New Teacher: Mr. Kaufman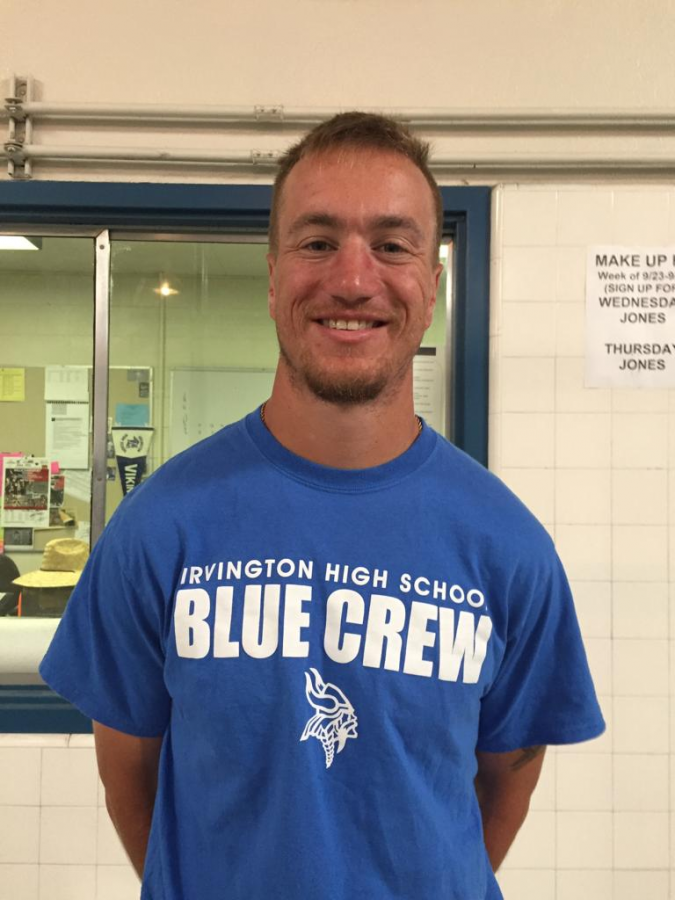 IHS Voice: What classes do you teach?
Mr. Kaufman: I teach PE: 1 class of freshmen and 4 classes of sophomores. I'm also the head football coach here. 
IHS Voice: Why did you choose to teach PE?
Mr. Kaufman: I loved the subject and the opportunity to work with students in an outside environment where they can be physically active. I can also give them the tools to help them be active throughout their entire life. I want to help students with their health and nutrition while playing with them all day. 
IHS Voice: Have you ever dreamt of pursuing another career besides teaching?
Mr. Kaufman: I graduated from Irvington High School. Back in 2010, I always had the dream of being able to come back, teach PE, and be the head football coach. I think it's the best of both worlds for me. For me, I'm living the dream and I've reached my pinnacle of where I want to be, as far as investing in students and teaching here. 
IHS Voice: How has your experience at Irvington been so far? 
Mr. Kaufman: It's been great. It's fun to walk around campus and see some of my old teachers: Mr. Rodocker, Mr. Mintey, Mr. Strout. Being able to now work with them is really great, and the administration here is fantastic. Mrs. Melsby is amazing. It's been a great experience so far and I hope it continues to be. 
About the Writers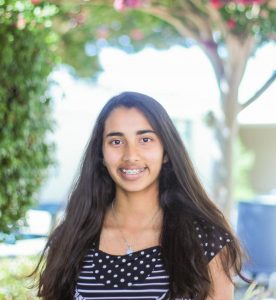 Shivangi Gupta, Staff-writer
Shivangi (11) is a staff writer for the Voice, who also loves pick up lines and Chipotle. Apart from her love for Mexican food, she also shares a deep love for reading, dancing, debate, writing, and Spotify's Top Pop hits. In her free time, she's usually got her nose inside a cheesy book, or is binging Suits on Amazon Prime. She's also willing to give you a lecture on middle eastern politics if you buy her a veggie bowl from Chipotle. She's  also willing to do that if you promise to be her free AP Chem Tutor :)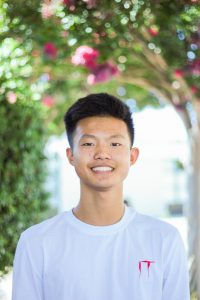 Michael Zhu, Sports editor
This is Michael's (12) second year on The Voice as the sports editor alongside Achintya. Michael stayed with The Voice because it truly does allow him to explore and understand the intricacies and enigmatic nature of the human condition. In his free time, Michael loves playing with his three cats and new kitten, having sunset picnics at waterfronts, and cooking dinner with his mom. His favorite tea is still jasmine.