Irvington's Thoughts on SAT Changes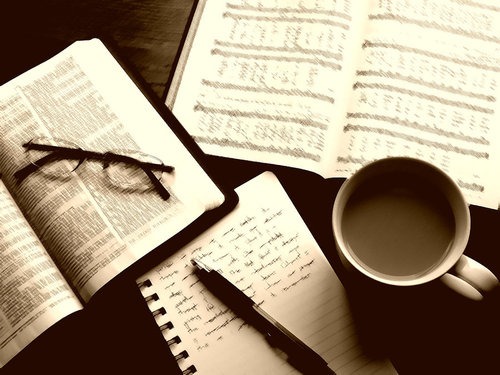 The SAT reverts back to 1600 – Irvington staff and students have much to say
By Mariam Syeda-Quadri
The SAT will be changing dramatically in the spring of 2016, in terms of scoring, preparation, and content. The SAT will now be by a 1600 point scale rather than a 2400 scale. Students will have the option of taking the test either on paper or a computer. There will be only three types of sections: evidence-based reading and writing, math and an optional essay.
The reading section will have passages from many different disciplines, such as science, history, social studies and literature. Students will also be expected to cite their evidence.  There will no longer be a "complete the sentence" vocab section because College Board feels that the vocab tested is too obscure. Instead, students will have to use context clues to figure out the meaning of a word that they may encounter in their daily life.
Many Irvington teachers have responded negatively to these changes. "The changes suck. Note that the word suck is a commonly used word that people need to know," said English teacher Ms. Avon, "I believe we are about to embrace a whole generation of idiots. Frankly, the SAT is not a valid evaluation of anyone's intelligence."
"There should be no multiple choice tests to get into college. There should just be an essay and free response questions," Ms. MJ said, regarding what she believed would be a valid evaluation for colleges to look at. "Students shouldn't be able to go to 15 million classes to prepare for a test. It is a crime that so many companies like AP, College Board, and tutoring centers are making money off of students."
The essay section will become optional and will be scored separately from the rest of the test. Students will have 50 minutes to write a literary analysis where they analyze the author's arguments, evidence and style.
"I like the idea of making the essay section more practical. It used to be that students could make up information and still get perfect scores," said English teacher Ms. O'Connor, "However, I do not believe it is a good idea to make the essay optional."
The math section will also be very different. Some portions of the math section will allow calculators and some will not.  The math portion will test students on real-world life problems, data analysis, and more advanced topics compared to the previous test.
Irvington's freshman class will be the first to take this new SAT. However, many freshmen have concerns.
"I feel there will be more competition because I feel it will be easier," said freshman Keerthana Routhu.
"The prep books we have right now will be useless," said Raadhika Munshani, "It will be a lot harder for us to prepare."
Other freshmen are excited about the SAT changes.
"I am actually really happy that it is changing," said freshmen Akanksha Jain, "I think it's ridiculous to write an essay in 25 minutes."
"I feel that the changes are unfair for the seniors and people who had to take the SAT which was out of 2400," ended freshmen Risheek Priyadarshi, "However, for us I think it will be a lot less stressful."