Vikings Skid by Colts, Improve in MVAL Standing
Irvington varsity baseball beats Logan in low-scoring bout, reaches .500 in the process
By Karthik Mayilvahanan | Editor in Chief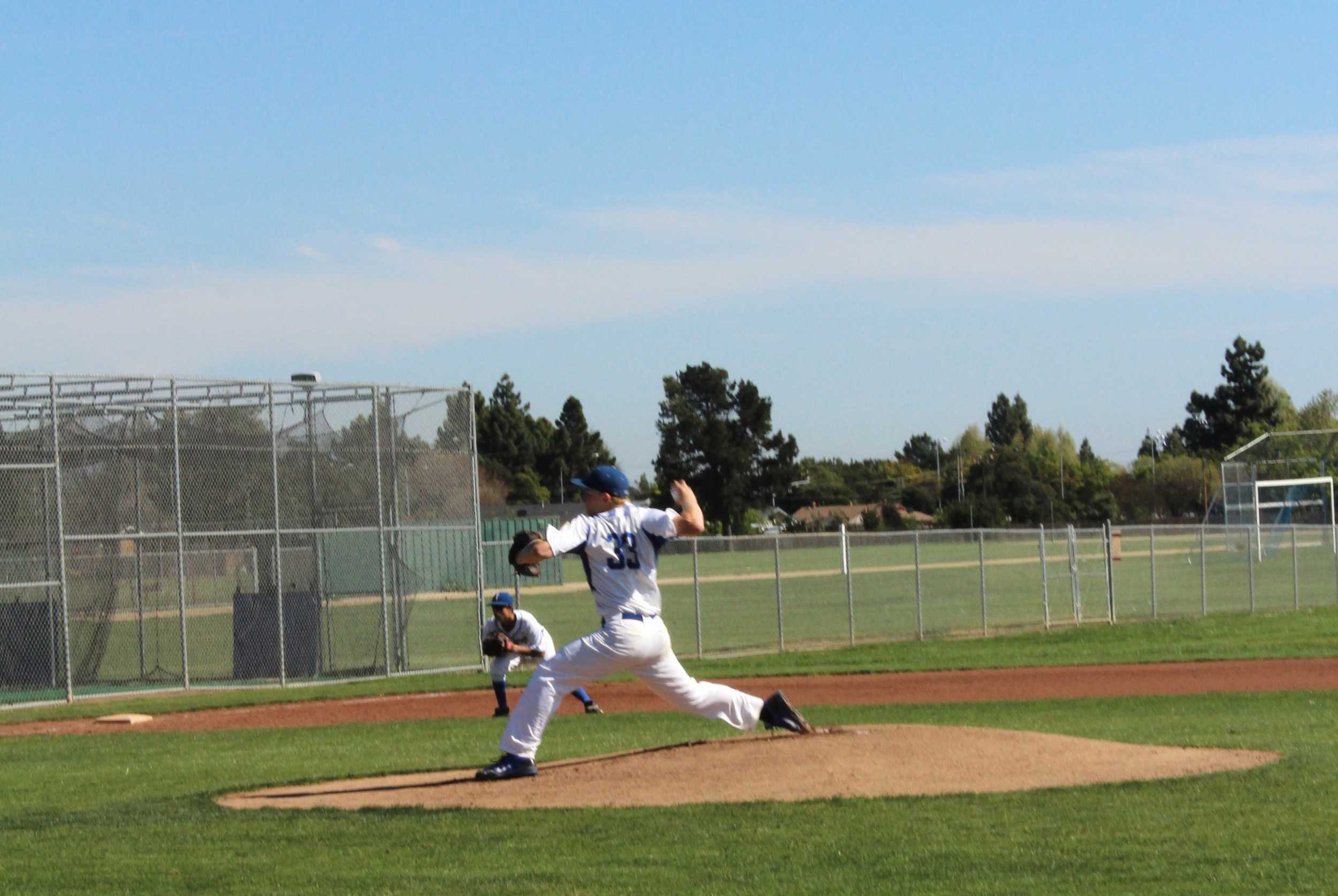 On April 9th, Irvington's Varsity baseball team (5-5) defeated the James Logan Colts (3-11) by a score of 2-1. The win brought Irvington to a winning record of 3-2 in the MVAL.
Irvington's two scores came at the bottom of the fourth inning. Senior Adam Villaflor scored from second base after a walk by junior Venkata Gudugundla and a single by senior Isaac Cruz. Gudugundla then scored off of a hit by senior Jared Lozoya. The Colts scored its only point of the game in the fifth inning.
Sophomore Michael Newman pitched a complete game, allowing four hits and pitching five strikeouts.
Despite trailing Newark Memorial, Washington, and Kennedy, the team is confident it can succeed. "Our goal is to win league and take it from there," said Villaflor.
"Any team can win on any give day," added sophomore Brian Jeong. "We are confident that we can beat any team."
"For the rest of the season we're going to stay focused," said junior Jacob Doty. "I'm extremely confident in the work ethic our guys have, the heart that they have, and what we can put in to it. I think we have a very good shot at winning league, no problem."