FIFA 17 Review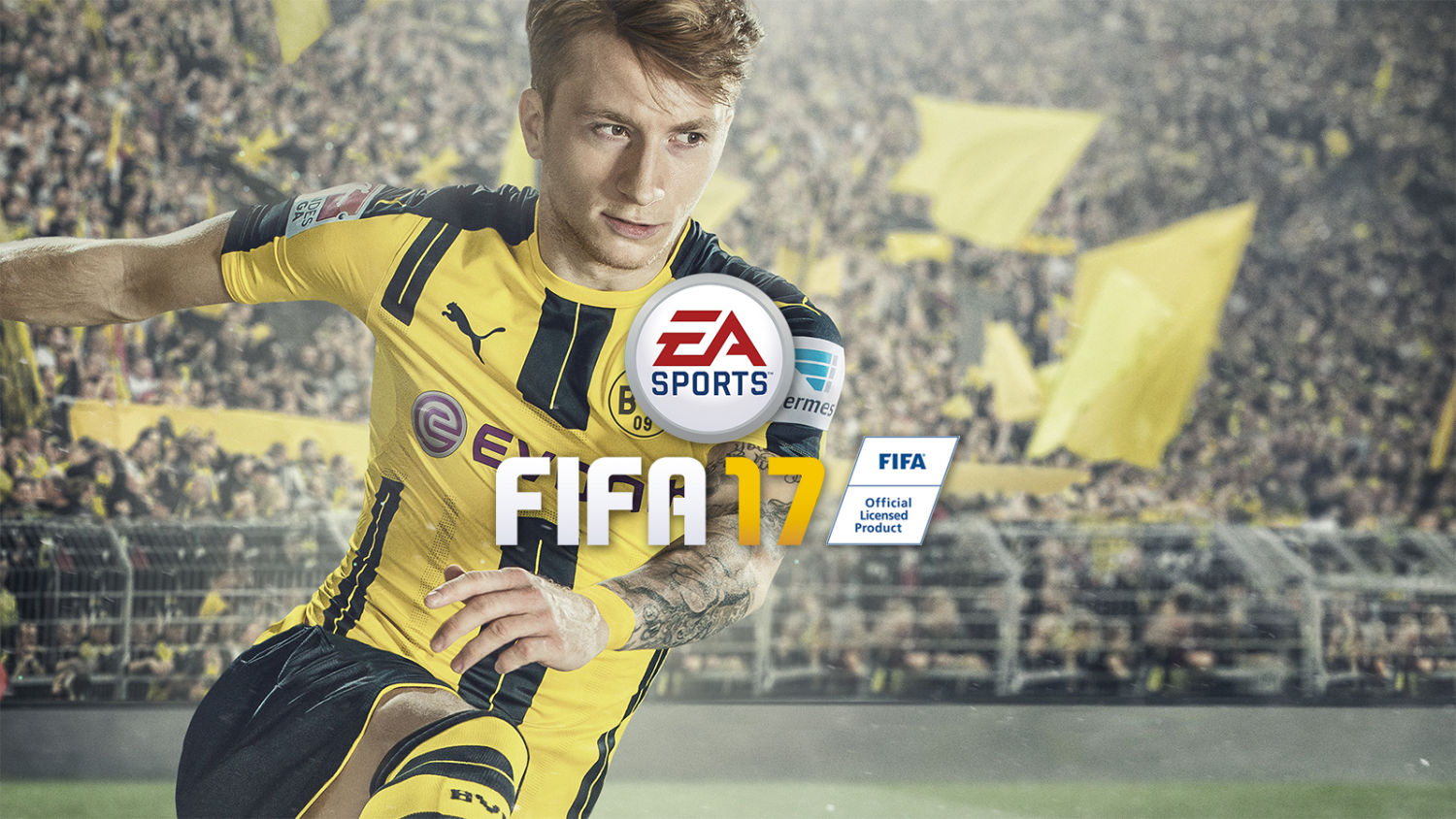 The new FIFA game was released by EA Sports on Sept. 28 and boasts an array of new features and game improvements. FIFA is a popular sports video game franchise based around soccer and each game is played by millions worldwide.
FIFA 17's biggest update is a story mode titled "The Journey" in which the player takes on the role of young soccer star Alex Hunter, who is trying to make it into the big leagues. "The Journey" utilizes flawless cutscenes and an engaging storyline to provide a great experience for both experienced FIFA fans and newcomers. The story follows Hunter's ups and downs on his way to fame and glory. The player helps Hunter navigate the world of professional soccer by selecting his dialogue with his teammates and coach and directly controlling his actions during actual soccer games. In order to help Hunter advance his career, the player must meet certain requirements each match. For example, they may need to score a goal or achieve a certain rating.
The rocky road Hunter faces on his path to stardom realistically depicts an athlete's rise to the top. The game is challenging and punishes the player for even the smallest mistakes. On the flip side, accomplishments and success are satisfyingly rewarded.
FIFA 17 also has many behind-the-scene improvements that raise the quality of the game above older installments of the franchise. The now game runs on the Frostbite graphical engine, resulting in a complete overhaul of the game's graphics. The in-game character models and  physics are far more realistic and provide an immersive experience.
I would definitely recommend FIFA 17 to anyone who has played previous versions of the game or is interested in the new features that this installment holds. Those who play soccer as a sport will also enjoy how close the game matches reality.
Rating: 9/10
About the Contributor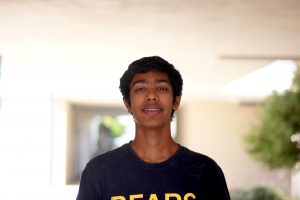 Sarvesh Mayilvahanan, Sports Editor
Sarvesh (11) is the sports editor for The Irvington Voice. He was a staff writer and sports apprentice during his sophomore year. This is his second year on staff. He follows many professional sports and talks to friends in his free time. His favorite part about journalism is dispelling rumors that students have. His favorite movie series is Star Wars and his favorite show is Psych.