Must. Indulge. Pumpkins.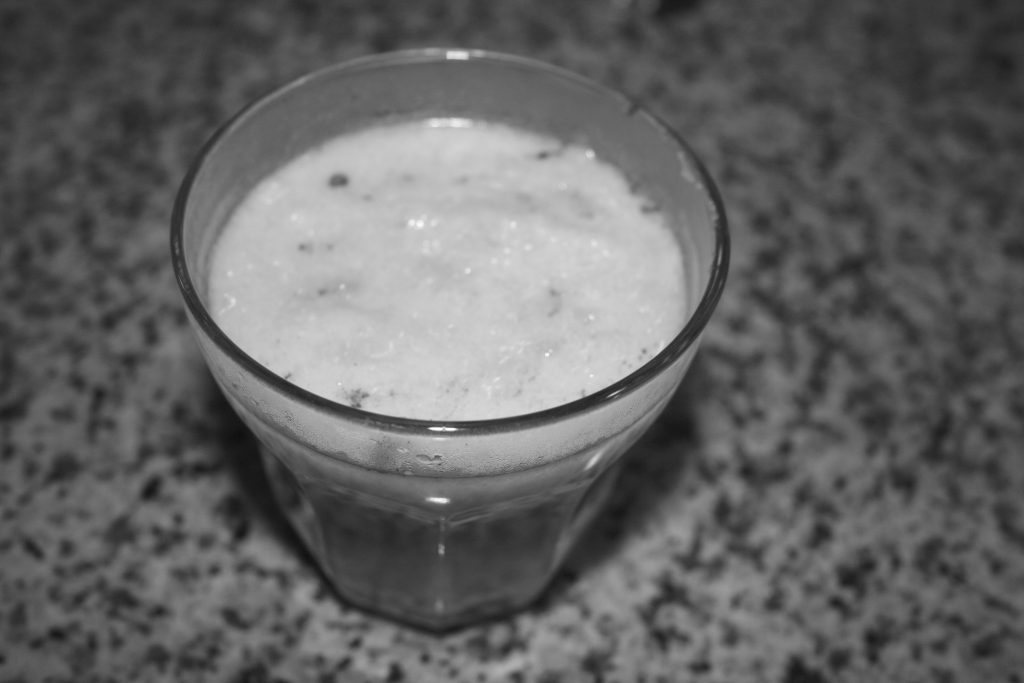 Fall into fall season with America's favorite orange vegetable – the pumpkin! A symbol of autumn, this squash plant is synonymous with the harvest celebration and Halloween. The pumpkin is more often thought of as decoration, and many throw out the filling without an afterthought. However, when you start carving your Jack-O-Lanterns, remember to save that filling. Pumpkin pies and bread are nice, but in case you're not up to baking, here are some simple recipes that take no time at all to prepare:
Pumpkin Soup
Creamy pumpkin soup for the soul.
Ingredients: six cups of water (or stock of choice), four cups of pumpkin puree, one teaspoon of parsley, one cup of chopped onions, one half teaspoon of thyme, one minced clove of garlic, one half cup of heavy whipping cream.
Heat the water or stock, pumpkin puree, onion, thyme, and garlic to a boil. Reduce the heat to low and simmer for 30 minutes, uncovered.

Puree the soup, one cup at a time, using a food processor or blender.

Return to the pan to boil. Reduce the heat to low and simmer for 30 minutes, uncovered.

Stir in heavy whipping cream, and add parsley.

Enjoy! Serves three people – or you can enjoy it all yourself.
Pumpkin Refreshments
Hot or cold, it's sure to immerse you into this fall season.
Ingredients: 16 ounces of pumpkin puree, two cups of milk, two teaspoons of ground cinnamon, sugar to taste.
Cool pumpkin smoothie:

Pour milk into the blender. Add pumpkin puree, cinnamon, and sugar (optional). Blend until smooth.

For an icier finish, you can store the pumpkin puree into the freezer for 24 hours before blending.

Warm pumpkin drink:

Heat pumpkin puree, milk, cinnamon, and sugar (optional) to a boil. Reduce the heat to low and simmer.
About the Contributor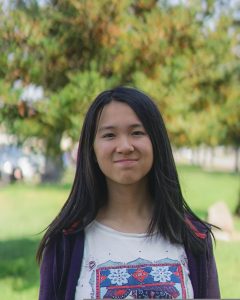 Fiona Zhao, Student Life Editor
Fiona Zhao (12) is the student life editor of Vol. 27 of The Voice, and fittingly likes warm and fuzzy stuff, as the bubble of positivity she totally is. She was a copy editor for Vol. 26. Being part of the paper for three years hasn't wrecked her, so yay? Outside of writing for The Voice, she reads and writes meta for fandom (so why is that much harder when she does it for school?) in her nonexistent free time.