Warm Springs BART Station to open fall 3016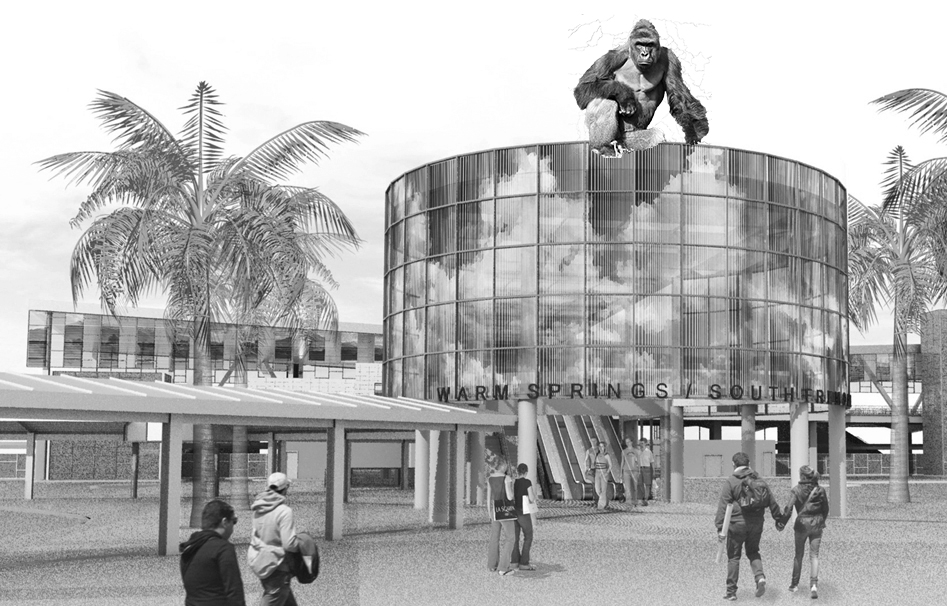 After several postponements of the grand opening, BART recently announced that their new opening date is in fall of 3016. The extension would add only 5.4 miles of track, connecting the Warm Springs District of Fremont to Central Fremont. The amount of time to construct such a small distance has taxpayers slightly ruffled, but BART construction teams are working hard.
Construction began in summer of 2012, and teams have been working hard to complete the project ever since. The Warm Springs station was initially set to open in late 2015, and was repeatedly delayed–to as late as Fall 2016 . However, the Fremont City Board, as well as BART's development team, thought this was much too early.
"It takes time to grow the hypoallergenic trees that beautify our parking lot!" says BART official Barry Taxem, "And we're taking our time now. We can't have any more mistakes." He was referring to last week's discovery, when a passing citizen realized the entire structure was made of Legos, filing a complaint to the Board of Directors.
However, to appease taxpayers, the new station will feature both a never-before-seen functioning escalator and elevator. However, bike racks are not permitted on the premises due to possible security measures.
Chief architectural designer, Eliza Modart, referenced White Painting [three panel], by Sarah Roberts at SFMOMA as her biggest inspiration. However, not all are pleased with the design. Gary Chang is outraged that there his request for a statue to commemorate a recently killed gorilla at the Cincinnati Zoo was rejected: "He didn't die for this. He would want to be remembered." Many agree with Chang, but BART officials rejected his request due to the controversy surrounding the fallen gorilla.
"Our development team is looking to extend BART to all districts in Fremont. This new project will designate this rail segment as Fremont Area Rapid Transit, or FART," said Taxem. This new addition to BART will create a hopefully unified rail system for the Bay.
About the Contributor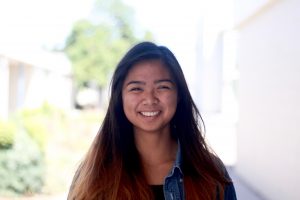 Breanna de Vera, Staff Writer
Breanna (12) is a staff writer. She enjoys writing short fiction and biographical work when not writing for The Voice. She drinks a lot of tea and likes cats, but will not be a cat lady when she grows up. She also has a penchant for avocados and a particular bear known on Instagram as @kevsleepybear (follow him!) This is her first year on the staff.